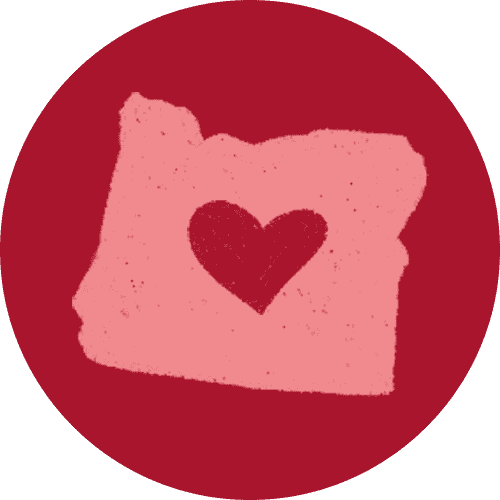 Why Have a Lottery?
To Play it Forward
A little play from a lot of Oregonians adds up to a lot of support for the places and programs Oregon loves. When you play your favorite lottery games, you play it forward — for Oregon!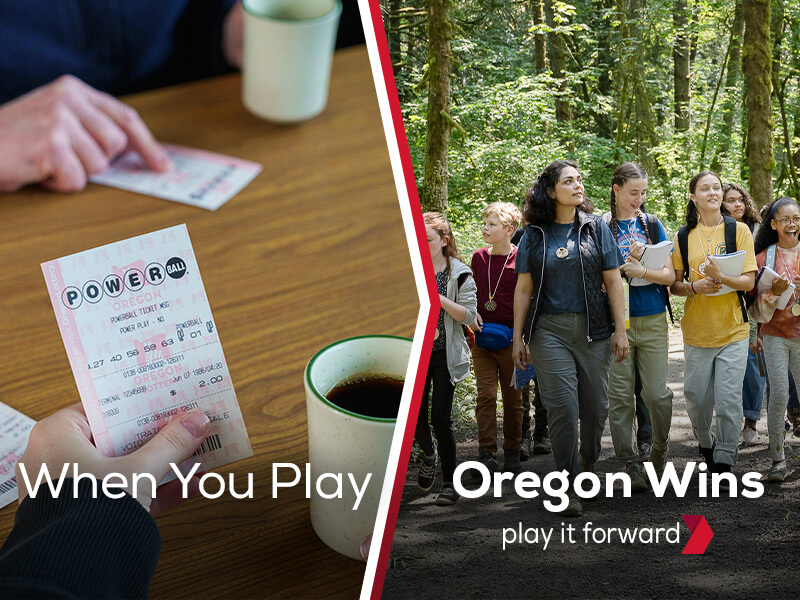 Play-it-Forward Giveaway!
When you play lottery games, you Play it Forward for the programs and places Oregon loves. And if you win our Play-it-Forward giveaway, we'll double your prize so you can play that forward too!
Three lucky winners will each win 100 Scratch-its, a State Parks parking permit, and $100. But that's not all! We'll give each of those winners a second, identical prize pack to either keep themselves or to share however they see fit — another chance to Play it Forward.
Share your own Play it Forward dream to enter! 🤞
• Last chance to enter: 11/05/2023
• One entry per person
• Must be 18 or older to enter
• See Terms & Conditions
How would YOU play it forward?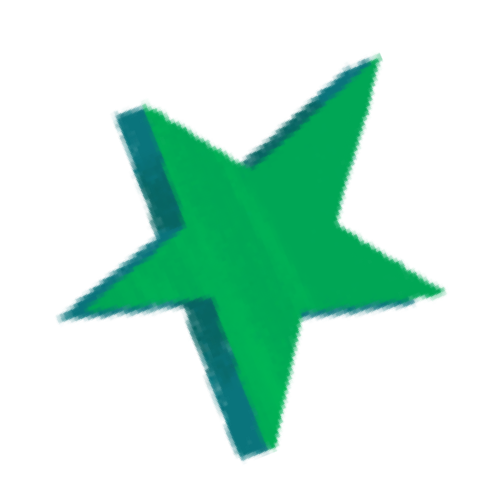 So many ideas…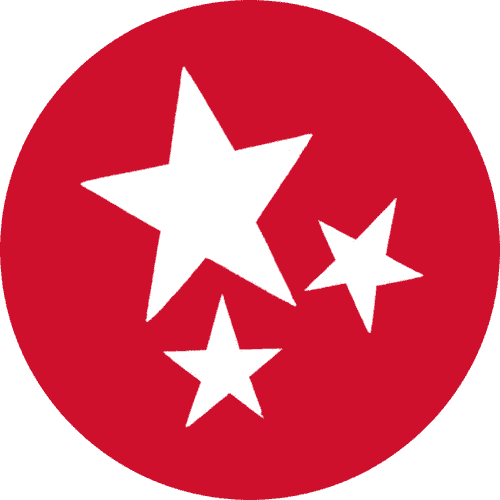 I would play it forward to a couple of cashiers at Safeway and QFC. They are always happy and helpful!
John F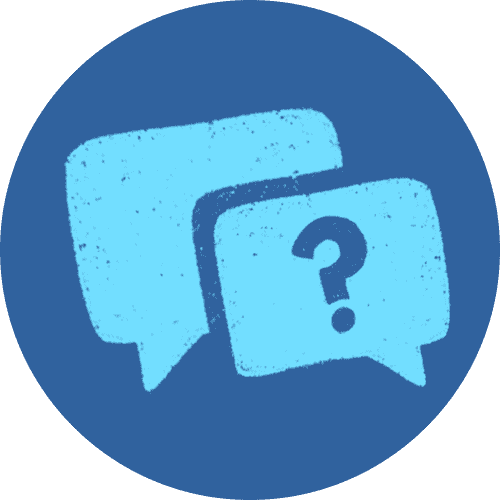 My mom, for always being there, helping me with my kids, and teaching me how to be stronger every day.
Emily L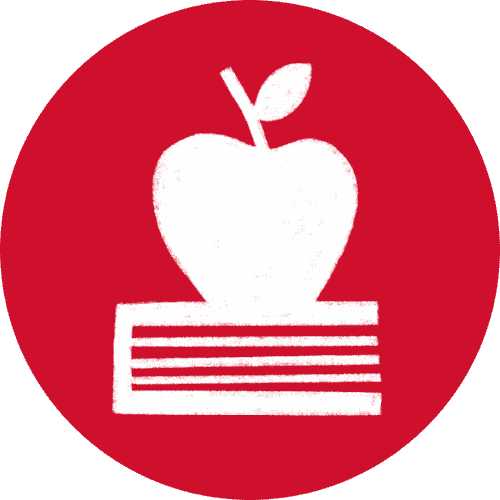 My boss, Sam, because she goes above and beyond for her employees and the company she works for.
Lana O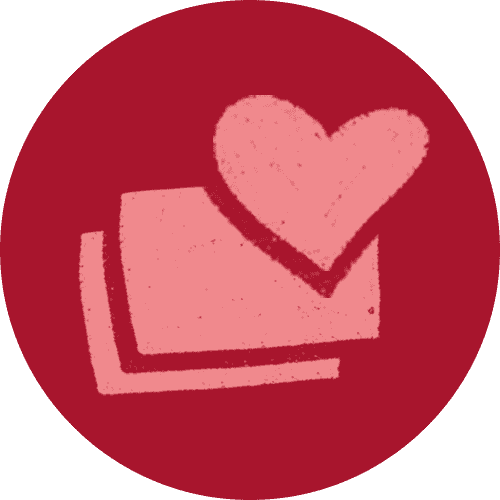 My wife, Hallie. She is always there for me, and I couldn't imagine life without her. ❤️
Matt M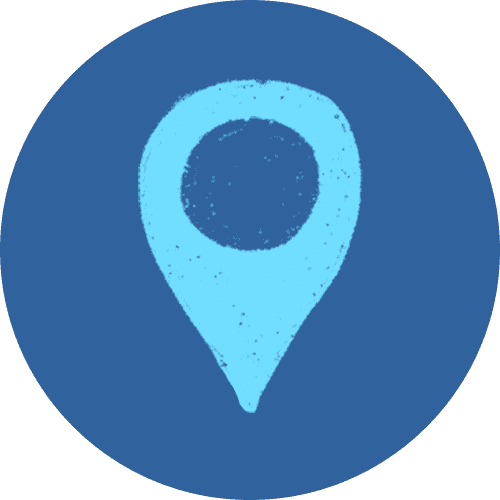 I'd love to "play it forward" to Safe Acres Animal Sanctuary. This is an amazing organization that rescues unwanted, abandoned, or in-need animals.
Amber S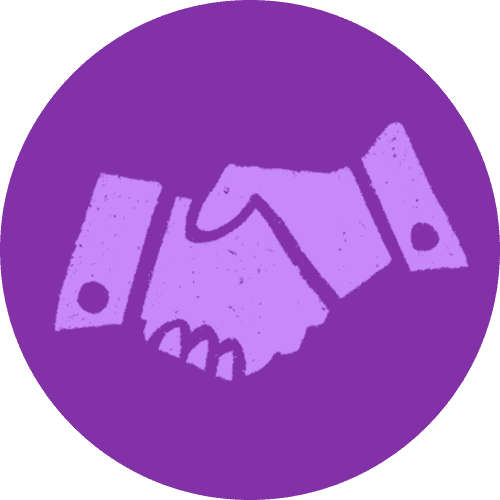 My grandma – she's the rock of our family who does and gives so much to everyone else.
Carly P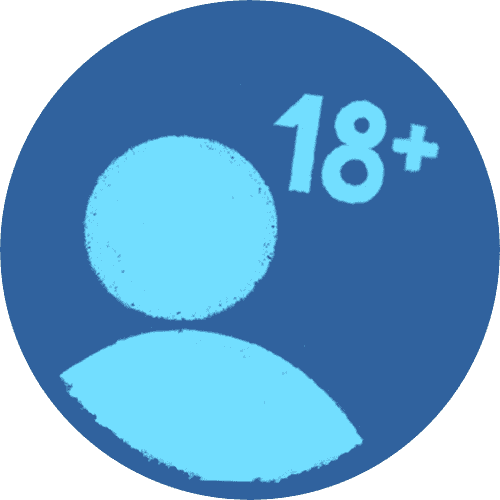 Hosea Youth Services, as they help homeless teens and try to give them resources to get off the street.
Tracie H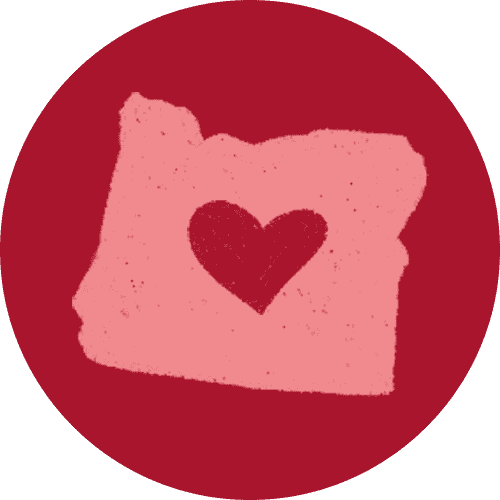 My friend Emily. She is a high school science teacher, giving her time to shape the minds of the future, as well as help train and guide new teachers.
Lindsey C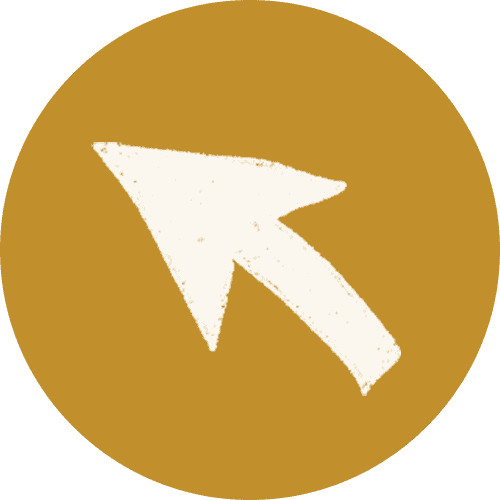 I would give it to my mom because she lost her house in the fires of 2020 and she had to spend a lot to rebuild.
Kegan M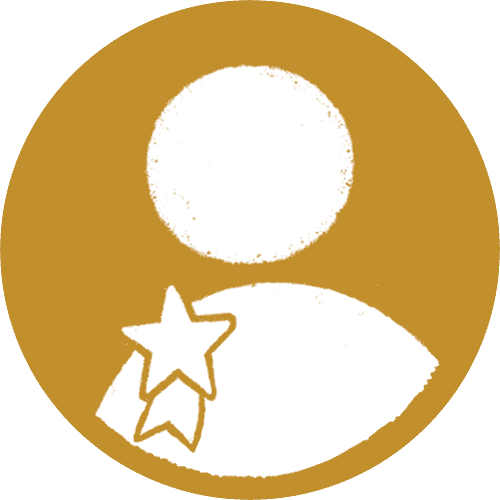 I would like to play it forward by surprising people with random acts of kindness, such as pay for their groceries, restaurant bills, and hand out money.
Kimberly L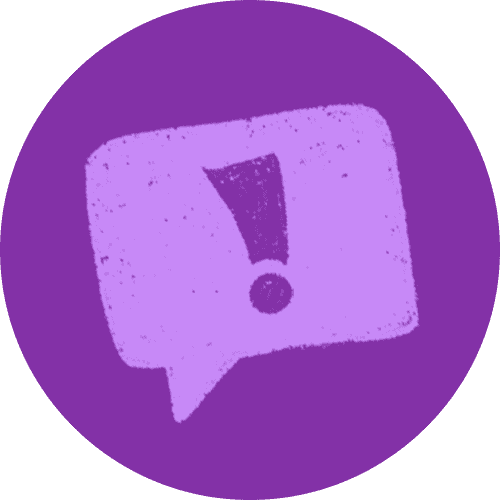 Oregon food banks! Prices are outrageous and families are struggling.
Melissa C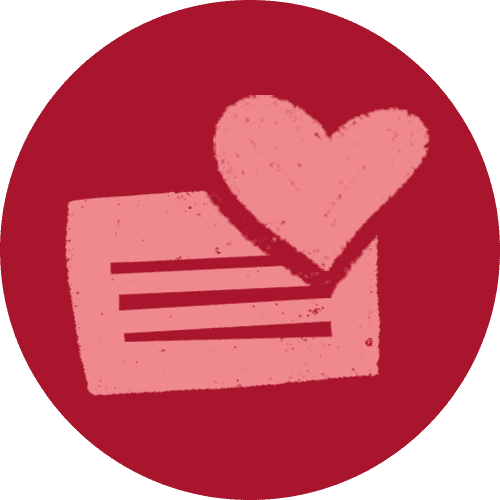 I would love to play it forward to my daughter, a future neurologist. She needs help getting her student loans paid so she can qualify for more in order to complete med school. I want to help her so she can help others!
Sherry M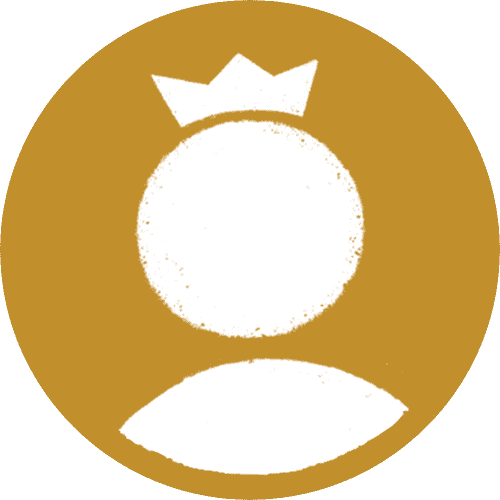 I would love to play it forward to my friend, Amanda. She works so hard for her kids, as well as takes care of her sister's kids. She is such a kind and caring person. She deserves something good to happen to her!
Katelynn W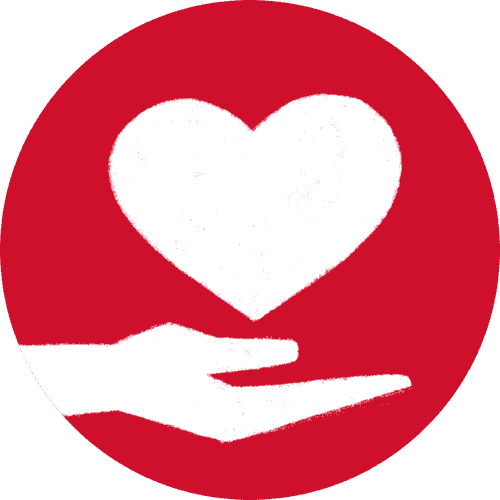 My mother… because she's the best mama!
Amanda S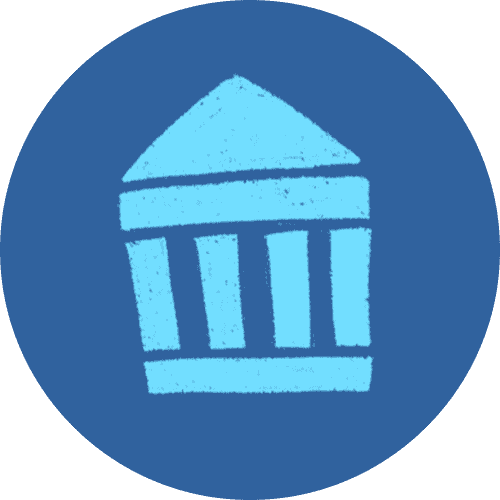 Habitat for Humanity. They helped me obtain a home for my 2 sons and I.
Mary M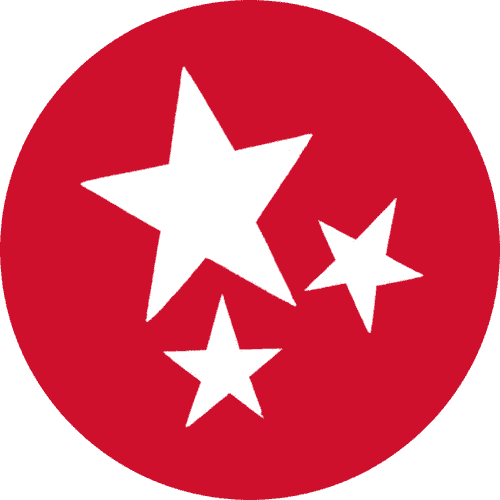 Wichita Center for Children and Families in Milwaukie, OR. The Wichita Center is focused on preparing students for the classroom by working on food, clothing and housing stability. What they do each day changes lives!
Tiffany S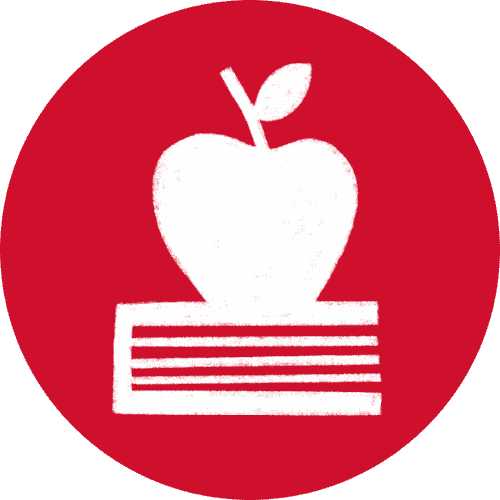 I would play it forward to my son at Oregon State to help with school expenses. He's doing great things and works so hard, so I would love to alleviate some financial burden for him!
Nicole S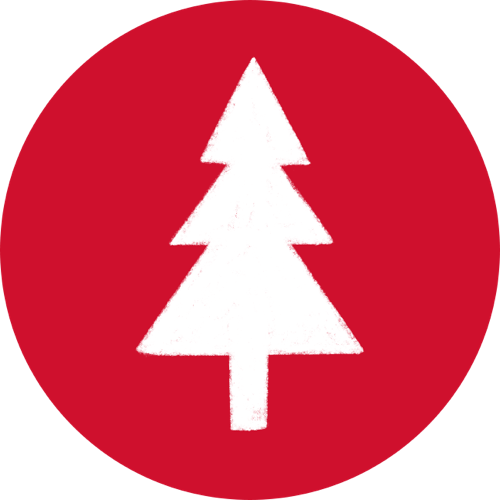 My friend — he's one of the most outdoorsy people I know and he's got 2 teen/pre-teen boys that would love to explore more of Oregon.
Frances S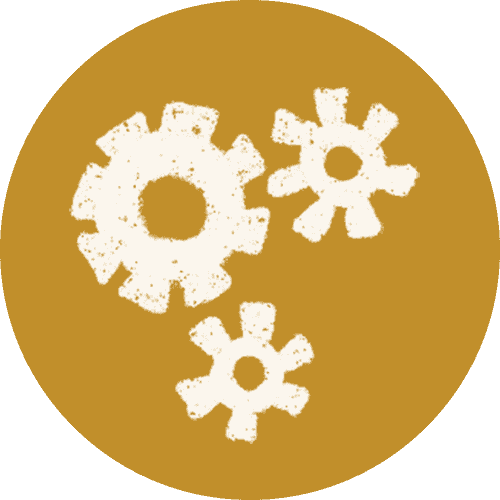 I would pay for the person or persons in line with me at the grocery store. Rising cost are tough on many right now!
Dana V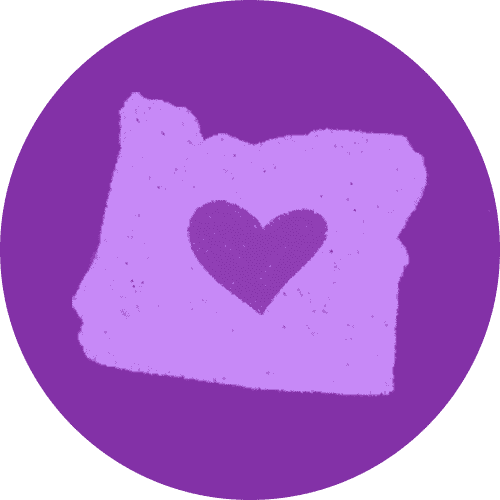 I would like to play it forward to the National Alliance to End Homelessness, because it is passed over so much and I would love to help someone of the community.
Isabella P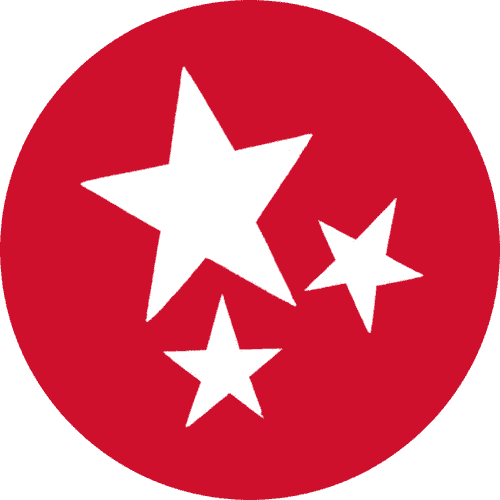 Cancer Patient support foundation (CPSF). On October 18 of this year I lost my best friend to cancer. Though she was financially ok, my research found so many that were not.
Stephanie M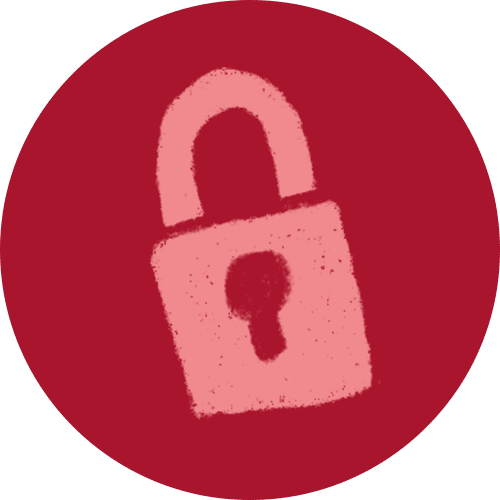 My mother. She's 72 and it would blow her mind and she's always giving so much unconditionally to family, friends and strangers and just gives as much a she can. It would be the Universe giving back to her.
Rebecca L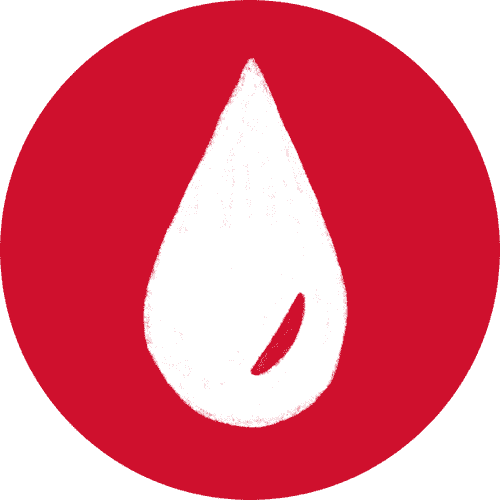 My wife. So she could have the vacation she deserves!
Lisa C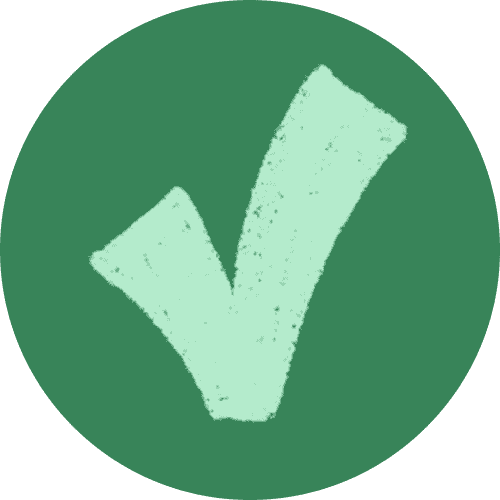 My best friend. She has been my biggest cheerleader and helper. I just want to give to her what she gave me.
LaTonia E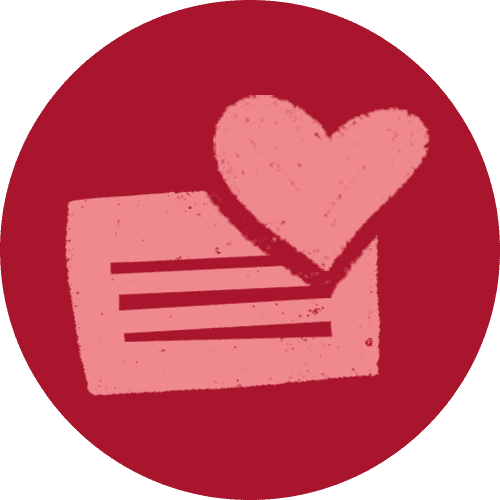 UNICA in Gresham, for providing support and advocacy to Latinx survivors of domestic and sexual violence.
Perla E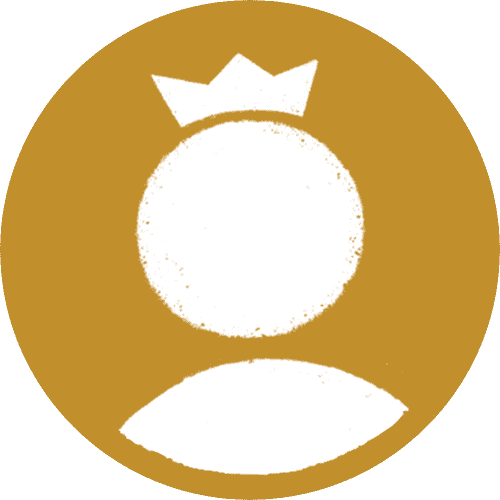 I would like to play it forward to my nearly 80 year old dad. He is the primary caregiver for my mother who is fully chair bound after a stroke. I would love to treat him with this and hopefully see him win big in some way also.
Melissa K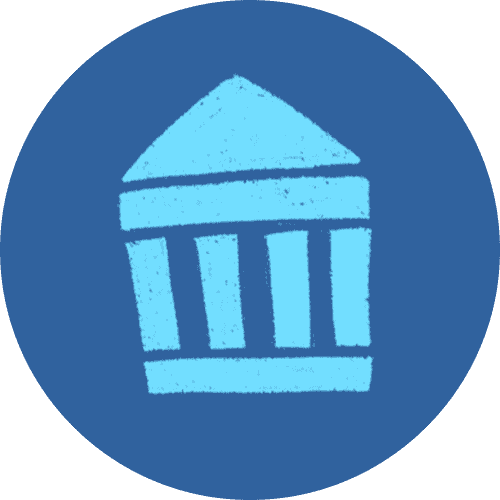 Helping Ukraine because no one should be going through what those people are going through!
Anatoliy N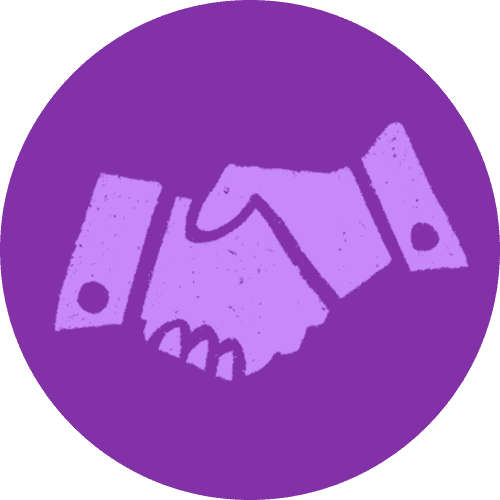 St Vincent De Paul food bank in Salem Oregon. They help so many including myself I would love to play it forward to them.
Matthew L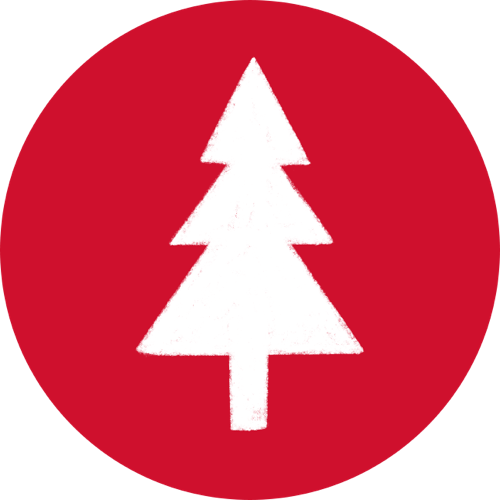 I would love to "play it forward" to the Outdoor School program since it can be such a positive experience for the kids and was greatly missed by the kids the years it wasn't possible on the central coast.
Monica D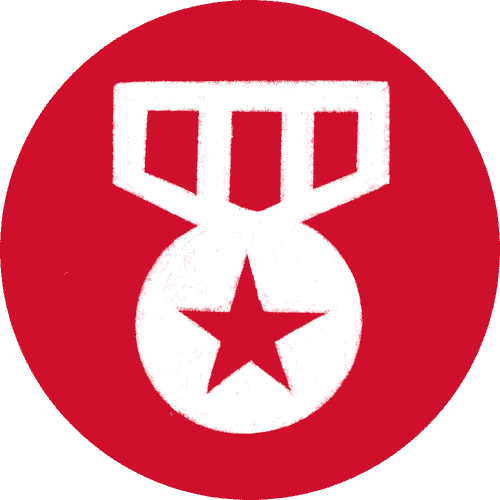 Central Oregon veterans outreach to honor my father, a marine.
Denise H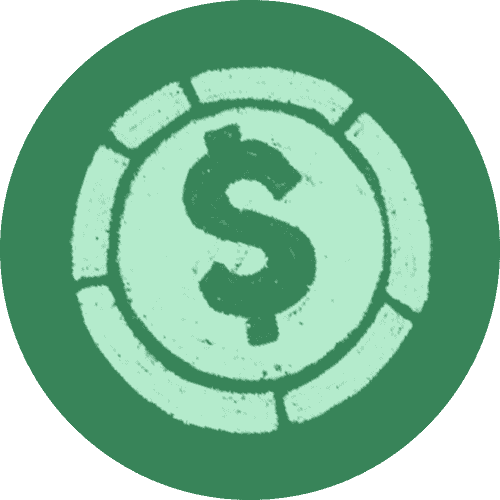 Hello! It would be nice to have money to pay off my bills and for the holidays
Grace T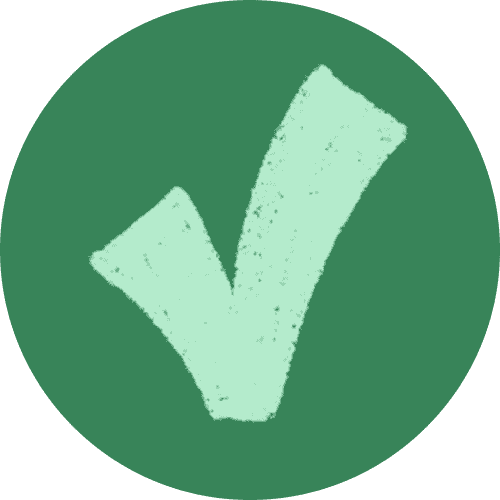 Shriners Children Hospital. They take care of any child regardless of the parents ability to pay.
Lynn T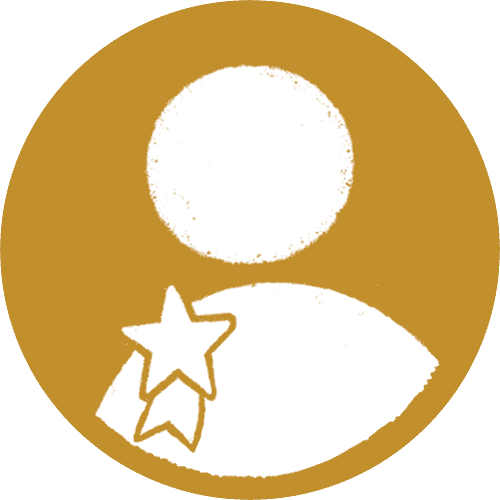 Special Olympics of Oregon
Twila P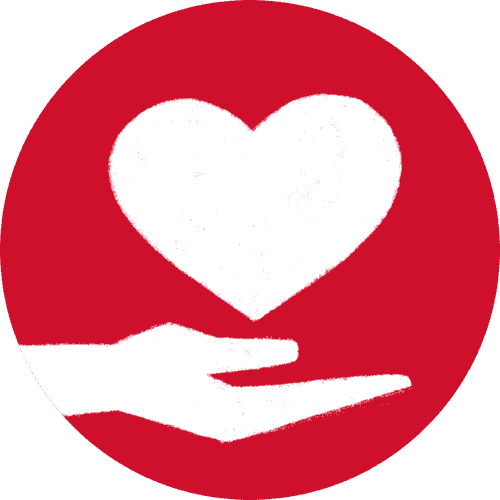 Hazel because she is the sweetest woman you would ever meet.
John W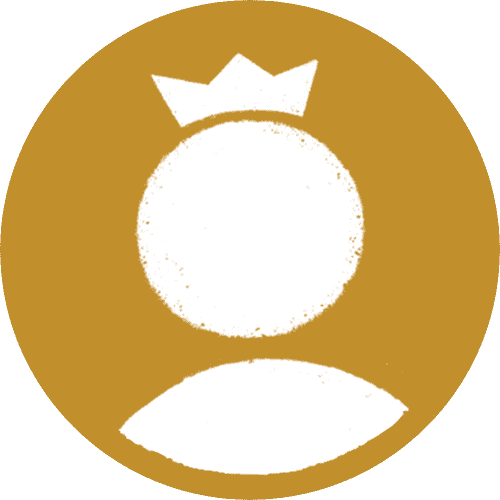 My sister. I am the scratcher in the family my sister seldom scratches. I would like to win because her birthday is today and she is 75 years young.
Brenda S
For the Programs and Places Oregon loves…
Read about some of the important causes Oregonians support when they play Oregon Lottery games.