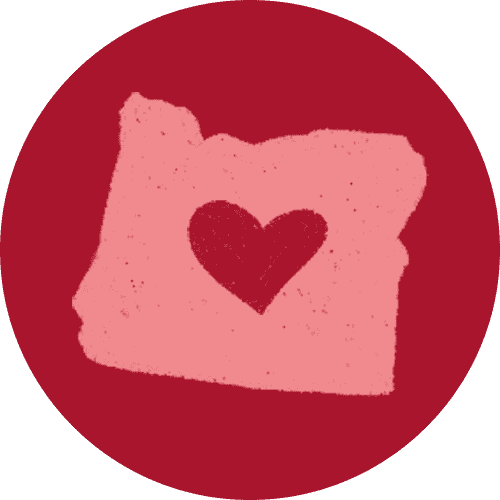 Why Have a Lottery?
To Play it Forward
A little play from a lot of Oregonians adds up to a lot of support for the places and programs Oregon loves. When you play your favorite lottery games, you play it forward — for Oregon!
✨ Enter the Play-it-Forward Giveaway
When you play lottery games, you Play it Forward for the programs and places Oregon loves. And if you win our Play-it-Forward giveaway, we'll double your prize so you can play that forward too.
Three lucky winners will each win 100 Scratch-its, a State Parks parking permit, and $100 cash. But that's not all! We'll give each of those winners a second, identical prize pack to either keep themselves or to share however they see fit — another chance to Play it Forward.
Share your own Play-it-Forward dream to enter!
Last chance to enter: 11/06/2022
One entry per person
Must be 18 or older to enter
See full Terms & Conditions
How would YOU play it forward?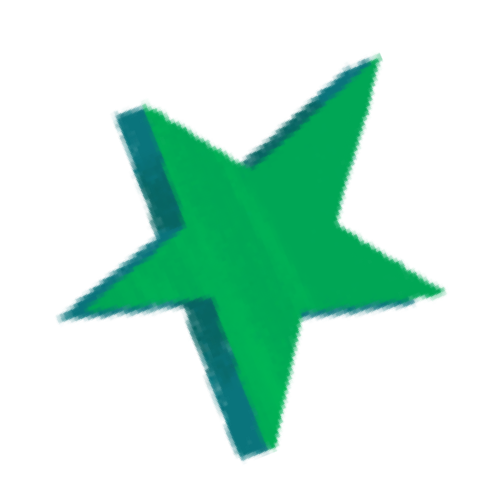 So many ideas..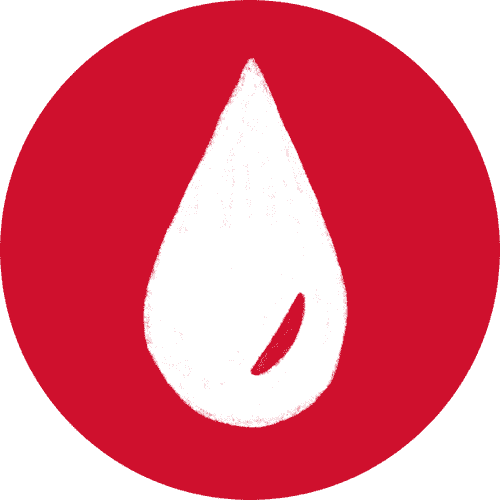 If I win a prize I would love to pay it forward to my mother for paving the way to my future. Thanks mom could never thank you enough!
Ian C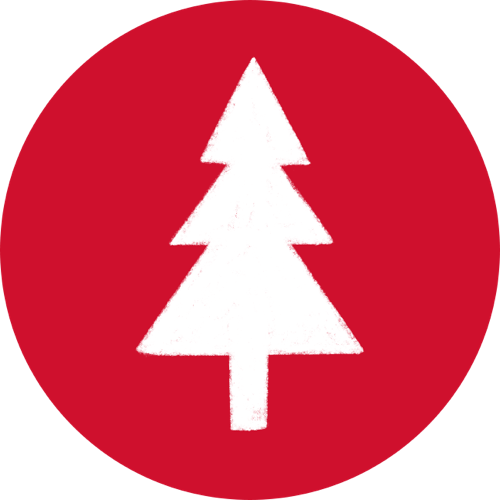 My friend and coworker, Tim, who loves to explore the State parks and camp but rarely gets to do so.
Christine F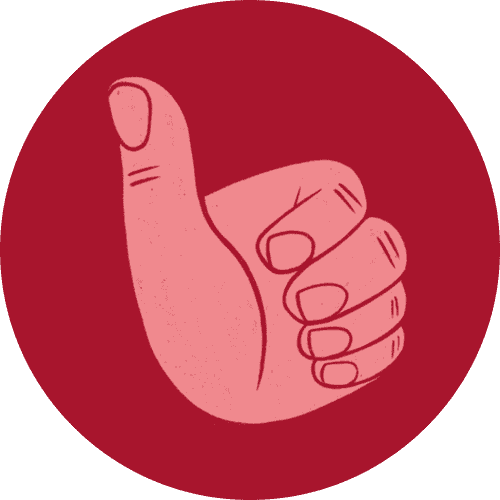 Veteran's housing. They put everything on the line, including their lives, for us. We need to give back to them and make their lives easier now.
Janet B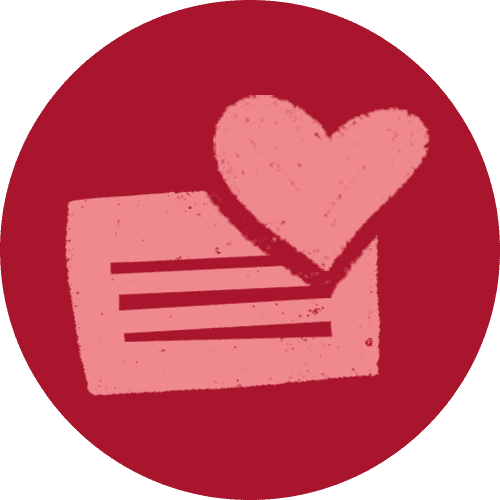 If I ever won big I would donate my time as well as financially to a woman's shelter or a shelter for abused women and children.
Cierra L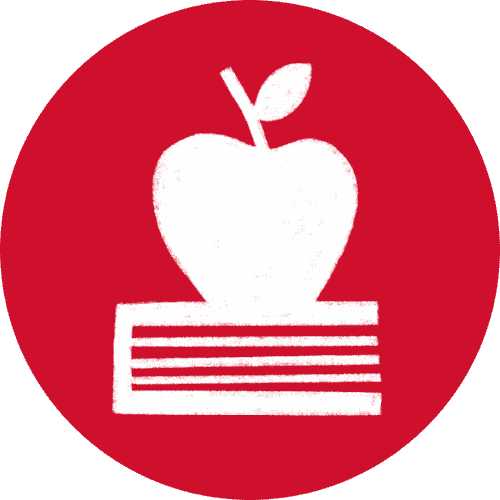 State Parks: Because it is important that we take care of the areas we've set aside for both Oregonians and visitors. Lottery funds spent on maintenance and improvements to these areas is money well spent!
Sharen B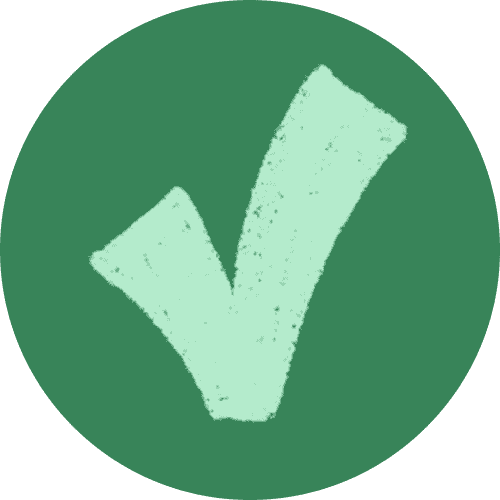 Saving Grace animal rescue. They are a great organization and can always use the help.
Tammy M
For the Programs and Places Oregon loves…
Read about some of the important causes Oregonians support when they play Oregon Lottery games.