Looks like you haven't registered for Second Chance yet.
Don't let your non-winning Scratch-its go to waste! By setting up a Second Chance account, you'll be able to enter them into Second Chance drawings for a final chance at the game's top prize.
It's easy. Once you've set up your Second Chance account, you can enter your non-winning Scratch-its here or by scanning them with the Oregon Lottery Mobile App. If you choose to use our mobile app, you can also scan Keno and jackpot tickets to easily track your lottery play.
If you're ready to enjoy the convenience of scanning your tickets, download the Oregon Lottery Mobile App.
Register for Second Chance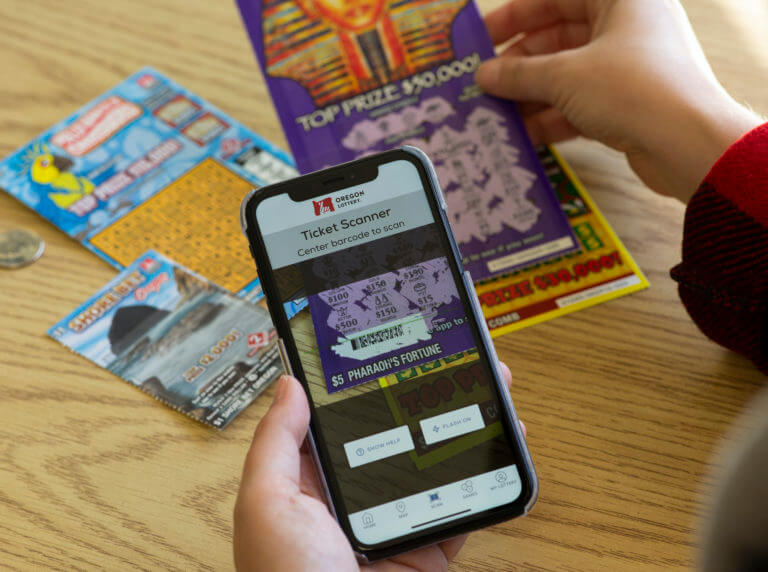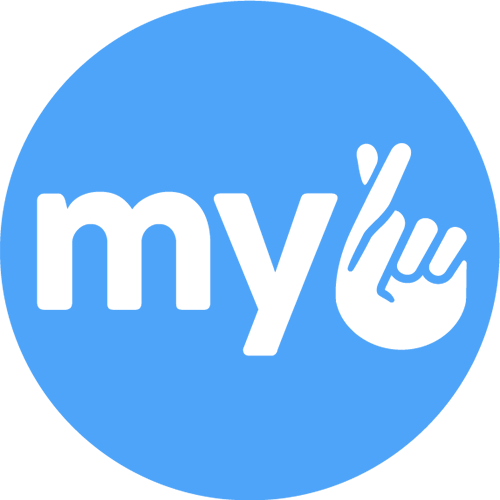 Want to quickly enter multiple tickets?
The Oregon Lottery Mobile App is for you! After logging in to Second Chance with your same My Lottery email and password, you can use the app's scanner to enter non-winning Scratch-its with ease. Good-bye, typos and proofreading — hello easy drawing entries!
Download the App
HOW TO ENTER SECOND CHANCE
Don't Toss That Ticket!
Hold up! If your Scratch-it didn't win, the journey isn't over. Every ticket has a Second Chance to win the top prize. You can do it easily on our mobile app.
You Deserve a Second Chance
Register on the Oregon Lottery mobile app or website. Just enter some basic information and you're ready to go.
No Need to Plan, Just Scan!
Whether you're at home, or out and about, scan ALL your Scratch-its with our mobile app. Any non-winning tickets get entered into the Second Chance drawing with just one touch.
It's Too Easy
Use the app to scan your ticket and confirm your entry. You can keep track of your entries in the app or by logging in to the Lottery website.
Browse Around
For more information on how Second Chance works, keep exploring this page or visit our FAQs.