Lottery-Funded Programs
See How Lottery Dollars Make Oregon a Great Place to Live.
Click on the icons to learn more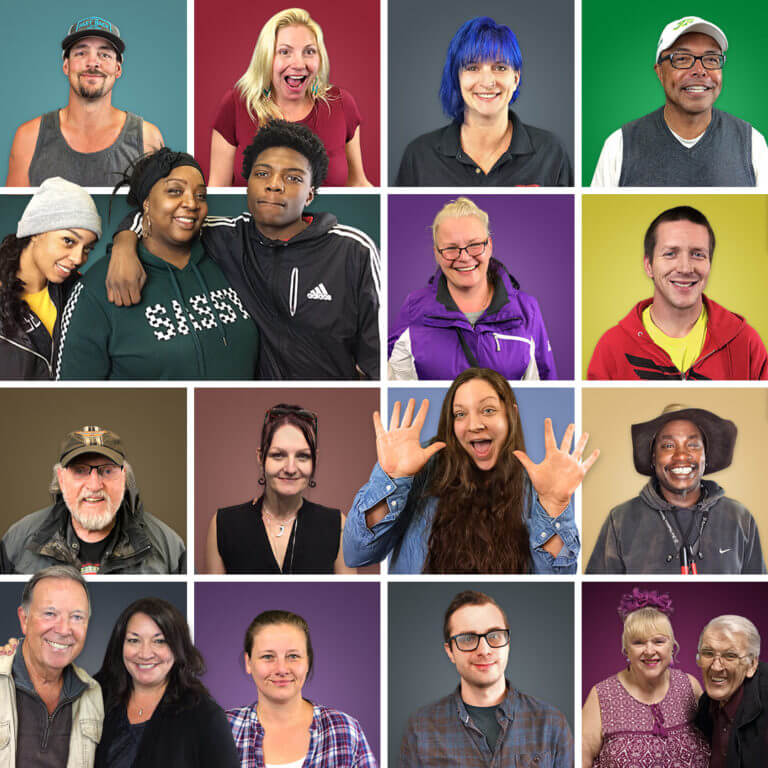 91% of Lottery dollars paid out to Winners
Who wins the Oregon Lottery? Real people just like YOU. Every day, from every corner of the state, they win big and small and we love celebrating all of them!
Winners
History of the Oregon Lottery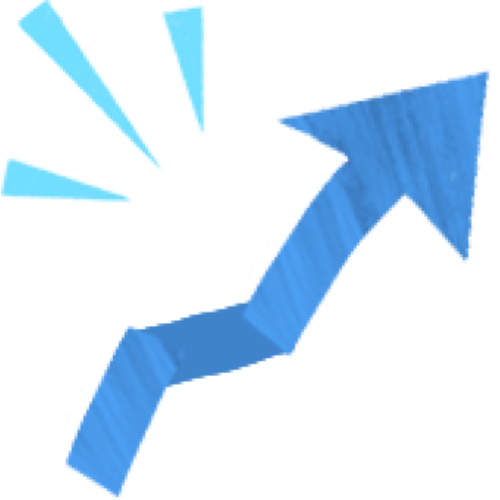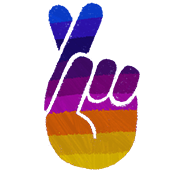 To help jump-start Oregon's ailing economy and support economic development and job creation throughout the state, the Oregon Lottery was established in 1984 by Oregon voters.
On April 25, 1985, the Oregon Lottery began selling its first game, a Scratch-it called "Pot of Gold." By November of that year, Oregon's Game Megabucks℠ followed as the first computer-operated lottery game in Oregon.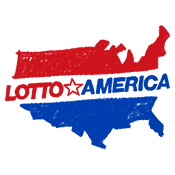 A new multi-state lottery game, Lotto America, is launched, with Oregon as one of the seven original members. The game is now Powerball and is played in 47 lottery jurisdictions.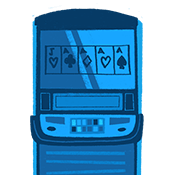 The Oregon Lottery is now offering Keno, Powerball®, Daily 4, Breakopens (pull-tabs), and Video Lottery℠ games (poker only) throughout the state. The Video Lottery gaming system served as a milestone, as it was the first 24-hour, centrally controlled gaming system in the country.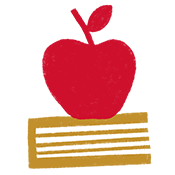 Oregon voters approved a constitutional amendment allowing Lottery funds to be used for public education. Today, 53% of Lottery dollars go to public schools.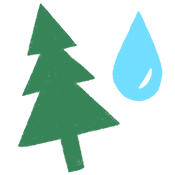 Oregon voters again add a constitutional amendment to allow Lottery dollars to go to natural resources that include watershed enhancement and funding to State Parks. A total of 15% of Lottery funds go to these programs.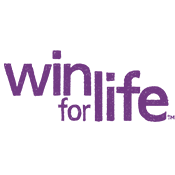 Win for Life, a new on-line draw game, is added to the Lottery's game portfolio.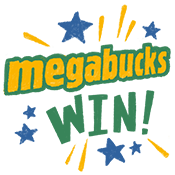 A Milwaukie couple wins a $30 million Oregon's Game Megabucks jackpot. It is still the largest-ever jackpot won for that game.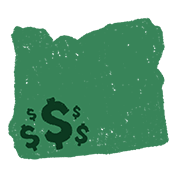 The West and Chaney families from Southern Oregon win a $340 million Powerball jackpot. At that time, it was the largest U.S. jackpot ever won.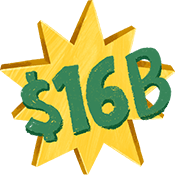 Total prizes won by Lottery winners exceeds $16 billion.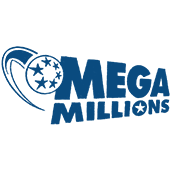 Oregon adds the multi-state game, Mega Millions, to its big jackpot game menu.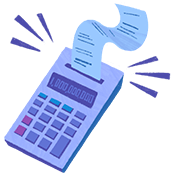 The Lottery surpasses the $1 billion sales level for the eighth consecutive year.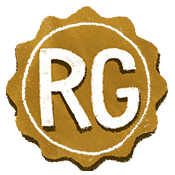 The Lottery Responsible Gambling Code of Practice that provides a proactive approach to the promotion of responsible gambling practices and details how the Lottery plans to implement its values as well as guidance to staff on ethical standards and how to achieve them.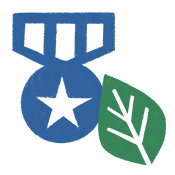 Oregon voters approve a constitutional amendment allowing Lottery funds to be used for veteran services and Outdoor School. Today 4% of funds go to Outdoor School, and 1.5% go to veteran services.
The Oregon Lottery launches a new sports betting game, Scoreboard. The game is available on-line only through Scoreboard's mobile app or on desktop computers.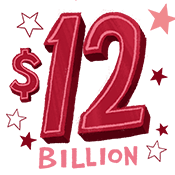 To date, the Lottery has provided more than $12.5 billion to help fund statewide programs and projects Oregonians care about.