How We Operate
Oregon's lottery is both a public trust and a market-driven business. Lottery dollars fund education, economic growth, state parks, natural habitats, veteran services, and Outdoor School. Dollars are also allocated to gambling addiction treatment and awareness throughout the state.
Our Mission
The Lottery's mission is set out in Article XV of Oregon's constitution and ORS chapter 461.
The Oregon Lottery is operated with the highest standards of security and integrity to raise revenue commensurate with the public good.
The Oregon Lottery is the state's second largest funding source after personal income tax, contributing over $15 billion to state funding since 1985. We strive to earn profits responsibly, with the goal of minimizing potential social costs such as gambling addiction.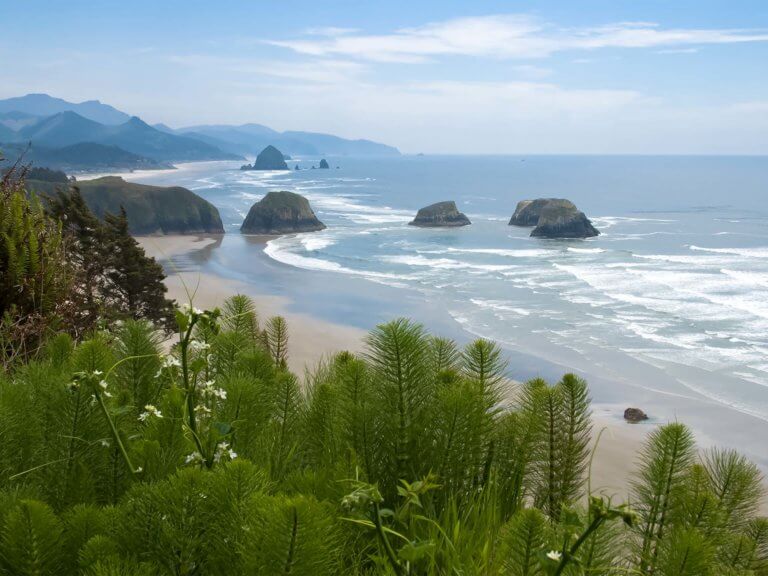 Commission
The five-member Lottery Commission oversees the governance of the Oregon Lottery. The governor appoints commission members for four-year terms. The State Senate confirms the appointments.
Commission and Director Info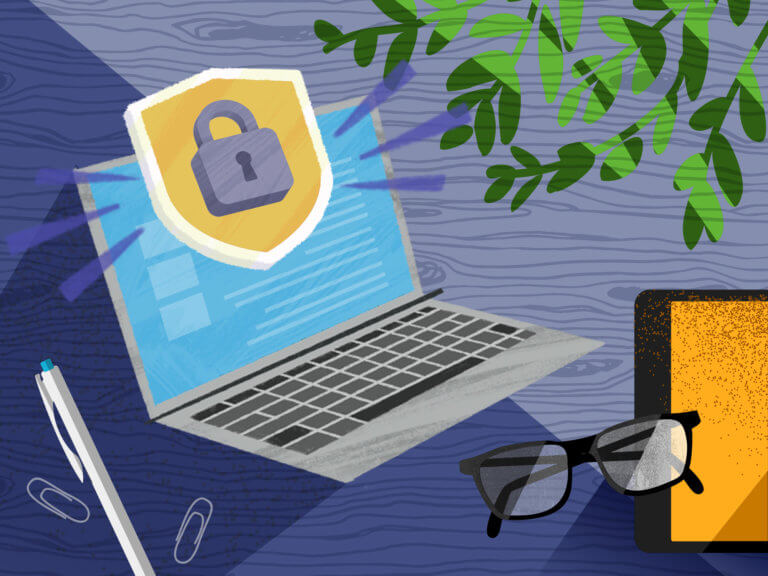 Your Information
We value and protect the privacy of the information you provide to us by using this site or mobile application. It helps us enhance your experience, process your prize claims, and gain insights to improve our interactions with you. We do not, or never would, share or sell your information with other parties. Read on for full details about our privacy policy and your rights related to public records requests.
Legal and Privacy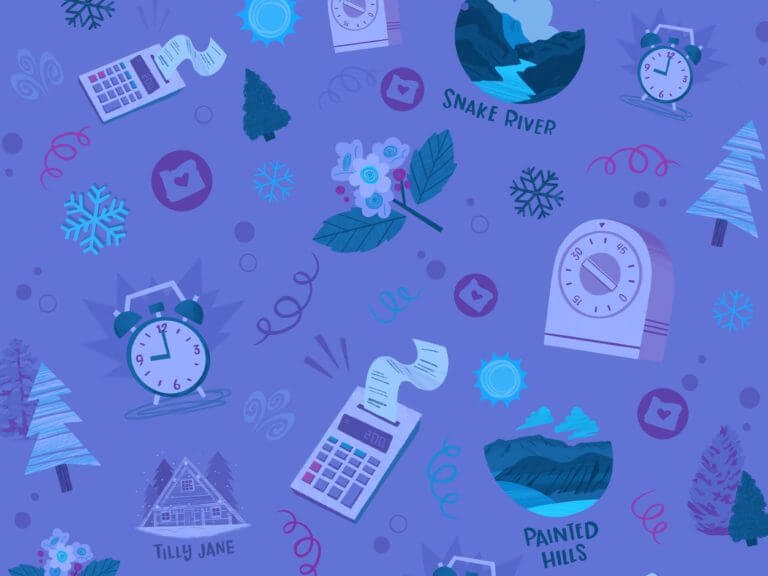 Lottery's Commitment to Responsible Gaming
The Oregon Lottery is committed to creating revenue to support programs that are important to Oregonians in a way that reduces potential social costs, such as gambling addiction.
Learn More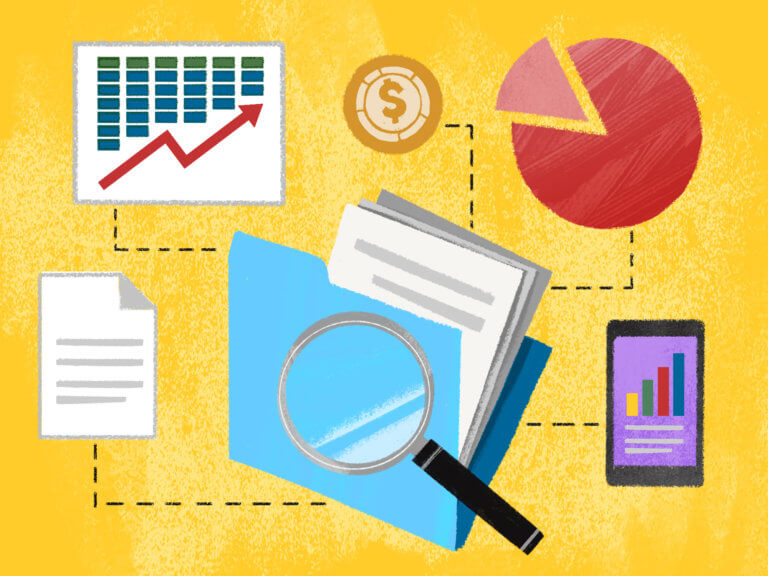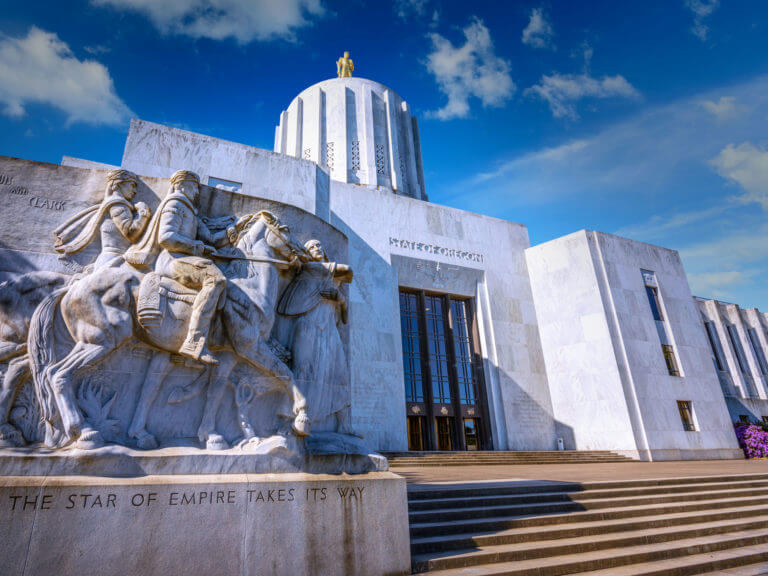 Oregon Lottery Rules and Statutes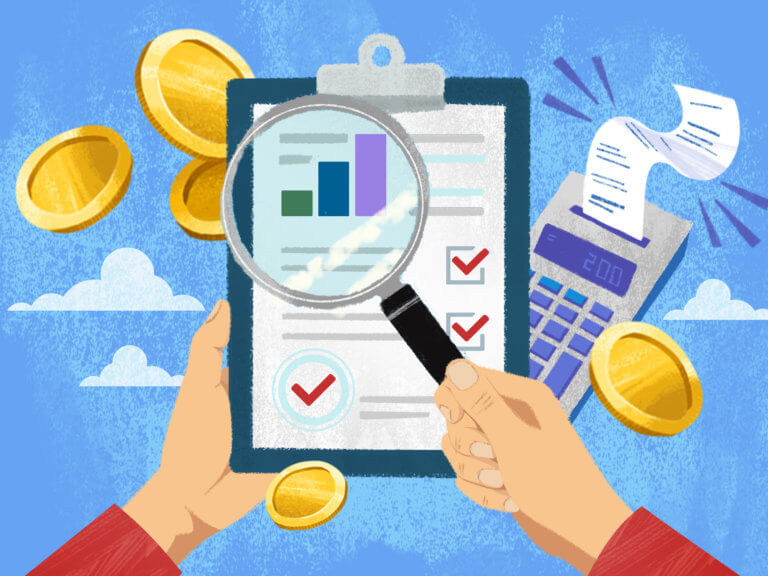 Proceeds and Financials
The Oregon Lottery Commission approves the Lottery's financial statements at its monthly meetings. The secretary of state audits annually the Lottery's financial statements. Since 1990, the Lottery has earned a "Gold Star" rating over 20 times by the Statewide Accounting and Reporting Services Department at DAS for excellence in financial reporting.
Comprehensive Annual Financial Reports
2022
2021
2020
2019
2018
How the Lottery Works – FAQ
Oregon law requires that at least 50% of the Lottery's total annual sales is paid to players as prizes. Most of the rest goes to funding state programs. A small percentage is used for operating costs. Click here for all the details.
Nearly every Lottery-generated dollar recirculates back to Oregonians. Based on voter approval, Lottery profits fund Education, State Parks, Natural Resources (Watershed Enhancement), Economic Development, Veterans' Services, Outdoor Schools and Problem Gambling Treatment. Additionally, Lottery dollars pay hundreds of millions in prizes each year, commissions to businesses that sell Lottery games, contracts to Oregon-based vendors and the salaries of an Oregonian workforce dedicated to doing good things for the state they call home. For detailed allocations of funding, take a look at the Where the Money Goes section of our website.
The Lottery itself plays no role in how or where Lottery dollars are spent. Oregonians vote to approve constitutional amendments that determine the categories of programs that may receive Oregon Lottery funds. Most recently, Oregonians voted to fund Outdoor Schools and Veterans' Services with Lottery funding.
By law, no more than 16% of total annual sales can be used to run the Oregon Lottery (administrative costs). The Lottery typically operates at less than 4%. This includes things like commissions for the stores who sell Lottery games, the cost of buying and distributing games, paying prizes, and Lottery operating expenses.
No. The Oregon Lottery is entirely self-financed through its game sales and receives no tax dollars to operate.
People who play the Lottery are typical Oregonians in terms of age, income, and education. We update our player profile each year to illustrate the demographics of Lottery players in Oregon
Right now, there are about 3,900 Oregon Lottery retailers across the state.
If you would like more information about the process to apply for Lottery-funded business loans, business support services and grants for community development projects log onto the Business Oregon website (https://www.oregon4biz.com/) or call 503-986-0123.
Any prizes that are not claimed within the designated time are transferred to the State to be used to fund the voter-approved beneficiaries.
History of the Oregon Lottery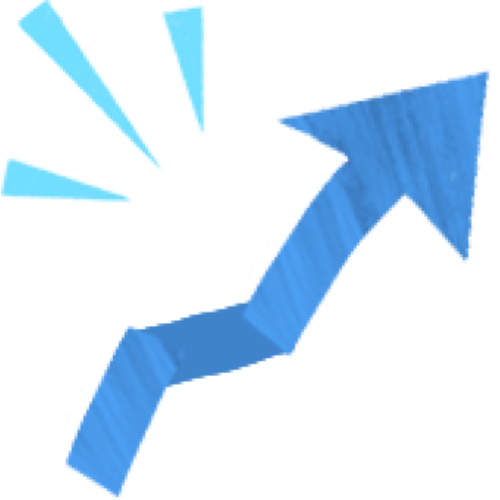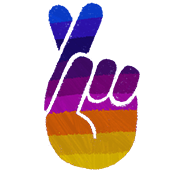 To help jump-start Oregon's ailing economy and support economic development and job creation throughout the state, the Oregon Lottery was established in 1984 by Oregon voters.
On April 25, 1985, the Oregon Lottery began selling its first game, a Scratch-it called "Pot of Gold." By November of that year, Oregon's Game Megabucks℠ followed as the first computer-operated lottery game in Oregon.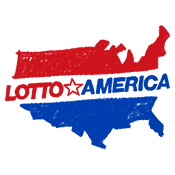 A new multi-state lottery game, Lotto America, is launched, with Oregon as one of the seven original members. The game is now Powerball and is played in 47 lottery jurisdictions.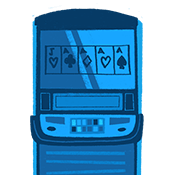 The Oregon Lottery is now offering Keno, Powerball®, Daily 4, Breakopens (pull-tabs), and Video Lottery℠ games (poker only) throughout the state. The Video Lottery gaming system served as a milestone, as it was the first 24-hour, centrally controlled gaming system in the country.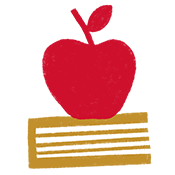 Oregon voters approved a constitutional amendment allowing Lottery funds to be used for public education. Today, 53% of Lottery dollars go to public schools.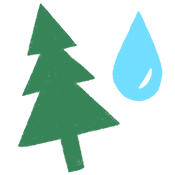 Oregon voters again add a constitutional amendment to allow Lottery dollars to go to natural resources that include watershed enhancement and funding to State Parks. A total of 15% of Lottery funds go to these programs.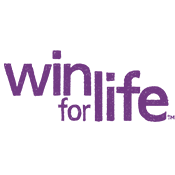 Win for Life, a new on-line draw game, is added to the Lottery's game portfolio.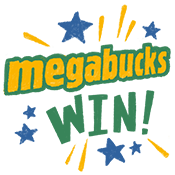 A Milwaukie couple wins a $30 million Oregon's Game Megabucks jackpot. It is still the largest-ever jackpot won for that game.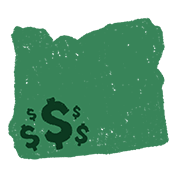 The West and Chaney families from Southern Oregon win a $340 million Powerball jackpot. At that time, it was the largest U.S. jackpot ever won.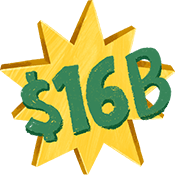 Total prizes won by Lottery winners exceeds $16 billion.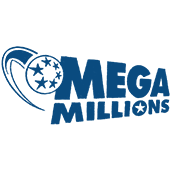 Oregon adds the multi-state game, Mega Millions, to its big jackpot game menu.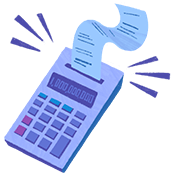 The Lottery surpasses the $1 billion sales level for the eighth consecutive year.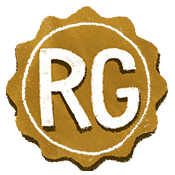 The Lottery Responsible Gambling Code of Practice that provides a proactive approach to the promotion of responsible gambling practices and details how the Lottery plans to implement its values as well as guidance to staff on ethical standards and how to achieve them.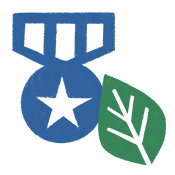 Oregon voters approve a constitutional amendment allowing Lottery funds to be used for veteran services and Outdoor School. Today 4% of funds go to Outdoor School, and 1.5% go to veteran services.
The Oregon Lottery launches a new sports betting game, Scoreboard. The game is available on-line only through Scoreboard's mobile app or on desktop computers.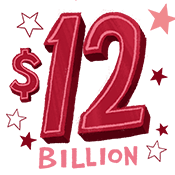 To date, the Lottery has provided more than $12.5 billion to help fund statewide programs and projects Oregonians care about.