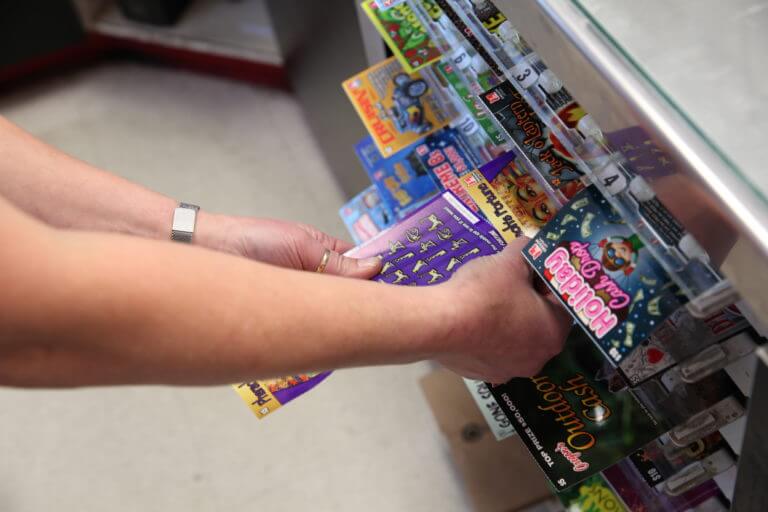 For Retailers
Your source for news, resources, and training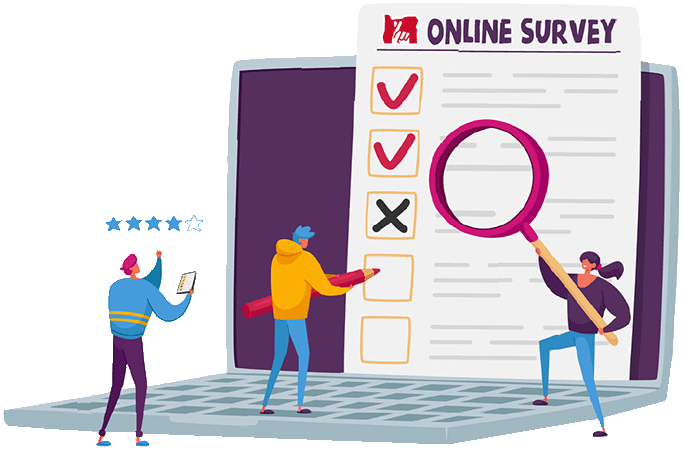 Retailer Satisfaction Survey
We value your input! Providing you, our retail business partners, with the support you need is important to us. Complete the survey by October 6 and you could win a $150 gift card!
News for Lottery Retailers
Retailer Key Training FAQs
A Key Person may include an owner, manager, corporate officer, director, a stockholder, family member, or others. See the administrative rule for a full definition.
In addition to learning about the games and how to sell them, New Retailer Training includes important information about: contract key points, commission rates, security and integrity, where lottery profits are spent, consumer and retailer protection, accounting, responsible gaming and problem gambling, incorporating lottery into your business, and more.
As part of your contractual obligation, at least one current Key Person must attend New Retailer Training at the Salem headquarters. Your new Key Person will need to attend New Retailer Training.
Yes, you may send a non-key person to the training, but keep in mind there must be at least one "key person" from your location who has attended the training and that this training is specifically for owners and managers. Let us know who will be attending so we can capture their information in our system and include them on the class roster.
Yes. There have been cases where a non-employee has attended training with a retailer, but usually only to assist with language interpretation. The person attending should be at least 18 years of age for our Traditional Product Training, and at least 21 years of age for our Video Product Training. Please discuss this with us in advance.
By contract, you are responsible to train your employees on Lottery products. However, you may bring an employee with you when you come to New Retailer Training. In addition, we will provide an on-site training at your location for your employees once your Lottery equipment is installed. You can also request special refresher training or training on specific topics (e.g. increasing sales, accounting, etc.) by contacting your Field Sales Representative, or calling our Retailer Training Department at (503) 540-1118.
New Retailer Training is conducted every Tuesday at our Salem location. The training is divided into two parts: Traditional Product Training from 8:30am – 12:30pm, and Video Product Training from 1:30pm – 5:00pm. You only need to attend the session(s) that apply to you.
If you have been working with the Lottery already, your Field Sales Representative can request an exemption if they believe you don't need to attend. This is subject to approval by the Field Manager and Training Manager. However, we strongly encourage you or your key person to attend anyway, as we cover many important topics and provide the most up-to-date information in the class.
New Retailer Training – Required for new retailers and new key persons, this training provides you everything you need to know about how to sell lottery in your business.
On-Site Training – We come to your location and train your employees for you when you first get Lottery equipment installed. You can also request a special refresher training or training on a specific subject, like sales or security and integrity.
Online Training – Our on-line training modules cover many topics and are a good way to refresh your knowledge or train new employees.
Oregon's Imagine Training – The Oregon's Imagine Terminal has computer based training modules on all functions. You can find the training modules in Help Menu>Retailer Training Course Local.
All of the training offered by the Oregon Lottery is free!