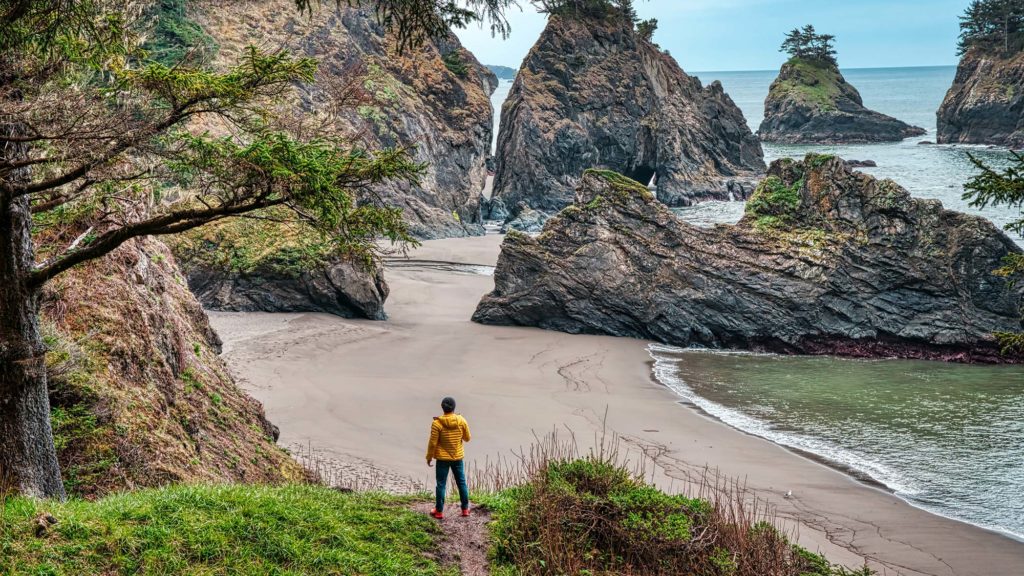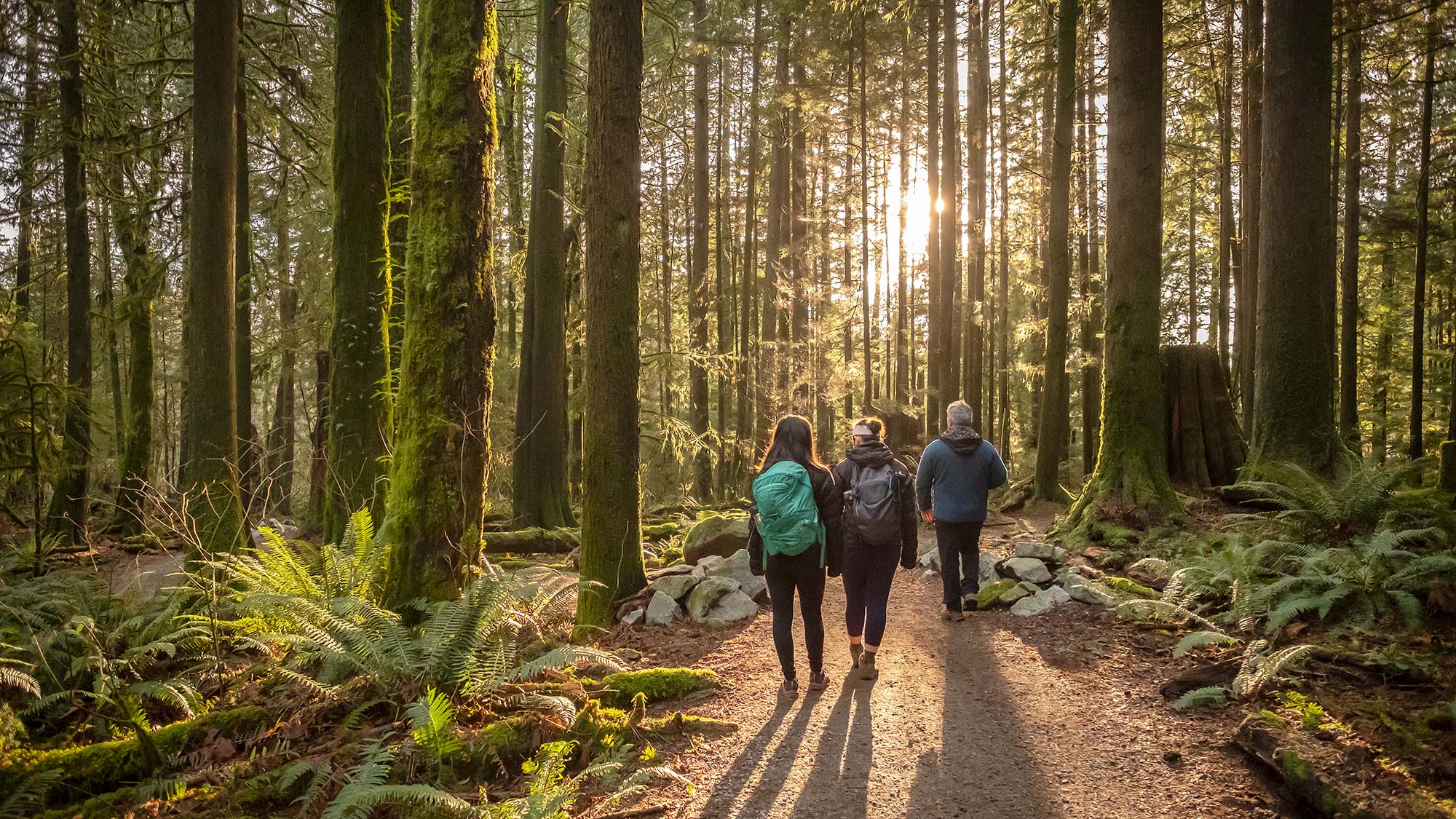 With Lottery Funds, State Parks Endure & Thrive
Even in times of uncertainty, certain things endure. Oregon's mountains, beaches and iconic geologic features remain unchanged. Our vistas, viewpoints, and overlooks continue to highlight the natural beauty that inspires us. And, through our state parks system, we continue to have access to the unique places of recreation and renewal that make Oregon special.
However, the experience of a state park visit has changed this year. More than ever, we're counting on our fellow Oregonians to be stewards of our state parks by planning ahead and behaving thoughtfully.
And it's working! For the most part, our parks are open and welcoming visitors. We hope you agree this is something to be celebrated. Join us by entering our Oregon State Parks giveaway for a chance to win a fun prize pack. Because, thanks to you, our state parks thrive and endure — and that makes us all winners.
Enter to Win a State Parks Prize Pack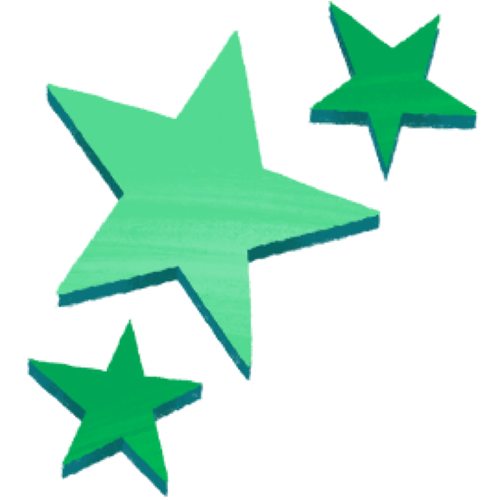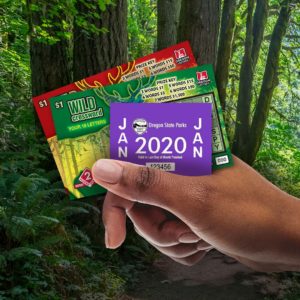 Enter to win the fun stuff!
Not one, not two, but THREE lucky winners will receive an Oregon Lottery + Oregon State Parks prize pack, including a parking pass (good for one year), coveted State Parks and Oregon Lottery swag, and even a full pack of Scratch-its — that's 200 chances at a $1,500 top prize!
Enter by 10/11/2020
One entry per person
It's not just our state parks. Oregon Lottery proceeds help fund a variety of projects through Parks and Recreation — things like State Heritage sites, pioneer cemeteries, and even local playgrounds. Explore all of the lottery-funded projects, including projects right in your area.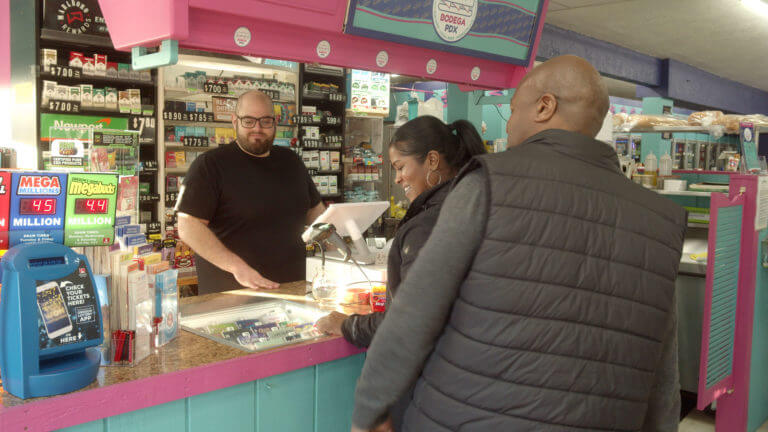 Lottery Play Supports Outdoor Play
Proceeds from Scratch-its, Video Lottery, Keno or any lottery game help support a variety of causes important to Oregonians—including Oregon State Parks.
When you play, win or lose, you help support nature's best playgrounds: our state parks and heritages sites, scenic viewpoints, and even local city parks. Let's keep playing!
Explore All Games