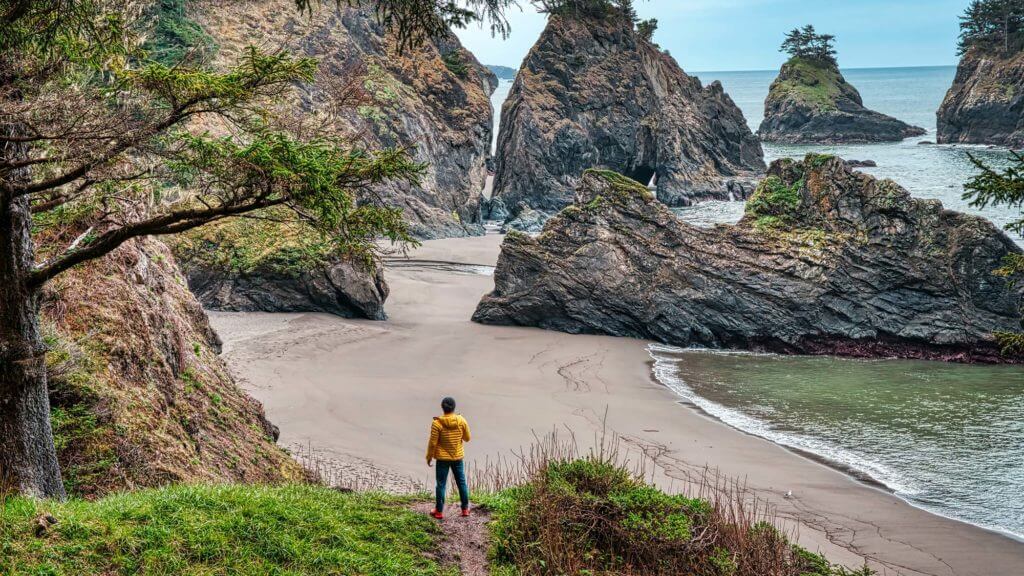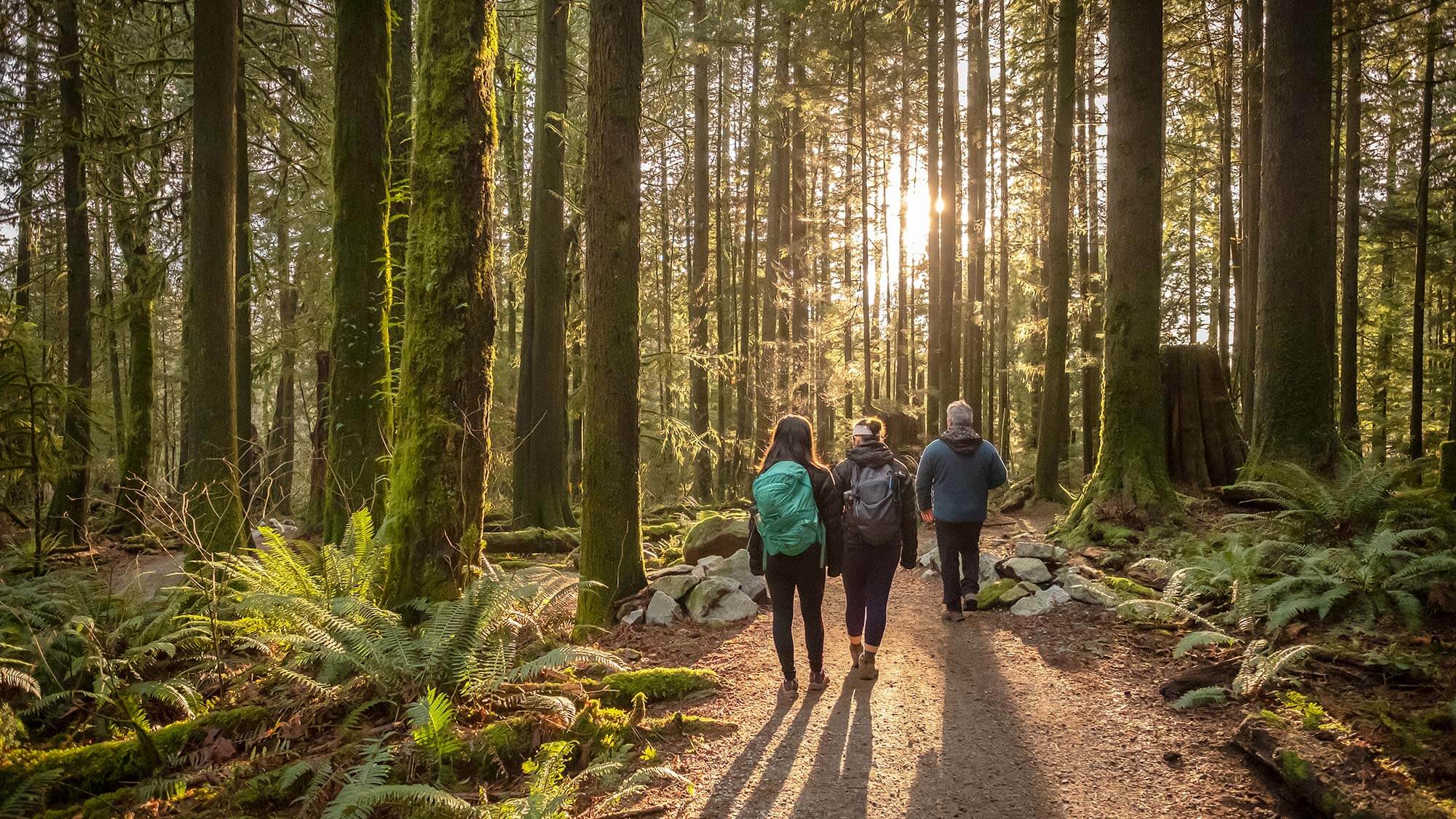 Celebrating 100 Years of Oregon State Parks
When Oregon Trail pioneer Sarah Helmick donated part of her family homestead for use as a park, she accomplished more than her simple goal of preserving a place of great beauty for future generations. By donating acreage along the Luckiamute River in Polk County, she did something so much bigger—Sarah shared a visionary idea that eventually turned into our state park system.
Today, Oregon State Parks consist of more than 250 parks, heritage sites, waysides, and recreation areas. These are the places of iconic beauty that bring out Oregonians' passions—passion for the environment, for recreation, for contemplation, and for the landscapes that make Oregon, well, Oregon.
This year marks the Oregon State Parks Centennial. We're proud to continue to support our second-to-none state parks system with Oregon Lottery funds. Because of your lottery play, our parks are ready to continue to serve us all into their next century.
250+
State Parks, Heritage Sites, Recreation Areas and More