If you have goods and services to offer, the Oregon Lottery invites you to explore our contracting opportunities.
Upcoming Solicitations
No current solicitations at this time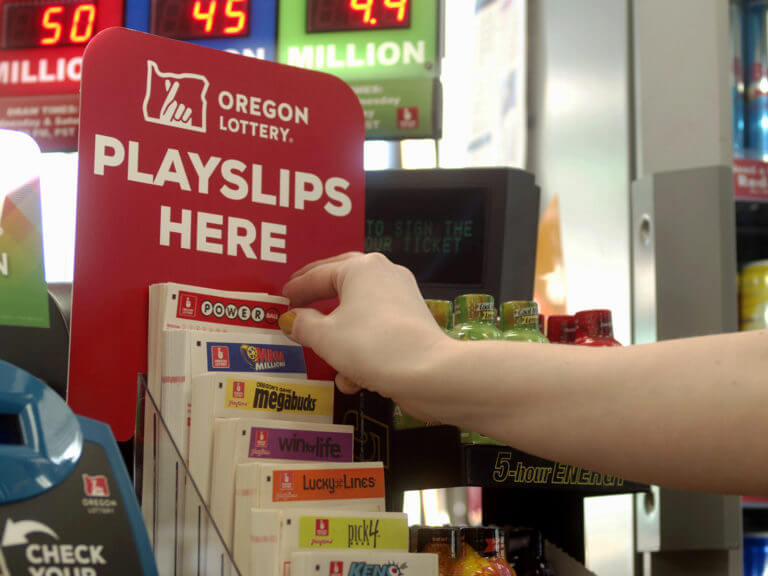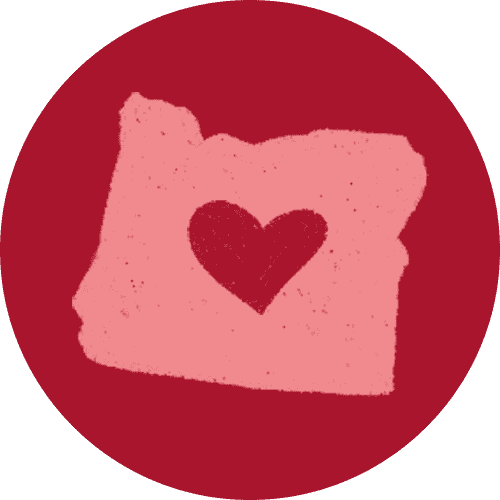 About the Oregon Lottery
The Oregon Lottery was created by voters in 1984. Proceeds from Lottery games have become an important funding source for programs that benefit Oregonians in every corner of the state.
About