discover new games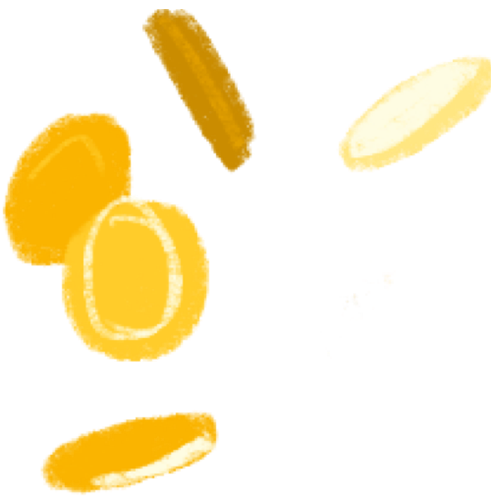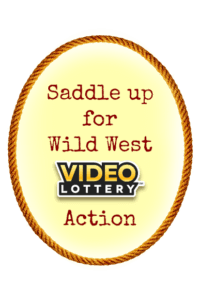 Thunder Stampede
It's Going to be a Bucking Good Time
Getting Started
Do the Greenback Slide
First things first, you'll need to insert your cash into the bill acceptor. Money doesn't grow on trees, so be careful not to let your spending get out of hand.
Choices, Choices
There are many wonderful games, browse through them all and pick one that catches your eye. The odds per game and jackpot amounts vary across each game.
Wanna Bet?
It is important to know how much you choose to wager per spin. Generally, the larger the amount, the greater the potential payout, smaller wagers stretch your game play time further.
Take a Spin
Make note of the time (there's always a clock on the screen) so you don't lose track and tap that button to enjoy the ride, trading your bet amount for a chance to win.
Meet Some Winners