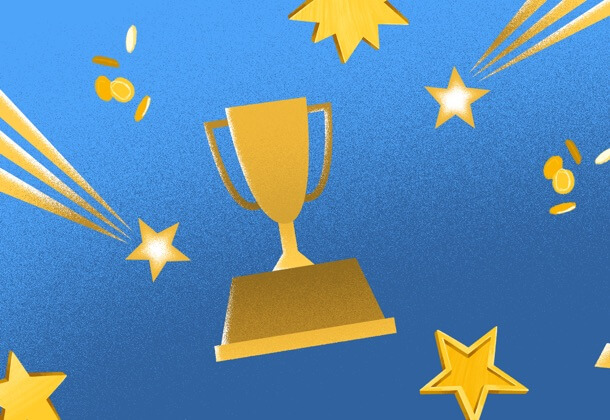 Claim a Prize
If you won, Congratulations! But now what? Where do you claim your prize? Do you owe taxes? What are your payment options? Read below for all the answers.
How to Claim Your Prize

To claim prizes over $50,000
Congrats on your big win! Prizes $50,000 and above can now be claimed by appointment at both the Salem and Wilsonville Prize Payment Center locations. Just call us at 800-766-6789. Please note: Both payment center locations are closed on all federal holidays.
When will I get my prize (mail or drop box) ?
Payments will be processed and mailed typically within 14 days. Be assured that, just like you, we want to get your prize processed quickly. We appreciate your patience and understanding.
We've outlined the process below to give you a better idea of what to expect.
Prize Claim Timeline for Mail-in or Drop Box Claims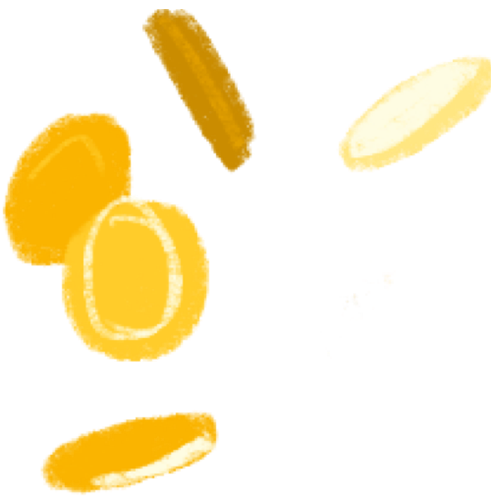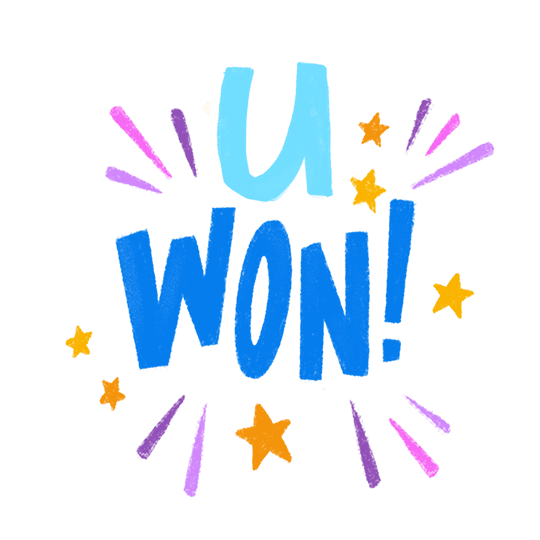 WIN!
The first step might just be the hardest. But if you're here to claim a prize, you already did it. Congratulations!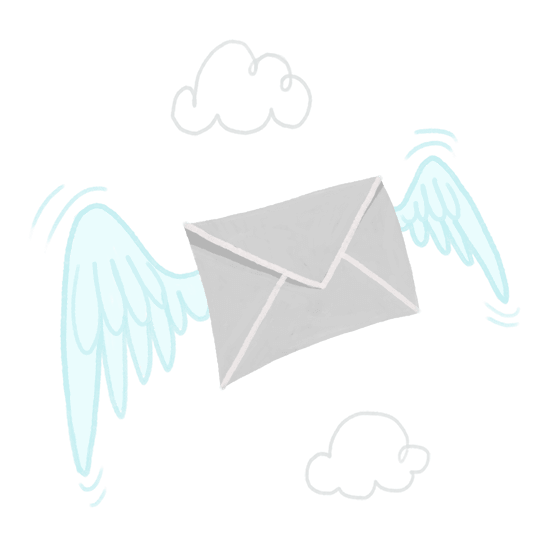 SEND
Unless your win is over $50,000, you can mail your signed ticket and claim form to us (preferably by registered mail), or, if you prefer, you can use the prize claim drop box in Salem.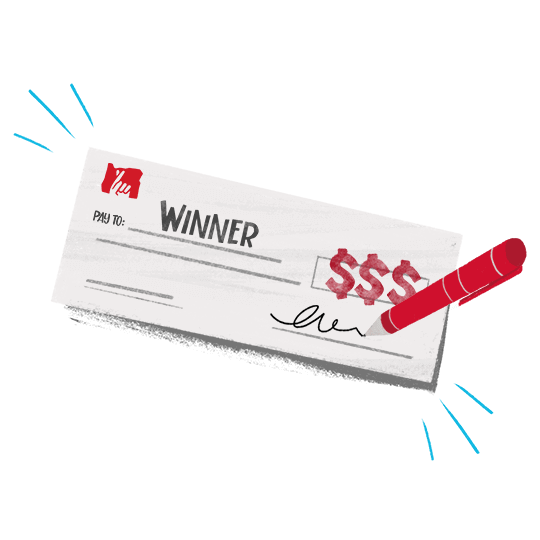 PROCESSING
Once we get your claim, we'll start the process of issuing your check. Payments will be processed and mailed typically within 14 days.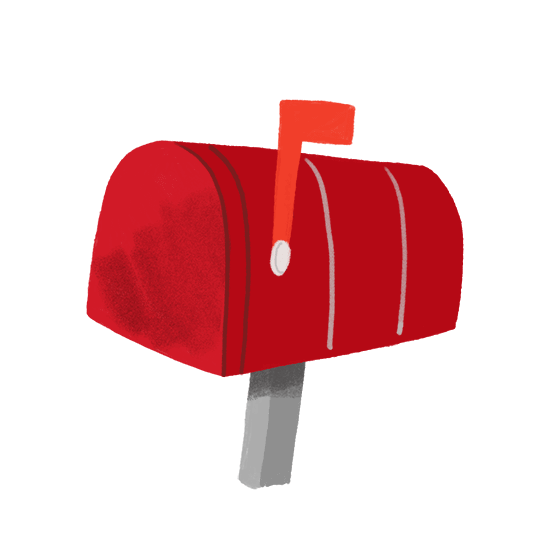 RETURN MAIL
Yay! Your check is on its way. Once it's in your hands, you're on your own for the final step – deciding what to do with your win. Congrats!
Tax and Payout Information
State Tax
The Oregon Lottery automatically withholds an 8% state tax on all prizes of $1,500 or more. This follows state law effective January 1, 2018.
Federal Tax
Non-Video Lottery prizes over $5,000 will have both the 8% state and 24% federal taxes withheld.
For Video Lottery prizes, only the 8% state tax withheld.
W2G
At the time you receive your prize, the Lottery will provide you with your W2G tax forms.
Residency
If a winner is a non-resident alien, the Lottery is required to withhold 30% federal withholding tax from all prize payments. For prizes of $1,500 and more, Oregon state tax withholding is 8%.
Jackpot Games Payout Options
Cash or Annuity?
You've won an Oregon Lottery jackpot! Yay!!! Did you know you have a couple of options on how to take your prize winnings?
If you win a jackpot playing Powerball, Mega Millions or Oregon's Game Megabucks, you have two options – choose between a one-time cash payment or you can receive 30 annual installments. You'll need to choose one when you come to the Lottery office to claim your prize.
Not sure what to do?! You have the option of validating your winning ticket at the Lottery office and then take some time – not too much time – to consider how to take your prize. You'll need to make your choice within 60 days of the date you brought your winning ticket to the Lottery to be validated.
I'll Take the Lump Sum, Please!
If you choose the one-time cash payment, you will receive approximately one-half of the advertised prize (less appropriate taxes) in one lump sum.
I'd Like 30 Years of Prize Payments!
Your second option is to choose the 30-year annuity. Winners of a Powerball, Mega Millions or Oregon's Game Megabucks jackpot prize who choose the 30-year annuity, fill out a beneficiary designation form when you claim your prize. This form designates who will receive the remaining annuity payments if the winner passes away before the 30-year annuity payments have ended.