Most people play lottery games for fun and entertainment. Savvy players decide in advance how much time and money they can afford to spend—before they ever buy a lottery ticket or put money into a game terminal. To keep things fun, they include lottery play in their entertainment budgets, so they spend only what they're comfortable with.
We know, however, that some people can develop difficulties with gambling. They may play beyond their limits, both in terms of money or time. This can damage their finances and their relationships with the people they love.
The Oregon Lottery provides information to help all players understand the games, the odds, and how to gamble within limits. We train our retail partners to offer information and support to people who might be having difficulty managing their gambling. And one percent of total lottery revenue supports prevention and treatment services for any Oregonian who struggles with gambling. Hope is available.
HOW TO PLAY RESPONSIBLY
Gamble only for fun
Don't let gambling be your only social activity
Budget the money you lose as the cost of your entertainment
Stick to a budget and set a time limit
Don't borrow money to gamble
Don't gamble to win back losses
Don't use gambling as a way to cope with emotional or physical pain
If you're uncomfortable with your gambling, help is available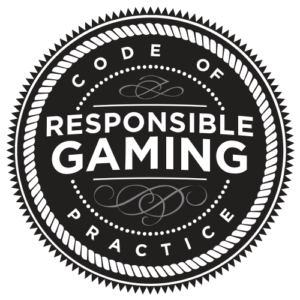 Oregon Problem Gambling Resource
OPGR is a resource for people who need help with a gambling problem or addiction. Support is free and confidential, not only for the gambler, but also for family members.
Visit OPGR