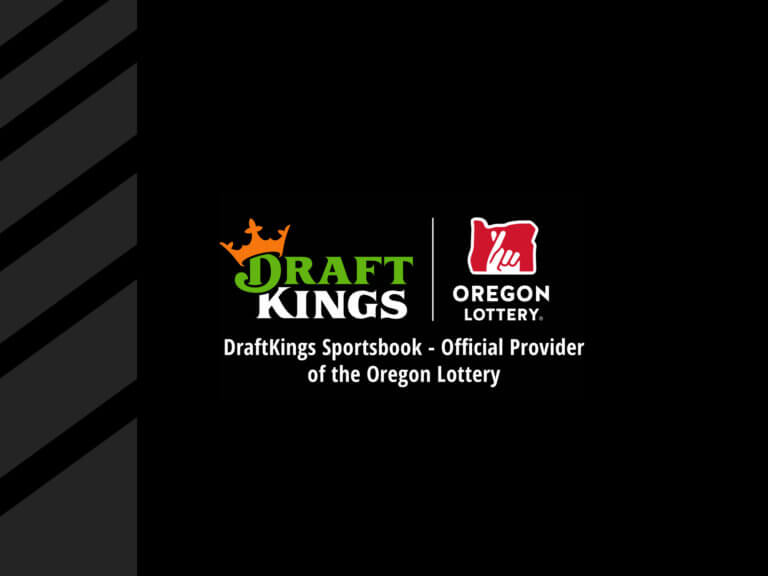 DraftKings Sports Betting
Place your bets on the sports you love with DraftKings Sportsbook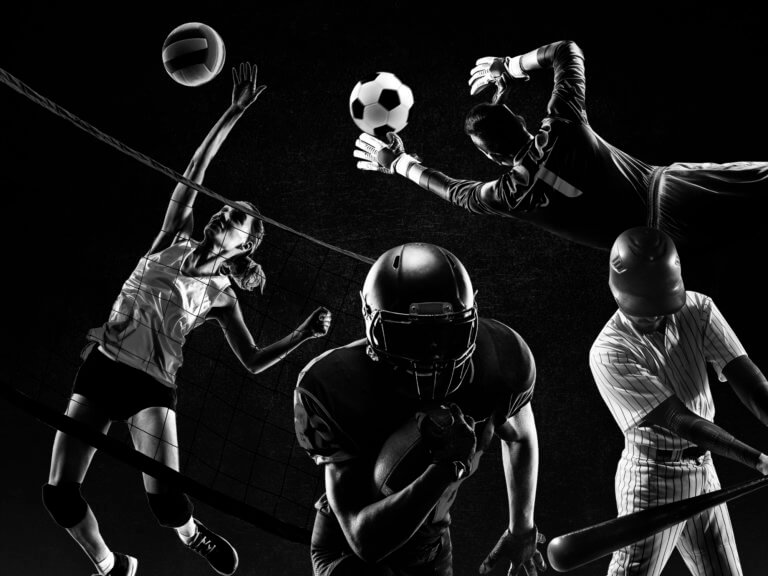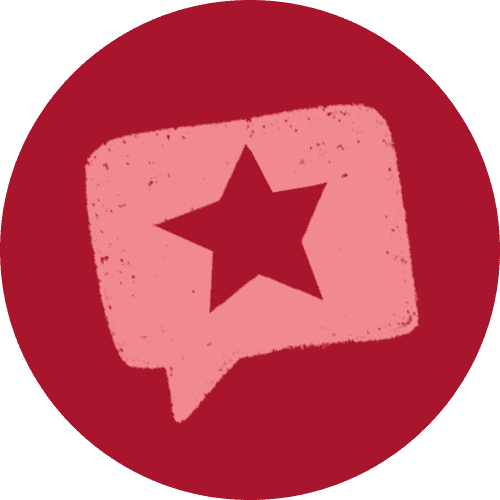 Better Together
Bet with confidence on all your favorite professional sports with a world-class sportsbook, DraftKings Sportsbook — Official Provider of the Oregon Lottery! Together, we'll provide all the sports betting thrills you've come to expect on a platform that's super secure and reflects our passion for customer service and responsible gaming. Get in the game with the Oregon Lottery and DraftKings!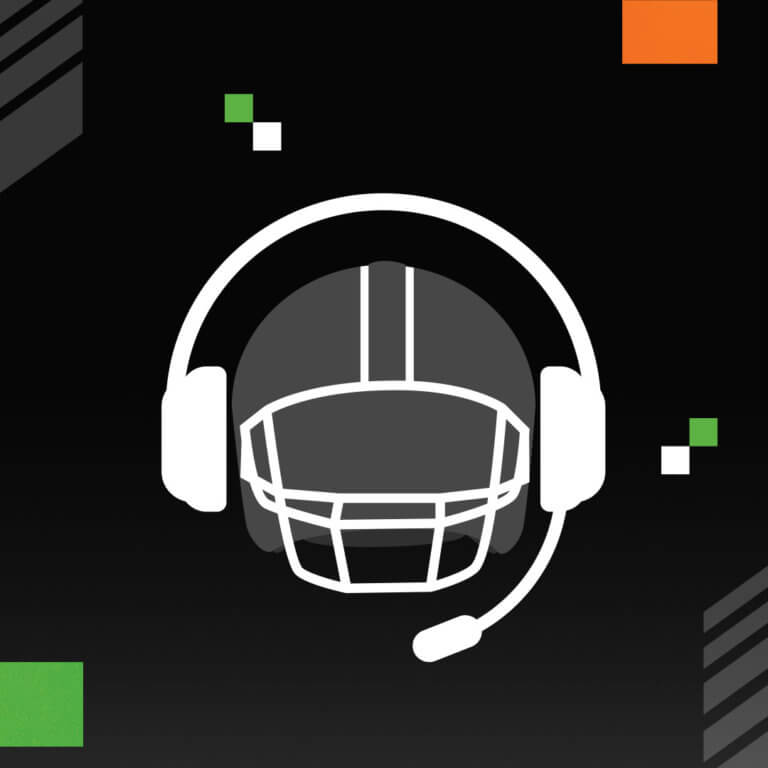 Customer Support
Visit the DraftKings Help Center for in-depth articles and contact options!
Help Center
Against All Odds
It pays to play intentionally. Nothing makes a loss worse than realizing you bet more than you could really afford to lose.
The DraftKings app has tools to help you know and stick to your own limits. Keep your expectations real. Keep your betting fun. DraftKings can help.
Keep it Fun