Where Does the Money Go?
Lottery Dollars Support Oregon's Economy
When you play Lottery games like Scratch-its, Keno, and Powerball, your dollars find their way to projects across every county in Oregon. Learn how your Lottery play helps support Oregon's economy.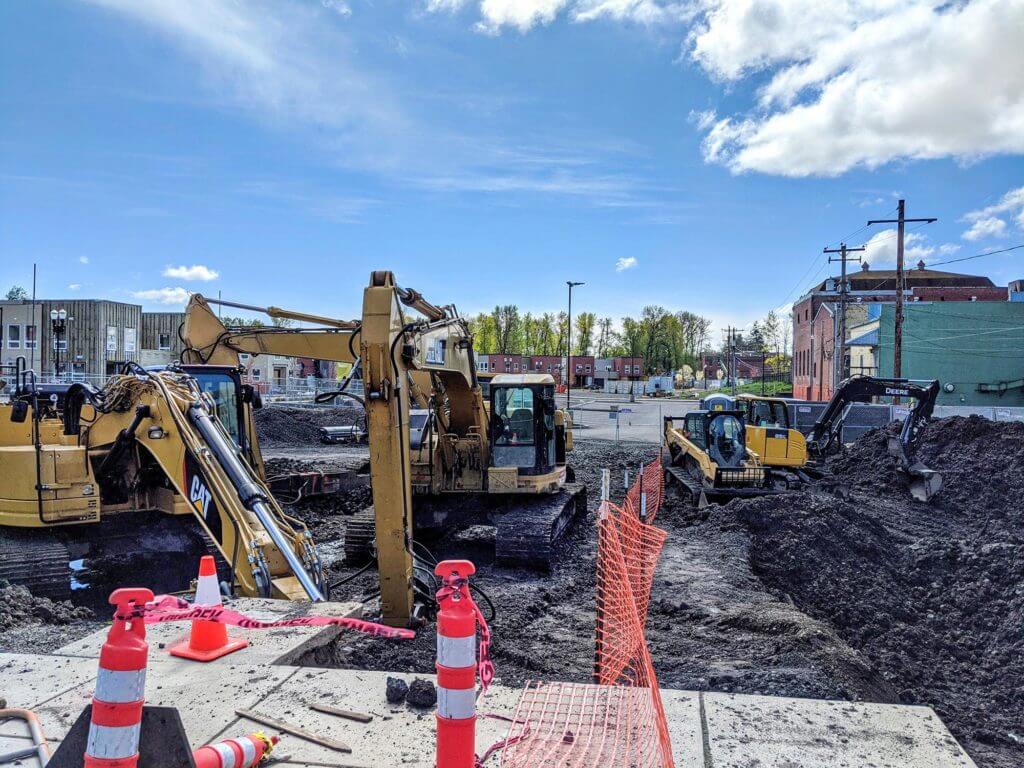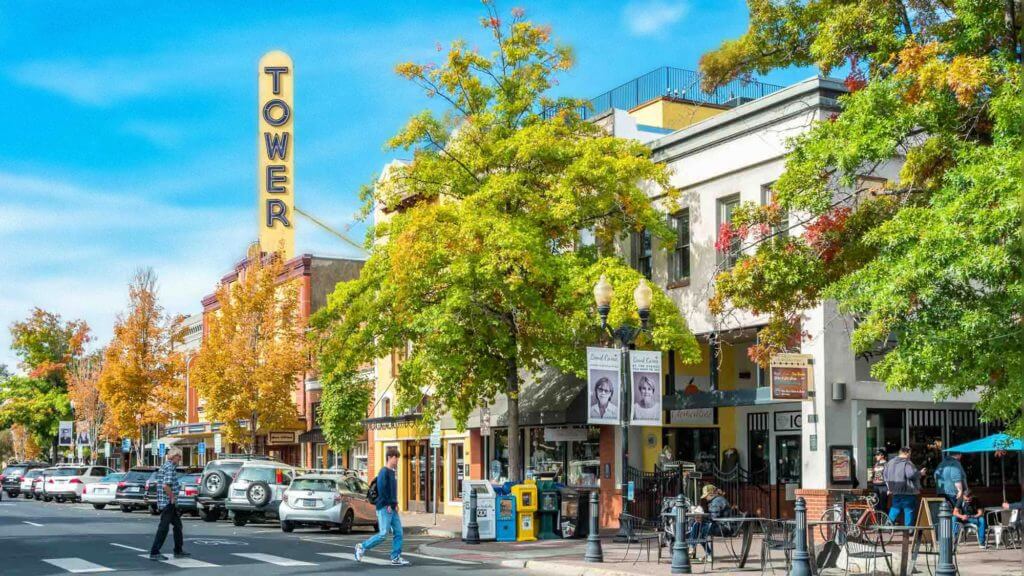 Lottery Funds Support Economic Growth
When the bill that established the Oregon Lottery was passed in 1984, it was with a single mission— to create a source of revenue to support Oregon's struggling economy.
Today, almost 26% of Lottery funds are allocated for job creation and economic growth, assisting a variety of Oregon's industries. These include manufacturing, high-tech, agriculture, fisheries, solar, medical, tourism, as well as small businesses. The funded projects in turn help local communities in the form of employment and business expansion. New worker wages then help support other business in the community. These benefits compound over time, extending the value of the projects well beyond the original investments.
Lottery dollars play a vital role helping support thousands of projects across the state and in every one of Oregon's 36 counties, every single year. They help Oregon continue to thrive, both today and for future generations.
26%
Oregon Lottery funds support job creation and economic growth
$94M
distributed by Business Oregon in 2019
3,866
Oregon Lottery retailers supporting local economies
$3.5B+
to economic growth since 1985
featured projects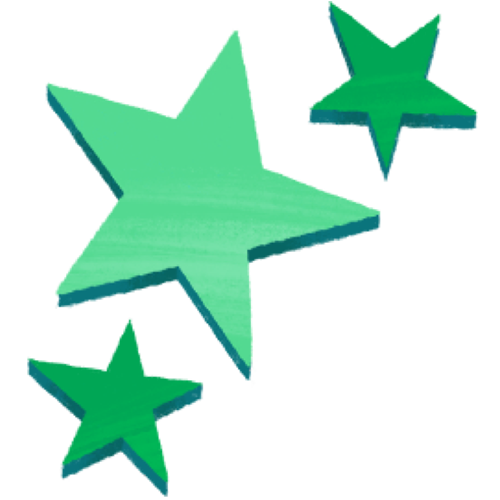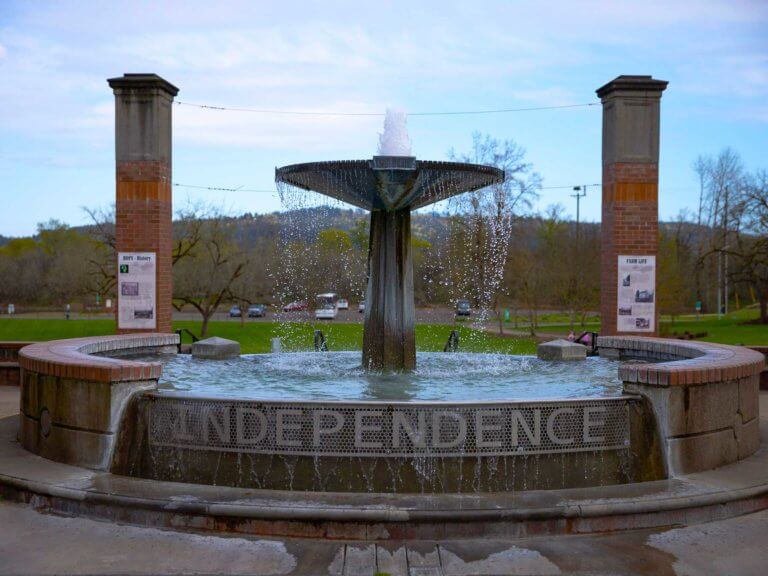 We believe in getting everybody involved. Everybody has a voice, everybody has a say in what happens in this community.
— Shawn Irvine, Economic Development Director, Independence
The Spirit of Independence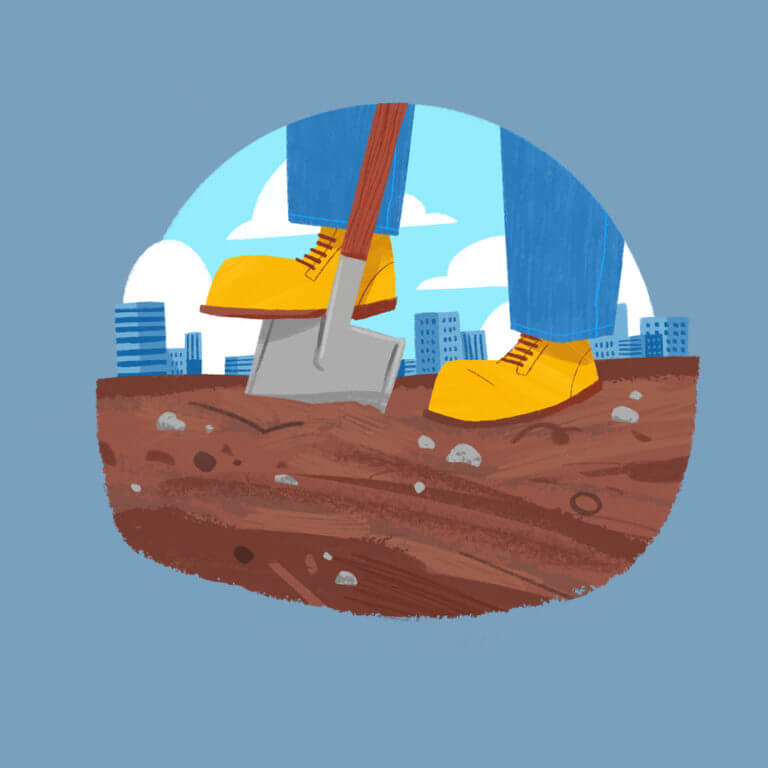 Explore All Economic Growth Projects
Want to see all the Economic Growth projects supported by Lottery dollars in your county? Or even across the state?
Read On!
Qualifying for Funding — Economic Growth
Your small business might qualify for lottery-backed grants or loans through Business Oregon.