Oregon Lottery is open for play, but most prizes must be CLAIMed BY MAIL
Claim smaller prizes where you purchased or played your game. Big prizes ($50,000+) will require an in-person appointment in Salem. All other prizes can be claimed by mail.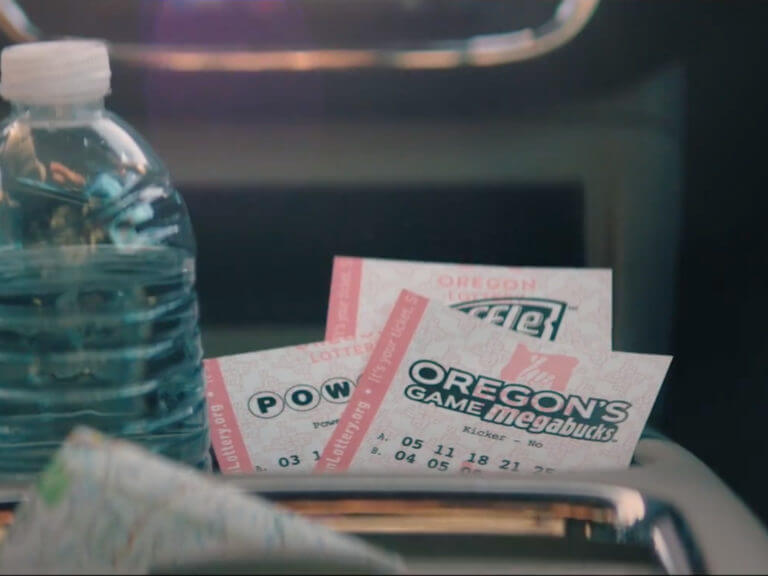 Jackpot Games
What would you do with a life-changing jackpot? Dream BIG and explore the possibilities when you purchase a chance to win! From Mega Millions and Powerball to Lucky Lines and more, we offer a wide selection of thrilling and easy-to-play jackpot games. Whether you play your own favorite numbers or take a chance on a quick pick, it is fun to dream a bit, and absolutely exhilarating to win.
Jackpot
Keno
Keno is a classic favorite that's played with spots (numbers) from 1 to 80. In each game, 20 numbers are randomly selected. The choice is yours, as the amount you win depends on how many spots you select and match correctly. It's that easy. Explore the Bulls-Eye option, Special Keno and Keno-to-Go to ramp up the fun even more!
Watch Live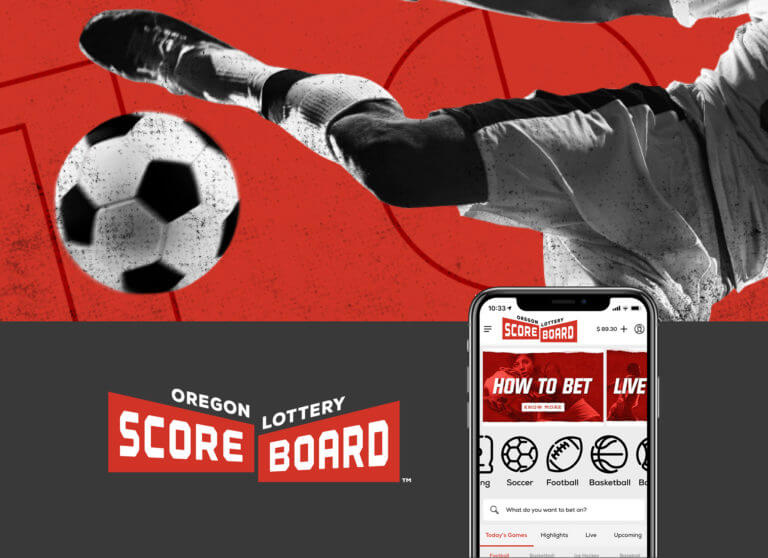 Scoreboard – Online Sports Betting
Whether you're new to sports betting or a seasoned veteran, you'll find an almost endless choice of professional sporting events from around the globe.
We work with the world's premier bookmakers to provide odds and thrilling wager opportunities, betting styles, and game options that are some of the best in the legal gaming industry. We are passionate about security, customer service, and responsible gaming. Download the app to your phone or play from you computer – the choice is yours with Scoreboard.
Scoreboard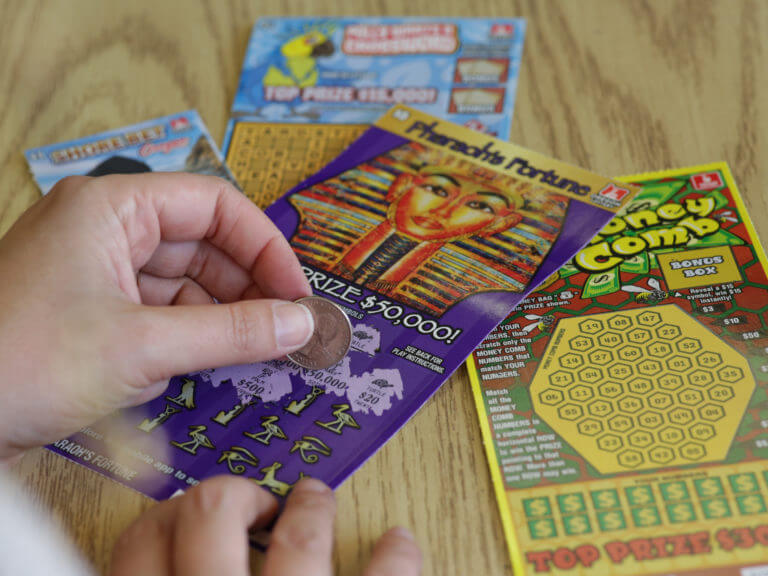 Scratch-its
Scratch-its — the classic lottery game! Our Scratch-its feature dozens of fun characters and colors in scratch-and-match, Bingo and crossword-style games. You can purchase Scratch-its for as little as a dollar, or splurge on a $20 ticket. Of course, the more you spend, the larger the top prize. Set your budget and scratch off a chance to win!
Scratch-Its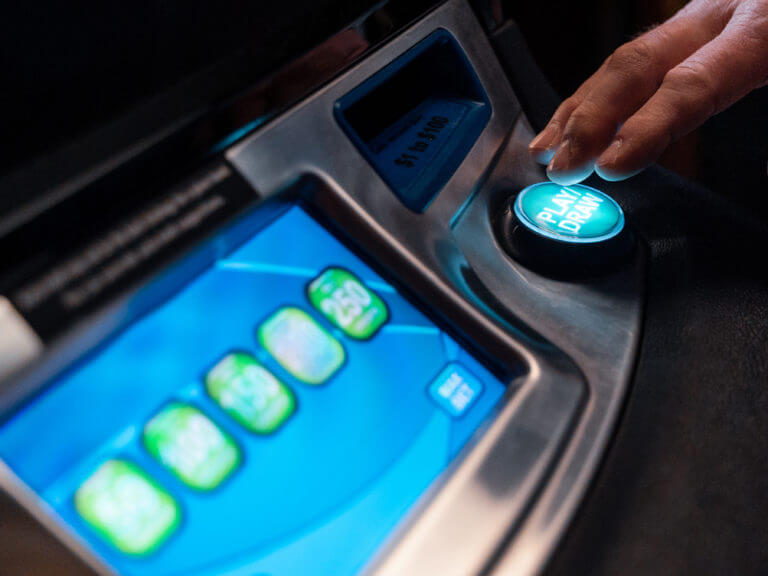 Video Lottery
If you love the excitement of Las Vegas-style slot games, Video Lottery might just be the thrill for you! Experience countless worlds of imagination as you choose from more than 60 different and distinctive games. Spin those reels and watch the results. Will you win the spin? Hit a bonus? Or simply try again? Find Video Lottery at a location near you — no trip to Vegas required.
Video Lottery