Oregon Lottery is open for play, but most prizes must be CLAIMed BY MAIL
Claim smaller prizes where you purchased or played your game. Big prizes ($50,000+) will require an in-person appointment in Salem. All other prizes can be claimed by mail.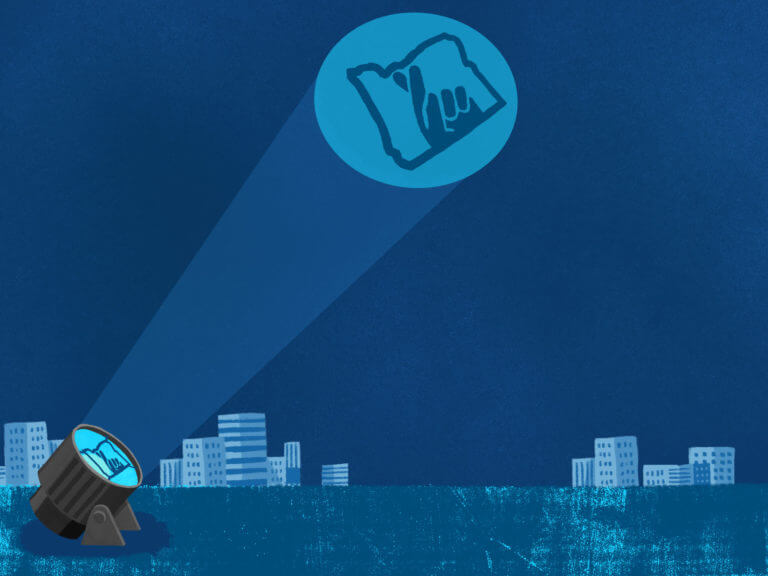 Contact Us
While our offices remain closed, we're still happy to help you. See below for helpful links and answers to common questions. Need more assistance? Send us a message, and we're happy to help.
Lottery Offices
How can you claim a prize while staying home? For now, prizes up to $50,000 should be claimed by mail. If you're lucky enough to have an even bigger win, you'll need to make an appointment to come to the Oregon Lottery office in Salem. Call 503-540-1000 for assistance.
Wilsonville Payment Center
Business Hours:
CLOSED until further notice

Location:
9760 SW Wilsonville Road Suite #130
Wilsonville OR 97070
Get Directions
Closures
Inclement Weather
Unplanned closures or delays will be announced through FlashAlert or you can call 503-540-1000
Holiday closures
New Year's Day
Martin Luther King Jr. Day
President's Day
Memorial Day
Independence Day
Labor Day
Veterans Day
Thanksgiving — Thurs. & Fri.
Christmas Day
FEATURED STORIES