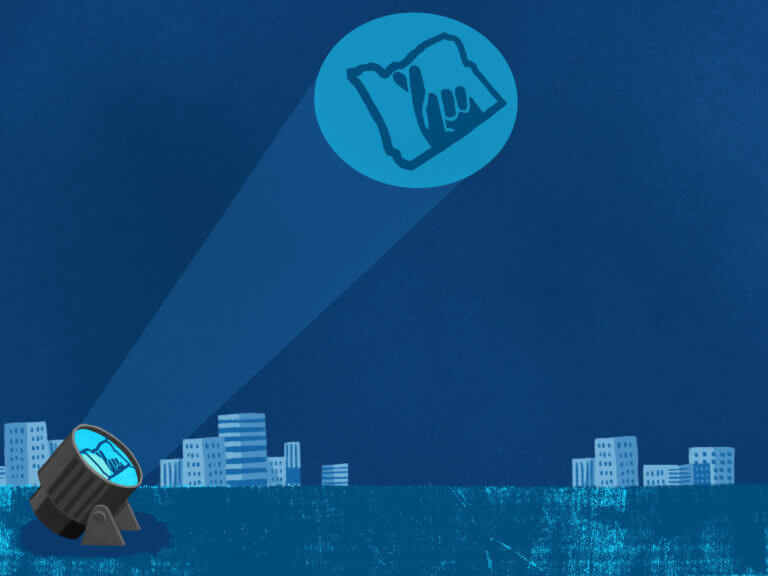 Contact Us
To protect the health and safety of our employees and the public, we have temporarily closed the Salem and Wilsonville Lottery offices.
Lottery Offices
Salem Main Office
Business Hours:
CLOSED except by appointment.
But how can you claim a prize while staying home? For now, prizes up to $50,000 should be claimed by mail. If you're lucky enough to have an even bigger win, you'll need to make an appointment to come to the Oregon Lottery office in Salem. Call 503-540-1000 for assistance.
Oregon Lottery questions or feedback
lottery.webcenter@lottery.oregon.gov
Call: 503-540-1000
TTY (deaf and hard of hearing): 503-540-1068
Location:
500 Airport Road SE
Salem OR 97301
Get Directions
Mailing Address:
PO Box 12649
Salem OR 97309
Fax: 503-540-1001
Closures
Inclement Weather
Unplanned closures or delays will be announced through FlashAlert or you can call 503-540-1000
Holiday closures
New Year's Day
Martin Luther King Jr. Day
President's Day
Memorial Day
Independence Day
Labor Day
Veterans Day
Thanksgiving — Thurs. & Fri.
Christmas Day
FEATURED STORIES