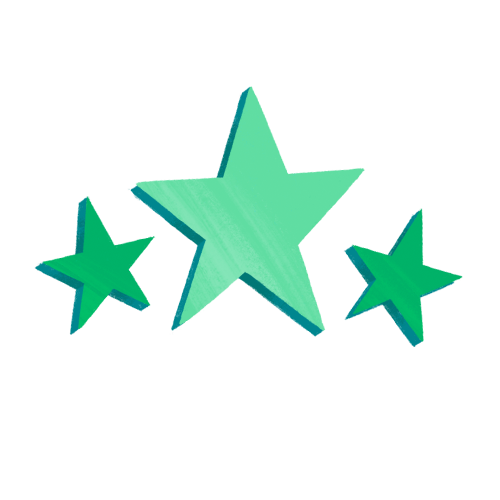 Tillamook Coastal Paradise
Cape Lookout State Park
Just 90 minutes from Portland, Cape Lookout State Park feels like an entirely different world. Let it enchant you with its lush forests, classic beaches, and ocean breezes!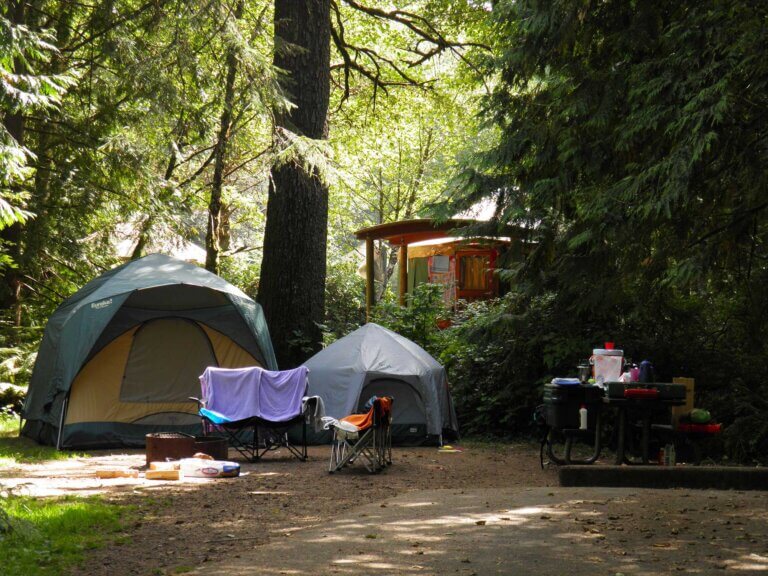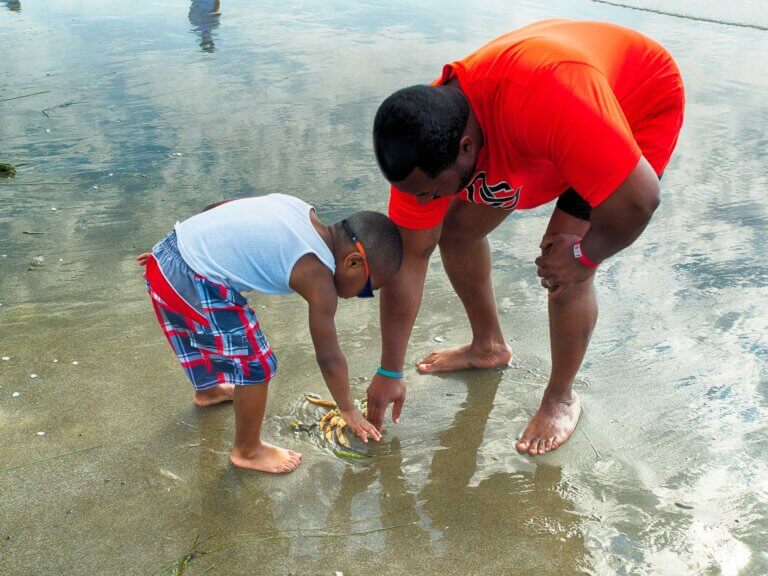 Peak Oregon Coast
Cape Lookout State Park has it all. You'll find it just 12 miles southwest of Tillamook, the perfect hunting ground for sand dollars, starfish and glass floats. Keep an eye out for whales, sea lions, and dolphins. Cape Lookout might also provide you the perfect spot for watching an amazing sunset. Lottery dollars help support Cape Lookout and its sisters in the Three Capes Scenic Route, Cape Kiwanda and Cape Meares.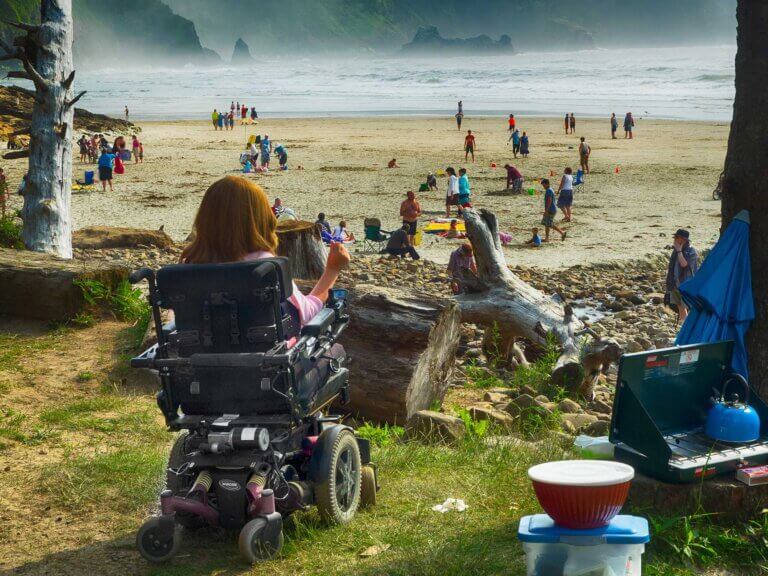 Welcoming All
Activities at Cape Lookout abound for people of all abilities! Two campsites and one cabin are accessible to campers with disabilities, and two yurts have ADA-compliant ramps and features. The park offers hiking trails to suit tree-lovers and beachcombers alike. You can choose a shorter nature trail, complete with numbered markers (have your trail guide handy!), or something a little longer. Or simply take in the ocean breeze, rest and re-set!
Lookout for Grey Whales
Whale Watching Central
Cape Lookout is a 1.5-mile-long peninsula formed from an ancient lava flow. This makes it what some have called, "the best spot on the coast for whale watching." After all, when the grey whales migrate along the coast, they have to detour around the cape, giving visitors plenty of opportunities to spot them.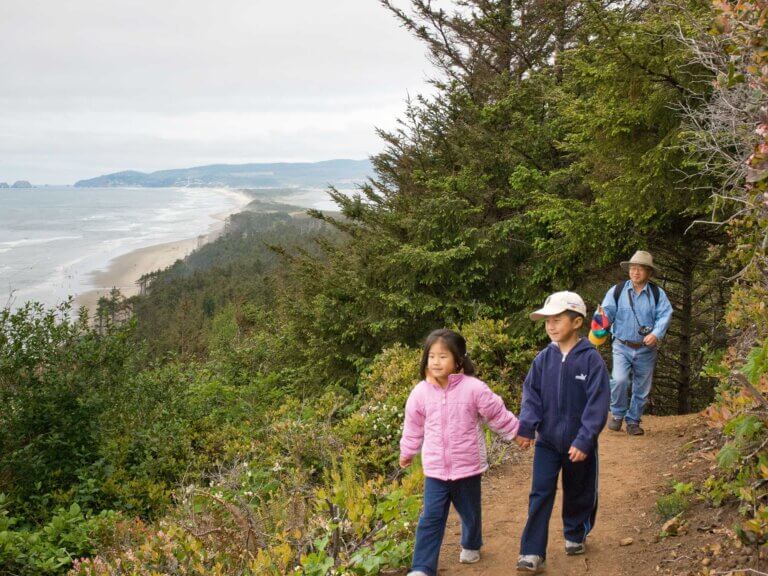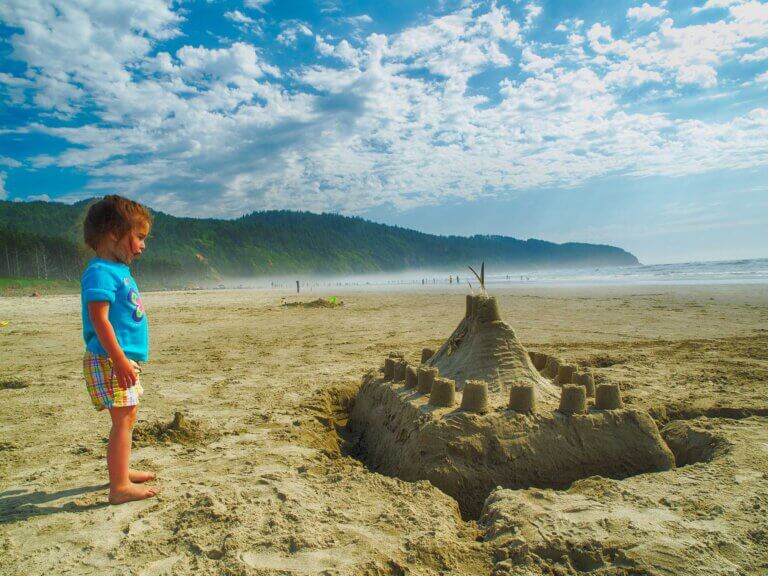 Hike or Play — It's Up to You
This park has plenty of picnic tables for the casual visitor, but there are also more than 8 miles of trails for those who are feeling more active. Several trails take you through lush, coastal forest filled with Sitka spruce, ferns and more. Or you can walk along the 3-mile beach that runs from the Netarts sand spit to the base of Cape Lookout.
Learn more about visiting Cape Lookout State Park.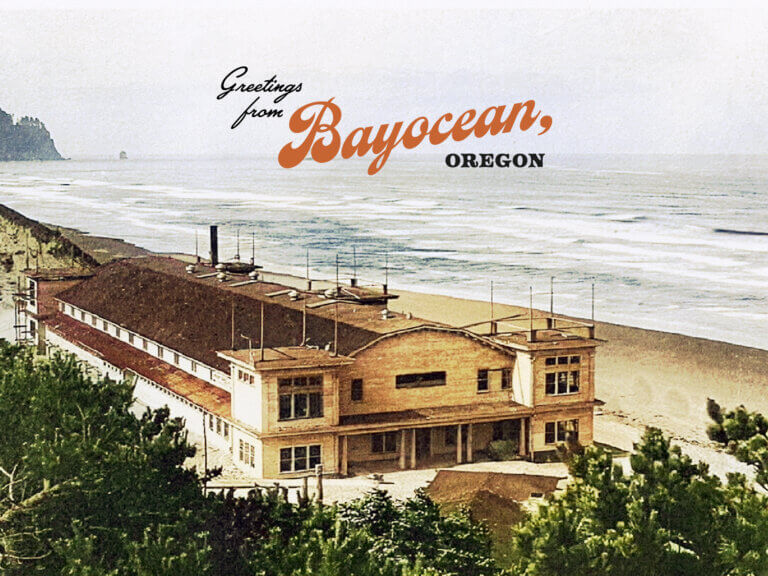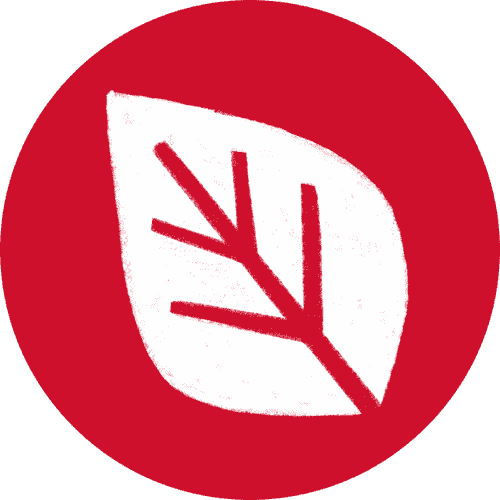 Oregon State Parks: Guardian of the Coast
In the early twentieth century, Governor Oswald West put Oregon's beaches under control of the newly formed state highway department, which later transferred their management to Oregon State Parks. These insightful decisions protected our beaches from poorly thought-out development (if you've never heard of Bayocean, Oregon, there's a reason!). Thanks to Oregon State Parks, our beaches will be protected into the future. And your lottery play helps keep our state park system operating. Thank you!
Photo: The "Natatorium" (c. 1914) at Bayocean, Oregon — a resort community built on sand just north of present-day Cape Lookout State Park. Developed before laws were in place to protect our beaches, Bayocean enjoyed about twenty years of prosperity before gradually slipping into the ocean. Today, nothing but a park remains to mark its former location.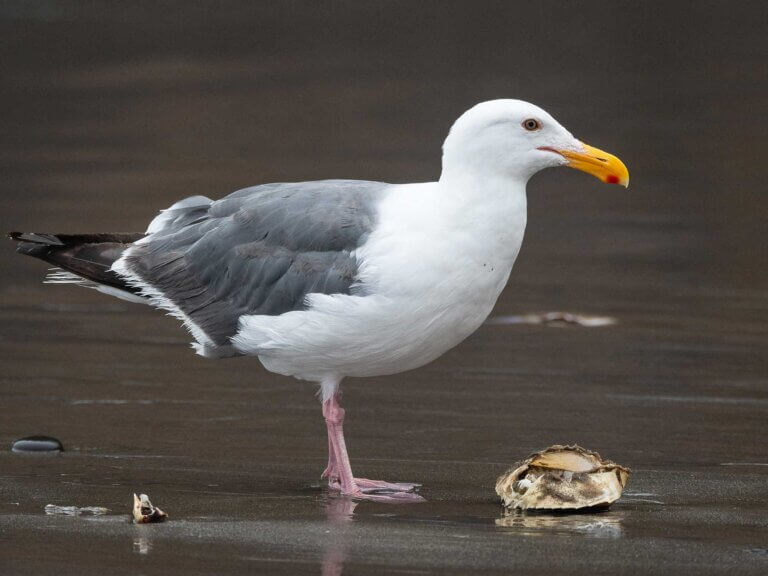 More Tillamook Magic
From zeppelin hangars to cheese factory tours, Tillamook county will surprise you with all it has to offer. And if you are looking for more of the coast beyond Cape Lookout, don't miss Ecola State Park, another magic destination supported in part by your lottery play!
Ecola State Park