Second Chance
Scratch-it fans, rejoice! Even though not every ticket is a winner, every non-winning Scratch-it can now be entered into Second Chance drawings — and that means one more chance at the game's top prize. Give new life to your old Scratch-its with Second Chance!
Second Chance Quick Links
MEET SOME SECOND CHANCE WINNERS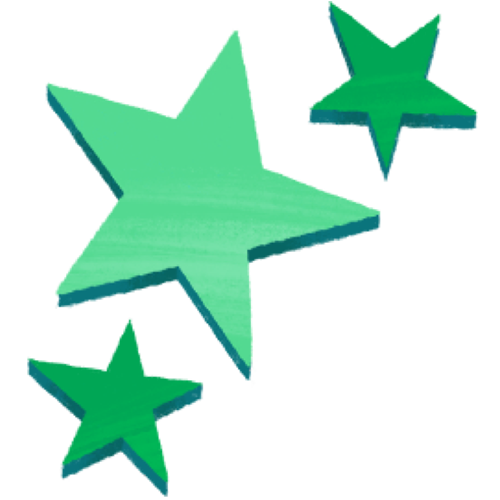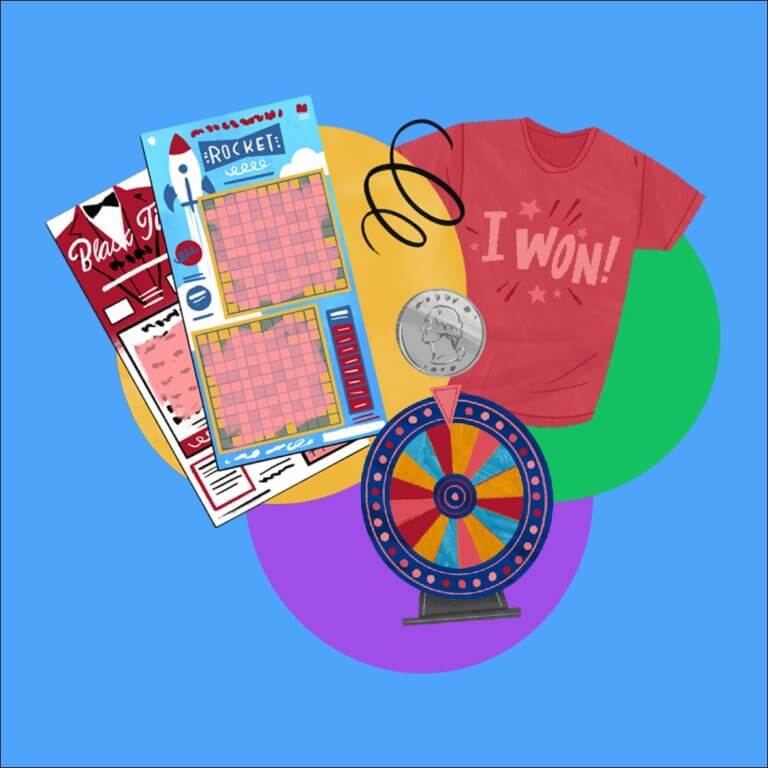 More Ways to Win
Event Tickets, free Scratch-its, swag — yes! We do drawings for fun stuff on the regular. Check them out so you don't miss out!
See our Giveaways