Second Chance
Scratch-it fans, rejoice! Even though not every ticket is a winner, every non-winning Scratch-it can now be entered into Second Chance drawings — and that means one more chance at the game's top prize. Give new life to your old Scratch-its with Second Chance!
Get Started on the App
The Easiest Way to Play Second Chance
Register for My Lottery
Scan tickets and tap to enter non-winners into Second Chance (Or select the auto enroll option to never miss an entry)
Scan on the Go with the Oregon Lottery App
Download the Oregon Lottery mobile app and scan from anywhere. It's the easiest way to enter Second Chance drawings, see if you won, and manage your My Lottery account. Once you've created an account, scan your Scratch-its and tap to enter non-winning tickets into Second Chance. Or to make things even easier, select the option to automatically enter tickets and never miss an entry.


HOW TO ENTER SECOND CHANCE
Don't Toss That Ticket!
Hold up! If your Scratch-it didn't win, the journey isn't over. Every ticket has a Second Chance to win the top prize. You can do it easily on our mobile app.
You Deserve a Second Chance
Register on the Oregon Lottery mobile app or website. Just enter some basic information and you're ready to go.
No Need to Plan, Just Scan!
Whether you're at home, or out and about, scan ALL your Scratch-its with our mobile app. Any non-winning tickets get entered into the Second Chance drawing with just one touch.
It's Too Easy
Use the app to scan your ticket and confirm your entry. You can keep track of your entries in the app or by logging in to the Lottery website.
Browse Around
For more information on how Second Chance works, keep exploring this page or visit our FAQs.
Second Chance Quick Links
MEET SOME SECOND CHANCE WINNERS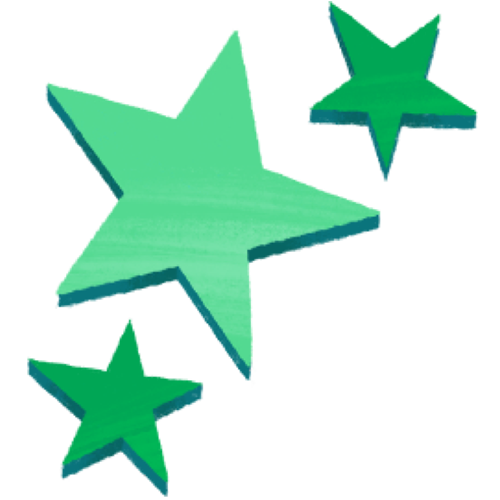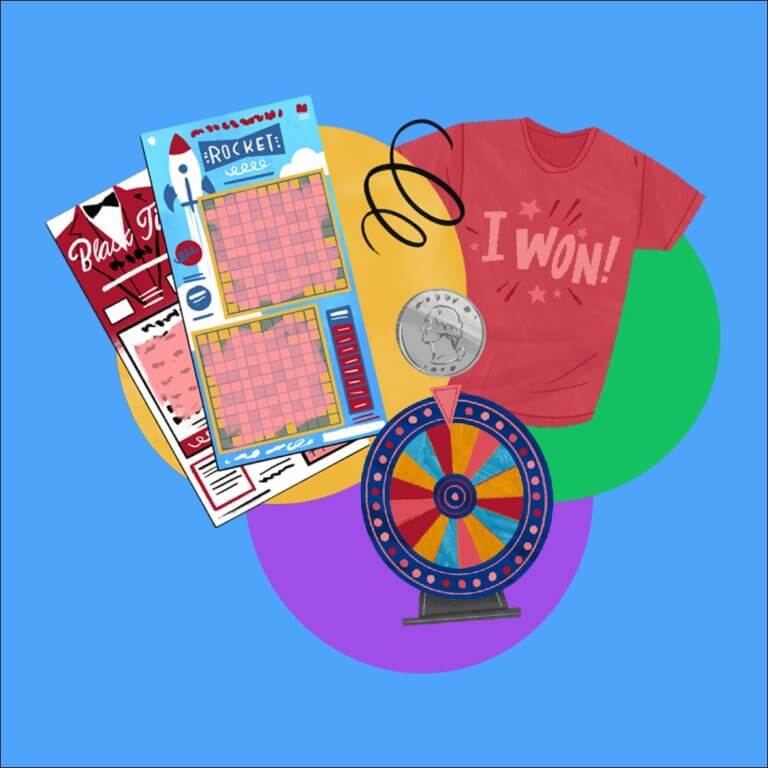 More Ways to Win
Event Tickets, free Scratch-its, swag — yes! We do drawings for fun stuff on the regular. Check them out so you don't miss out!
See our Giveaways