Lottery offices are currently closed for in-person prize claims
Our offices are closed to the public, but we're still hard at work fulfilling prize claims each week! Claim smaller prizes where you purchased or played your game. Learn more about how to claim a bigger prize.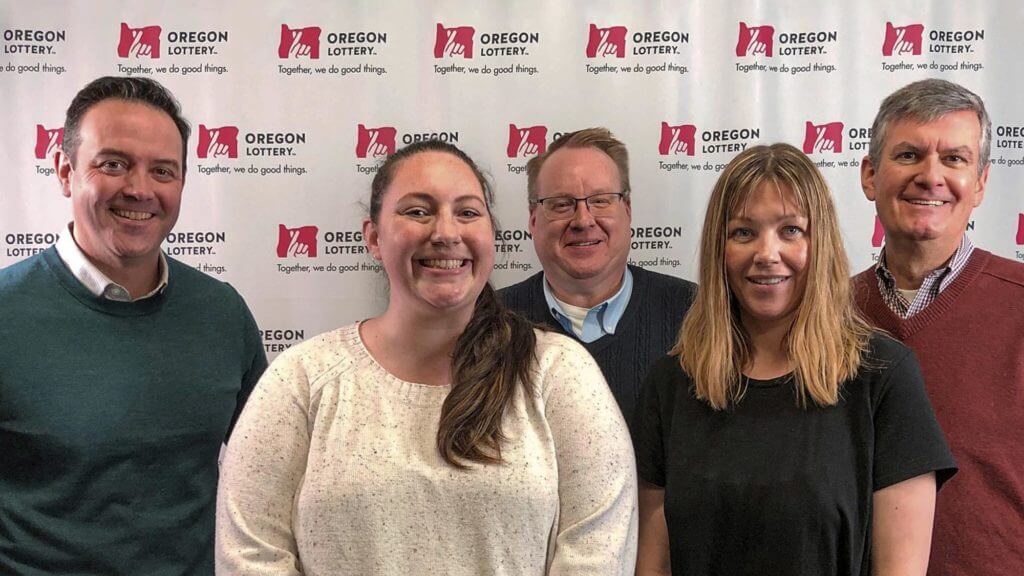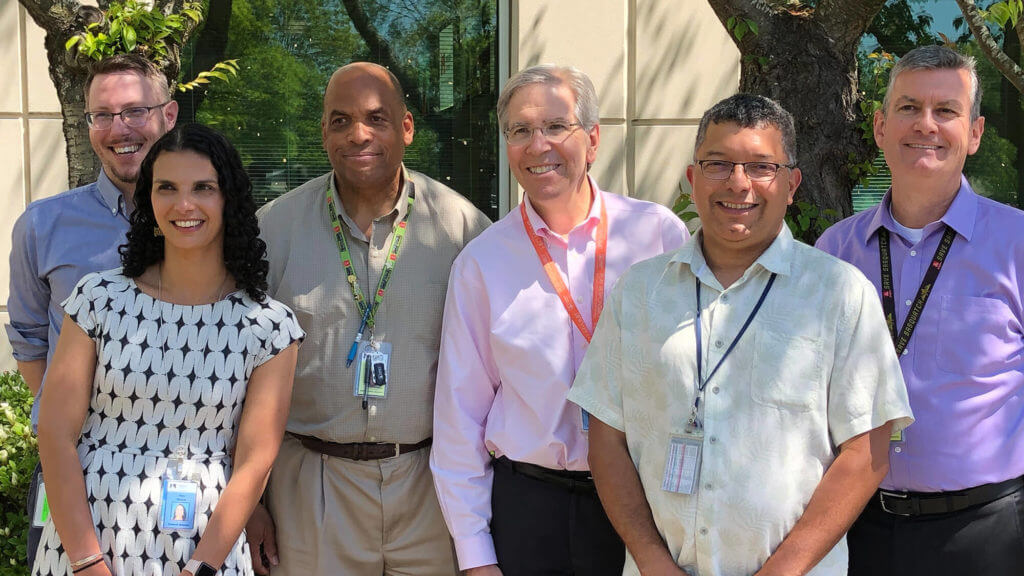 Together, we do good things
But who is we?
We are the Oregon voters, who created the Oregon Lottery in 1984.
We are the people who play our games, and the people who don't.
We are the Oregon voters, who decide where Lottery dollars go to support what matters to Oregonians.
We are the people who benefit from Oregon job creation, education, natural areas and veterans services.
We are Oregon Lottery employees who create the fun and exciting games and, at the same time, encourage players to play in a healthy way.
We are Oregon. And we do good things, together.
1984
the year Oregon voters created the Lottery
FIND WHAT YOU'RE LOOKING FOR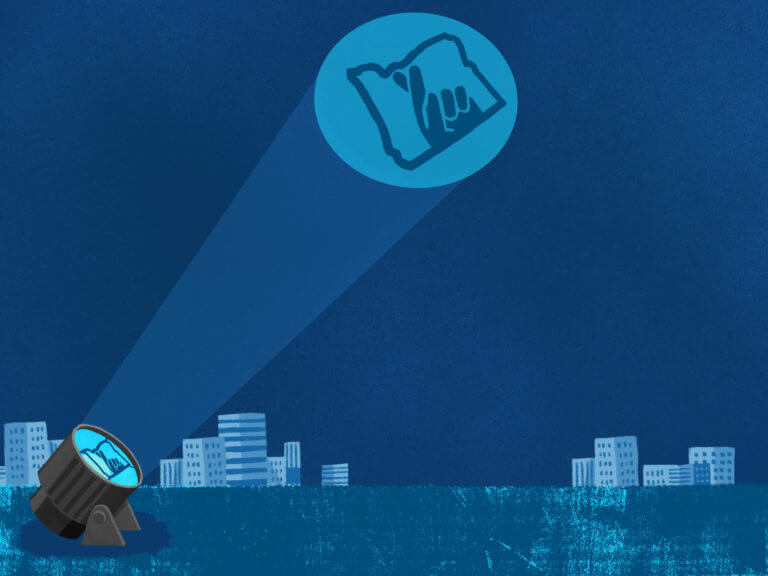 Contact Support
Questions about the Lottery or feedback for our team? Wondering how to use our mobile apps or when our offices are open?
Contact Us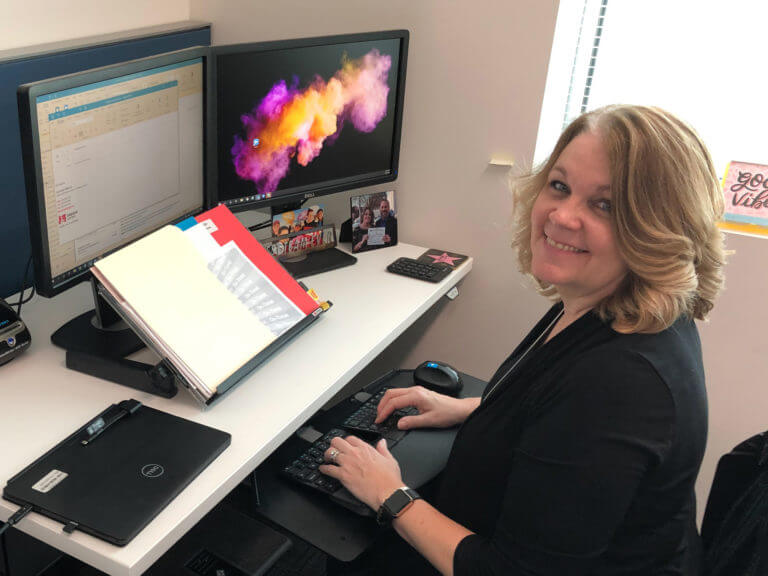 Careers
What's it like to work at the Oregon Lottery? Learn about the Lottery's culture & benefits.
See Open Jobs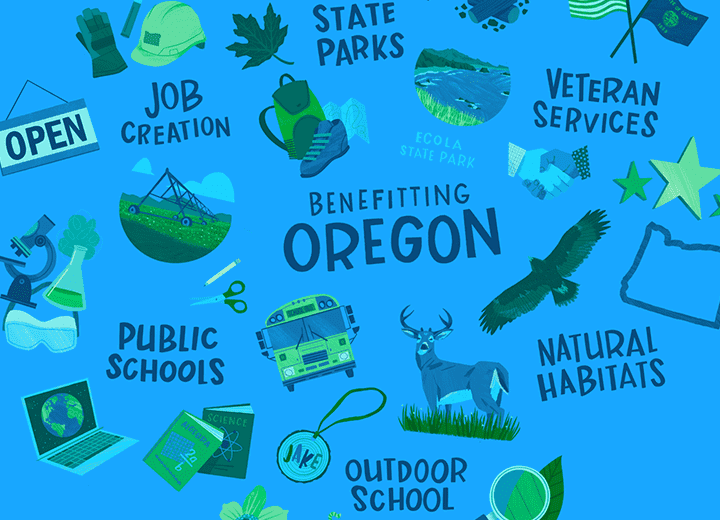 Where the Money Goes
Lottery dollars fund education, economic growth, state parks, natural habitats, Outdoor School and veteran services. Learn how Lottery dollars support these important programs, as well as Lottery winners, retailers, and employees.
View the Full Budget
How We Operate
The five-member Lottery Commission oversees the governance of the Oregon Lottery. The governor appoints commission members for four-year terms. The State Senate confirms the appointments.
Learn More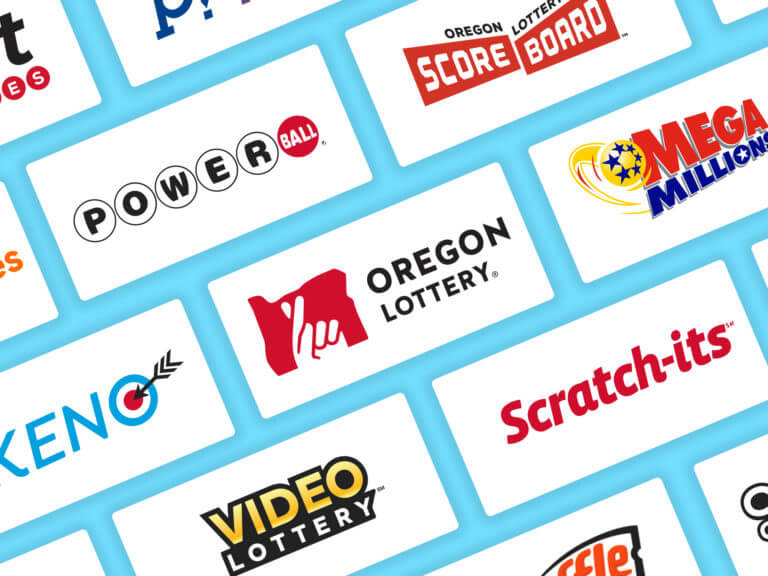 Press Releases
Our press center features many of the resources journalists and writers can use to help tell their stories. Check here for our latest press releases, graphic resources, and contact information.
Press releases