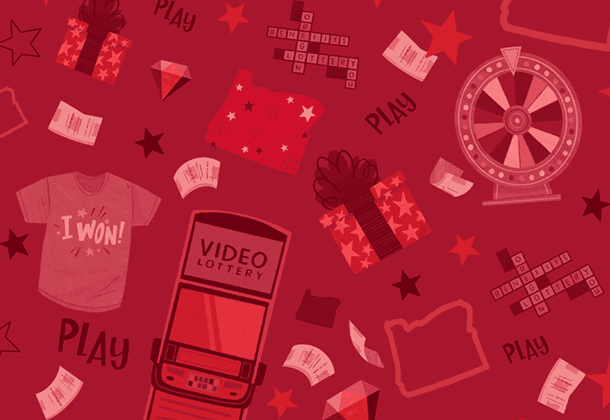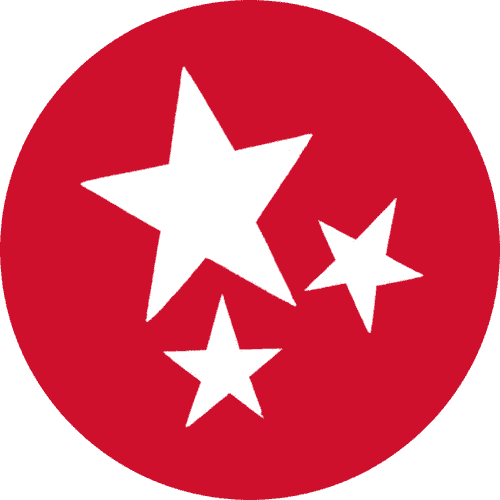 Meet Our Winners
Do real people really win? Absolutely! With our rainbow assortment of Scratch-it tickets, jackpot games big and small, and fast-moving video lottery games, Oregonians are constantly winning. Prizes can range from a few dollars up to millions! And our winners come from every walk of life in every corner of the state. The one thing they have in common is that they decided to play. Who knows? You could be the next real person to join them.
Sorry, there are no winners' stories that fit that criteria right now. Try broadening your filter.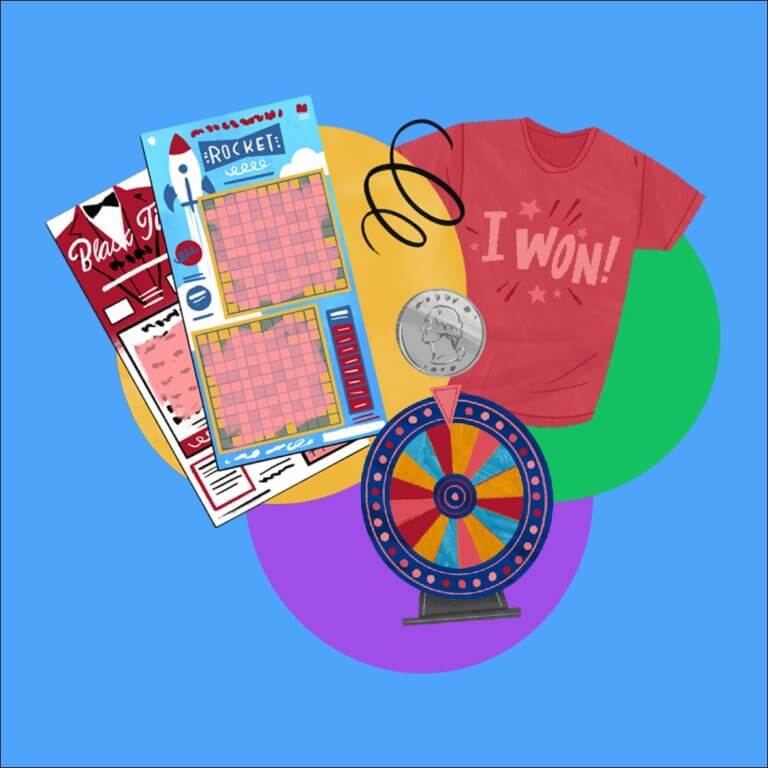 More Ways to Win
Free Scratch-its, special offers and more. We do drawings for fun stuff on the regular. Check them out so you don't miss out!
See our Giveaways