Retailer Round-up
October 18, 2021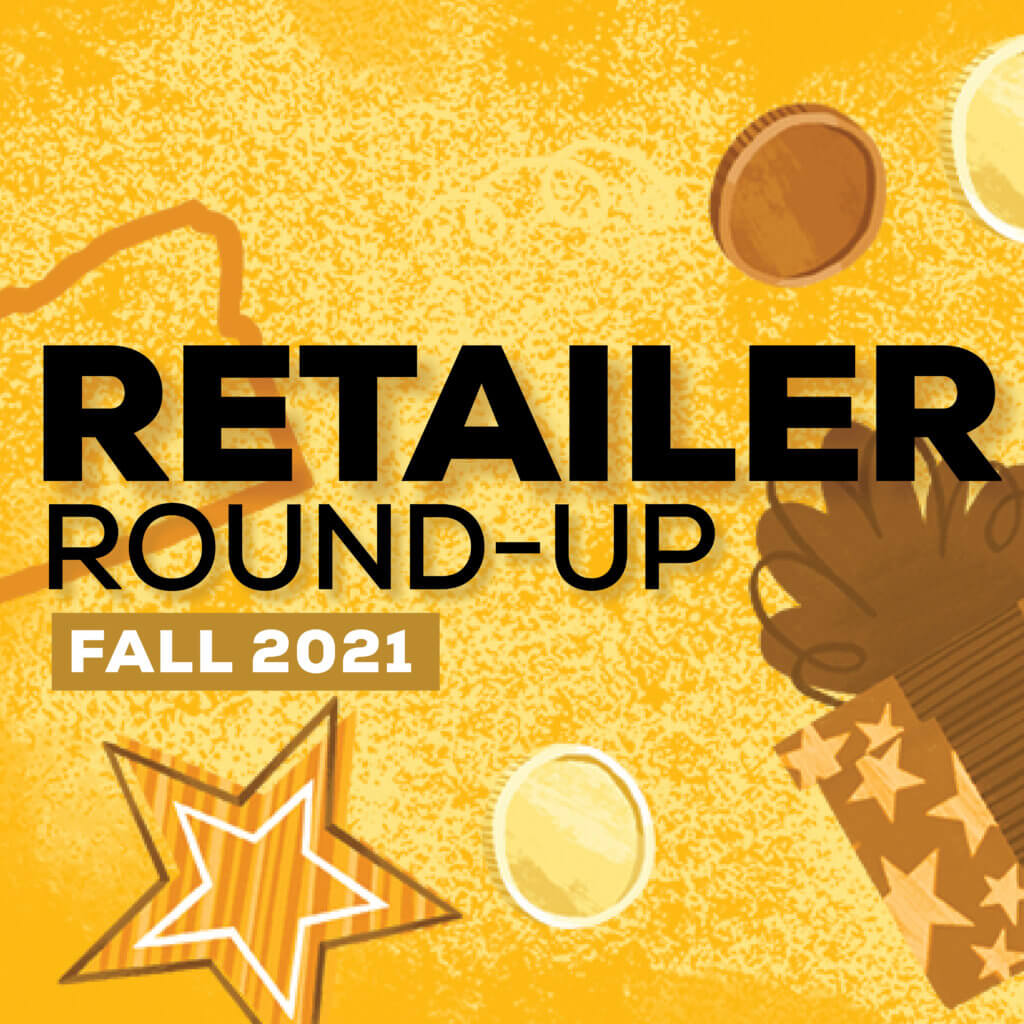 Moving Forward Together
As retailers, you embody the idea of Oregonians showing up for Oregonians, serving customers through the good and the bad and weathering the storm. For that, we at the Lottery want you to know how grateful we are. We know the storm's not over. We recognize that the only way we'll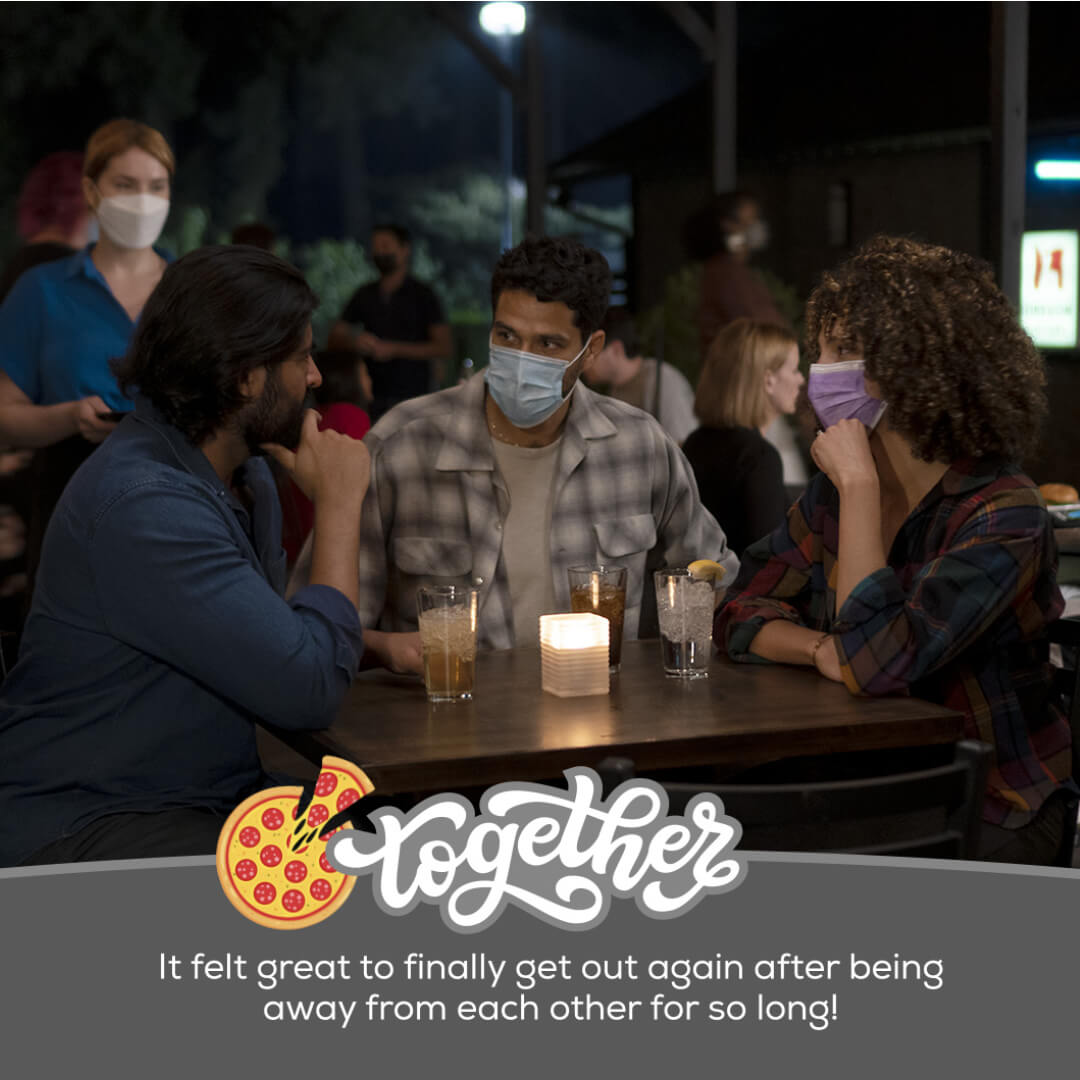 arrive at a calmer, more prosperous future is by continuing to face our challenges together and celebrate the silver linings we find or create along the way.
Thank you for taking steps to safeguard your customers and working to keep your staff healthy. In short, thank you for being part of the solution that we hope gets us all to brighter days ahead.
Be sure to follow the Oregon Lottery's social media accounts to see inspiring examples, including some directly from our retail partners.
New to QR Codes?
You may have seen QR codes popping up on Lottery printed communications. Learn more about what QR codes are and how to use them.
Learn More
Scratch-its
2021 Holiday Line-up
On sale October 5
Top prizes ranging from $1,500 to $150,000
"To/From" gift tag area on all tickets
All feature simple match play styles to make it easier for gifting
Watch for details about a special holiday Second Chance promotion!
How-To Videos
Did you know you can access 20 different "How-to" videos on the Oregon Lottery website?
You'll find videos covering everything from Video Lottery terminals, i-Link, both the Game Touch 20 and 28, and the Retailer Compact.
Before calling into Lottery Customer Service, check out the library of videos. You may find the answer to what you're looking for!
Preventing Robbery
An unfortunate reality of retail sales is dealing with some form of criminal activity. Although all criminal activity will impact your business, becoming the victim of a robbery is likely the most dangerous and unpredictable.
Give Responsibly
The holiday gift-giving season means great Lottery sales and provides an opportune time for you and the Lottery to share the message that if the gift is a Lottery ticket, be sure the gift's recipient is at least 18 years old.
With the help of our retailers, we can encourage responsible gaming for all 18-and-older customers, any time of the year whether it's the holiday season, graduations or even birthdays," said Product Marketing Program Manager Krystal Smith.
We Value Your Input
The Oregon Lottery is modernizing to improve operational efficiency, remain competitive and prepare for future business innovations.
As our business partners, it's important for us to consider your opinions on our modernization and innovation endeavors. We know you're busy so we'll will reach out with an occasional survey that is quick and easy. Your input will influence plans that impact your lottery business.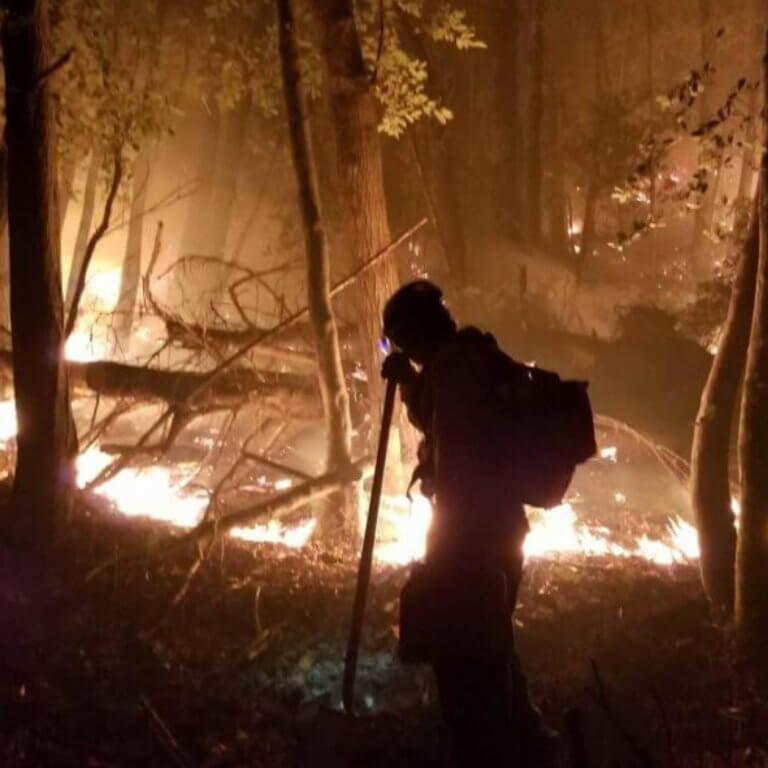 Fighting Fire with Fire
In total, 8,500 acres of public and private land will be treated in the forests adjacent to Ashland. Trees will be thinned and flammable debris remove, sometimes with controlled burns.
Read This Story
Key Person Manager or Contact Person?
Retail Contracts Senior Manager Tessa Hergenreter wants you to understand the differences between a "Key Person Manager" and a "Contact Person."
"To help you understand how those two roles differ, the easiest way is to take a look at the Lottery definitions for each one," said Tessa. Here's a high-level breakdown of the two: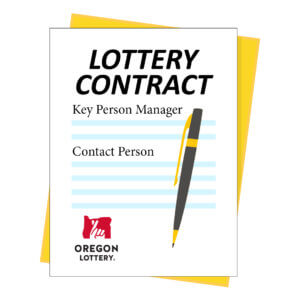 Key Person Manager
Hires/fires employees
Conducts banking functions
Makes inventory purchases for the location
Required to provide personal disclosures
Subject to a background investigation
Contact Person
Authorized by owner to receive financial reports
Order Scratch-it tickets (if authorized by owner)
Order supplies as needed
Does not perform duties of a Key Person Manager
Are not subject to personal disclosure or background check
Retailer Spotlight
We love to give a little social media love to our retailers from across the state!
Here are just two examples that we published over the summer on our social media channels.
Questions?
Contact your Field Sales Representative or our Customer Service team at 1-800-766-6789