QR Codes
October 18, 2021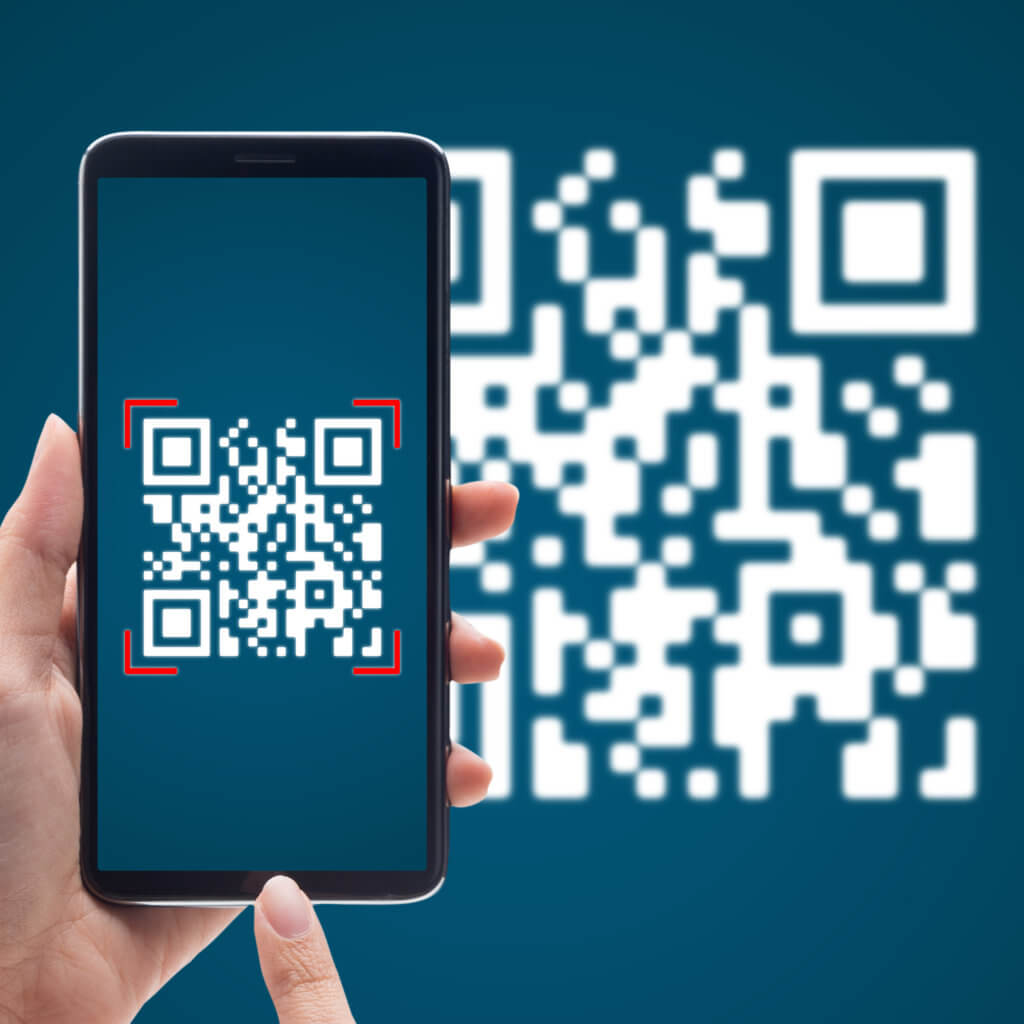 Get the
Q

uick

R

esponse

You see them everywhere…the small, black and white squares. While they may be small, "QR codes" can be a huge way for you and your customers to get a quick response (which is how QR codes got their name!). The Oregon Lottery, like many businesses, is using QR codes to provide you and your customers with a quick, easy, and contactless way to access all sorts of communication materials and information.
Using a qr code
Nearly all of your customers have the ability to access a QR code right in the palm of their hand! Simply using their smartphone's camera, they are, in most instances, just one click away.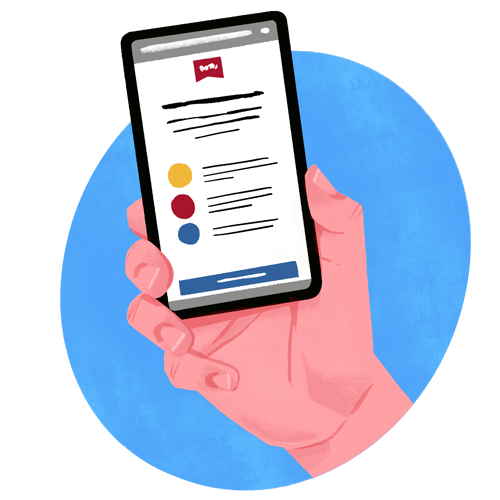 It's As Easy as 1, 2, 3
1 Focus your smartphone's camera* on the QR code.
2 The website will display on the screen.
3 Click the link to the website.
*some Android phones may require you to download a QR code reader
how the oregon lottery is using qr codes
Taking full advantage of the QR code's technology, here are just some of the communication materials a QR code can lead you and your customers to:
Lottery Game How-to-Play Brochures
In an effort to reduce printing costs, we're moving away from printed how-to-play brochures. You will now see a QR code on the back of each game's play slip that will take you to that game's how-to-play instructions on our website.
Lottery Game Posters
QR codes linked to specific game pages can provide added game feature and how-to-play information.
Retailer Information Sheets
There is often more valuable information than space allows on a printed piece. QR codes give you the ability to jump directly to the Lottery retailer pages to learn more about a topic, promotion, new game, selling tips, and more.
Retailer Newsletter
The Lottery's new retailer newsletter "Retailer Round-up" gives you an introduction to many topics with a QR code that will lead you to more detailed product news and stories about the good things Lottery dollars are doing.
QR codes are not only informative, but they can also deliver the most current information available. Be sure to take advantage of the added features and flexibility QR codes bring to you and your customers.