See below for useful how-to videos, best practice guides and other helpful resources. This page is a work in progress so keep checking back as we add more resources.
Game Touch 20/28 Support
Scroll through to watch several videos on maintaining your new Game Touch machines.
Loading and Unloading Scratch-its
Loading Paper and Clearing Jams
Sign-on and Management Functions
Clearing Bill Jams
Clearing Playslip Jams
Cleaning Equipment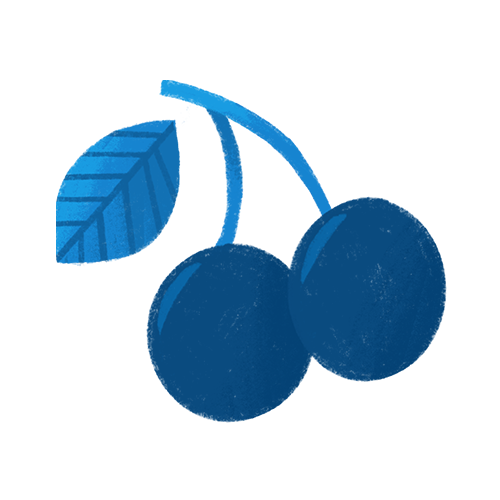 Video Lottery Terminal Support
Swipe through for a number of helpful videos on working with Oregon Lottery Video Lottery machines.
Reopening Best Practices
Disabling Video Lottery Terminals
Opening Video Lottery Terminal Doors
Emptying the Cash Box
Clearing a Bill Jam
Video Lottery Maintenance
Signing on to the iLink
Validating Cash Slips on iLink
EOD Reports – Daily Deposits
Loading Paper in Video Lottery Terminals
Clearing a Paper Jam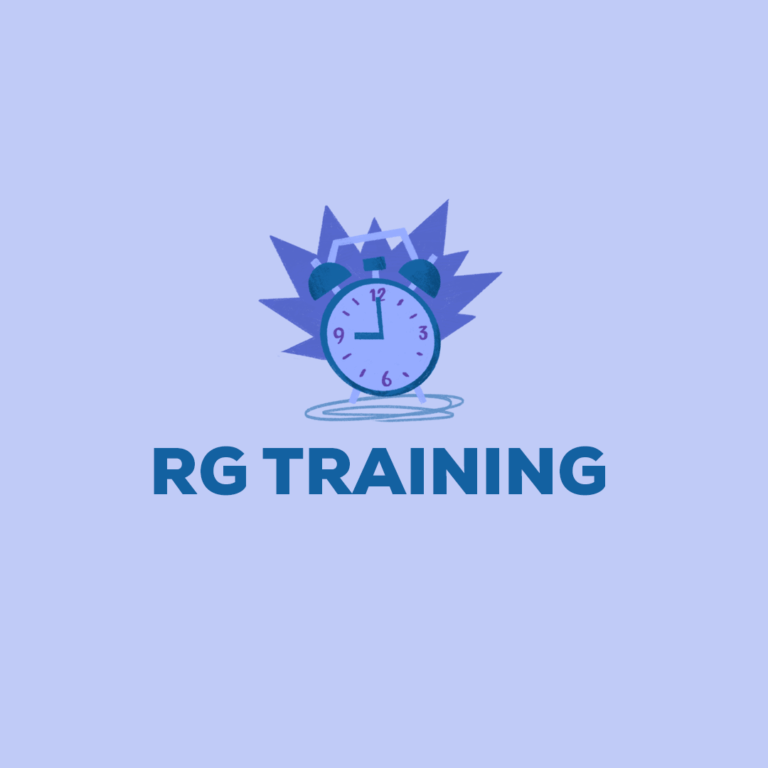 Responsible Gaming Training
Designed for Oregon Lottery video retailers by industry experts
RG Training