See below for useful how-to videos, best practice guides and other helpful resources. This page is a work in progress so keep checking back as we add more resources.
Game Touch 20/28 Support
Scroll through to watch several videos on maintaining your new Game Touch machines.
Adding the Multiplier Option to Jackpot Tickets
Using the Shopping Cart Feature
Accessing the Help Screen
Loading and Unloading Scratch-its
Loading Paper and Clearing Jams
Sign-on and Management Functions
Clearing Bill Jams
Clearing Playslip Jams
Cleaning Equipment
Retailer Compact Support
Equipment Basics
Accessing & Printing Reports
Printing & Validating Tickets
Video Lottery Terminal Support
Swipe through for a number of helpful videos on working with Oregon Lottery Video Lottery machines.
Reopening Best Practices
Disabling Video Lottery Terminals
Opening Video Lottery Terminal Doors
Emptying the Cash Box
Clearing a Bill Jam
Video Lottery Maintenance
Signing on to the iLink
Validating Cash Slips on iLink
EOD Reports – Daily Deposits
Loading Paper in Video Lottery Terminals
Clearing a Paper Jam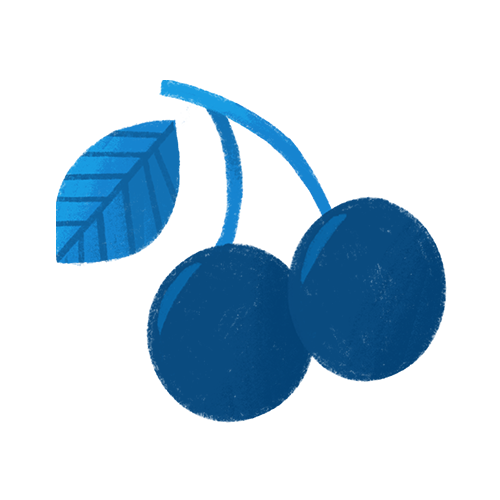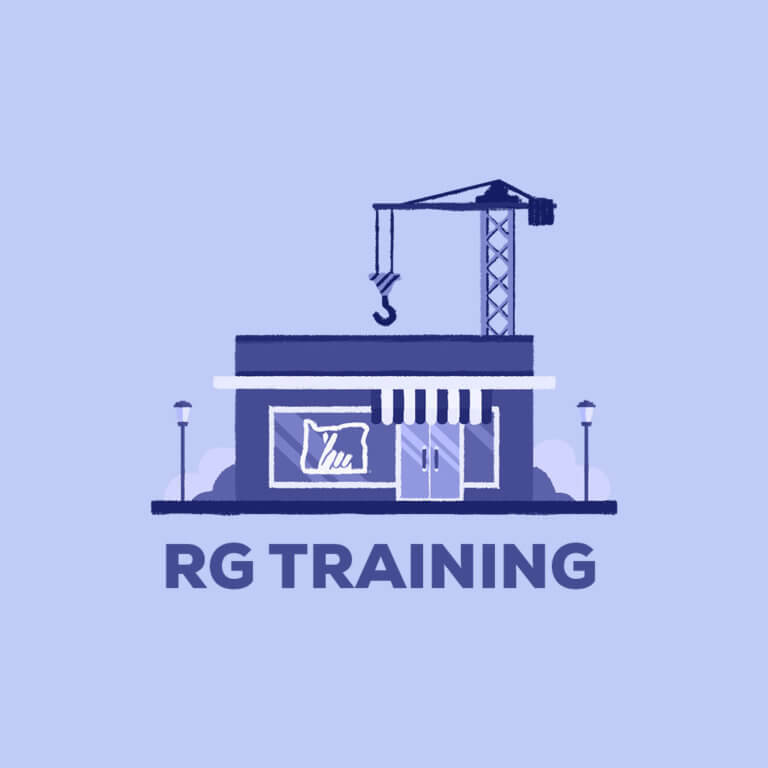 Responsible Gaming Training
Pardon our dust! A new Responsible Gaming training is coming June 2021.