Oregon Lottery Retail Partners
Coming Together for Strong Oregon Communities
Watch to learn how the Oregon Lottery and its retail partners work together to make a difference.
3,500+
Oregon Lottery retailers supporting local economies
$77K
average annual retailer commission
38+
years of partnership with local businesses
Our Retail Partners — MakING Good Things Happen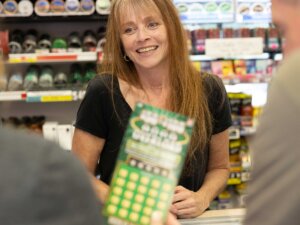 Restaurants and bars. Markets and service stations. When an Oregon business becomes an Oregon Lottery retailer, economic benefits ripple outward. Not only is a Lottery partnership good for the business and its employees through commissions, but by strengthening local business, communities become stronger. And, of course, each and every retailer generates funds that help support important programs and places across Oregon.
And for you, our retailers are the starting point for your Oregon Lottery journey. It's where you buy games, often where you play them, and, sometimes, where you win! Let the games begin — at an Oregon Lottery retailer!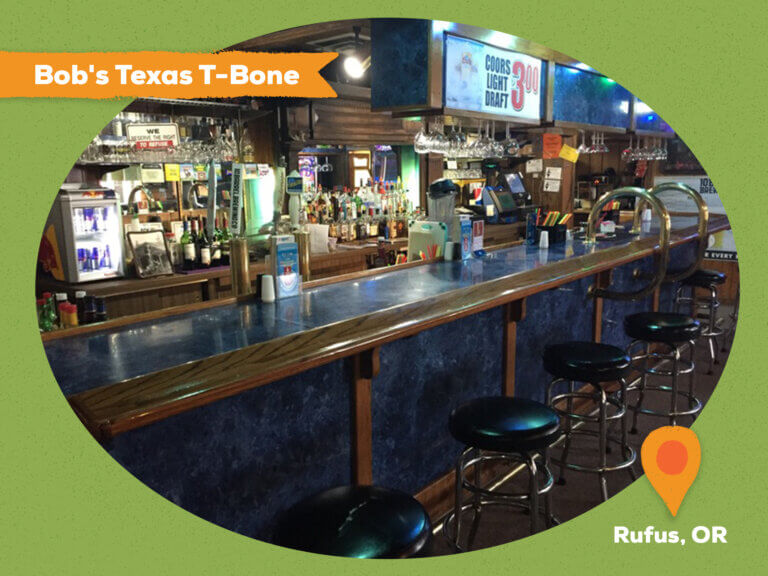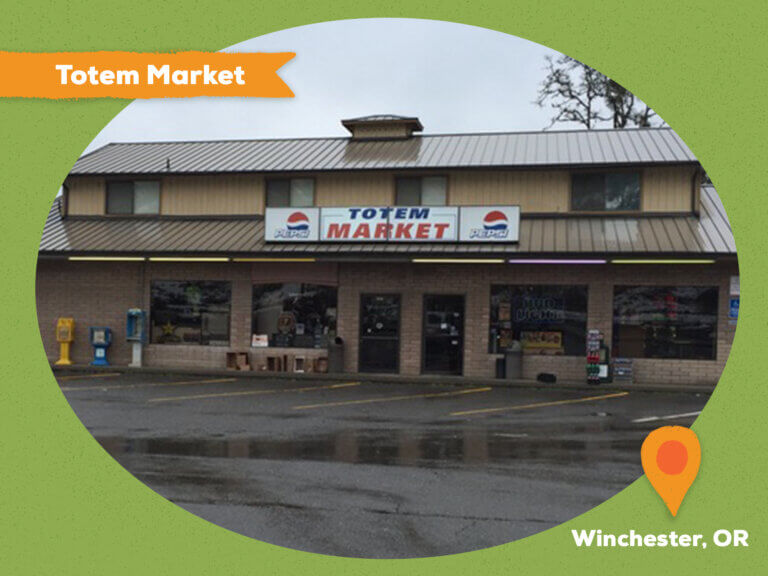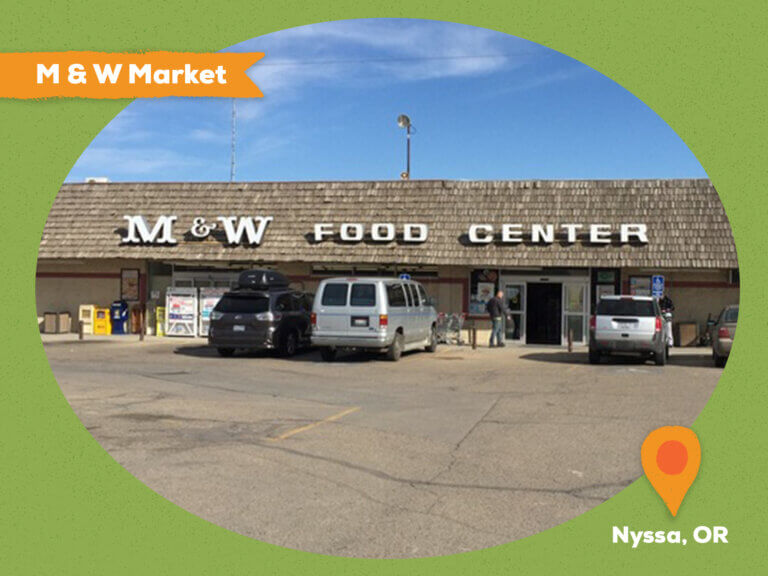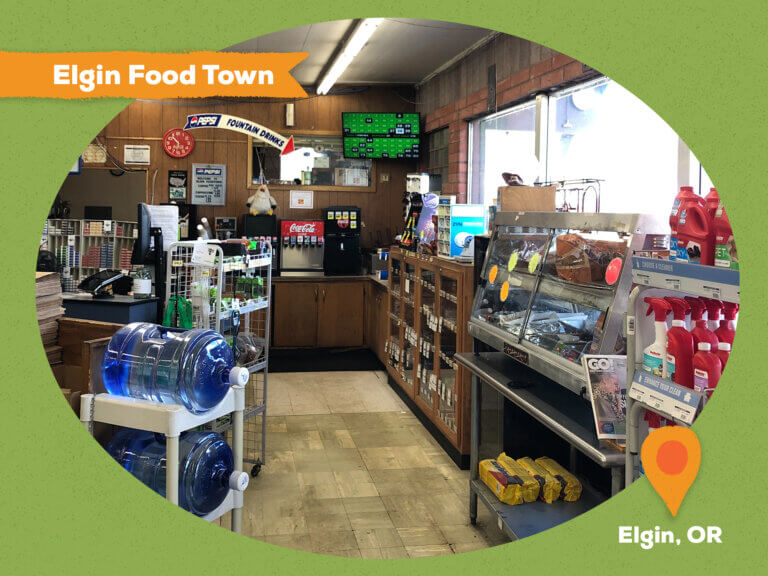 Celebrating Long-Term Partnerships
When the Oregon Lottery launched in April 1985, hundreds of Oregon businesses joined us by becoming official Oregon Lottery retailers. Almost four decades later, many of these stores and restaurants are still in business and still selling Oregon Lottery products. Despite the inevitable bumps in business along the way, they are thriving in every corner of the state, thanks in part to the commissions they earn through your lottery play.
Here are just a few of these highly valued partners: Our long-term retailers. Stop by and visit on your next road trip!
Beyond Commissions
Jackpot Bonus
Lottery retailers join in the big wins!
When an Oregon player wins big, they aren't the only one who wins. The retailer who sold the ticket participates in the excitement with a bonus based on the value of the winning ticket. When a retailer sells what turns out to be a $1 million ticket, for example, their business receives a $10,000 bonus! These unexpected dollars often allow businesses to make upgrades or support operations — and, sometimes, they pay for celebration parties for the whole staff!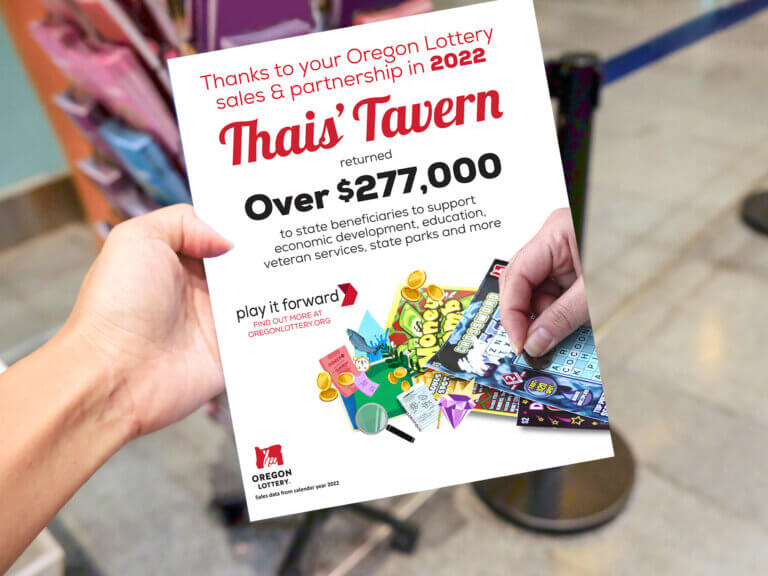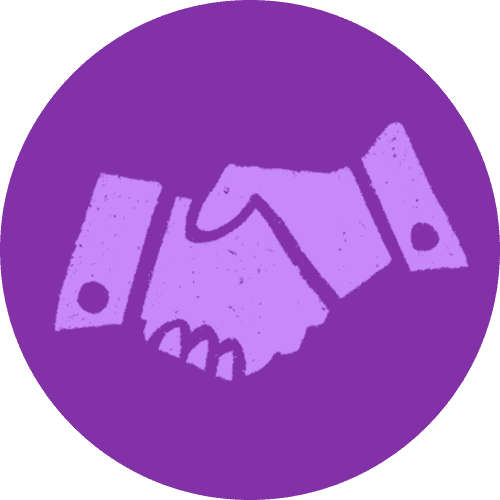 Fulfilling the Mission
Of course, the reason Oregon voters created the Oregon Lottery was to generate funds for important programs and places in Oregon. Each and every Oregon Lottery retailer helps accomplish this goal by selling lottery products. Their sales contribute thousands of dollars annually to the things that matter to Oregon. Lottery players, our business partners, and the Oregon Lottery itself — together WE do good things!
How Lottery Funds Are Used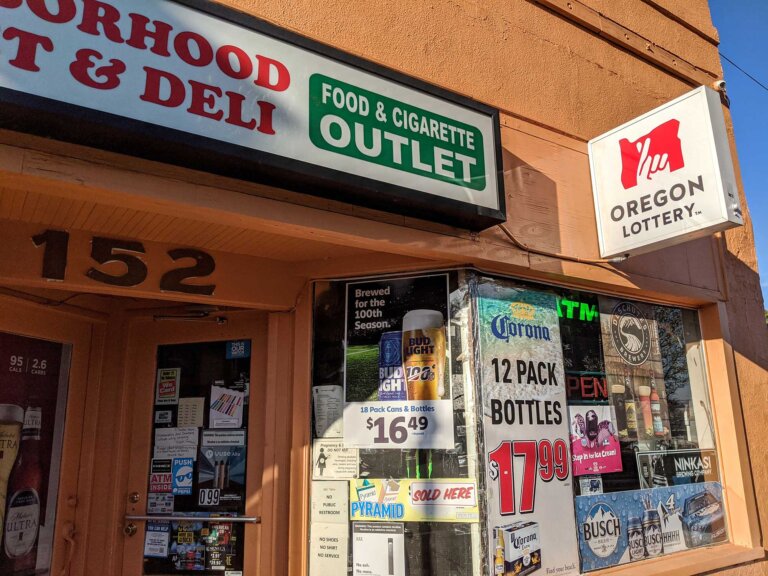 Become a Lottery Partner
If you're a business owner interested in learning more about selling Oregon Lottery products, check out the application process!
Learn More