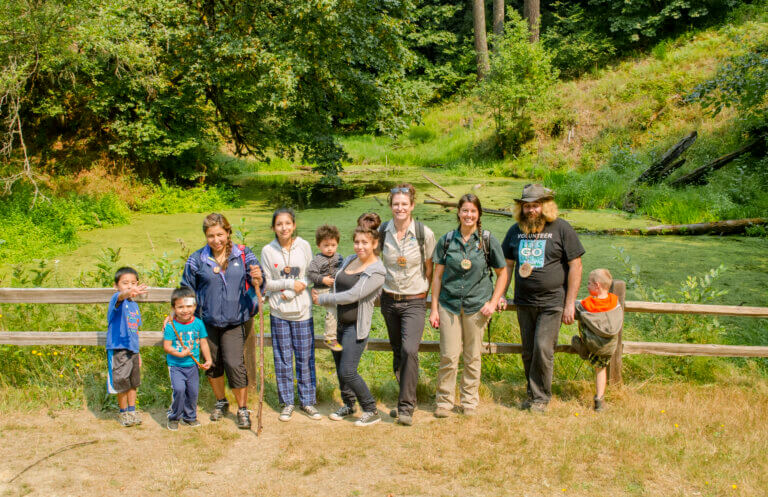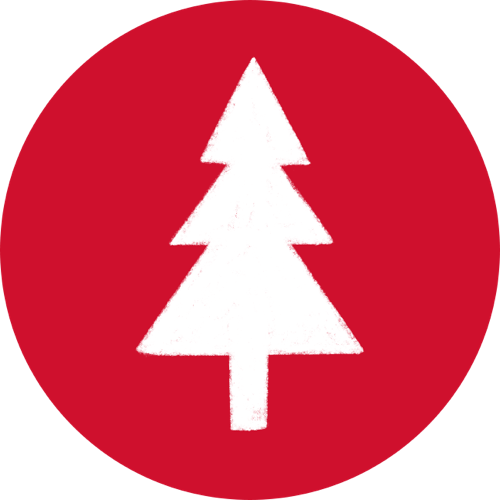 L.L. Stub Stewart State Park
L.L. Stub Stewart, one of Oregon's newer state parks, opened in 2007. Its wooded location in the foothills of the verdant Oregon Coast Range was chosen, in part, to conjoin the Banks-Vernonia State Trail (BVT). And while it serves as a great basecamp for exploring the BVT, it's so much more!
Read on to discover the wide range of activities, from thrilling to sublime, all available within the park's borders. Plan a right-in-your-own-backyard adventure at Stub Stewart. What are you waiting for?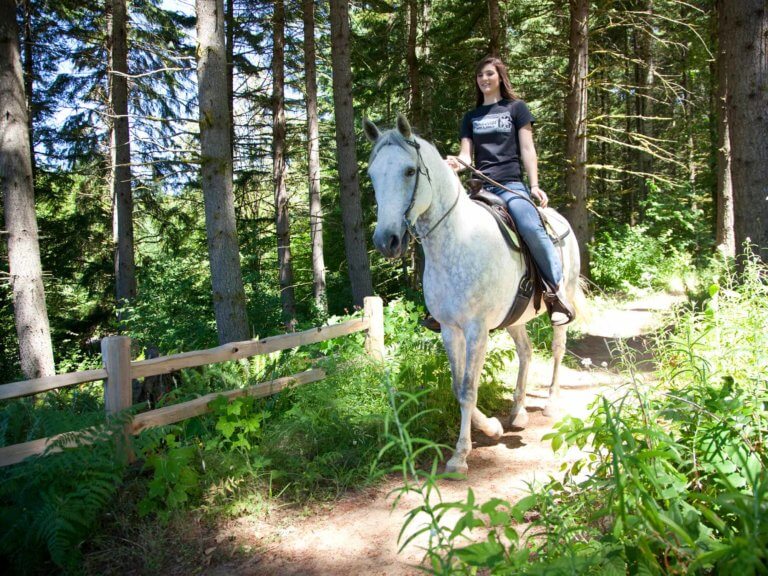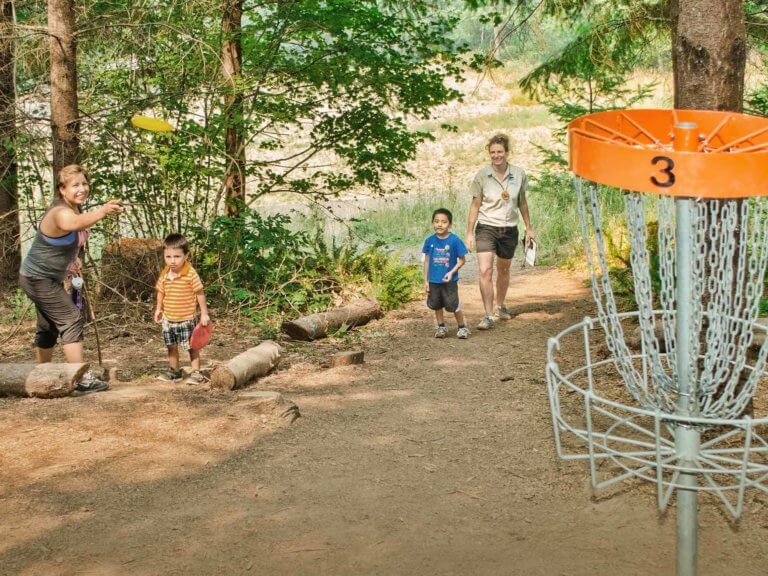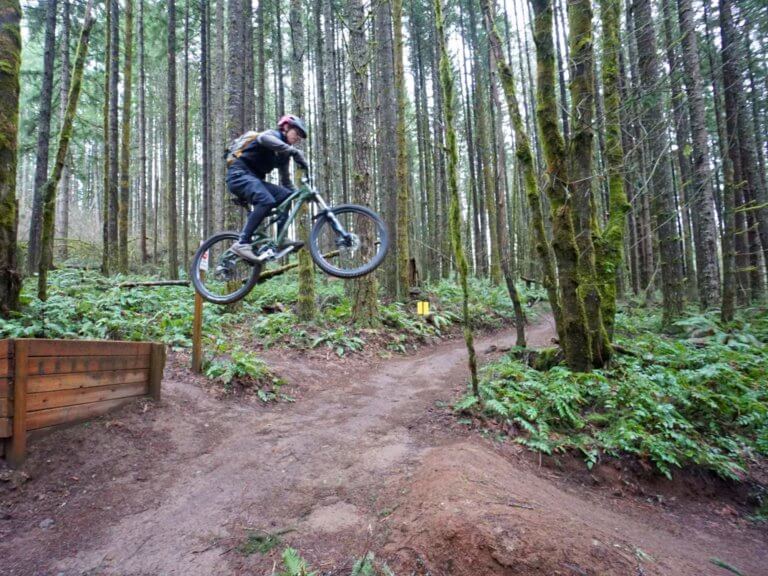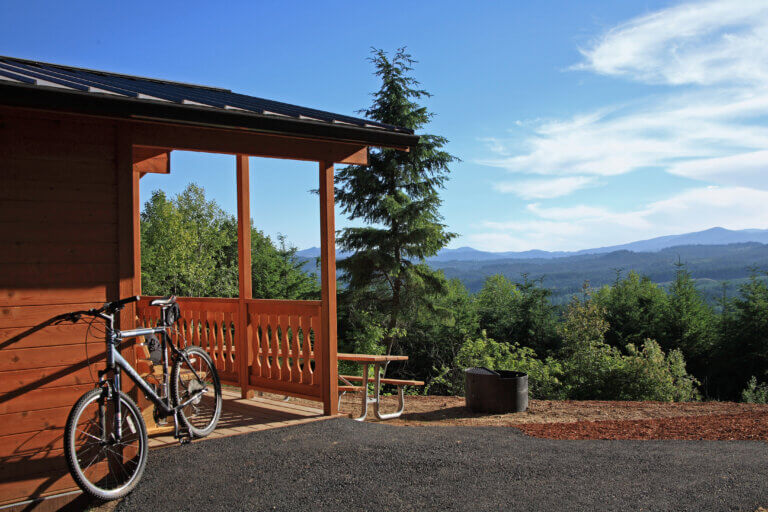 Activities for All
L.L. Stub Stewart's 1,600+ acres host an incredible range of activities. If you enjoy mountain-bike thrill rides, hiking, or horse riding, you can indulge in all three at Stub Stewart.
If your speed is more suited to playing disc golf or stargazing with a s'more in hand, you can do that too. Bring a tent, pack up the motorhome, or reserve an onsite cabin — just don't miss Stub Stewart!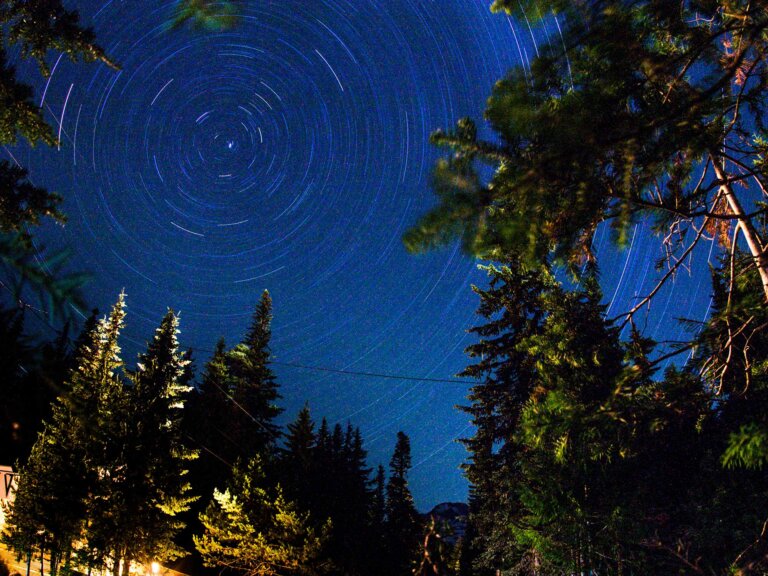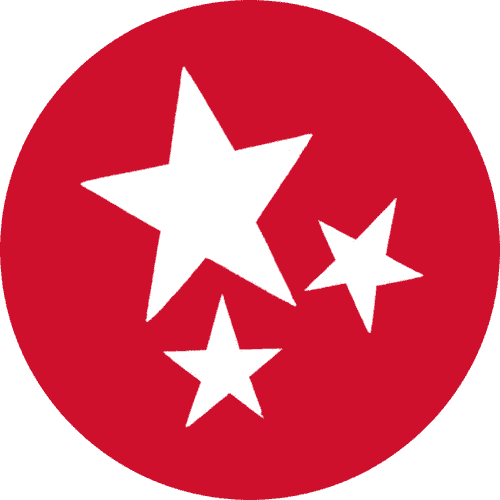 Dark Skies Above
Just 34 miles west of Portland, Stub Stewart State Park is still isolated enough to have gained a reputation as one of Oregon's prime star-gazing settings. Bring a telescope or check for one of the "star parties" hosted by OMSI and Rose City Astronomers. With their wide selection of telescopes, all set to capture night-sky features from space stations to meteor showers, star parties offer an experience sure to thrill. Oh, and they're free!
Star Party Schedule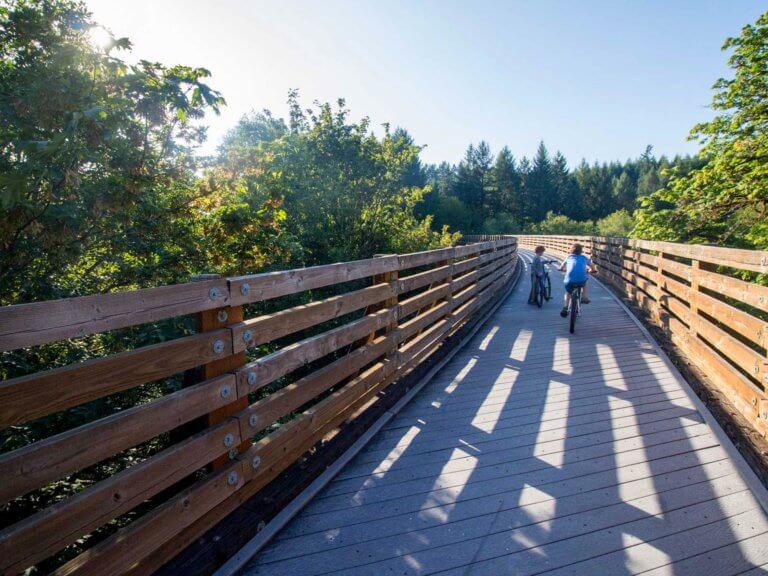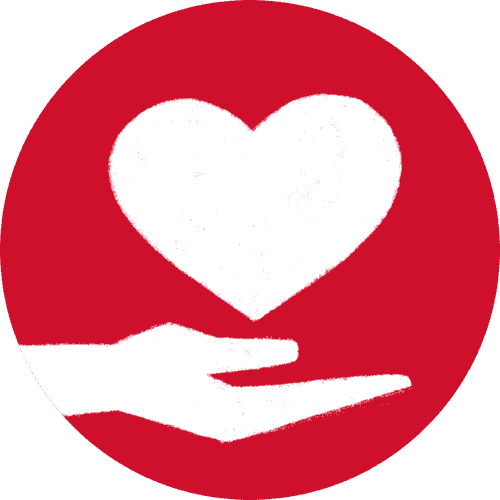 And a State Trail Runs Through It
The Banks-Vernonia State Trail, known locally as the BVT, passes straight through L.L. Stub Stewart State Park like Cupid's arrow through a heart. Spanning 21 miles between Banks and Vernonia and with a total of six trailheads for access, the BVT offers hikes both long and short, the perfect surface for road biking, and incredible view from the Buxton Trestle. When you visit Stub Stewart, set aside some time to explore the BVT!
More About the BVT
Your Play Helps
Lottery Dollars Flow to State Parks
Thanks to Oregon voters, our state park system is supported in part by Oregon Lottery dollars. In 2021, for example, grants totaling over $65,000 went to L.L. Stub Stewart State Park to repair shelters and re-stain cabins — the sort of on-going maintenance that keeps our parks open, available, and ready to serve visitors year round.