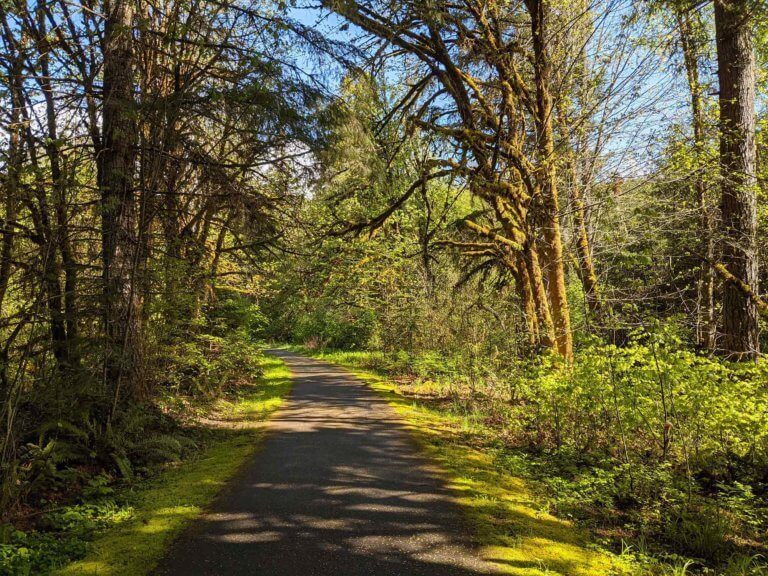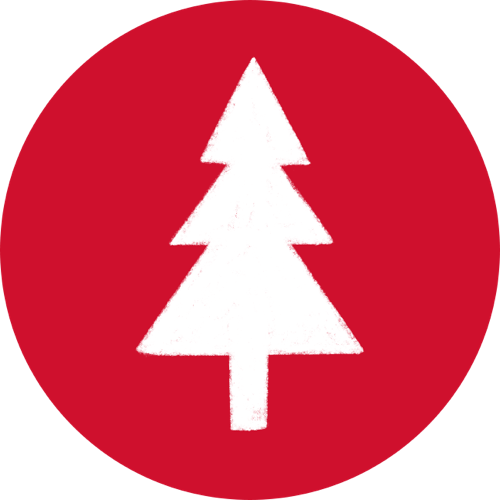 Historic Banks-to-Vernonia Railbed Restored
Today, the logging railroads that once lined northwestern Oregon are gone, their tracks dismantled. But the railbeds they etched onto the mountainsides largely remain. In 1991, a 21-mile stretch of one of these railways was transformed into a recreational trail for hikers, bike riders and equestrians. The Banks-Vernonia State Trail — or the BVT, as it's known locally — was Oregon's very first rails-to-trail success story. It attracts people from every corner of the state with countless opportunities to experience the joy of being active amid the unmatched beauty of the Coastal Moutains.
Thanks to Oregon Lottery dollars, the Banks-Vernonia State Trail has recently benefited from grants totaling over $150,000, both for general maintenance as well as improvements to the Manning Trailhead.
Off the Beaten Path
Banks-Vernonia State Trail
With six trailheads accessing the BVT, including Banks and Vernonia at either end and Stub Stewart State Park in the middle, you can pick a portion of the trail to hike or, if you prefer, bike the entire length. The BVT runs 21 miles from Banks to Vernonia, or 42 miles round trip if you're going for maximum mileage!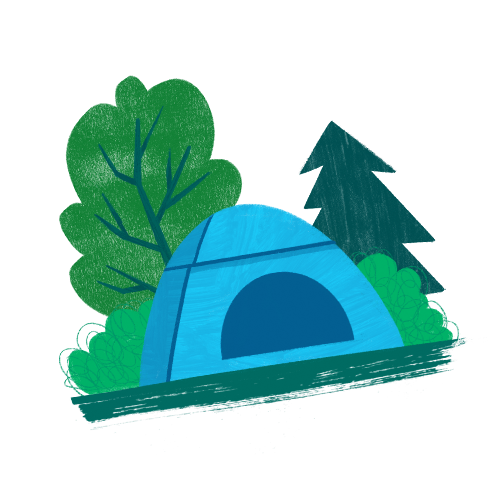 Coastal Mountain Paradise
Vernonia Renaissance
About an hour from Portland, you'll find a small timber town that's in many ways the polar opposite of Oregon's largest city. Vernonia started out as a small Coastal Mountain mill town, and, for better or worse, its fate followed the fortunes of that industry. But today, Vernonia is asserting its unique character and finding new ways forward.
The arrival of a new century has seen Vernonia pursuing a new identity and new opportunities. It's a quirky and relaxing getaway spot for those seeking respite from the big city. It's begun to attract the attention of movie producers who are drawn to its all-American downtown as well as the rugged beauty of the surrounding scenery. In 2020, actor David Oyelowo (who played Martin Luther King Jr. in Selma) released The Water Man, his directorial debut, filmed in Vernonia — and also supported in part by Lottery dollars through the Oregon Film Board. And, of course, Vernonia is an excellent starting point for those wanting to explore the Banks-to-Vernonia State Trail!
Above: Vernonia Lake & hiking loop, unique Vernonia accommodations, The Black Iron Grill (relax with a little Video Lottery while you're there!)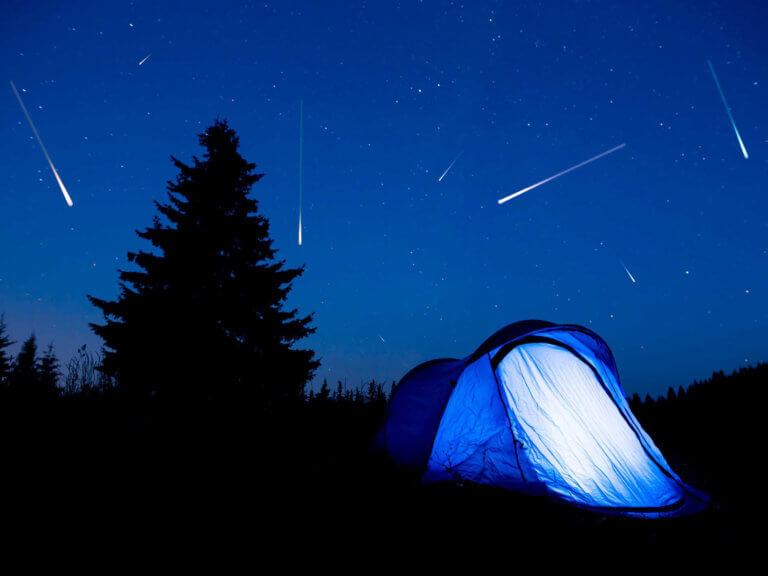 When You Wish Upon a Star
If you're enchanted by bejeweled night skies, you probably know the frustration that light pollution can cause near cities. Luckily, the Banks-Vernonia area offers some of the best conditions for stargazing west of the Cascades. Vernonia even hosts a private observatory, and a new observatory is in the planning stages for nearby Carlton. If you're looking for a great place to see the summer Persiad Showers, or to just channel your inner Jiminy Cricket by wishing on a star, the Banks-Vernonia area is for you!
For diehard stargazers, plan a trip to Central Oregon's Prineville Reservoir State Park, Oregon's newly designated International Dark Sky Park!
Read More!