Quiet Reflections
Iwetemlaykin State Heritage Site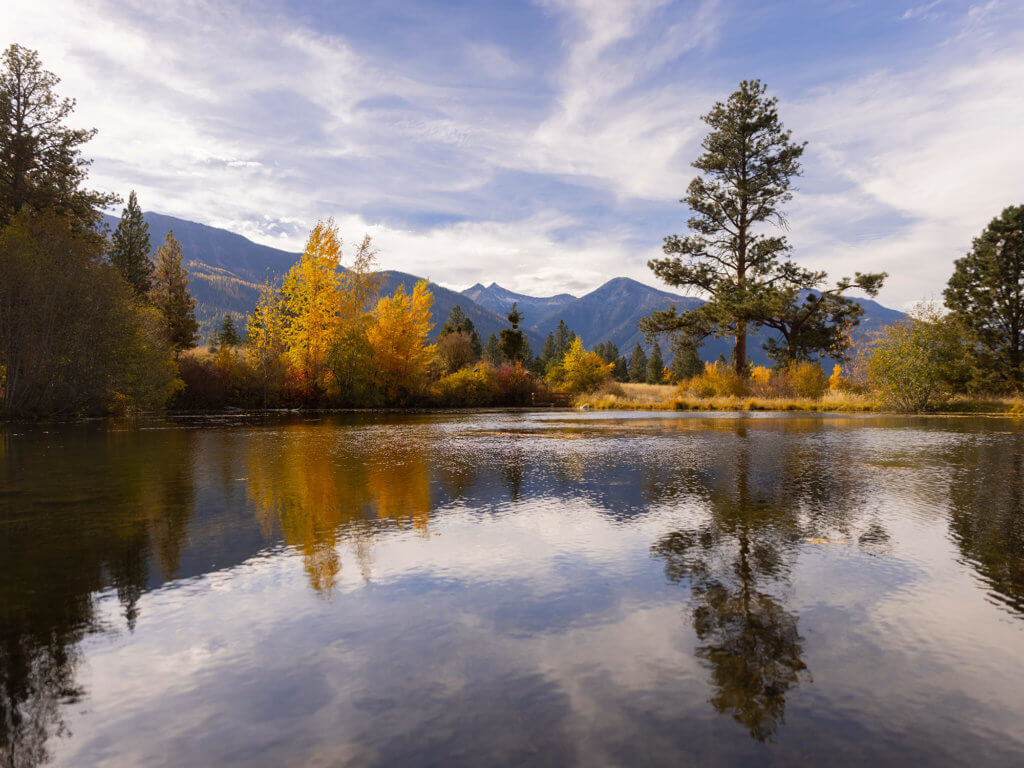 Iwetemlaykin State Heritage Site
Not all sites administered by Oregon State Parks spotlight camping, swimming, and other outdoor recreation. Some, like Iwetemlaykin State Heritage Site, are preserved and managed because of their unique historical importance to Oregonians.
Iwetemlaykin (pronounced Ee-weh-TEMM-lye-kinn) is one such place. A rolling grassland nestled just south of Joseph, Iwetemlaykin is a sacred place to area tribes. Its name translates to, "at the edge of the lake."
The Oregon Parks and Recreation Department opened the 62-acre site in 2009. The State paid $4.1 million for the property, funded by a Lottery grant and donations from three tribes: the Nez Perce, Confederated Tribes of the Umatilla Indian Reservation and Confederated Tribes of the Colville Reservation. Now open to the public, Iwetemlaykin is preserved as a place of respectful contemplation and reflection, in keeping with its character from the days before western settlement. It is a sacred site, now protected from development, and open to all.
More About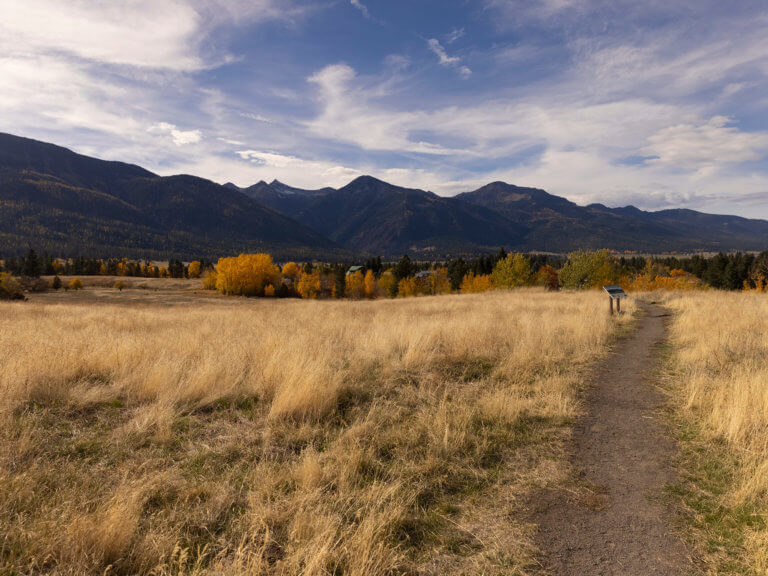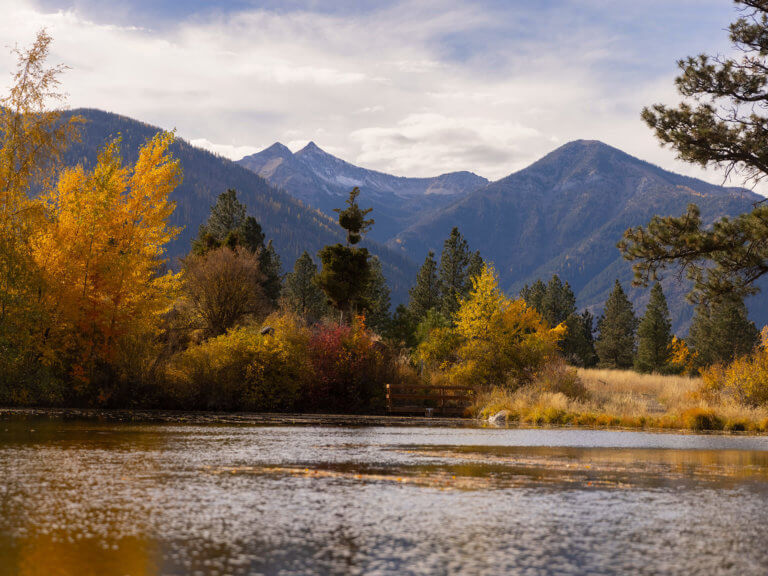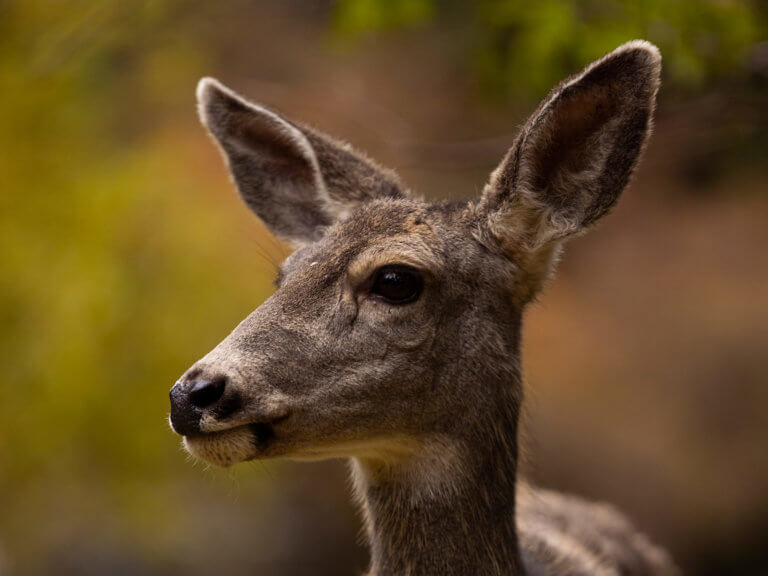 Plan a Visit
Iwetemlaykin's 62 acres rest in a grassland moraine on the north shore of Wallowa Lake. Take a short hike; the trail reveals spectacular views of the Wallowa Mountains. Pause at Knight's Pond and stream crossings for an oasis-like respite. If you're lucky, you might even catch a glimpse of deer, fox and other local wildlife that call the area home.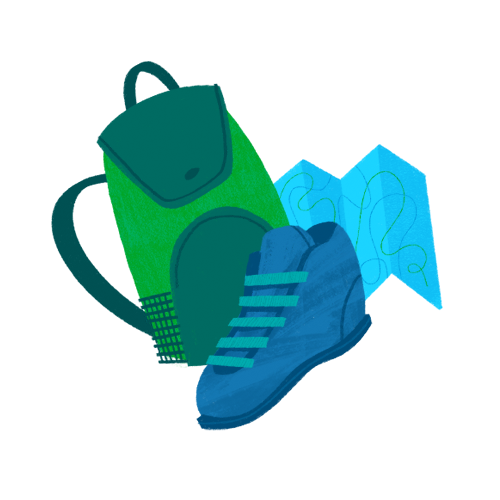 Unlike State Recreation Areas, State Heritage Sites are a little bit different. Iwetemlaykin is set aside as a place for contemplation and reflection rather than a place where people come to camp and play.
— Matt Rippee, Central Park Services Manager, OPRD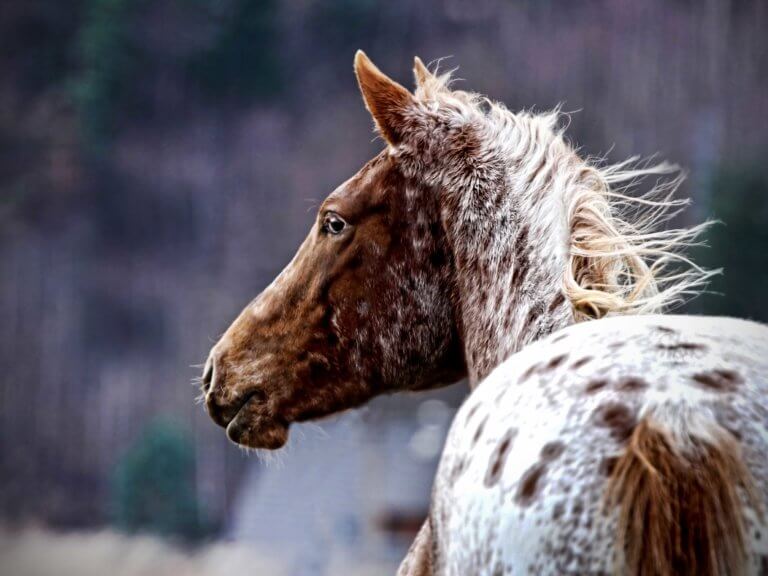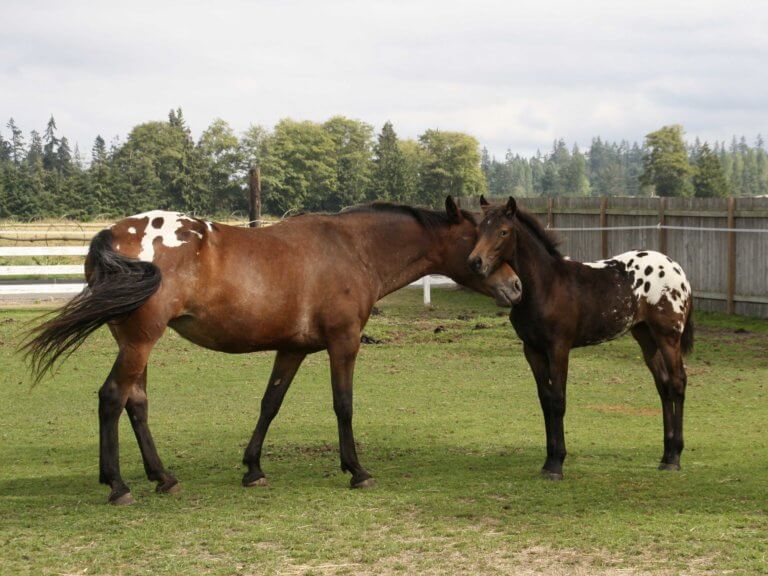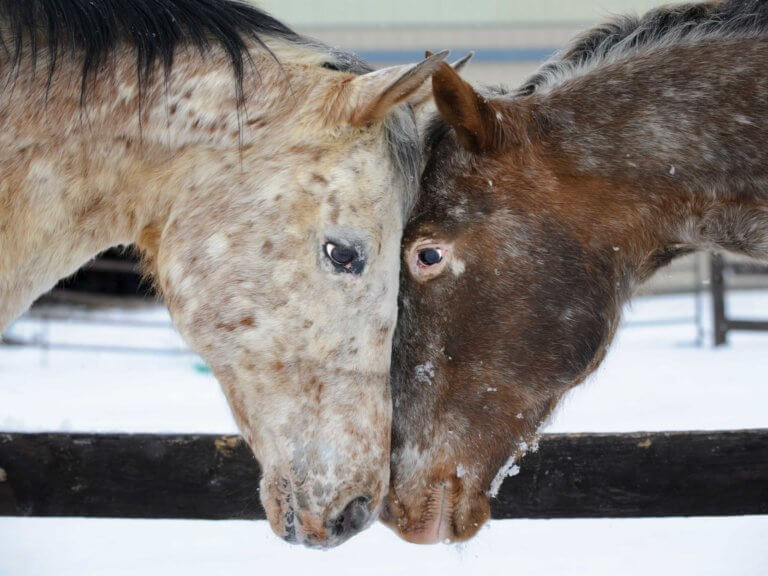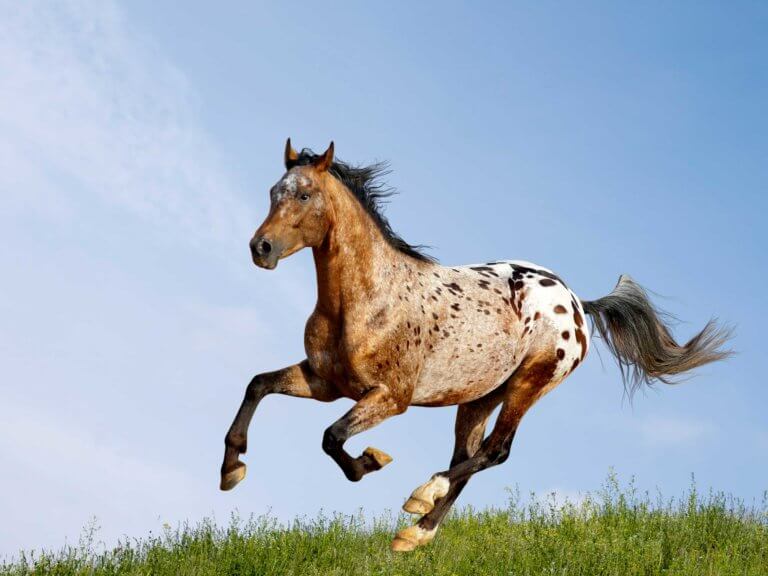 Homeland of the Appaloosa
Using horses originally thought to have been brought to America by Spanish explorers, the Nez Perce people bred the fast, nimble-footed horse that we now know as the appaloosa. With their show-stopping spots, appaloosas are hard to miss!
Although appaloosa horses are now found throughout the world, locals remain proud of the breed's origins in northeastern Oregon and the Palouse. How many will you "spot" when you visit?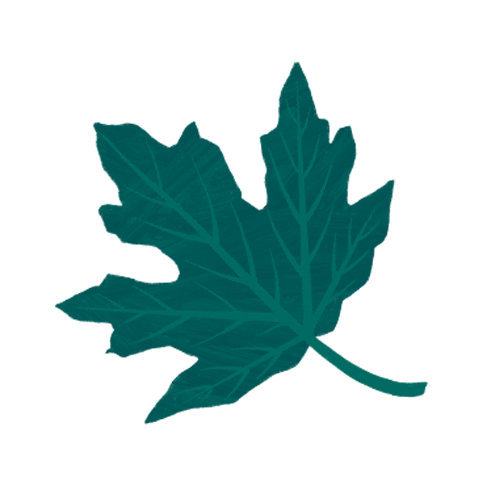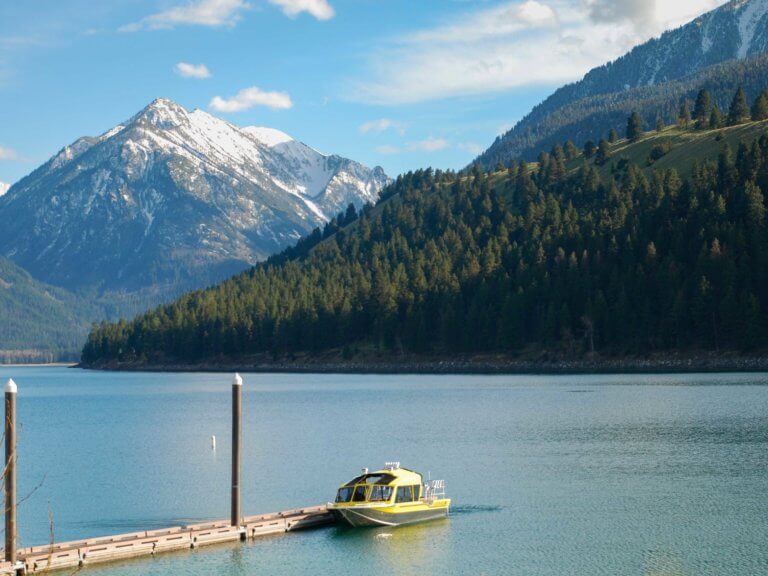 Wallowa Lake State Park
Iwetemlaykin lies just north of Wallowa Lake. A short ten-minute drive to the lake's south shore will take visitors to another not-to-be-missed eastern Oregon destination: Wallowa Lake State Park. Hiking, camping, fishing and other watersports are there for the asking — or simply take in the stunning scenery of the surrounding peaks of the Wallowa Mountains.
Photo by Gary Halvorson
Learn More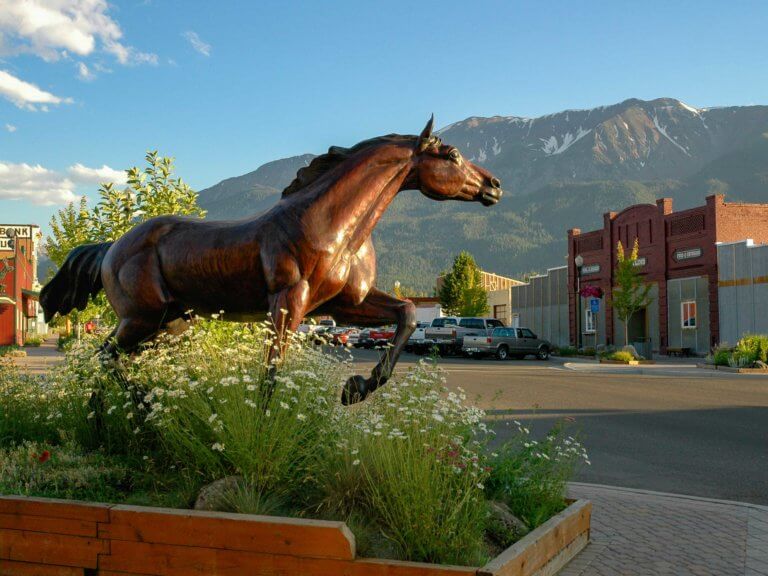 Joseph, the Jewel of Northeast Oregon
It's probably impossible for most of us to visit Iwetemlaykin without passing through the town of Joseph — and that, as it turns out, is a very good thing! Nestled at the base of the Wallowa Mountains, Joseph offers a thriving arts and food scene with an old west flair. It also serves as a gateway to Wallowa Lake, the Eagle Cap Wilderness and the Hells Canyon Recreation Area. Don't miss Joseph!
Photo by Gary Halvorson
Plan Your Visit