The Pride of Eastern Oregon
Wallowa Lake State Park
One of Oregon's Seven Wonders and Eastern Oregon's best kept secret
Preserving one of Northeast Oregon's Natural Wonders
Nestled between ridges left by an ancient glacier, Wallowa Lake's crystal-clear waters and breathtaking scenery connect year-round visitors with a sense of tranquility and adventure. It's not a resort destination, a fact that owes itself to the efforts of dedicated locals and state organizations.
The Wallowa Lake Moraines Partnership is a consortium that has worked for over a decade to protect the natural beauty that makes this place special. Thanks in part to Oregon Lottery funding, the consortium succeeded in 2020 by acquiring 1,791 acres to be set aside as a working community forest. This designation extinguishes all development and sub-division rights and ensures that Wallowa Lake will continue to be a special place for future generations.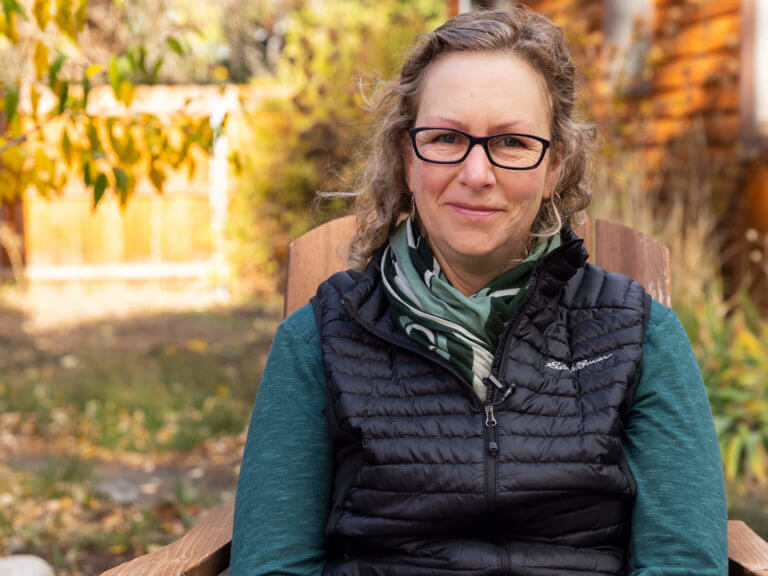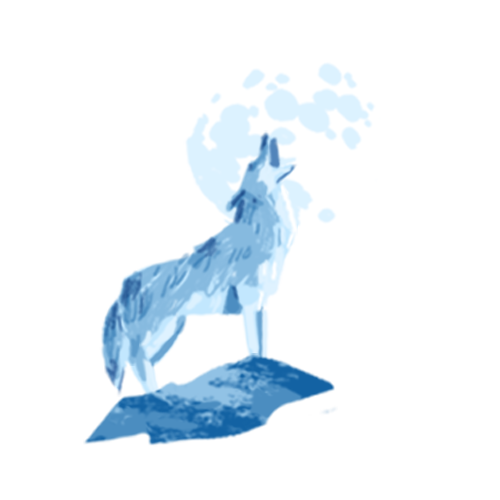 We're delighted that the Wallow Lake Moraines Partnership was able to purchase about 1,800 acres of the East Moraine and convey it into public ownership. It is now protected forever from development.
— Kathleen Ackley, Executive Director of the Wallowa Land Trust
Plan a Visit
In Wallowa Lake State Park, you'll experience a unique side of Oregon's rugged charm. High-granite peaks, wildflower meadows, and lonely trails offer countless opportunities for exploration. Here you can take an alpine hike, hang out on the banks of a glacier lake, or catch the tramway to the top of Mt. Howard. No matter what you do, you'll be doing it among some of the best scenery Northeast Oregon has to offer.
Don't Miss These Nearby Gems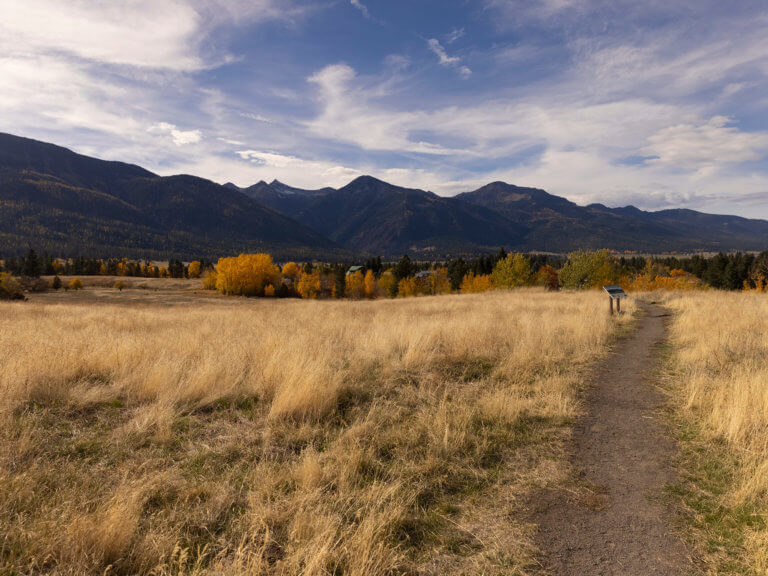 Iwetemlaykin State Heritage Site
Located on the north shore of Wallowa Lake, Iwetemlaykin State Heritage Site (pronounced ee-weh-TEMM-lye-kinn) is a 62-acre grassland and sacred place of contemplation to the area tribes. Short trails offer visitors a chance to enjoy a peaceful walk with scenic views of the Wallowa Mountains. It's a short, ten-minute drive from the lake's south shore and is a great stop for enjoying spring and summer wildflowers.
Learn More about Iwetemlaykin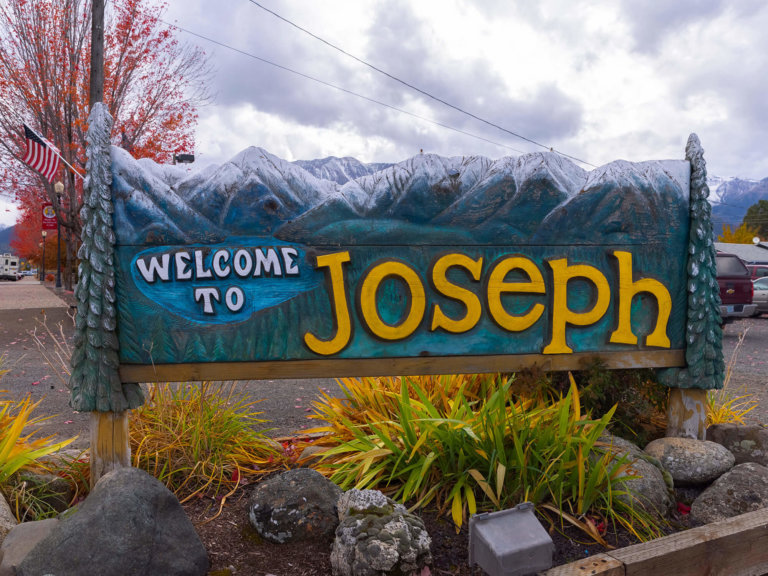 Joseph, Oregon
If you're headed to Wallowa Lake, you'll want to pay a visit to the charming town of Joseph. Colloquially referred to as the "Little Switzerland of America," Joseph is a small mountain town with tons of character, including a thriving arts and food scene with an old western flair. Do yourself a favor and plan a stop in Joseph.
Learn More about Joseph