Espíritu de Independencia
Independence's Latinx Business Community
A developing community strengthens a small Oregon town – and vice versa.
Thanks in part to Lottery dollars in the form of grants from Business Oregon, Independence has enacted a vision that draws on their strengths and embraces their diversity. Latinx entrepreneurs, business owners, and community members are a big part of the revitalization efforts. They've helped Independence transform from a struggling small town into one of Oregon's best and fastest growing cities.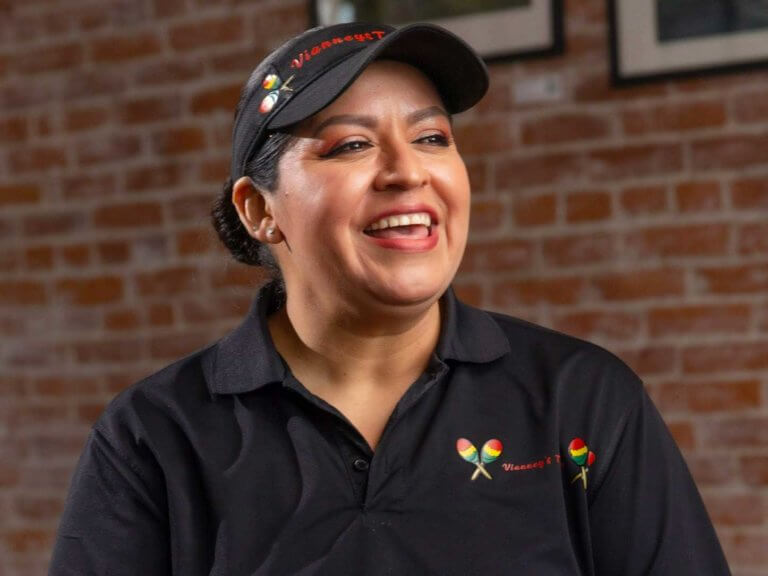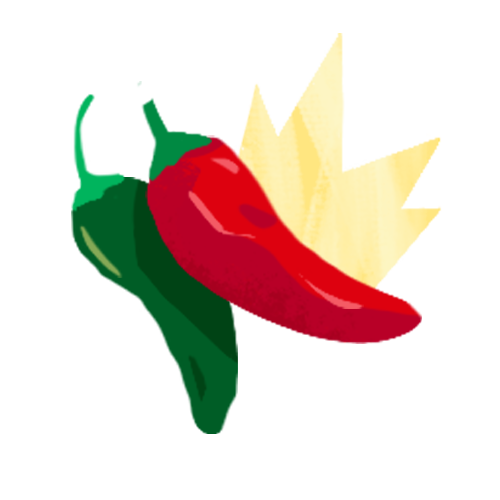 The process for me was a little difficult at first, but after I made it through six months, I felt that I was there. That it was for me — to have my own business.
— Vianney Martinez Soto, Small Business Owner
Success Story: Vianney Martinez Soto, Vianney's Tamales
One thing that Vianney loves about owning a business in a small town is the encouragement she gets from her customers.
She started out with offering three versions of tamales from her food truck, all from fresh and homemade ingredients. People noticed. And as they complimented her and created word-of-mouth buzz for her business, it encouraged Vianney to branch out and to try new things. Champurrado, burritos, tacos, quesadillas, tostados, tortas — all made their way onto Vianney's menu. As her menu grew, so did her confidence.
Learning the Ropes
Navigating Business
Starting a food service business takes more than cooking skills. Spanish-language classes take potential business owners through the basics — and beyond.
Starting a new business, even one as small as a food truck, can be a challenge. Creating a menu of popular dishes isn't enough—there are also licensing requirements, health codes, ordering product and maintaining payroll. It's a lot for anyone. But for Independence's Latinx business owners, there are resources to help tackle these challenges head on.
Brenda Brown (pictured above, center), bi-lingual program manger at Rural Development Initiatives, helped host Spanish-language classes at Indy Commons to teach prospective business owners about all these topics and more. Funded in part by Lottery dollars, these initiatives are a great example of the sort of creative support that's making a difference in rural communities.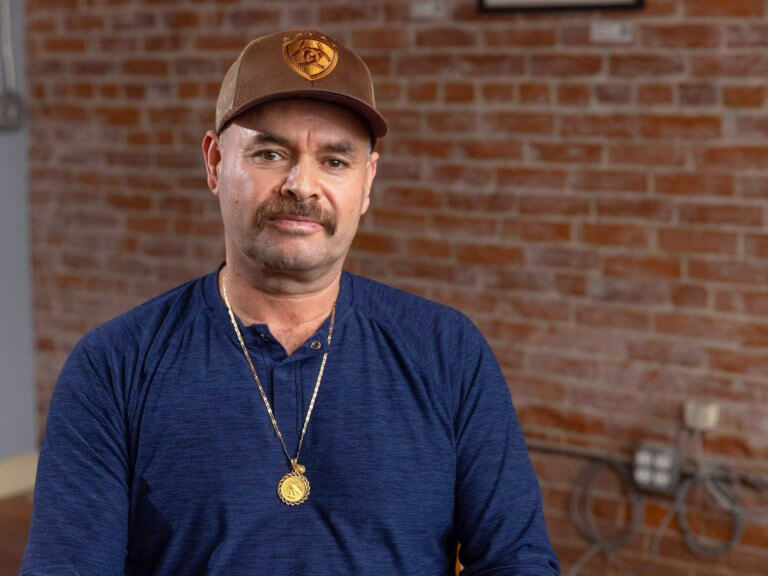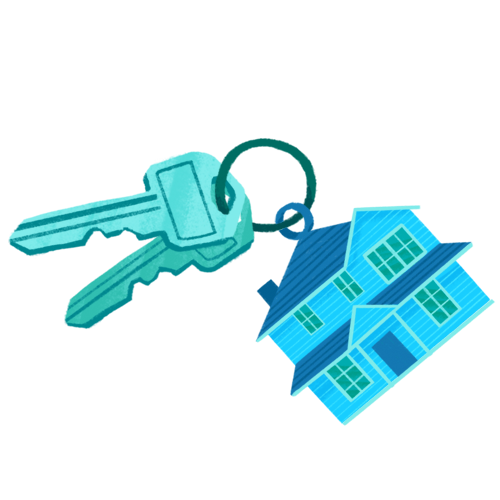 Starting the business was a little difficult, but with the support of the community, I think we have excelled.
— Jorge Hernandez, owner of the Pink House Café
Success Story: Jorge Hernandez, The Pink House Café
The Pink House Café might be tucked into a neighborhood a couple blocks away from Main Street, but it's a well known Independence Landmark. The Gothic Revival house, built in 1875, was moved from its original location in 2006. It was then converted into a homey restaurant and painted an eye-catching pink!
Today owned by Jorge Hernandez, the café serves an impressive array of dishes and is open for breakfast, lunch and dinner. As just one of their stellar online reviews says, "Wonderful place to grab a delicious bit to eat. Great option to support local!"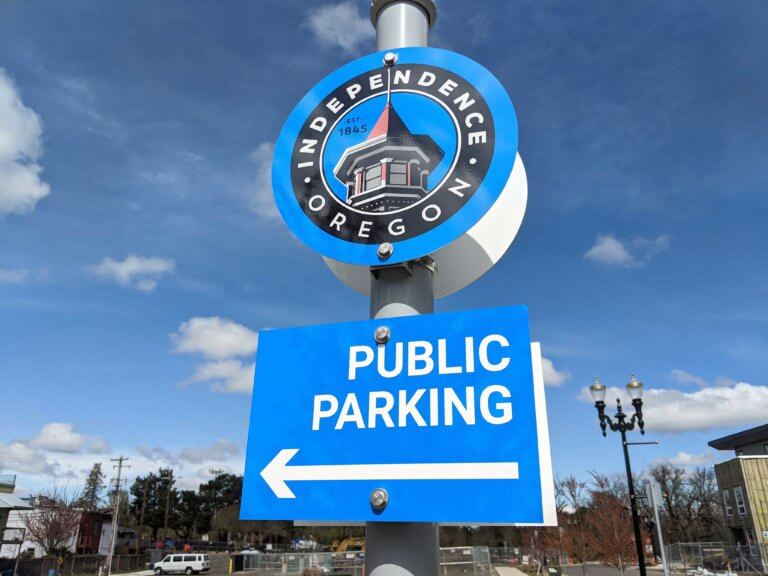 Independence? There's more!
Read even more about how your lottery play helped give Independence the independence to set its own course for a brighter future.
Learn More