A Small Oregon Town with Big Aspirations
Independence, Oregon
Growing Beyond its Riverfront Roots
Moving at the Speed of Independence
Like many small Oregon towns, Independence was at risk of being left behind as bigger cities attracted jobs and industry, as well as technologies like high speed internet. But Independence made a very intentional decision to take its future into its own hands. By leveraging Oregon Lottery dollars and other funding sources, Independence has uniquely positioned itself for a very bright future.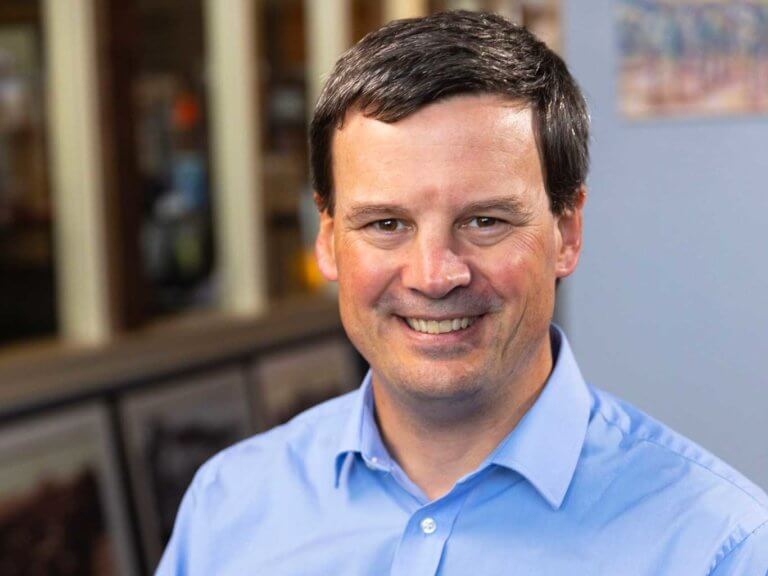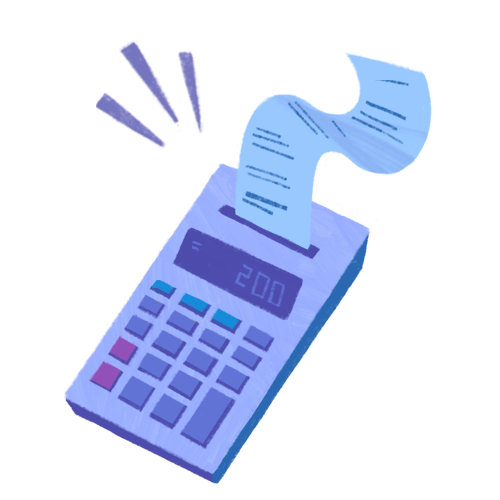 Honestly, the majority of the work that we have done in this community with regard to economic development the last five to ten years has involved Lottery dollars in some way, shape or form.
— Shawn Irvine, Independence Economic Development Director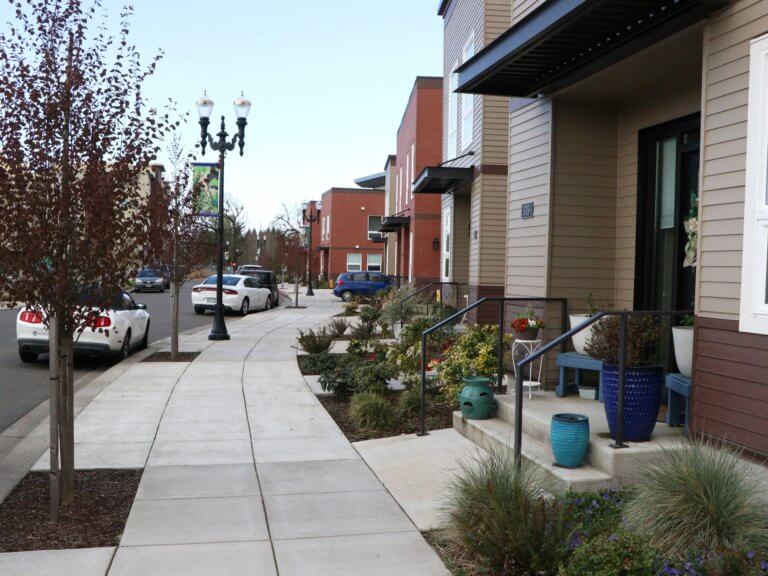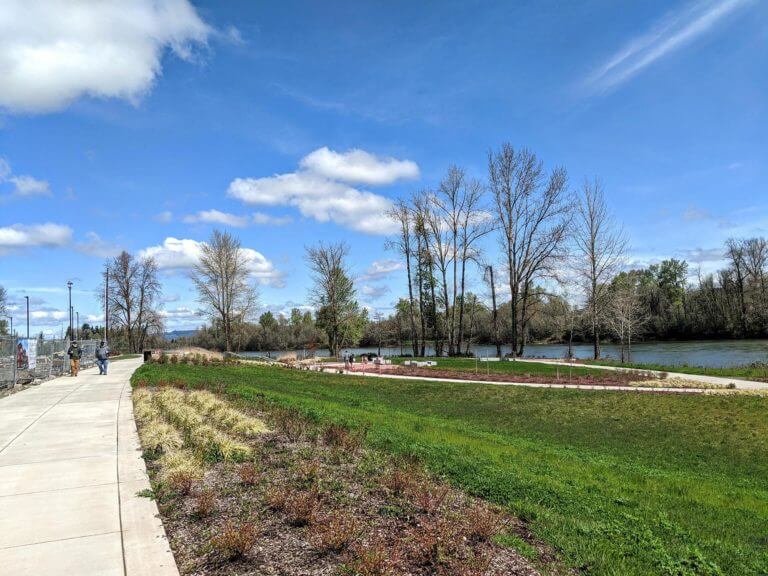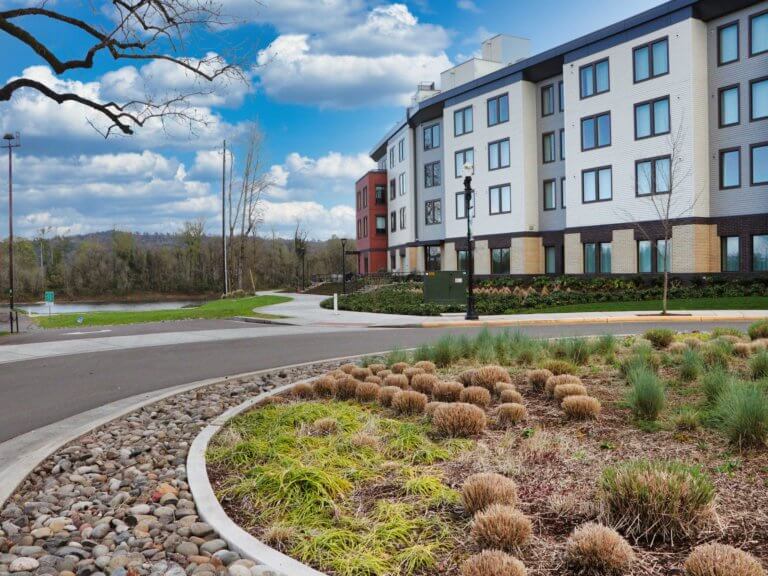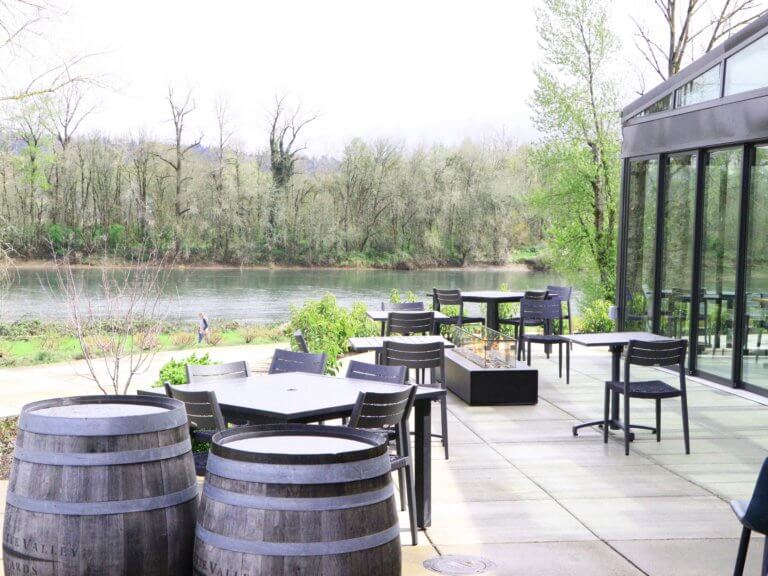 Independence Landing
Imagine an 18-acre parcel of property nestled between a historic Main Street and the scenic edge of the Willamette River. How could a small Oregon town use this setting to its very best advantage?
This was the question that presented itself to city leaders in Independence, Oregon, when a concrete mixing plant relocated. The riverfront tract they vacated was ripe for redevelopment.
Independence, a city of some 10,000 residents just south of Salem, regularly appears on lists of Oregon's fastest growing cities. With a recently redeveloped Main Street and a location that makes it handy to local colleges, valley vineyards and the Oregon coast, it's no wonder Independence needed room to expand its housing options and city services. The project on the riverfront would go a long way toward helping ease the town's growing pains.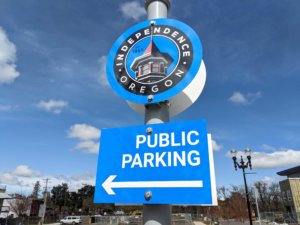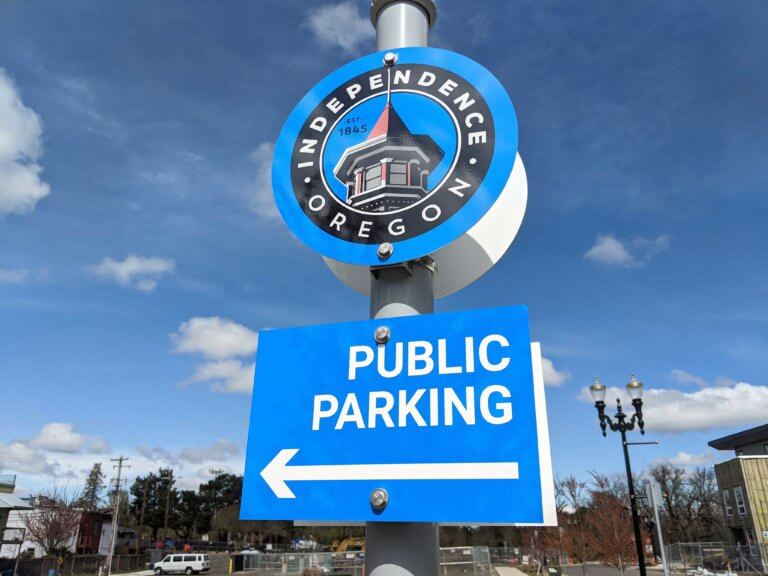 The riverfront site, now christened Independence Landing, includes more than 100 apartments and townhomes, as well as a 75-room boutique hotel. The riverfront itself has been developed to extend the walkway that borders the adjacent Riverview Park and amphitheater.
Oregon Lottery dollars helped prep the site—foundational work like removing asbestos and building streets and utilities. Additional grants were awarded to help develop the riverfront facilities. Over $4 million in lottery funds have been provided in bonds and grants through Business Oregon to help with development and construction—not to mention another $415,000 lottery grant through Oregon Parks & Recreation to develop the scenic riverfront park portion of the project.
In addition to providing much needed additional housing, the project is paying off in other ways; it's predicted that Independence Landing will spur between $3.5 million and $4 million worth of visitor spending each year, along with $2.5 million in yearly spending by residents. It's also expected to create between 40 and 65 construction jobs a year, along with as many as 30 jobs at the hotel—a big project that, thanks in part to lottery dollars, is truly a win-win for Independence residents, present and future.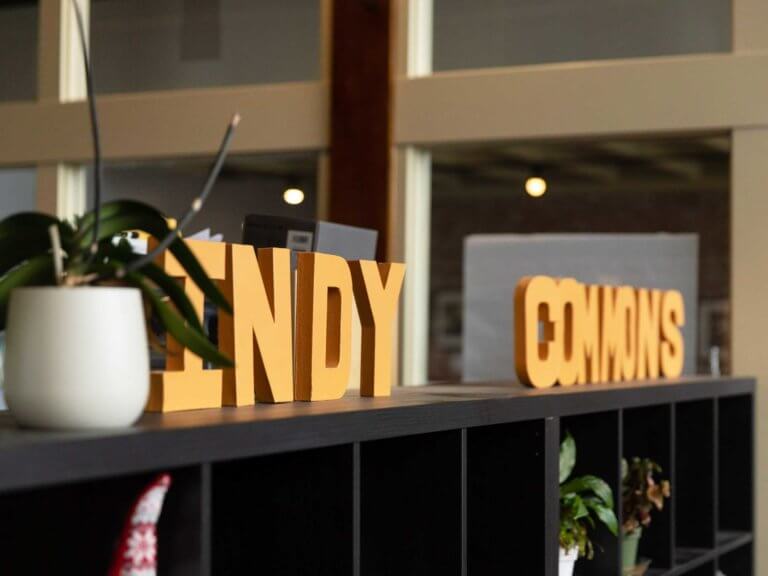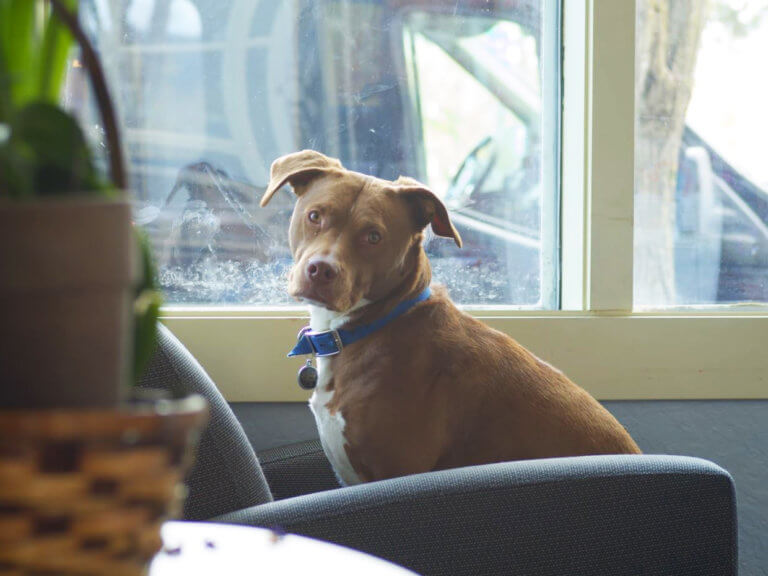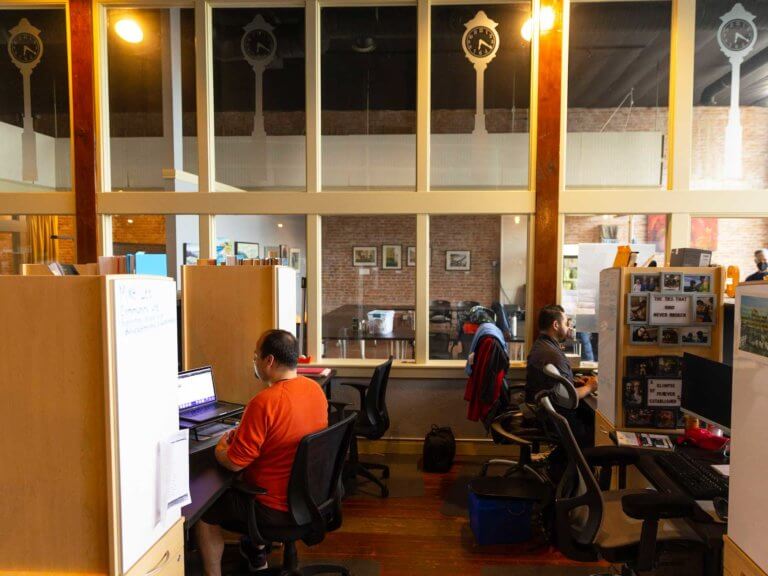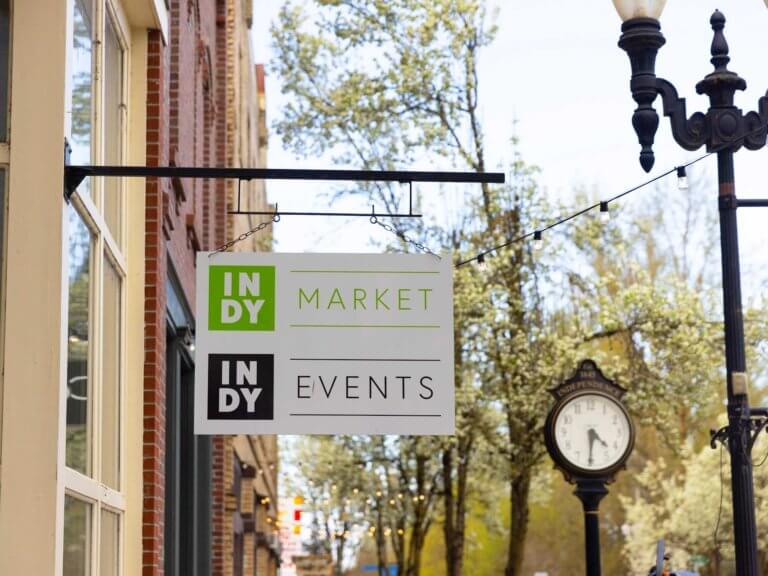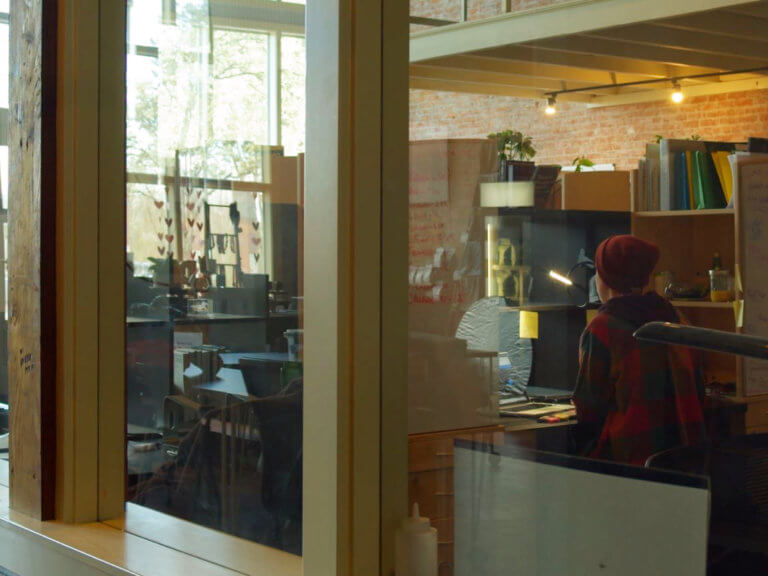 Indy Commons
Another project made possible by Lottery-backed grants through Business Oregon is an innovative co-working space bringing new business to downtown Independence. Indy Commons supplements the city's self-built, high-speed internet with the amenities and services that new businesses need to get off the ground. In addition to office space, there's access to equipment like copiers and professional meetings spaces available. And Winston the office dog greets all visitors!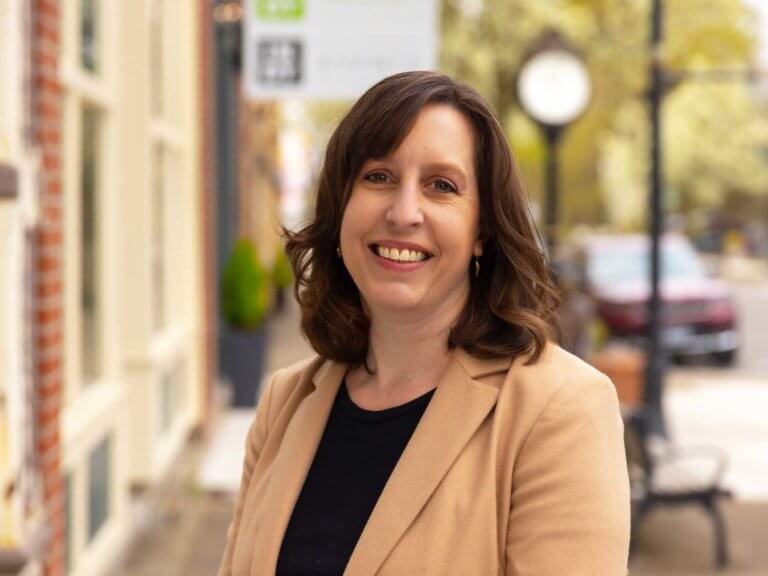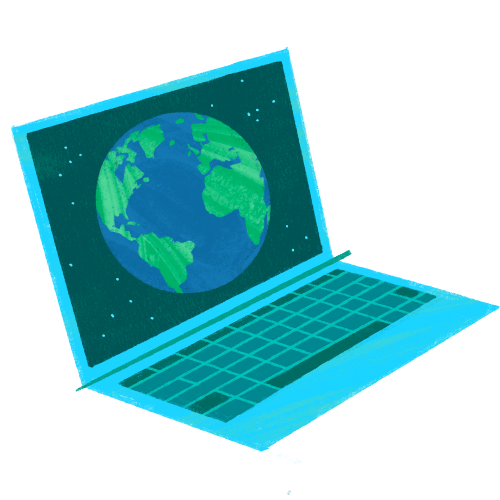 We have 16 businesses and organizations that are working downtown that previously wouldn't have had a presence here in the community.
— Kate Schwarzler, Founder of Indy Commons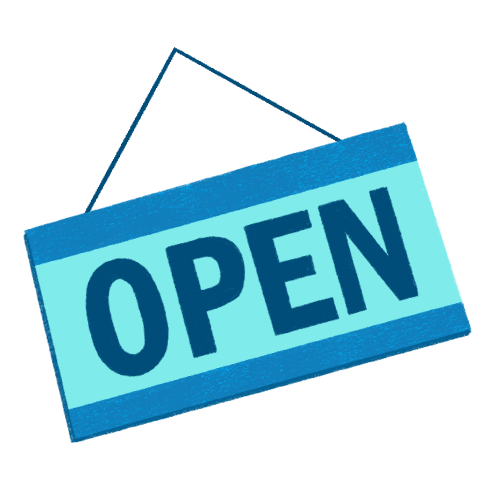 Moving Beyond Office Space
The Kitchen at Indy Commons
When Kate Schwarzler founded Indy Commons in 2017, she had her skeptics. "Co-working", after all, was a concept that had support in bigger cities, but no one could predict if it would be right for small-town Oregon.
Not only did Indy Commons thrive, but it has evolved right along with Independence itself. Kate soon realized the needs of would-be business owners and entrepreneurs exceeded those that could be satisfied in an office setting. The realization inspired her to set up the Kitchen at Indy Commons, allowing folks who were interested in opening catering business or food trucks with the opportunity to test a run of product before having to invest thousands of dollars in startup costs.
When Oregonians play Lottery games, they help fund many important economic development programs like Indy Commons. In their case, Business Oregon supplied funds to help get Indy Commons off the ground — a favor that Indy Commons has returned to the Independence community many times over.
Its riverside location makes Independence a favorite destination for visitors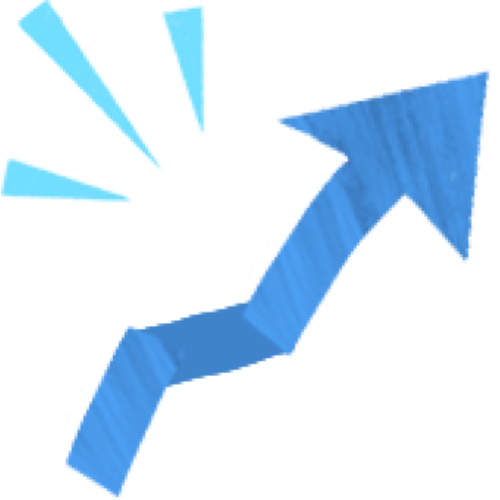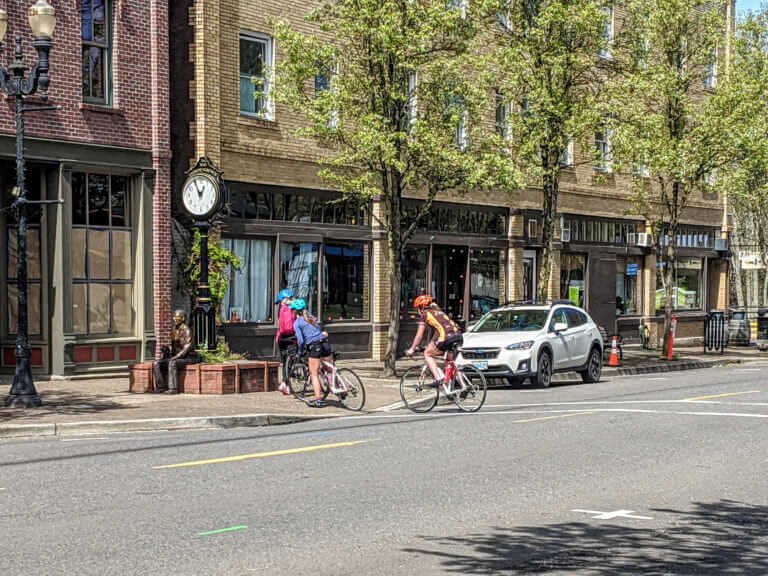 Willamette Scenic Bikeway
Established in 2010, the Willamette Scenic Bikeway is a 134-mile, moderate bike route that takes riders down the Willamette Valley between Champoeg State Park and Eugene's Armitage County Park. Although the route technically follows in the opposite bank of the Willamette River, many riders cross the bridge to Independence for a tasty lunch or a winery tour, or even for an overnight stay at one of the city's hotels or at the Biker/Boater Campground. Either way, bikers can ride a bit further south to the Buena Vista ferry—a great way to re-cross the river and return to the bikeway after bidding farewell to Independence.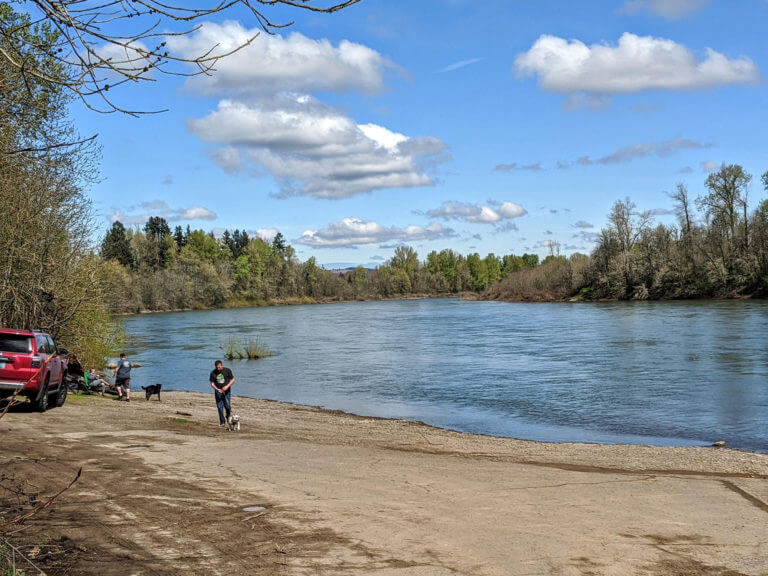 Willamette River Water Trail
This 217-mile water route descends from the Willamette River headwaters in the Cascade and Coast Ranges to the confluence of the Columbia River near Portland. Distinguished as one of only 20 National Water Trails in the U.S., the Willamette River Water Trail treats paddlers to views of forests and parks, farms and cities. A stop in Independence is an opportunity for a picnic lunch or an overnight stay. Lucky travelers may even get a view of Independence's resident ospreys wheeling on air currents overhead as they paddle downstream.