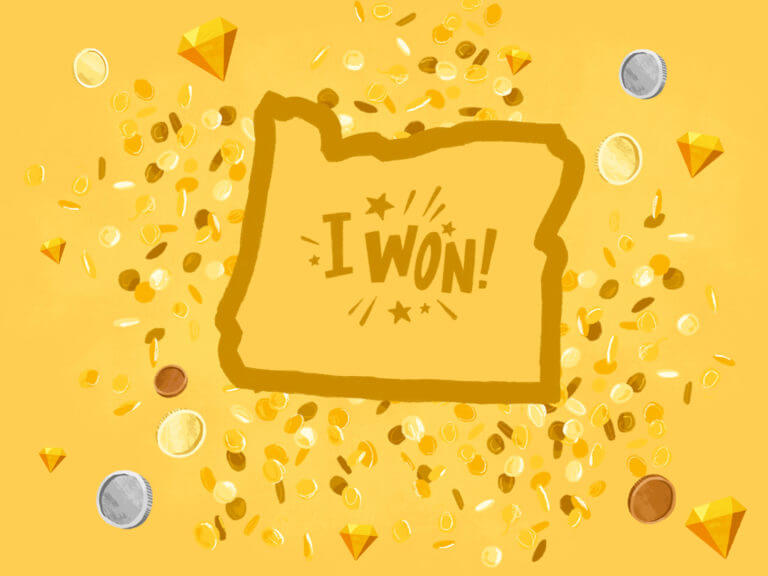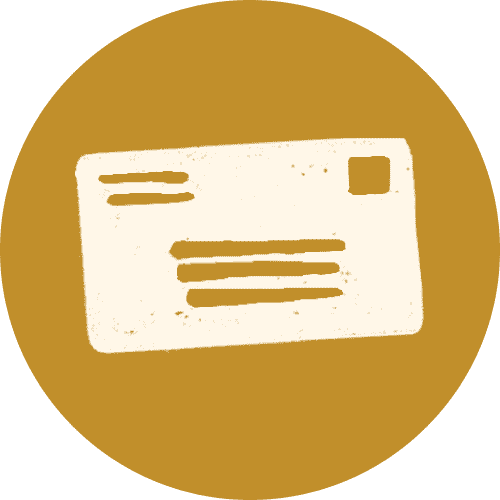 Prize Payment Status
If you've mailed or dropped off your prize claim and are wondering how long until you have that coveted prize in hand, you may check your claim status below.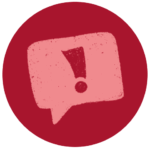 Due to an unprecedented volume of prize claims, processing time is approximately 30 days. We are working to bring processing time down as soon as possible. Thank you for your patience.
How to check the status of your prize
When we receive your prize claim, we will list it below with a status of In-Process.
Once your claim is processed, we will mail your prize to you. When we do, we will update the status below to Mailed.
If you don't see your name, that means we haven't received your claim yet.
Payments will be processed and mailed typically within 14 days.*
Feel free to contact us if you have questions. Congratulations on your win!
*Due to the high volume of play, prize claims are currently taking a bit longer than normal to process. We appreciate your patience!