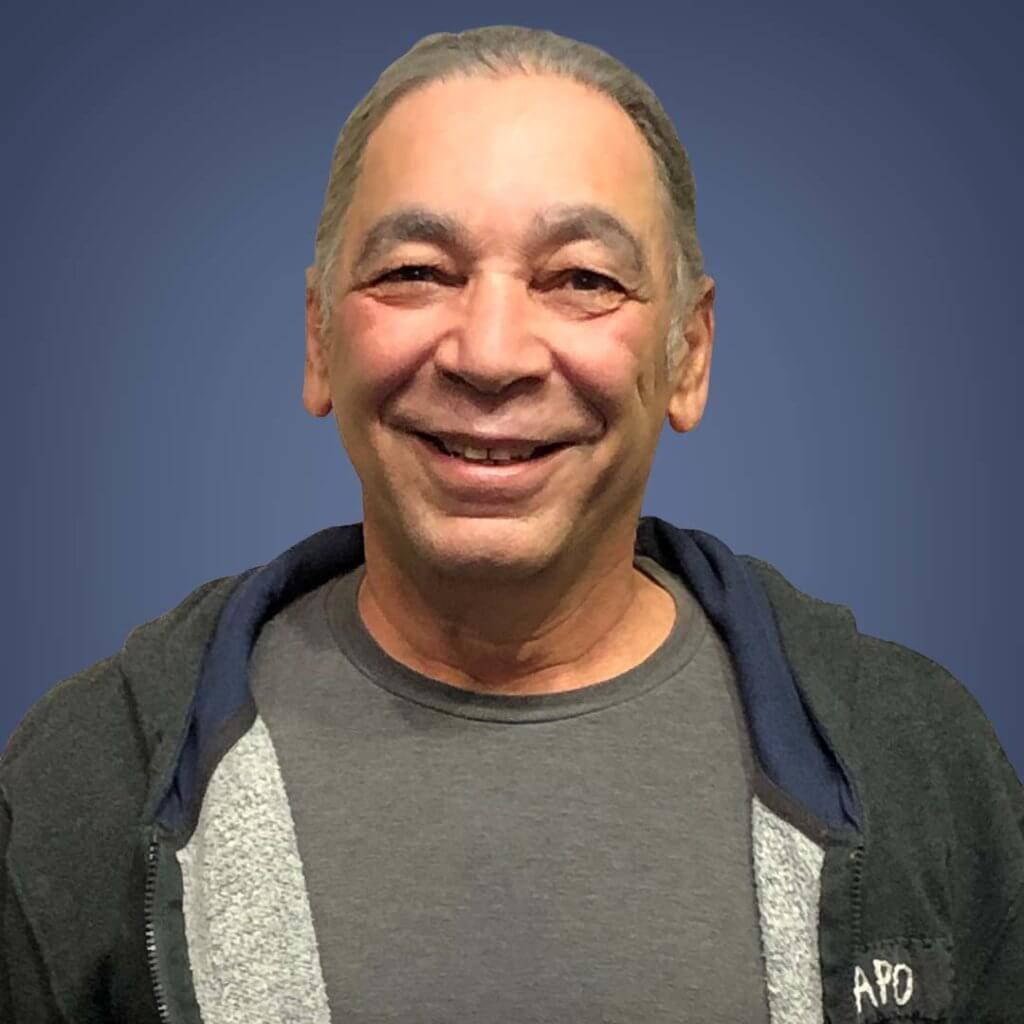 Efrain P.Portland — 01/13/22
Persistence Pays
Some players like to let fate choose their numbers with a Quick Pick. Others have numbers they play over and over. A long-time Keno player who has a favorite set of numbers, Efrain P.'s patience paid off to the tune of a $120,180.10 Keno 8-spot win!
"I've been playing my numbers for years," said Efrain, an artist living in Portland who works in sculpted oils. "This will help pay some bills and, as an artist, that will help, as well!"
Efrain bought his winning 8-spot Keno ticket at the Plaid Pantry #12 on Fremont in Portland. Congratulations, Efrain!