FEATURED JACKPOT GAMES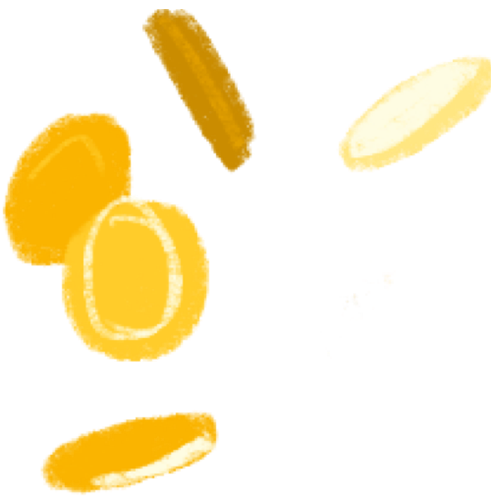 Online Sports Betting from Oregon Lottery
Scoreboard is now DraftKings!
TRENDING GAMES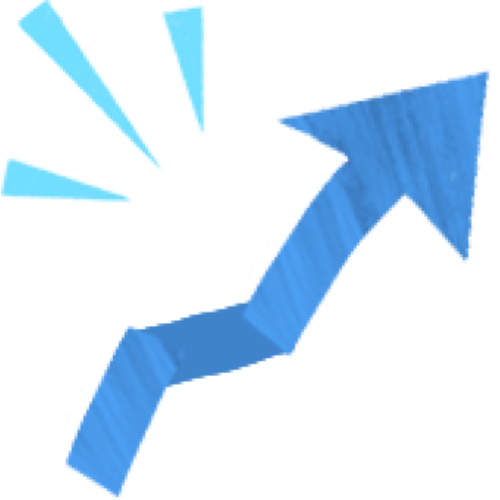 STORIES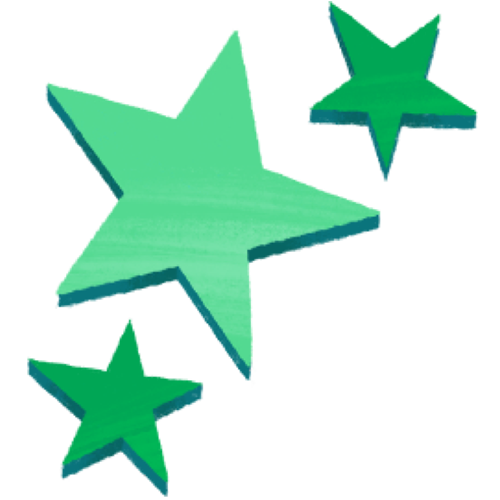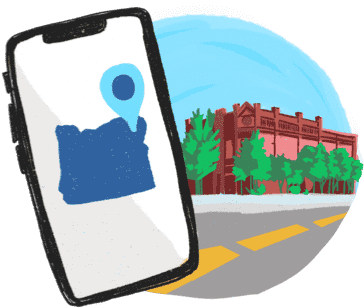 You'll Love the Oregon Lottery App
Scan your tickets. Learn more about Lottery games. Won? Let's celebrate together! All that and so much more. Easily done, right from your smartphone.
Download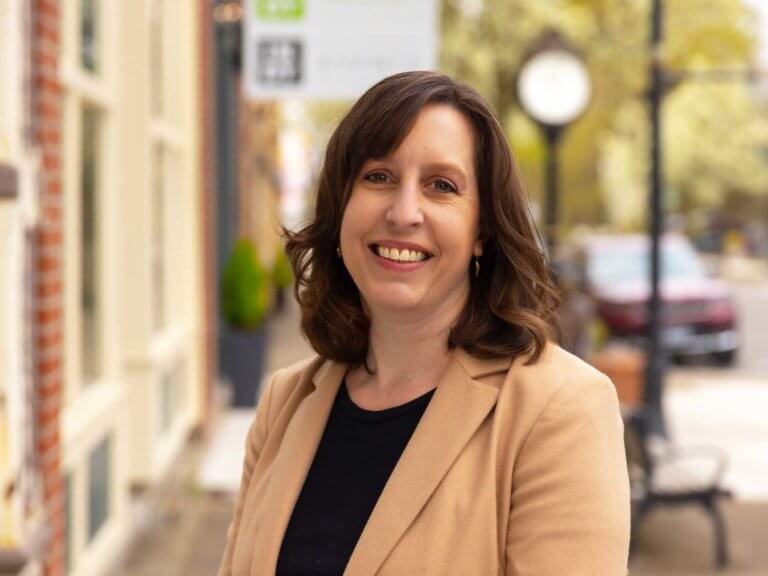 We have 16 businesses and organizations that are working downtown that previously wouldn't have had a presence here in the community.
— Kate Schwarzler, Founder of Indy Commons
See Independence Landing's Development