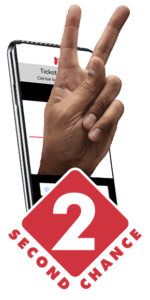 Every Scratch-it has a Second Chance
FEATURED JACKPOT GAMES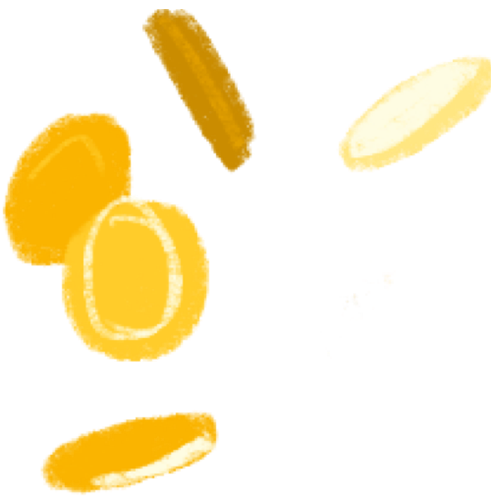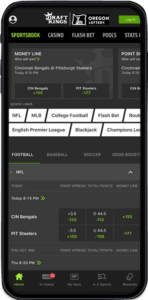 Online Sports Betting from Oregon Lottery
Scoreboard is now DraftKings!
TRENDING GAMES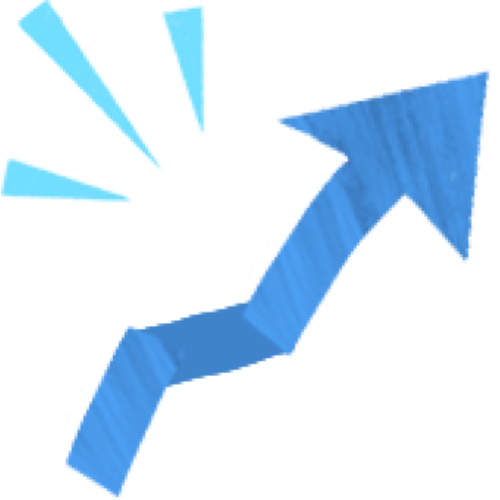 STORIES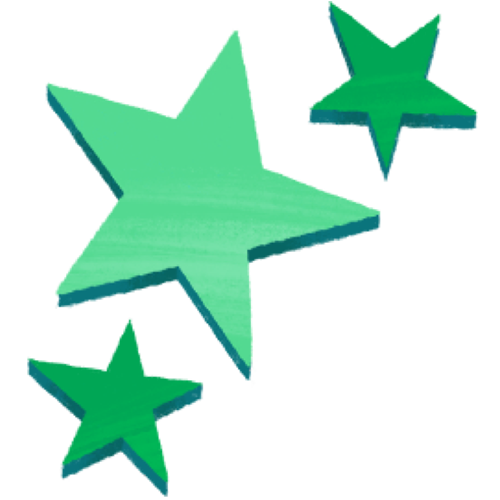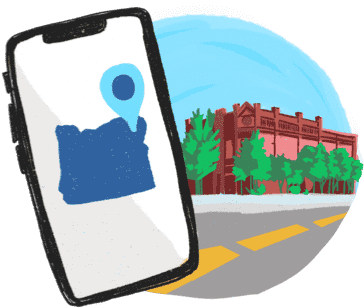 You'll Love the Oregon Lottery App
Scan your tickets. Learn more about Lottery games. Won? Let's celebrate together! All that and so much more. Easily done, right from your smartphone.
Download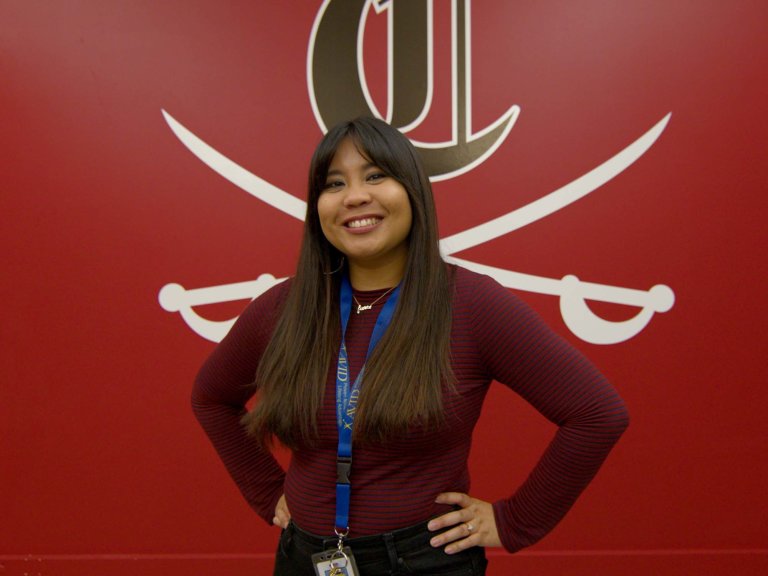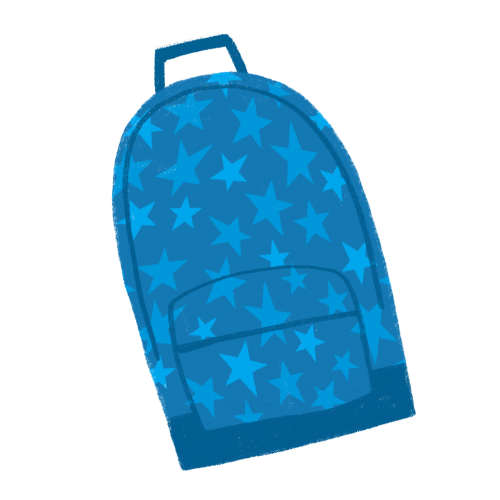 Ethelyn is a kid magnet. She really connects to students' identities and cultures.
— Alyssa Engle, Clackamas High School Assistant Principal
Read Ethelyn'story