Celebrating the State Parks Centennial
Play our Mystery Park Prize Giveaway
FEATURED JACKPOT GAMES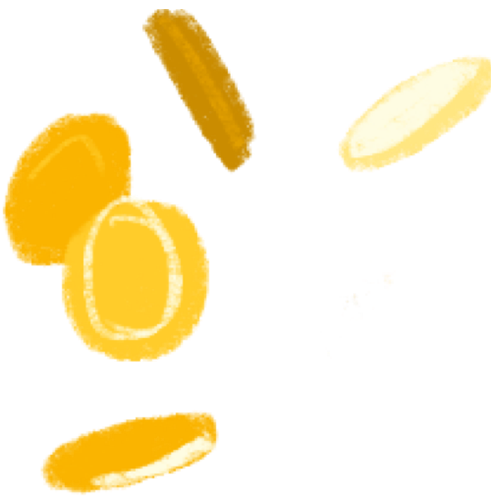 Online Sports Betting from Oregon Lottery
Scoreboard is now DraftKings!
TRENDING GAMES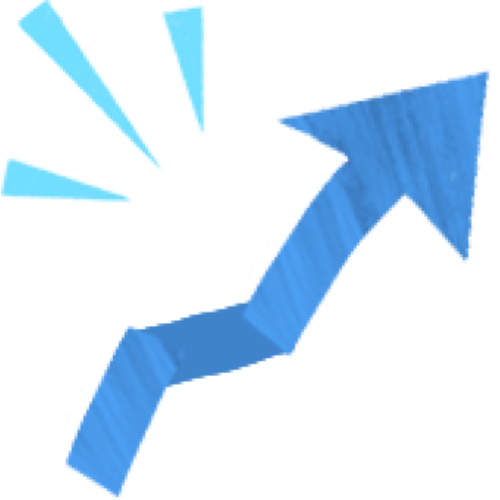 STORIES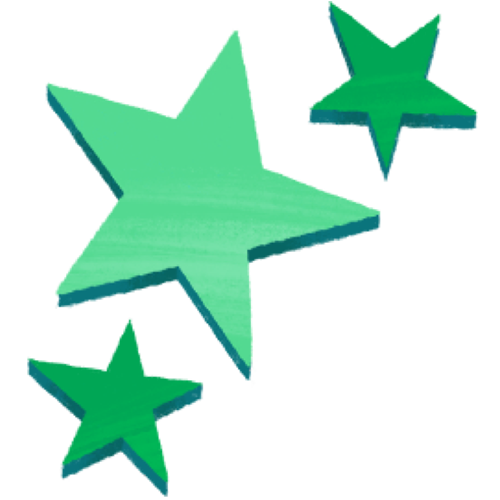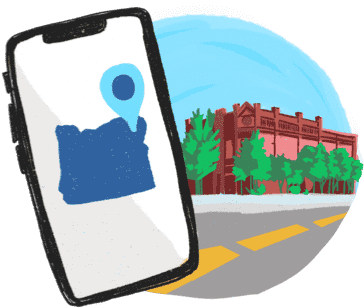 You'll Love the Oregon Lottery App
Scan your tickets. Learn more about Lottery games. Won? Let's celebrate together! All that and so much more. Easily done, right from your smartphone.
Download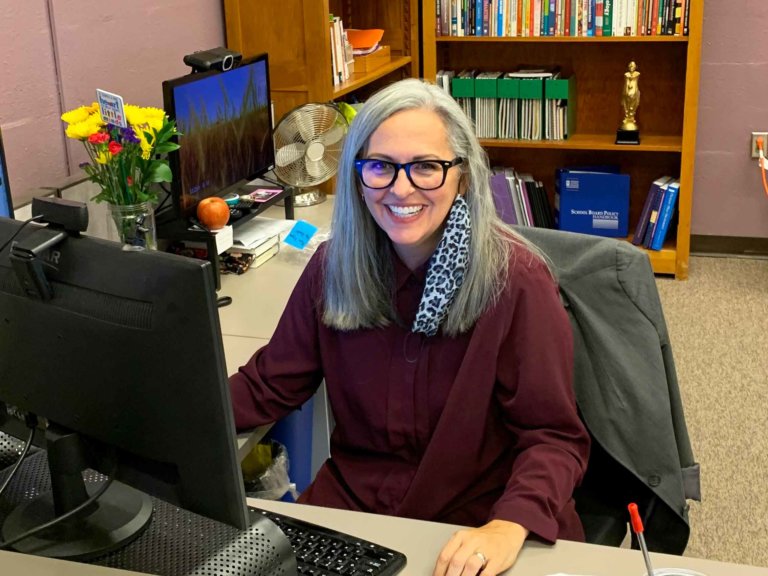 At Oregon School for the Deaf, students aren't mainstreamed with just an ASL interpreter; at OSD they can all communicate and participate. Here, they can just be themselves.
— Sharla Jones, Director, Oregon School for the Deaf
Meet Oregon School for the Deaf