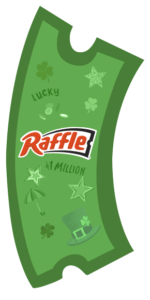 Raffle is Back
Don't miss your best chance to win $1 Million!
FEATURED JACKPOT GAMES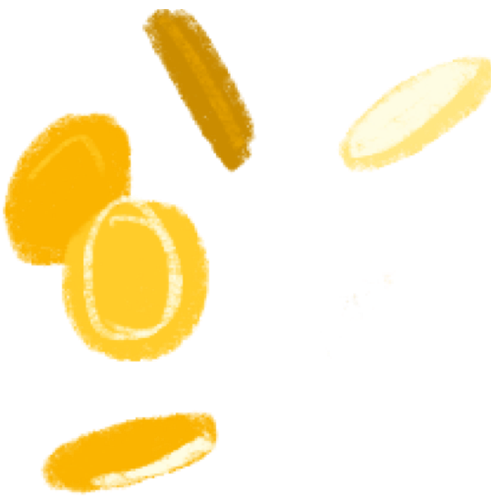 Oregon Lottery is open for play, but most prizes must be CLAIMed BY MAIL
Claim smaller prizes where you purchased or played your game. Big prizes ($50,000+) will require an in-person appointment in Salem. All other prizes can be claimed by mail.
TRENDING GAMES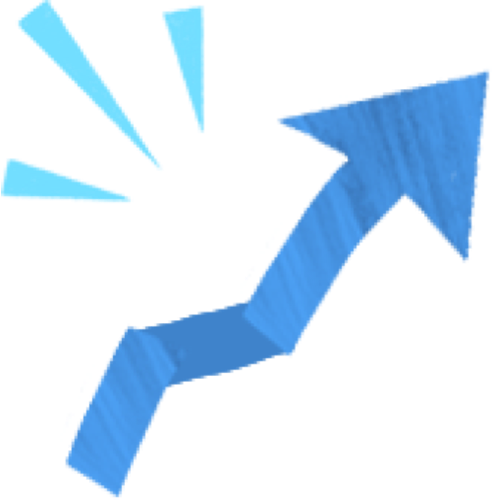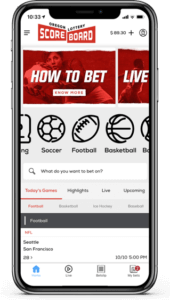 Big game excitement – right from your phone
STORIES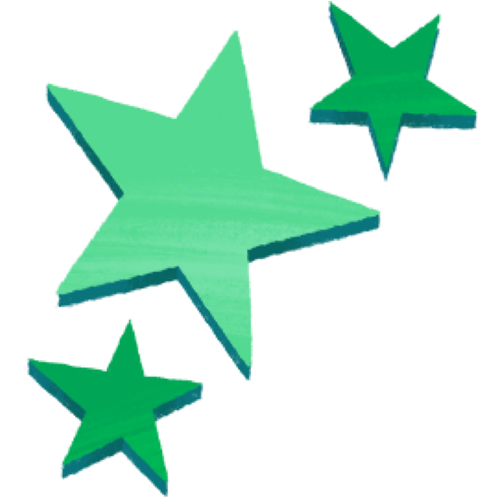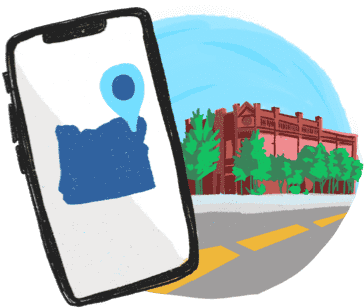 You'll Love our Mobile App
Scan your tickets. Learn more about Lottery games. Won? Let's celebrate together! All that and so much more. Easily done, right from your smartphone.
Download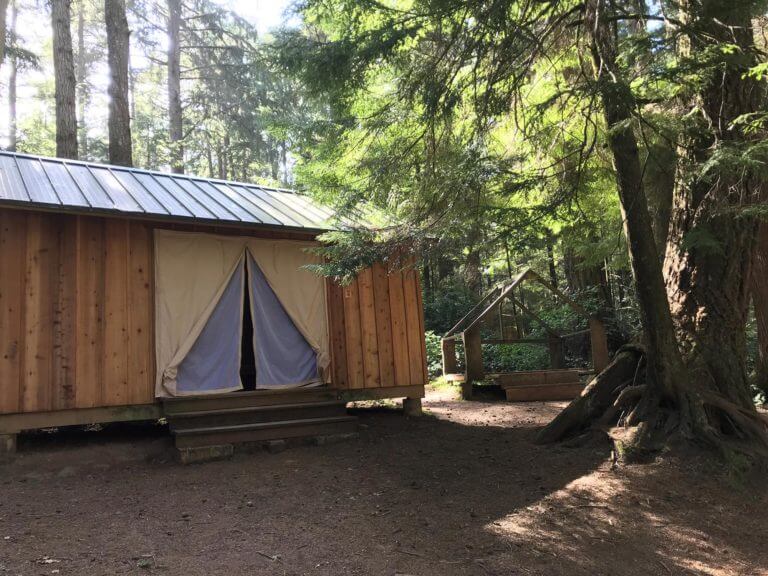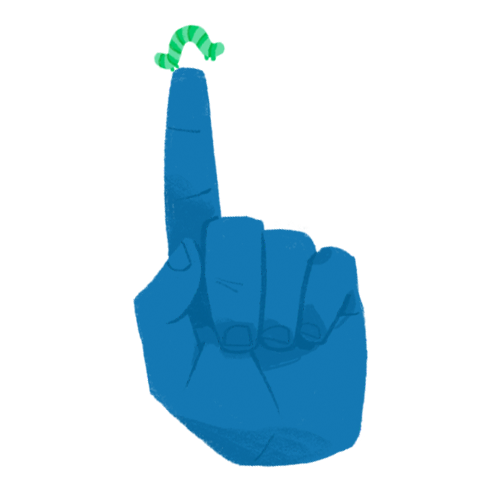 There is no doubt that my son and I made some lifelong memories at Outdoor School.
— Chris Wick, parent of Outdoor School student
Read their story