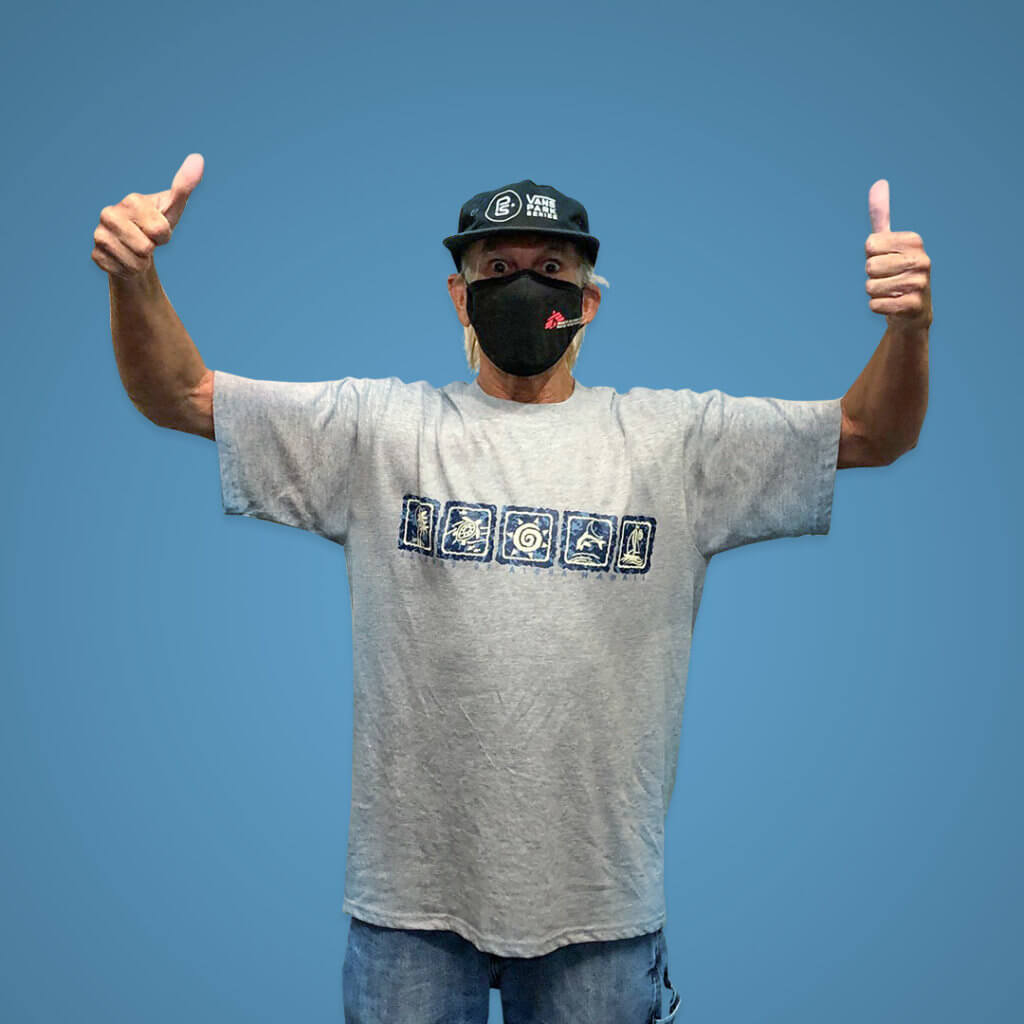 Daniel J – Troutdale — 08/24/21
Going for the Big Win
Some players like the low-cost Scratch-its. They can get more tickets for their money and extend the fun of playing. But others prefer to go for the higher priced Scratch-its, because, if you do win a top prize, it will be much higher than for the lower dollar tickets.
Daniel J. of Troutdale falls into the second category. On his way through Fairview one day, he picked up a $20 Triple Gold Cherries Scratch-it!
But, sadly, his ticket wasn't a winner.
Luckily, Daniel knew that every Scratch-it comes with a second chance. He scanned his ticket into the game's Second Chance drawing and promptly forgot all about it. That is until he got an email from the Lottery with some good news — his ticket had been drawn for the game's final top prize of $200,000!
"This is the biggest prize I have ever won," Daniel said. "I am going to invest this into my business." Wise man; enjoy your Second Chance!