Top Prizes Remaining
Ticket Cost
Top Prize

1 in

Overall Odds
Crazy Cash Multiplier
You don't need a calculator to play Crazy Cash Multiplier, but it couldn't hurt. This crazy ticket comes with five separate games, each played separately. Match three symbols in the same game to win the prize for that game. But that's when things get cuckoo-crazy. Because if you win both games 1 and 2, you'll DOUBLE the prize for each game. If you win games 3, 4 and 5, you'll multiply those prizes by five! With a chance at a $10,000 top prize, you'd have to be crazy NOT to give it a try,
More quick facts
% of Tickets Sold
Play Style

Match your numbers

On Sale
Last Day to Claim a Prize
Last Day to Buy

Second Chance Draw Date

Enter Second Chance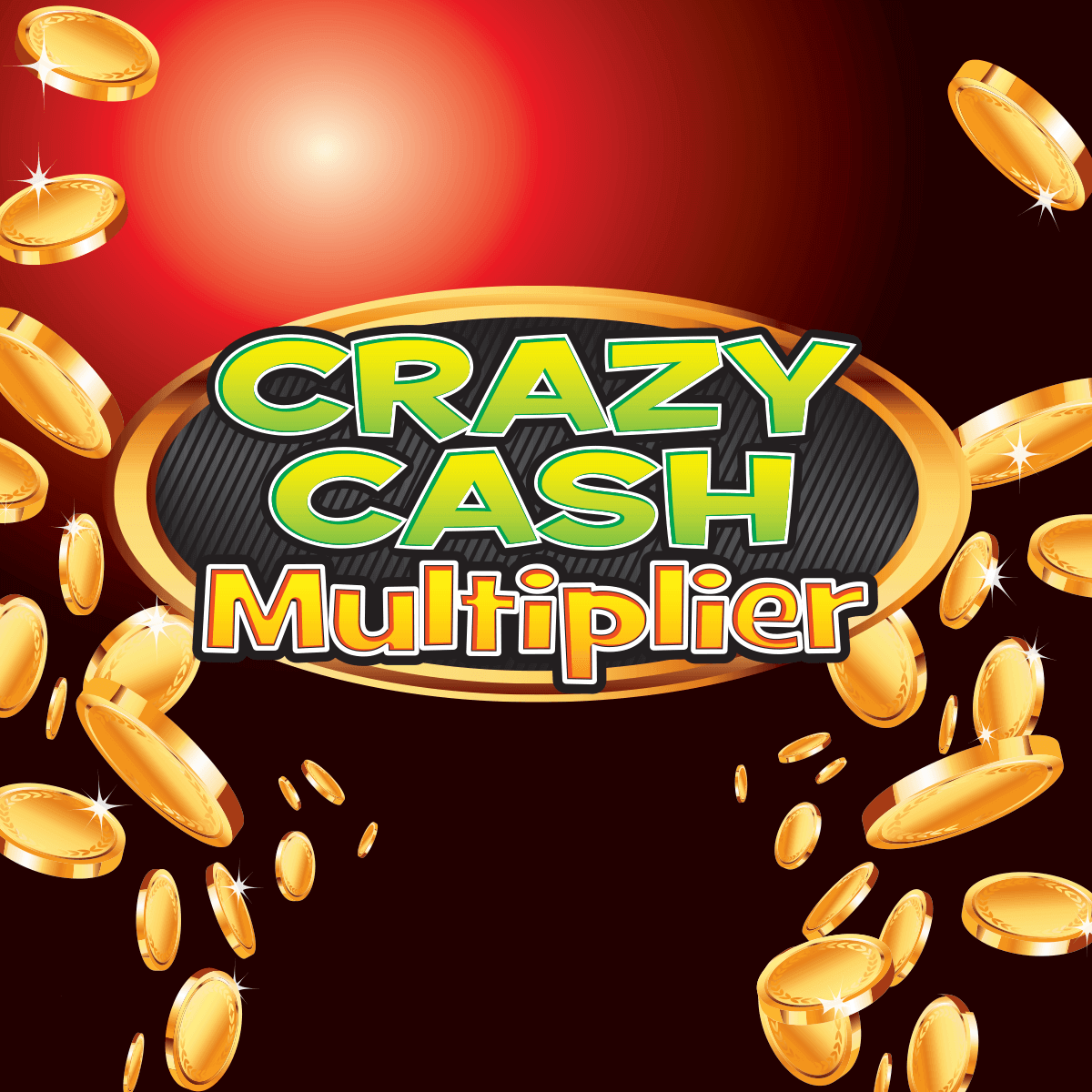 More quick facts
% of Tickets Sold

Match your numbers

Play Style
On Sale
Last Day to Claim
Last Day to Buy
Odds and Payouts
How to Play Match 3 Scratch-its
Clear the Deck
This game has one big play area to scratch off. Grab your desired "rake" and scratch that ticket!
Seeing Triple
If you match 3 identical prizes, you win the amount shown and you smile.
Twinsies
Some tickets also have special "wild" symbols. If you match 2 identical prizes and a special symbol, you win. You might say it's TWIN for the WIN.
Go for a Second Chance
If you didn't win, enter that ticket for free into the Second Chance drawing. One lucky ticket will be drawn to win the top prize.