Retailer Round-Up
January 13, 2023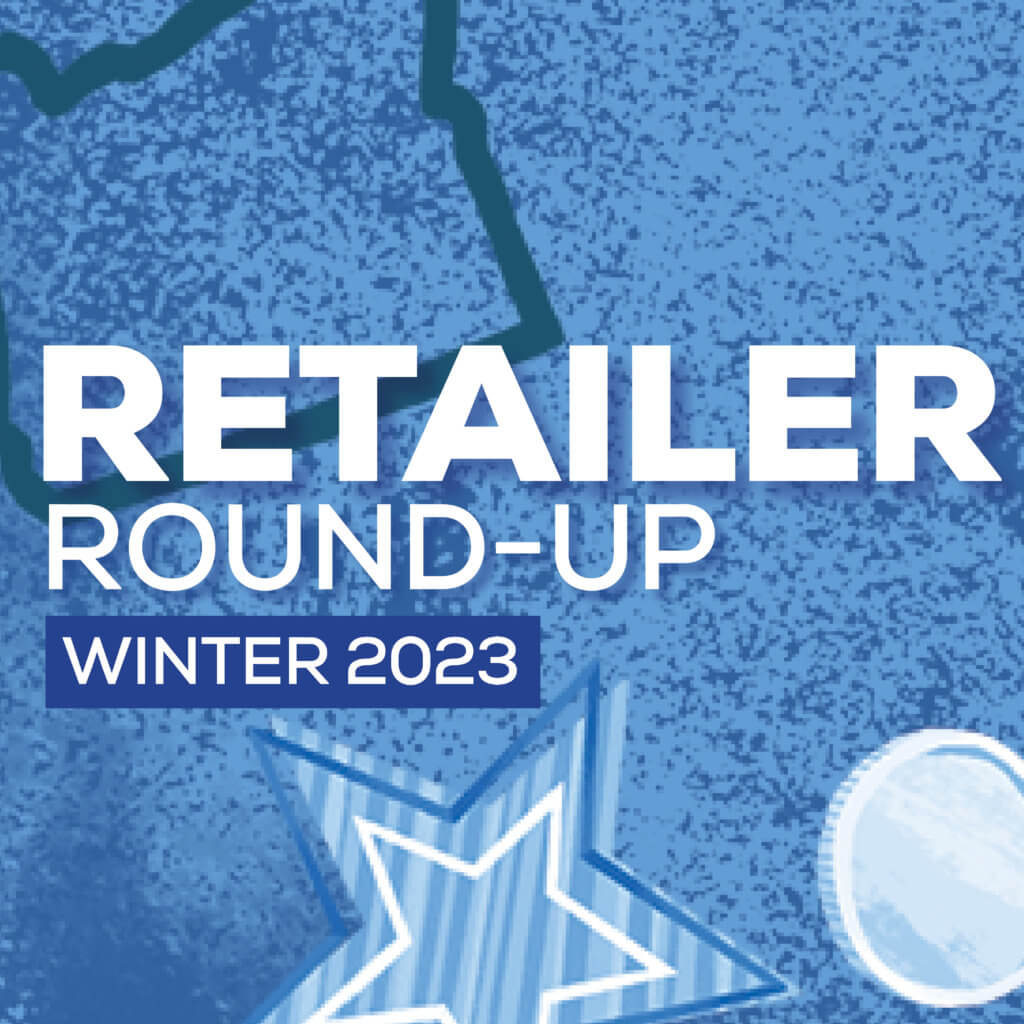 Tell Your Players: Raffle Is Here!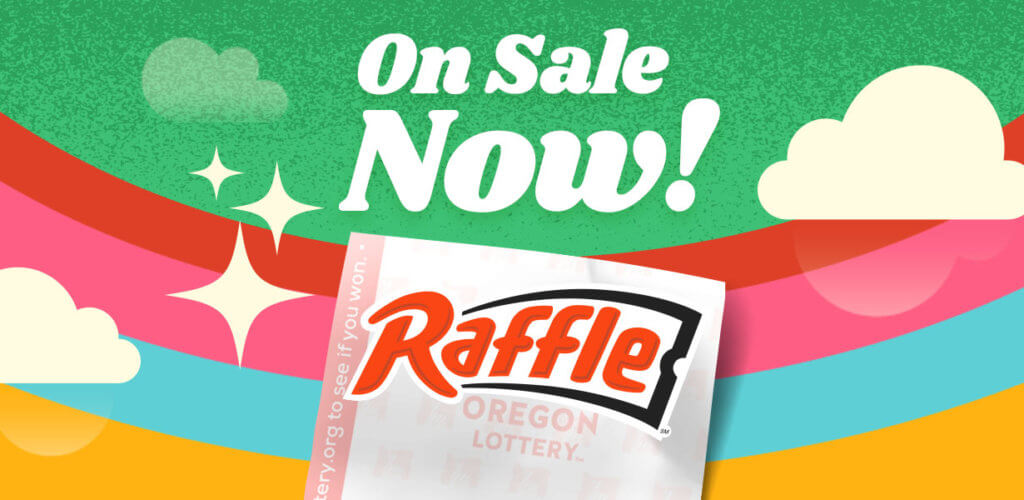 Raffle, the seasonal fan favorite, is on sale! With just 250,000 tickets total, Raffle is a player's best chance to win $1 million dollars!
The Basics
Ticket cost: $10
Total tickets: 250,000
Sales start: January 1
Sales end: March 15 (or whenever tickets sell out)
Winners announced: March 17
Prizes
1,500 winners receive $100
300 winners receive $500
ONE lucky winner receives $1 MILLION dollars!
Get in on the Excitement
Encourage players to download the free Oregon Lottery app to check their tickets with an easy scan. Results will not be available until after the March 17 announcement.
Visit the Raffle page to learn more about this annual, fan-favorite game.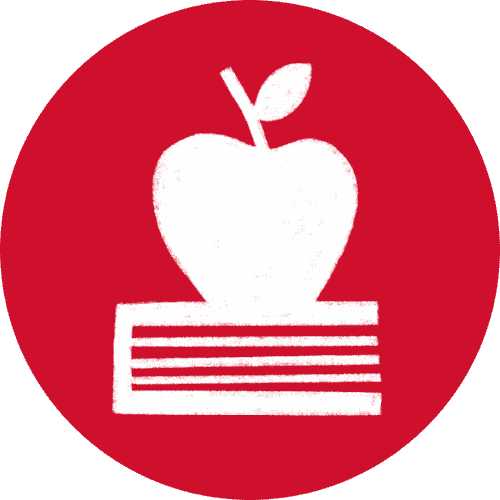 Play It Forward
Education
As part of our ongoing Play It Forward campaign, we'll be digging deeper into some of the voter-approved programs that receive Oregon Lottery funding, starting with education.
Here are some quick takeaways:
Education is important to Oregonians, and it shows in the funding. Education receives 53% of Lottery funding, the most of any beneficiary program.
A little funding can go a long way. About 7% of all funding for Oregon's K-12 public schools comes from the Lottery.
Lottery funding wouldn't be possible without you, our retail partners. Every dollar the Lottery earns starts at our retailers.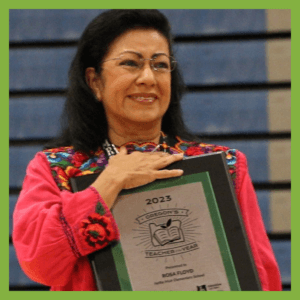 This year's Oregon Teacher of the Year is Rosa Floyd, an educator at Nellie Muir Elementary IB School. She was selected for her deep commitment to students and families, her classroom expertise and creativity, and decades of dedication to colleagues and the community.
The Oregon Lottery also proudly partners with the Oregon Department of Education (ODE) to support Oregon's Teacher of the Year program. Every year, we're excited to honor the exceptional teachers across the state.
Nominations for the next Teacher of the Year are open until February 28, 2023 and can be submitted at oregonteacheroftheyear.org.
Best Practices
ACTIVATE YOUR SCRATCH-ITS
Always remember to activate your pack of tickets before loading them into your dispenser to sell to players. This easy-to-miss step can make all the difference between a good customer experience and a bad one. As a reminder, a Retailer Compact Terminal can allow up to 10 packs to be activated at a time.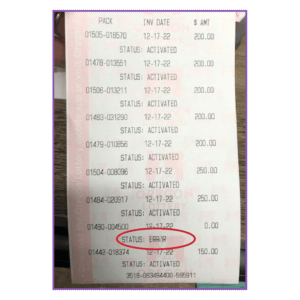 Need a refresher on how to activate tickets?
Touch Scratch-It Functions
Touch the Activate Packs button
Scan the pack(s) barcode
Touch SEND
A Pack Activation receipt prints automatically
Check the receipt to confirm there were no errors performing the activation
Track Scratch-it inventory
All retailers should have a system to accurately track their Scratch-its dispenser's inventory. In the unfortunate case where tickets are stolen, Oregon Lottery's Customer Service team can only suspend tickets if the retailer can provide the specific games, packs, and ticket numbers.
Need an inventory tracking system?
The Oregon Lottery has pre-formatted tracking forms available. Check your red Lottery folder or ask your Account Manager for assistance.
REMEMBER TO PAY PLAYERS 100%
OF VIDEO LOTTERY WINNINGS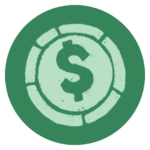 Our Player Services team received several customer complaints about retailers not paying the full amount listed on Video Lottery tickets. Remember that retailers must pay players the full amount listed, including the cents portion. Retailers may not round down to the nearest dollar amount.
Retailer Survey Winners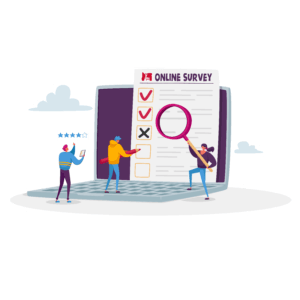 Thank you to our retail partners that participated in our satisfaction survey. We received 1,460 responses! While we dive into your feedback, we're excited to share who won the various incentives. Since survey responses are confidential, below are the counties with winners:
5 $500 E-Gift Cards Awarded
1 winner in each county – Tillamook, Lake, Washington, Deschutes, Lincoln
20 $150 E-Gift Cards Awarded
4 winners in Multnomah
3 winners in Malheur
2 winners in each county – Lane, Jackson, Clackamas
1 winner in each county – Washington, Marion, Linn, Lincoln, Umatilla, Deschutes, Yamhill
25 $20 E-Gift Cards Awarded
3 winners in each – Multnomah, Washington
2 winners in each – Lane, Polk, Jackson, Deschutes, Baker, Crook
1 winner in each – Douglas, Benton, Lincoln, Clackamas, Yamhill, Umatilla, Columbia
We hope to hear from more retailers as we continue to reach out for feedback!
Questions?
Contact your field sales representative or our customer service team at 1-800-766-6789