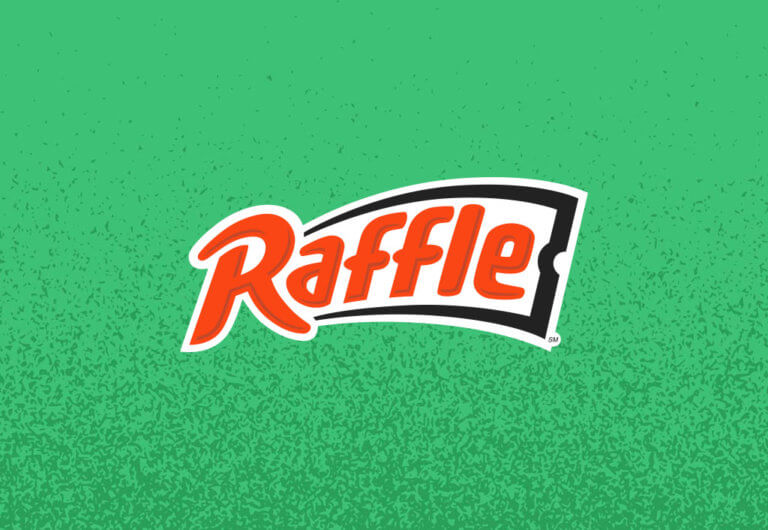 2023 Raffle Winners Announced!
Oregon's Best Shot at Winning $1 Million
250,000 tickets, 1,800 prizes, and a 1 in 250,000 shot at winning a million –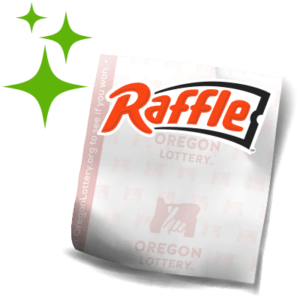 Raffle is the annual fan favorite that'll keep you on the edge of your seat. Just $10 gets you in! Tickets go on sale January 1 and go until they're sold out! Winning numbers will be announced on March 17, 2023, but tickets will sell out before then, so don't wait.
Keep your tickets in a safe place and make sure you sign the back, just in case. Download the Oregon Lottery app and scan after the March 17 to see if you won. Until then, have fun dreaming of all the ways you might spend $1 million.
Are You Next?
Janelle from Corvallis was last year's winner – and a first time Raffle player. Imagine her surprise when she scanned her ticket on the Oregon Lottery app!
What Can You Win?
Raffle's 1,801 cash prizes include:
| PRIZE | NUMBER OF PRIZES | ODDS |
| --- | --- | --- |
| $1 Million | 1 | 1:250,000 |
| $500 | 300 | 1:833 |
| $100 | 1,500 | 1:167 |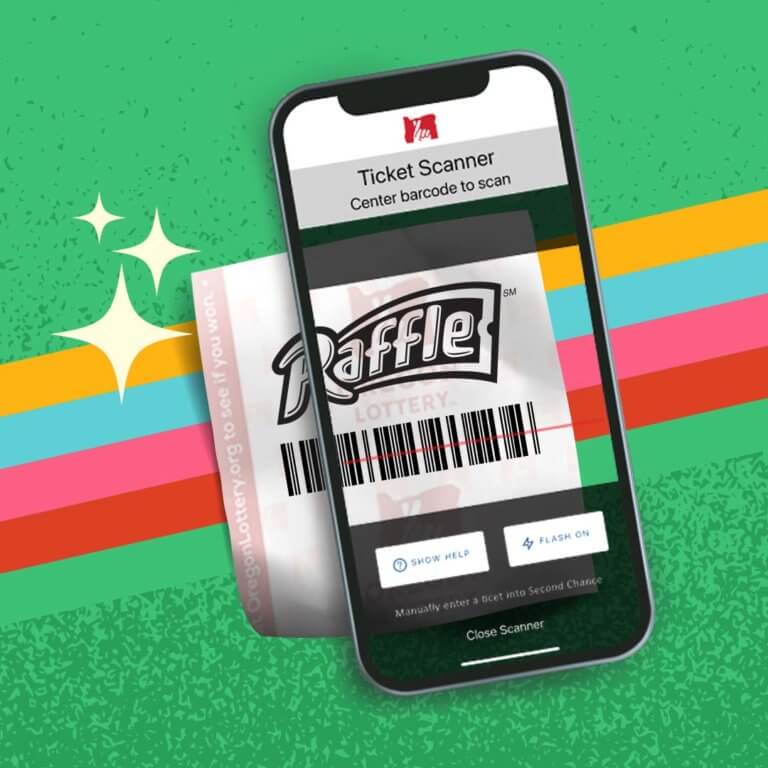 Scan It on the App
Download the Oregon Lottery app now and get ready to scan your Raffle ticket. Winning numbers will be announced on March 17.
Download
Lottery games are based on chance and should be played for entertainment only, not investment purposes. Odds and payout vary by game.
The Oregon Lottery attempts to ensure that the winning numbers for each drawing are posted correctly on our website. However, posted numbers are unofficial. For official confirmation that an Oregon Lottery ticket is a winner, please have the ticket validated through a Lottery sales terminal at any retailer or at a Lottery office. (OAR 177-070-0035)