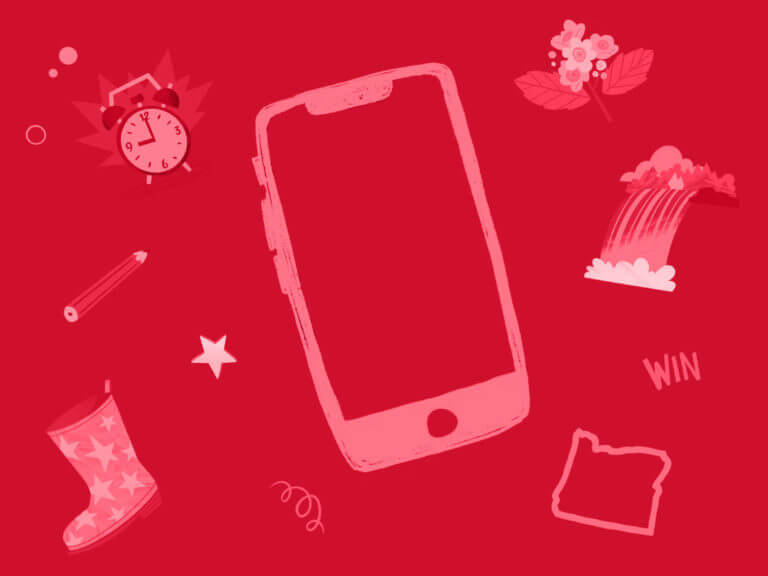 Oregon Lottery Mobile App
Scan your tickets, see if you won, and MORE. Anytime, Anywhere.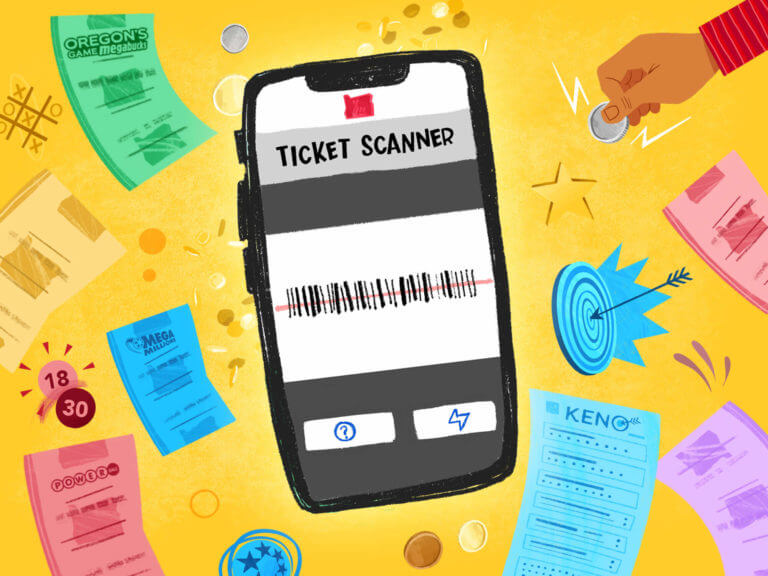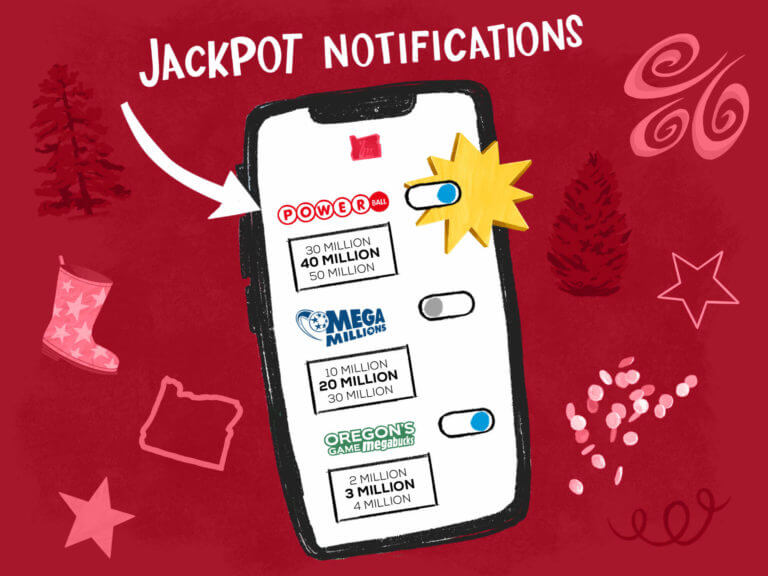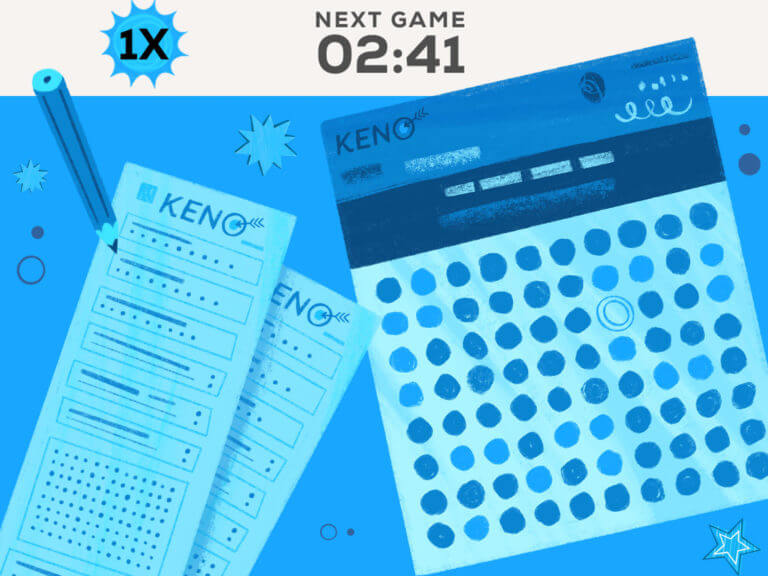 You'll Love this Mobile App
It's all about convenience, utility and Lottery fun at your fingertips anywhere you go.
Scan your Scratch-it, Jackpot, and Keno tickets to see if you won! Second Chance is coming soon
Set alerts for the Jackpot game and Keno 8-Spot amounts you don't want to miss
Live Keno to Go – right from your phone
Explore the app to find even more enhancements to the games you play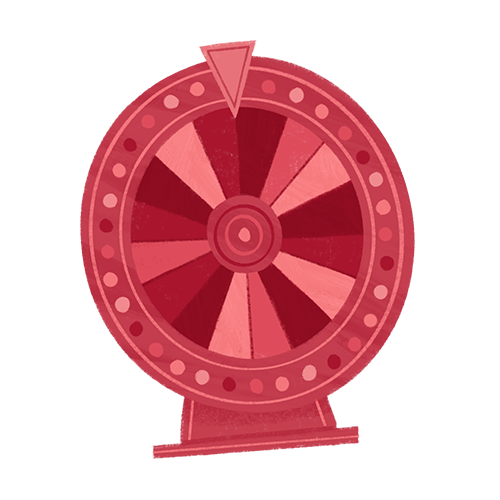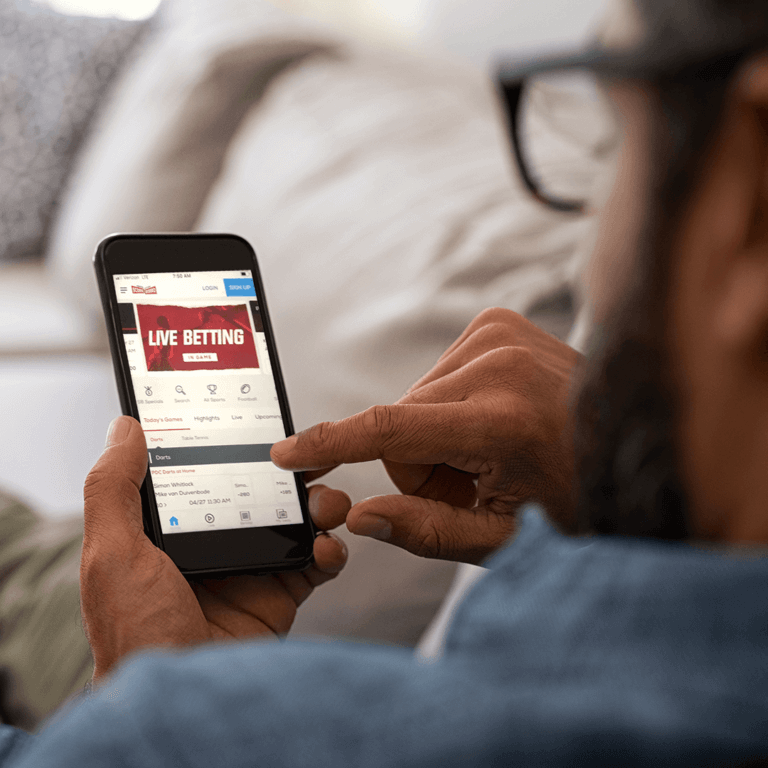 There's an App for Sports Betting Too
You might also like Scoreboard – add thrilling action to your favorite pro sports with secure online sports betting, brought to you by the Oregon Lottery.
Check Out Scoreboard