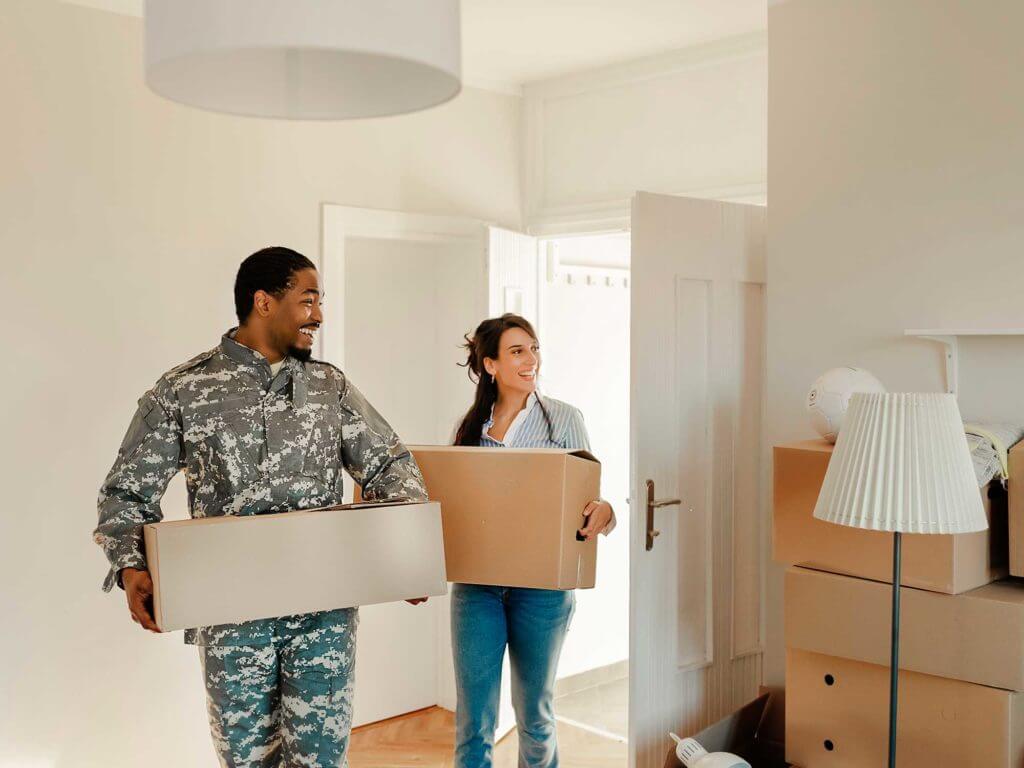 Veteran Services Klamath
Solving Veteran Homelessness in Southern Oregon
KLCAS, a Local agency, helps homeless veterans and those at risk for homelessness.
Military veterans can be particularly vulnerable to a housing crisis for a variety of reasons. In southern Oregon, Klamath-Lake Community Action Services (KLCAS) is using a grant of lottery dollars to help prevent low-income veterans and their families from falling into homelessness—or to rapidly re-house already homeless veterans.
Assistance might take the form of help finding and accessing a rental, childcare assistance, utility assistance, and other types of support services veterans need to obtain housing and stay housed. With the help of the ODVA, your lottery dollars are distributed to local organizations like KLCAS where they can do targeted good for Oregon veterans.
More About Veteran Services