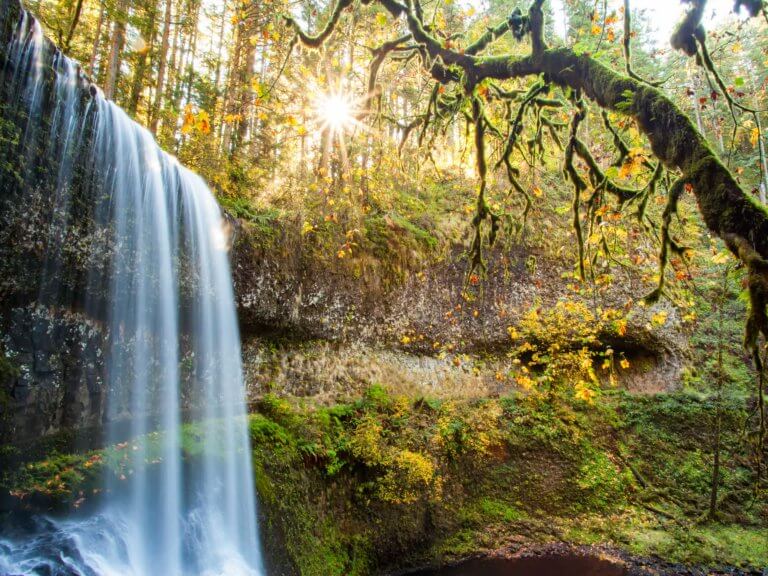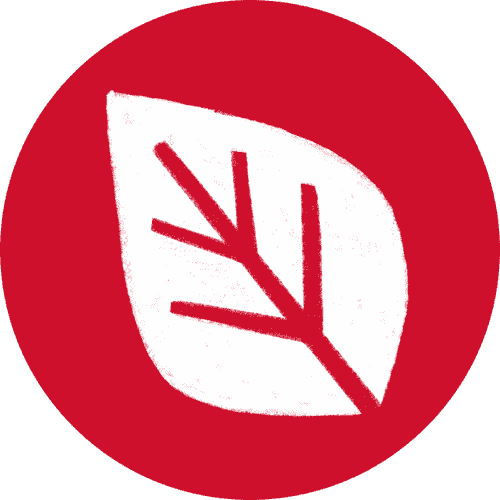 Silver Falls — The Crown Jewel of Oregon State Parks
Located near the charming town of Silverton, Silver Falls State Park offers historic grounds, sturdy trails and some of the most awe-inspiring sights Oregon has to offer. The Trail of Ten Falls — a nationally recognized trail — takes hikers through a 7.6-mile journey of dense forest, winding streams and deep ravines.
Out of the ten magnificent falls you'll encounter, none is more wondrous than the South Falls. The 177-foot curtain of crystalline water cascading off the edge of the canyon is nothing less than jaw-dropping. However, what's really worth the hike is the small path that leads hikers behind the fall into "a different world" shaped over eons by lava flows and the constant rush of life-giving water. Imagine the sound of the roaring water increasingly louder at each step, leading to a complete escape from daily reality, engulfing visitors in a uniquely serene natural wonder.
Park visitors often gather in the day-use areas, which come complete with fire pits, barbecue stands and picnic tables. Overnight visitors enjoy tent sites, RV hookups and cozy cabins. For those who prefer to bicycle or ride horseback, there are several additional trails to explore.
Curious? Come experience this magical location for yourself. Silver Falls State Park is a relaxing getaway, a wild adventure and a backdrop for the memorable moments of your life.
Oregon State Parks' Centennial Year
Celebrating Silver Falls History
This year, Oregon State Parks is celebrating 100 years of preserving and protecting the places that make Oregon special. That century-long legacy is a point of pride for Oregonians, but maintaining the trails, structures, and other man-made features that make our parks accessible, over time, requires upkeep and investment. That's where your Lottery play comes in. When you purchase Oregon Lottery games, you help generate the revenue our parks need to operate. In the case of Silver Falls, Lottery funds have helped keep its historic buildings roofed, repaired, and ready to serve the next generations of park-goers.
1928 — A Moment in Silver Falls History
Al Faussett, the Man Who Went Over the Falls — and Lived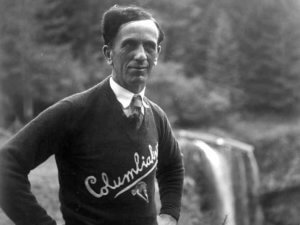 The Park was in a state of Limbo in 1928. Plans to launch the site as a national park fell through in 1926, and it's dedication as a state park wouldn't come to fruition until the early 1930s. 1928 was the perfect moment in time for a Pacific Northwest daredevil named Al Faussett to make a splash at the Silver Falls — literally.
On a glorious Sunday morning in July, tickets were sold to a gathering throng of spectators, each eager to see Al's latest feat: going over the 177-foot South Falls in a homemade canvas boat packed with 36 inflated inner tubes (the recreation pictured here is on display at Silver Falls). Bets may or may not have been placed. Al had completed similar trips over other northwest waterfalls, but none so tall as South Falls. His survival could not be guaranteed.
It Didn't Go Exactly As Planned
After a rough start at the top of the falls (his awkward boat eventually had to be pushed over the edge by volunteers), Al plunged over the cliff face to the pool at the bottom so far below. Knocked unconscious, he was finally able to emerge from his boat having suffered broken ribs, two sprained ankles and various bumps and bruises. Perhaps worst of all, while he recovered in the hospital, his manager allegedly made off with the gate receipts, a sum equivalent to around $80,000 in today's money. Al was left with nothing to show for having risked his life.
Today, as an official Oregon State Park, Silver Falls is a much different place from the "wild west" that it was in Al Faussett's day. After 100 years of Oregon State Parks history, it's fun to pause and look back; it's been such a long journey from there to here!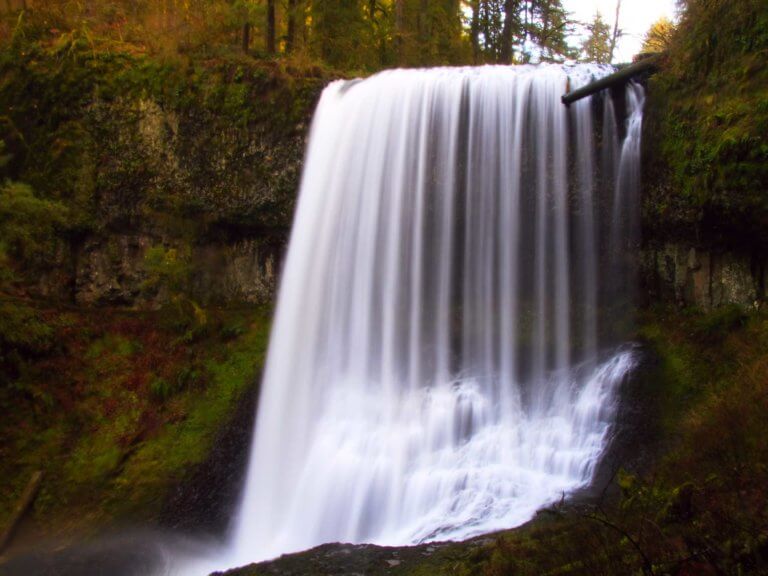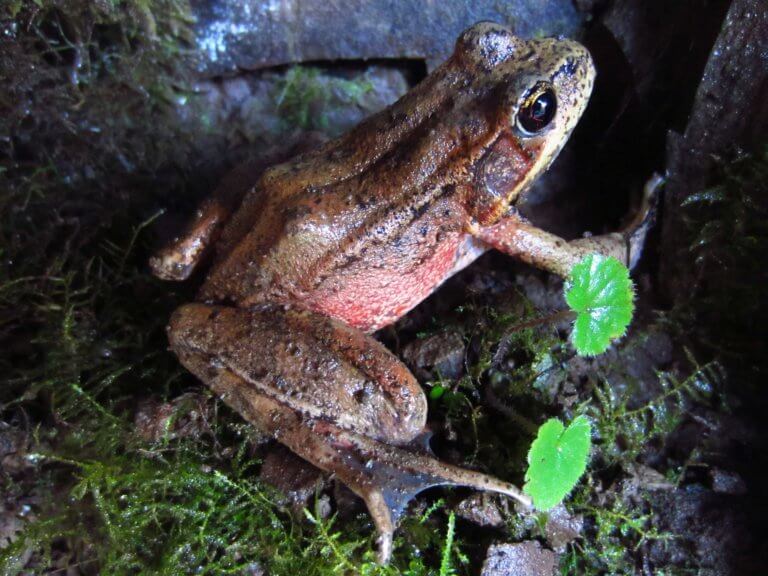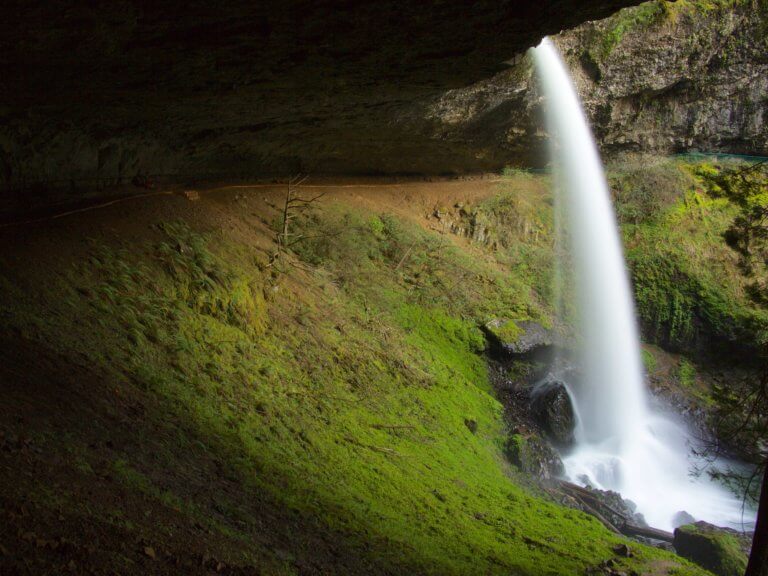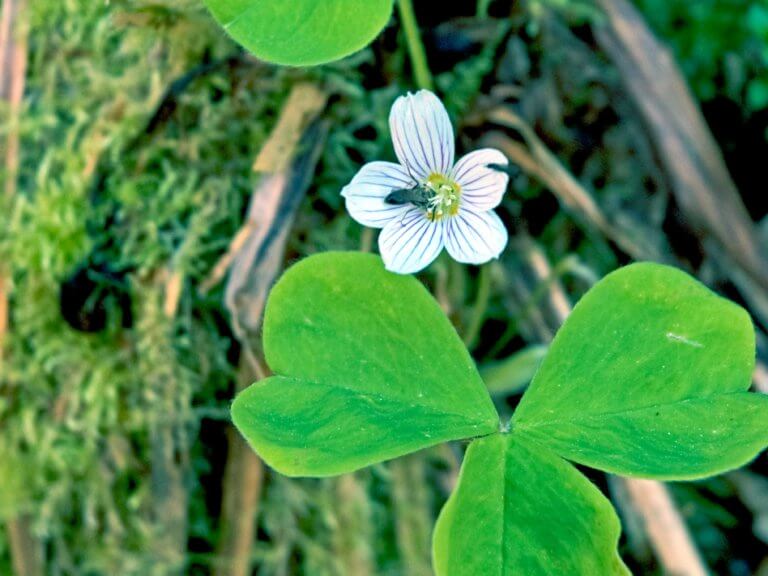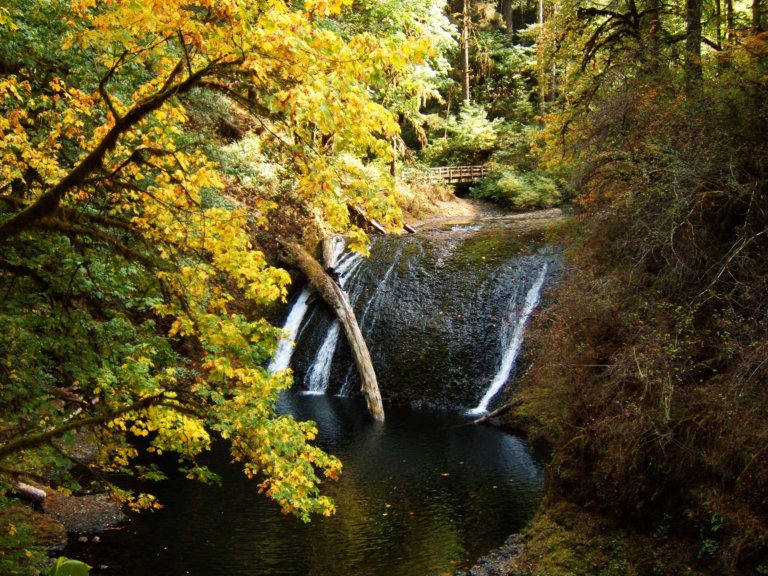 A Park for Everyone
It's not just about celebrating the past — it's about moving into the future with projects that make the parks accessible to as many visitors as possible. At Silver Falls, new developments at the north end of the park will help visitors with limited mobility enjoy the waterfalls too. A new accessible trail is under construction that will lead to a viewpoint at North Falls, so even visitors who are unable to hike can enjoy the Silver Falls experience. Lottery grants totaling more than $800,000 have contributed to these efforts. Your Lottery play makes it all possible!