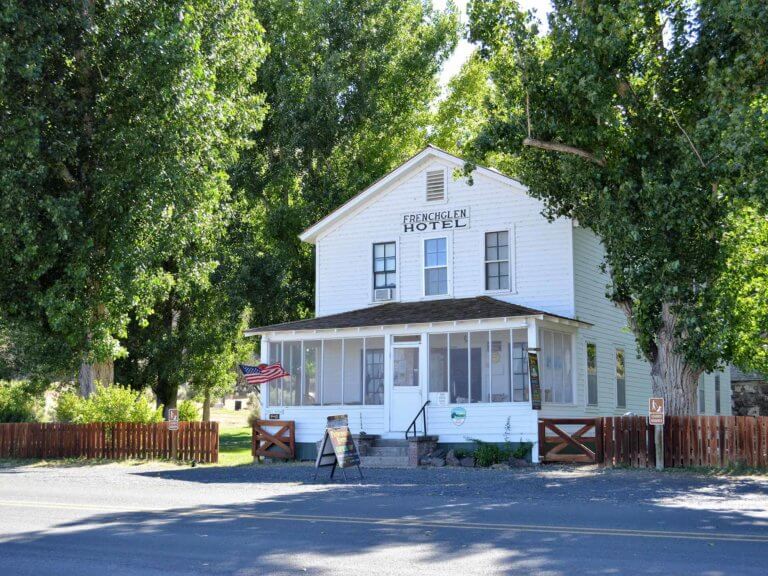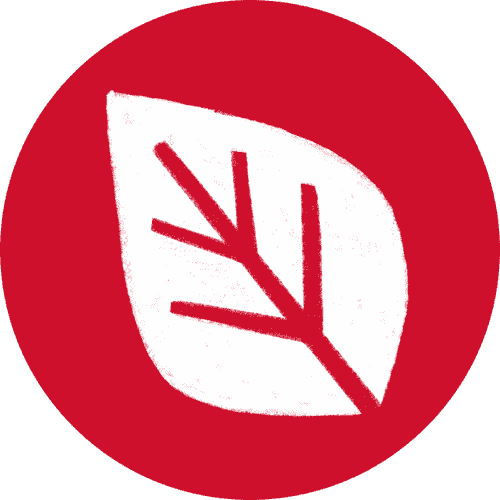 Frenchglen Hotel
As early as 1916, the five-room Frenchglen Hotel anchored business life in Harney County. The current hotel building was built in 1923, and over the years it's facilitated ranch business, housed teachers, accommodated tourists and more. As the decades passed, it added the latest comforts like indoor plumbing and electricity. Recently, a Lottery-funded grant will help replace its worn and outdated HVAC system.
Despite these nods to modernization, the Frenchglen Hotel remains largely unchanged after its almost-century in business. Today operated as a heritage site by Oregon State Parks, the hotel continues to host visitors who want to experience a taste of an earlier time in Oregon's history.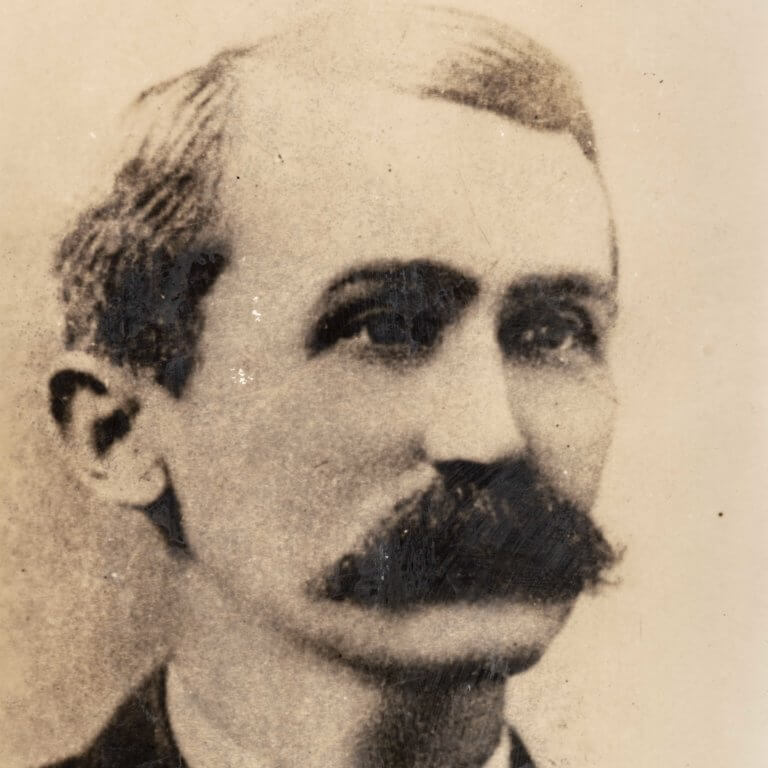 Who Was Peter French?
Peter French, namesake of Frenchglen, was a legendary rancher who ran cattle, sheep and horses in southeastern Oregon in the late 1800's. Some thought him a ruthless businessman who bullied smaller homesteaders; in fact, one of these disputes eventually lead to his murder. Nevertheless, Peter French remains one of the region's great business success stories, and his memory is strong in Harney County, even today.
Read About Peter French
19th Century Landmark Preserved
Peter French Round Barn
Another State Heritage Site, the Peter French Round Barn is a landmark of early architectural design. It's about a 45 minute drive from the Frenchglen Hotel — don't miss it!
Peter French's Surviving Round Barn
Although Peter French became known locally as the "Cattle King," he actually had his hand in many businesses in Harney County. He was the first rancher to put up hay, and he also raised thousands of sheep for wool. To transport these products, he rounded up and trained wild horses to pull wagon trains of his goods to market in Oregon City.
Specifically designed for breaking and exercising horses during the long winter months, Peter French's round barns were both purpose-built and uniquely beautiful. There were thought to have been three originally, all constructed in the late 1800's, but today only one remains. Now listed on the National Register of Historic Places, Peter French's Round Barn is another not-to-be-missed highlight of Harney County history.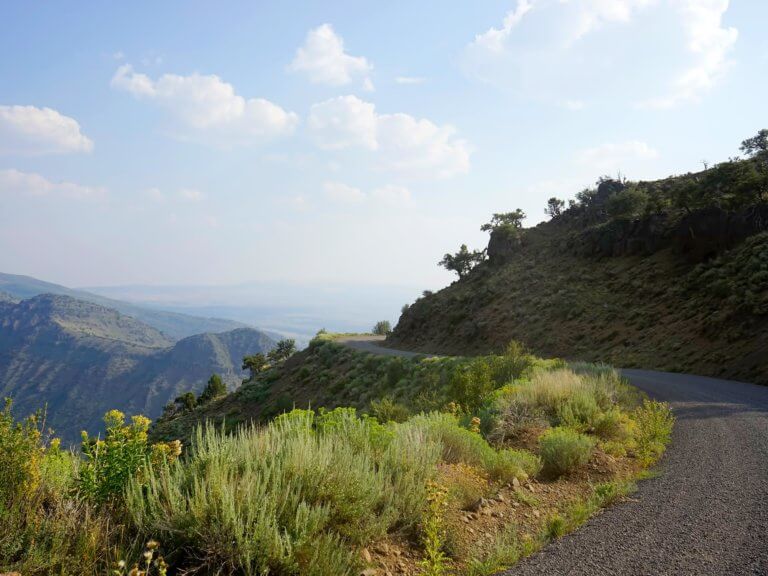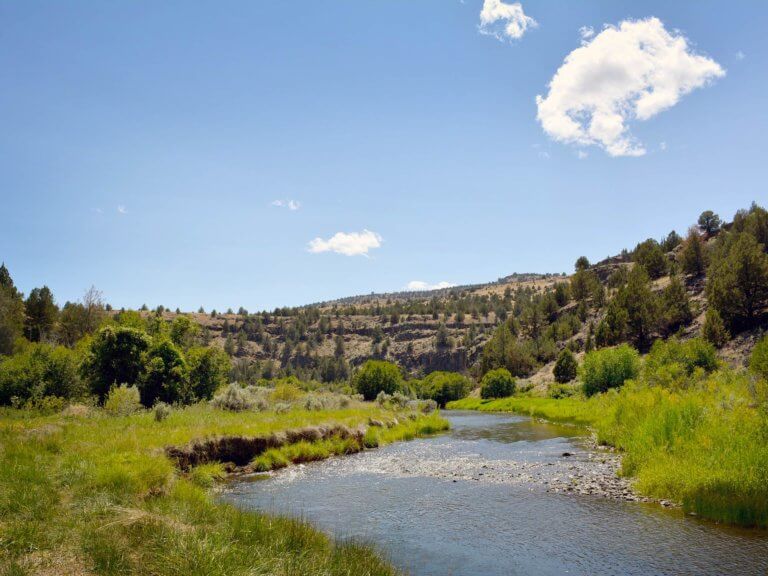 Steens Mountain
No trip to the southeastern corner of Oregon would be complete without a visit to Steens Mountain. Stretching for some 50 miles along the Alvord Desert, the mountain offers a changing panorama of inspiring views and scenery.
Although a mecca for hikers and backpackers, you can also experience much of what the mountain has to offer from the comfort of your car. The Steens Loop Tour Route starts in Frenchglen and makes its way to the 10,000 foot summit before winding down the mountain's western slope. Although the route takes about two hours to complete, plan to include plenty of extra time to stop for photos!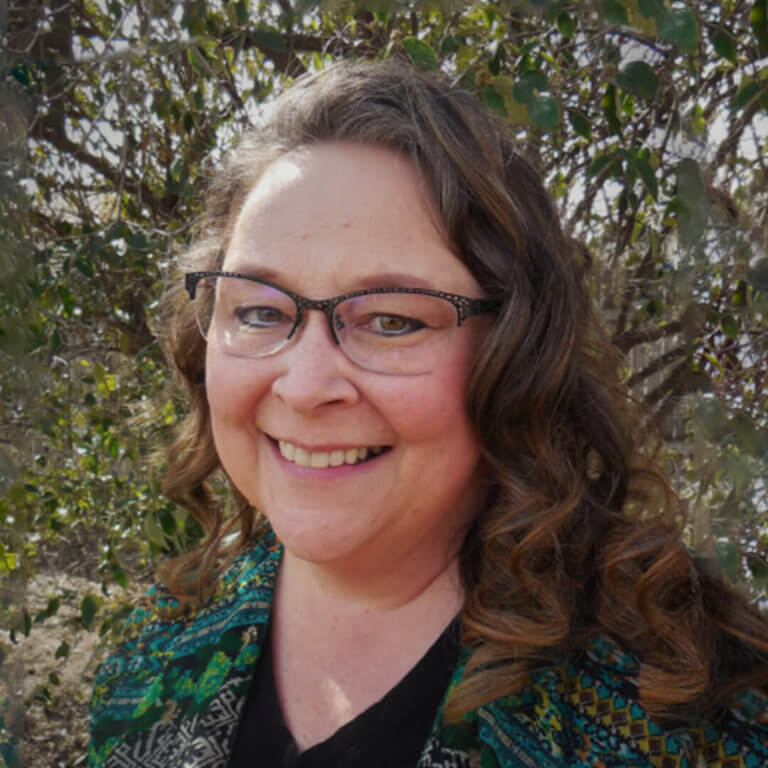 Frenchglen Today — Meet an Inspiring Educator
There's so much more to Harney County than its historic treasures; it's also home to many thriving communities immersed in modern life and technology. Just this year, educational excellence was acknowledged in Frenchglen when local teacher Carolyn Whitney received her region's Teacher of the Year award!
Learn More