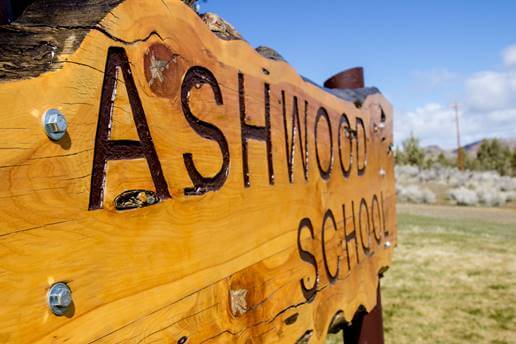 Small But Mighty
Sometimes it's the smallest places that make the biggest impact on kids' lives.
Ashwood, Oregon a is tiny, unincorporated community nestled in rural Jefferson County, about 32 miles northeast of Madras. Ashwood was once a mining boomtown. But as the gold played out, most of the city's population drifted away. Now it's one of those off-the-beaten-track gems that make Oregon special.
Despite its small size, Ashwood's local school thrives with about 5-10 students enrolled each year, all supported by lottery dollars. Their one-room schoolhouse doubles as Ashwood School District headquarters. In fact, the entire district exists solely for the benefit of the handful of children who live there—students who might otherwise not have ready access to the sort of education most Oregonians take for granted.
More About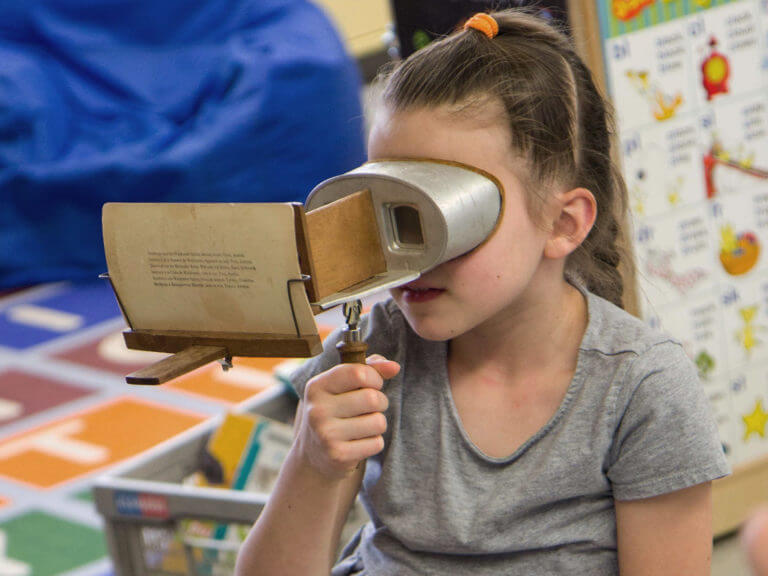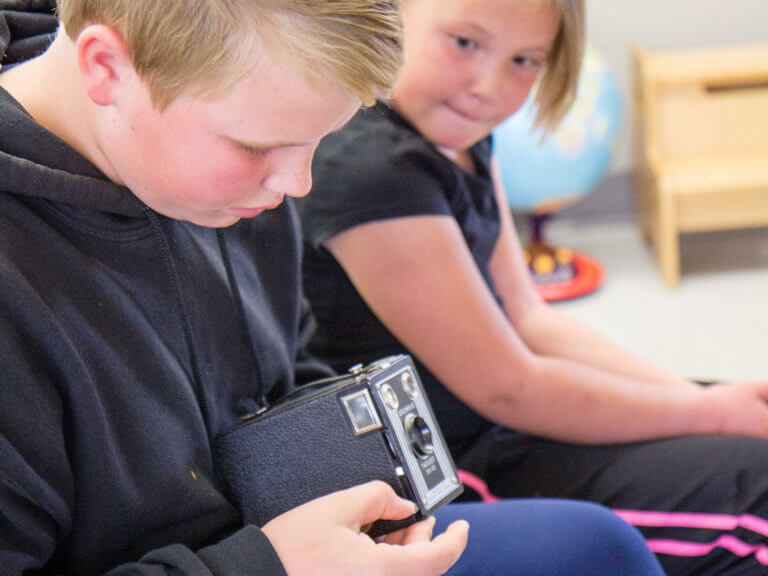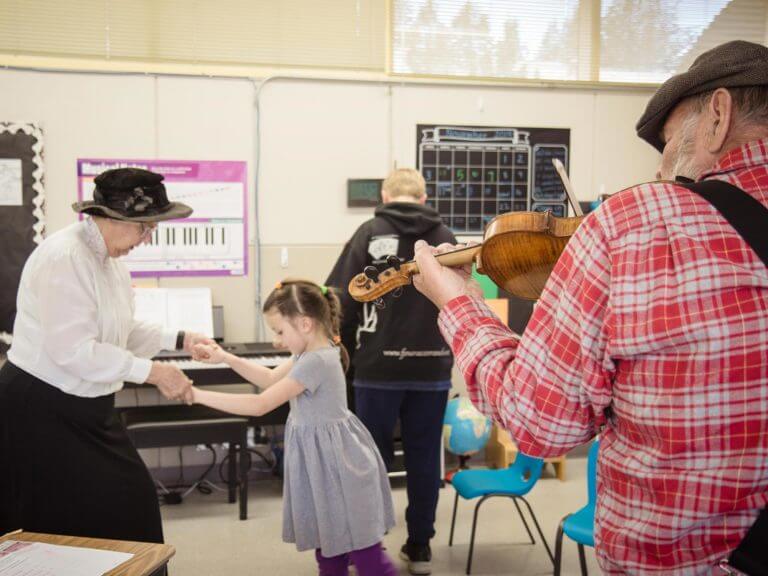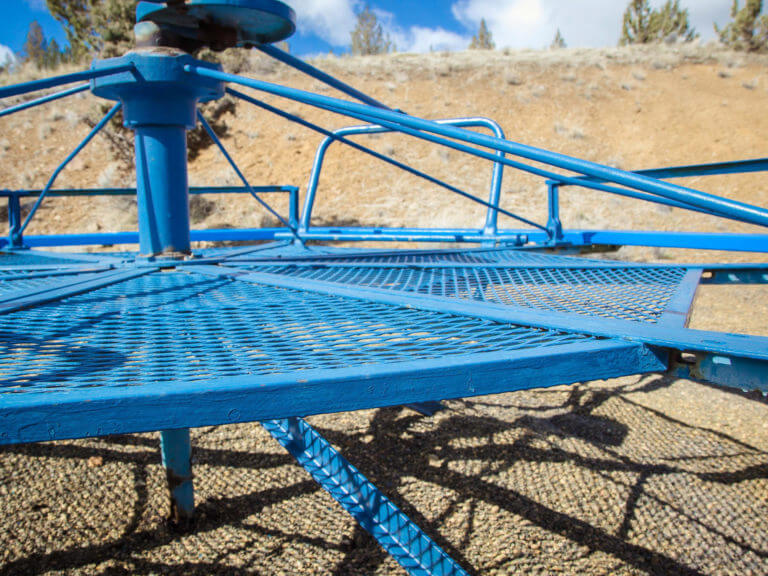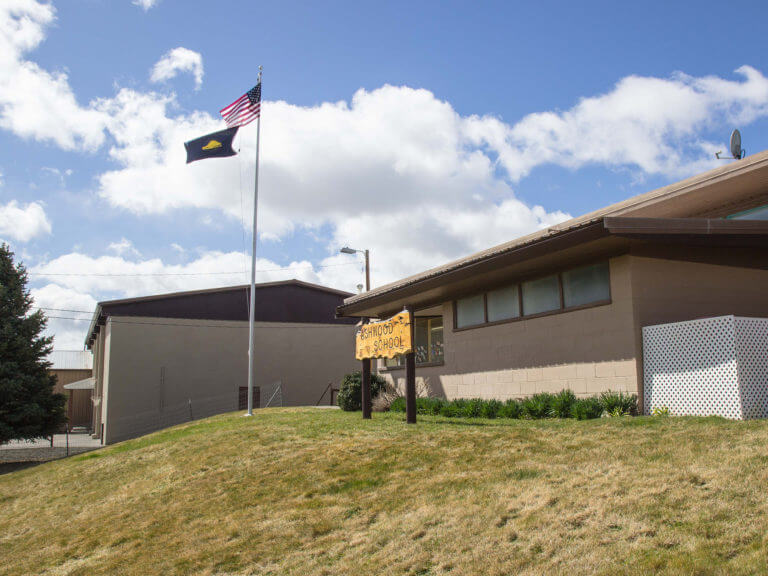 Education in Rural Oregon
Tiny though it may be, Ashwood Elementary offers its students the same sort of enrichment activities as you might find in any part of the state. From classroom guests to field trips or time hanging out with friends on the playground, Ashwood students are always busy learning!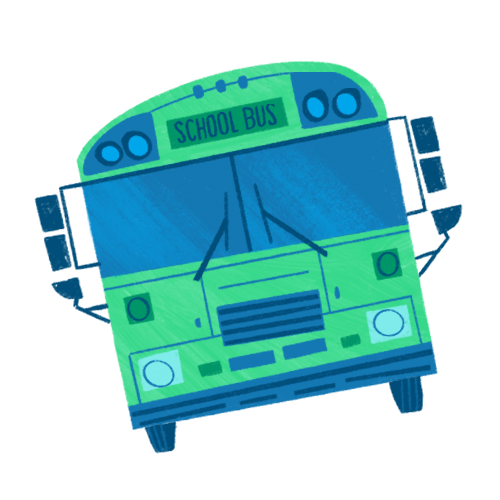 What's it Like to Teach in a One-Room School?
You could ask Melanie Friend. She's been teaching all grades at Ashwood for the past several years, adapting lessons as necessary to include students from kindergarten up through 8th grade.
She's a master at involving all her students, despite their sometimes vast age differences, in the topic of the day. It might be a lesson on the digestive systems of ruminant animals one day. It might be a ukulele lesson the next. Regardless, Ms. Friend knows her students, their families, and the community at large so well that she can enlist the strengths of each in order to teach all grade levels simultaneously. And she does it so skillfully that she's been named Teacher of the Year for her region of Oregon and will qualify to compete for the state-wide title later this year.
Congratulations, Ms. Friend. and thank you for keeping the one-room schoolhouse vital to rural Oregon!
Melanie Friend isn't the only outstanding teacher representing rural Oregon as a Regional Teacher of the Year. Read about the Adel School District's Stacey Martin.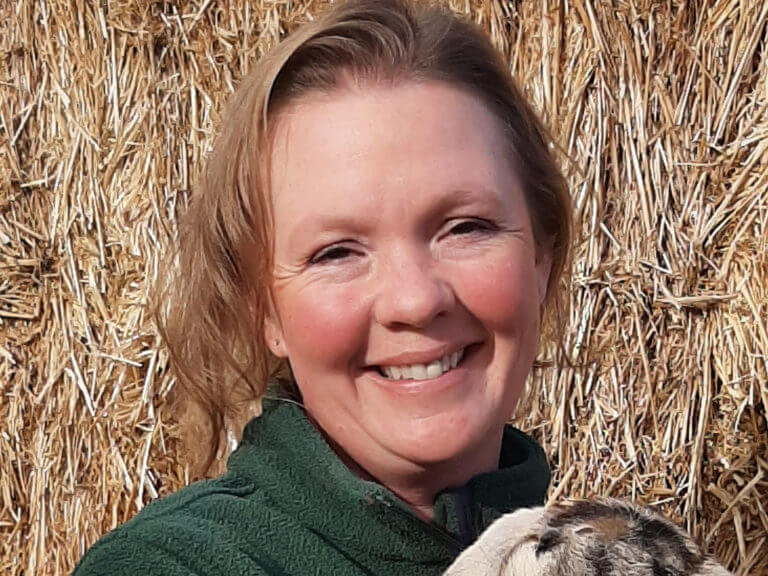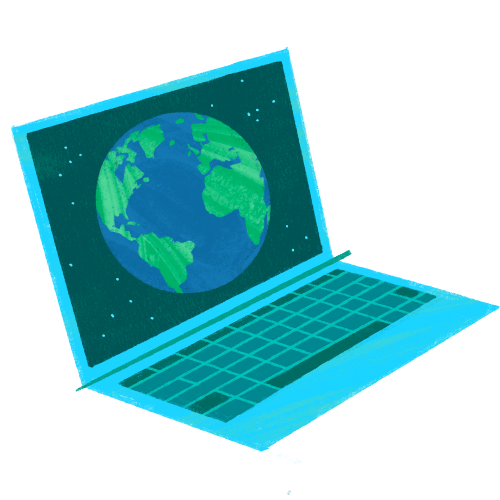 I am incredibly blessed to get to foster strong relationships with my students and their families in our little one-room school.
— Melanie Friend, Ashwood School District