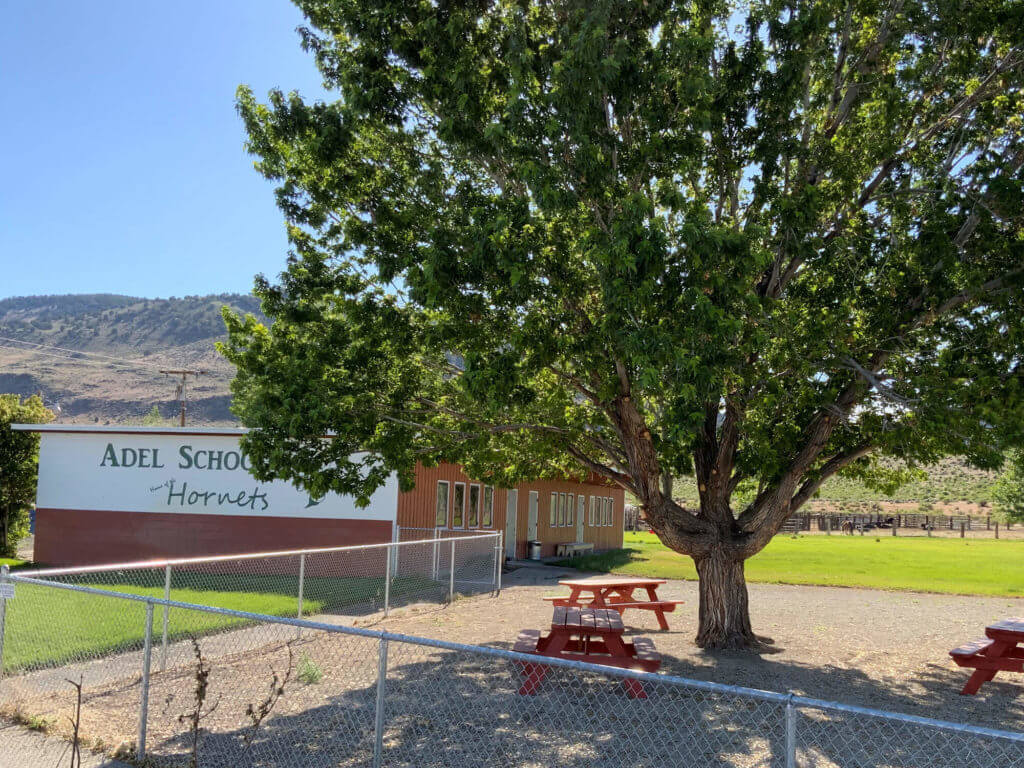 Adel, Oregon's One-Room School
What comes to mind when you think of a one-room schoolhouse? Probably images from old westerns or books like "Little House on the Prairie" spring to mind. But in the rural parts of Oregon, one-room schools are alive and well — and modern! Their teachers strive to provide their students with the same quality of education and enrichment activities that all students should enjoy, regardless of the size of their communities.
Stacey Martin is one such teacher. She's been educating students in Adel and nearby rural districts for more than 30 years. She began her career as a classroom aide and paraeducator before completing an education degree online and becoming a fully certified teacher. For the past few years, she's served as Adel's sole teacher, combining all grades in a single classroom. Her students return to her year after year through eighth grade. After that they transfer to another nearby district to attend high school.
More About
But just how much can one teacher and a handful of students accomplish together? As it turns out, quite a lot! Stacey makes sure her students are fully engaged in learning, even outside the four walls of the classroom. Her units might take them to places as diverse as a theatre performance in Ashland or a cattle feedlot in Idaho. And yet Stacey finds a way to relate these lessons to each student's experience or interests.
Stacey's outstanding efforts haven't gone unnoticed. She was recently named an Oregon Regional Teacher of the Year. She now qualifies as a finalist for the statewide Teacher of the Year title.
But, Stacey isn't the only Regional Teacher of the Year representing rural Oregon. Read about another outstanding teacher, Melanie Friend from Ashwood School District.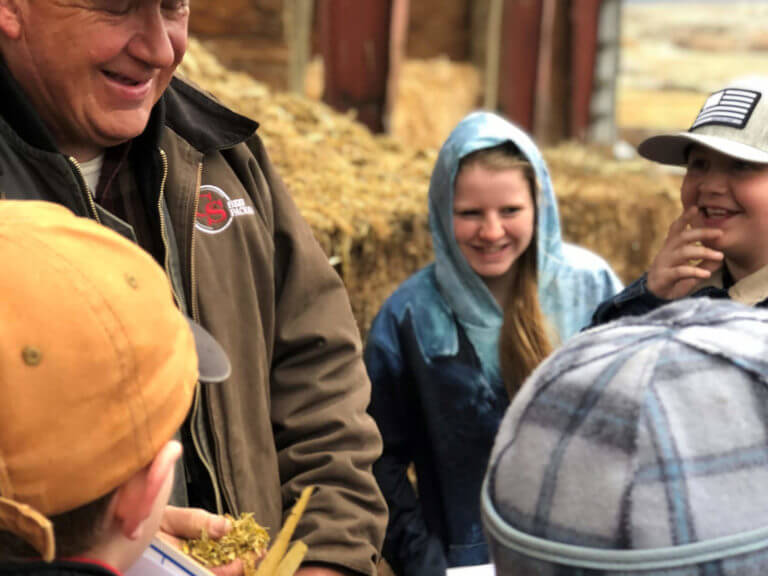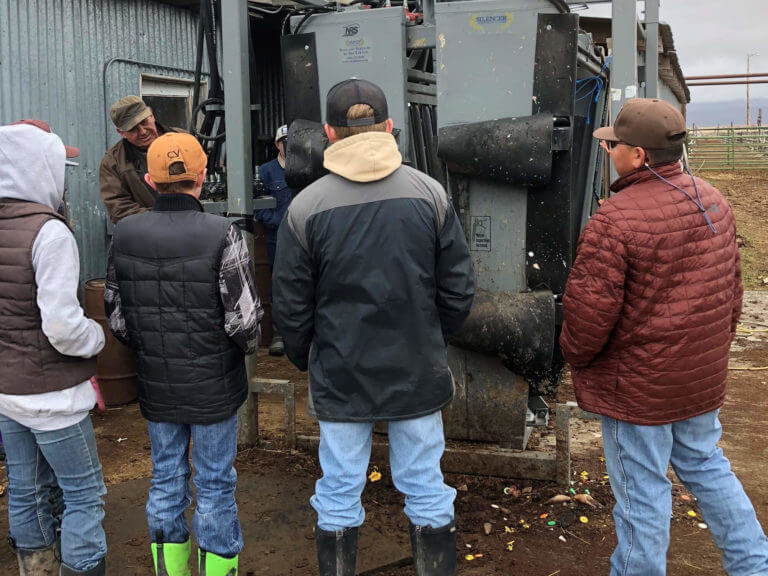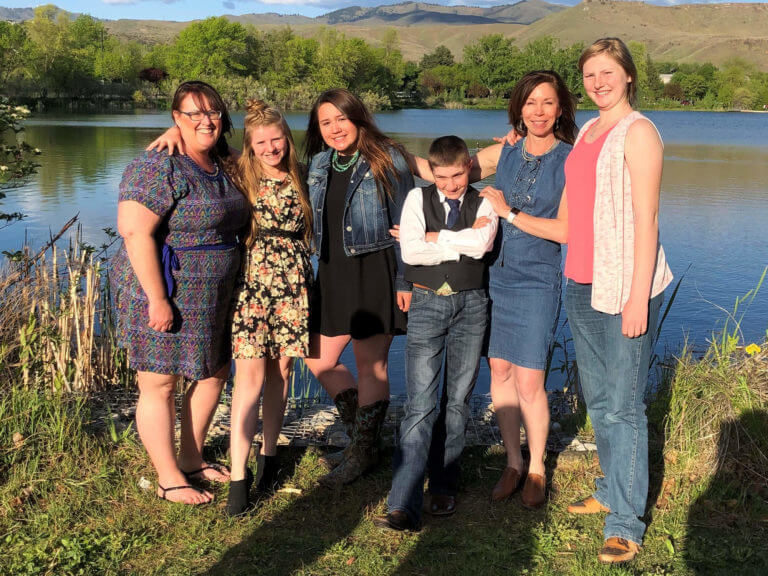 Beyond the Classroom Walls
Stacey Martin ensures her students get plenty of time in the "real world," relating their classroom lessons to their community. A unit on the cattle industry inspired several field trips, relating lessons from many subjects to an important aspect of life in Lake County.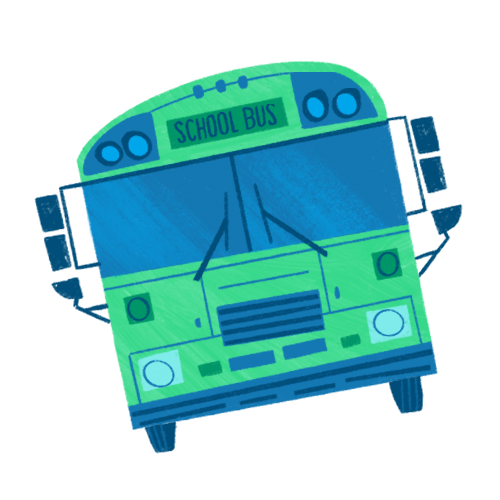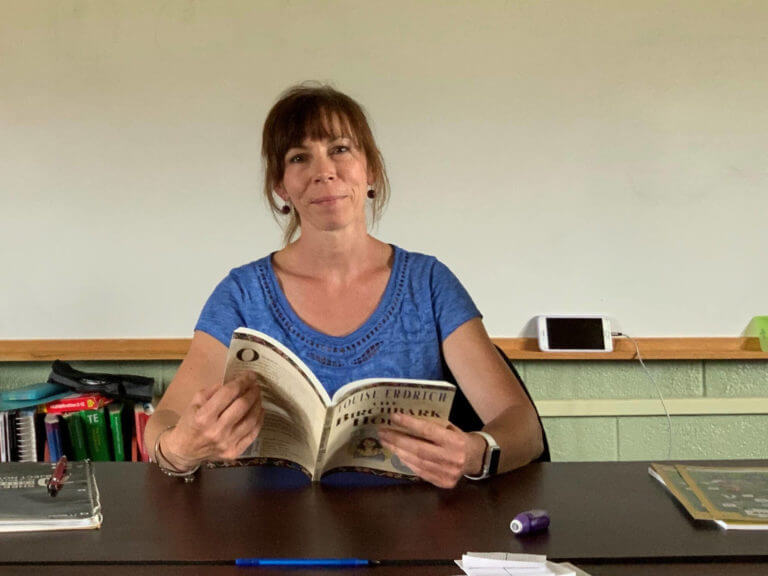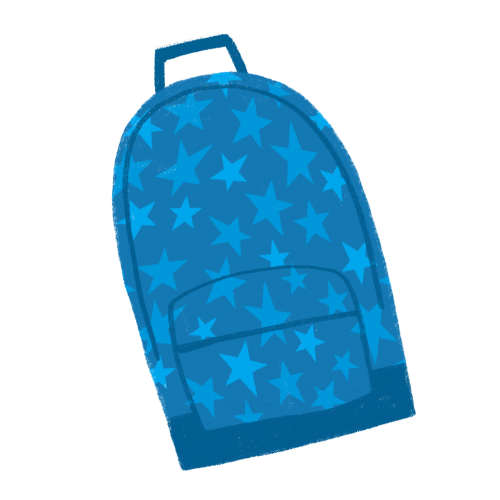 Since my classroom is the school, and the district, I work to include as much outreach school-to-community as well as community-to-school as possible.
— Stacey Martin, Adel School Teacher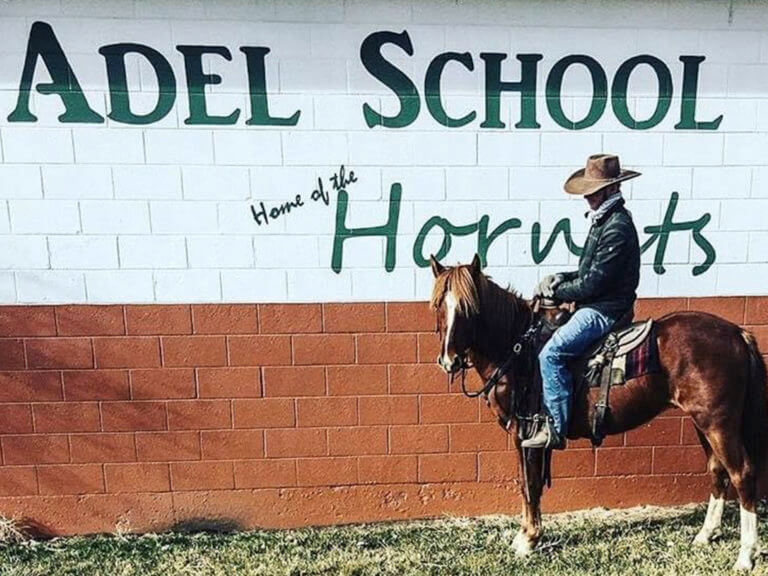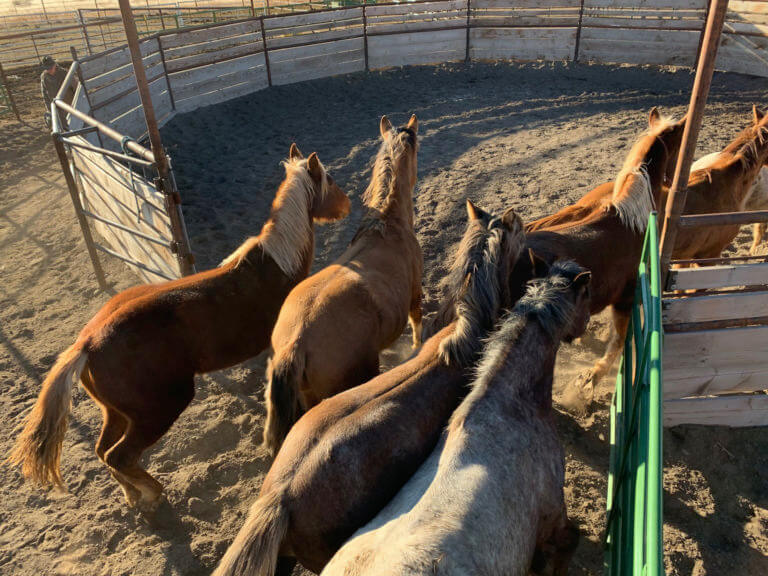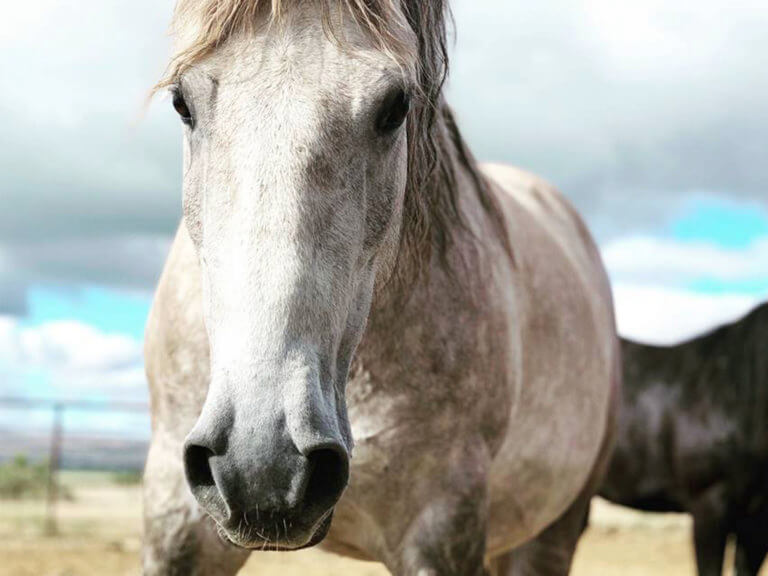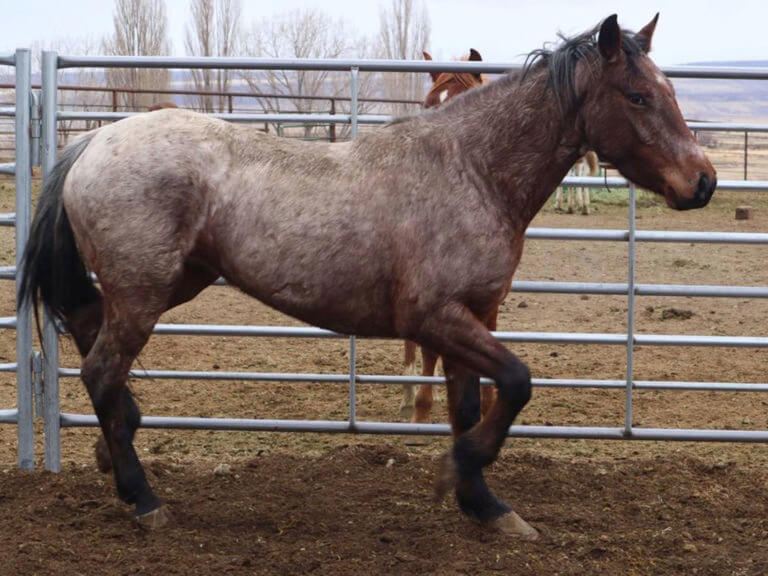 Giving Back to Community
Adel students contribute to their community just as the community contributes to their education. They recently provided snacks during a mustang training exhibition at Beaty Butte Wild Horse training facility. They were also tasked with naming the horses, writing essays to explain their choices—a fun task that the students took very seriously!
Learn more about Beaty Butte Wild Horses