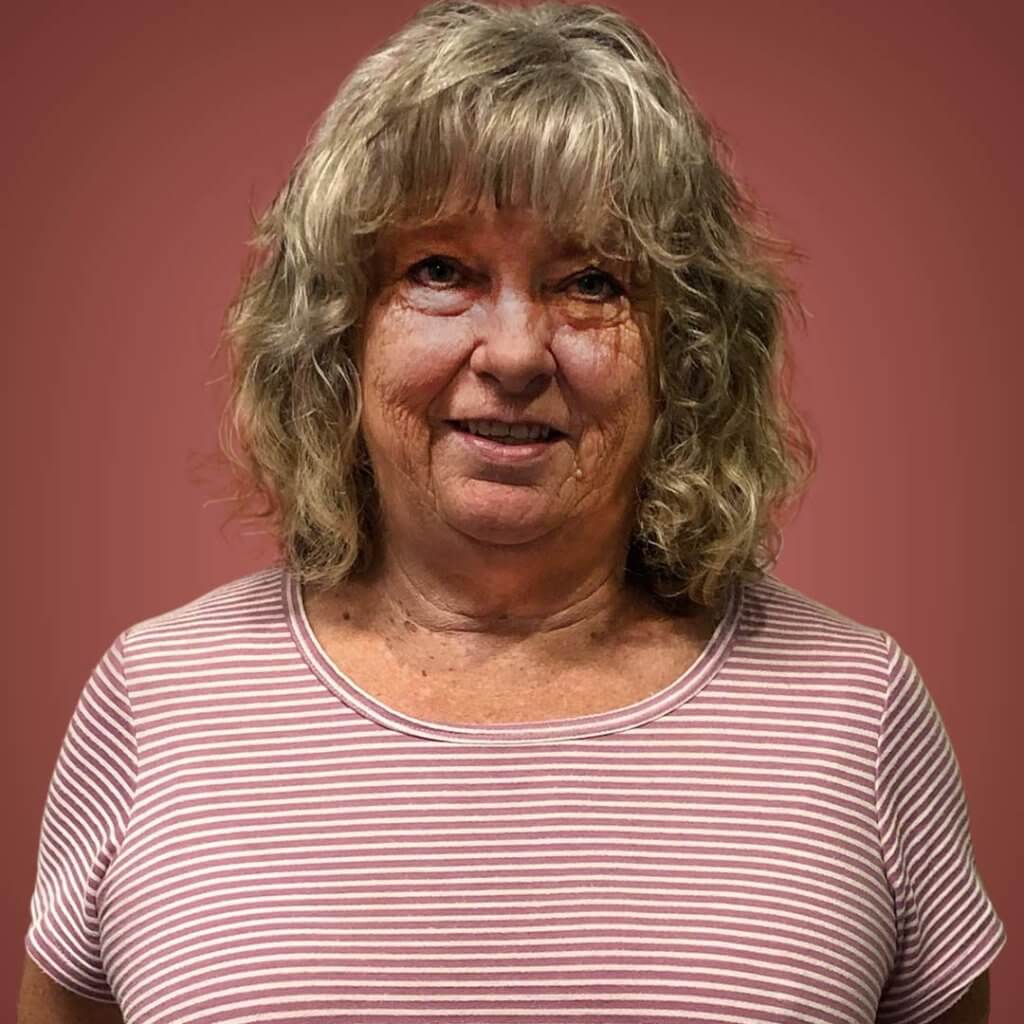 Verla K – Happy Valley — 11/06/22
Good Brotherly Advice
Sometimes you just need a little nudge.
Verla got just that from her brother. He knew that Verla would play a Scratch-it now and then, and he encouraged her to keep entering her non-winning Scratch-its in the Second Chance drawings, nudging her to keep going.
Verla didn't think, with the huge number of tickets being entered, hers would ever have a chance at winning.
Well. Verla was certainly happy to be proven wrong! One of her Monte Carlo Scratch-its was drawn for the game's final top prize: $200,000!
Verla was so shocked at the news of her win, she wasn't even sure it was real. At first, she thought the email notifying her about her prize had to be some sort of a scam. She was absolutely ecstatic when the Lottery confirmed that it was, indeed, very real.
Verla is happily retired in Happy Valley, Oregon. She plans to buy her husband a new truck with her winnings and put the rest in savings, at least for now. And hopefully she'll continue to follow her brother's good advice — it certainly paid off this time!