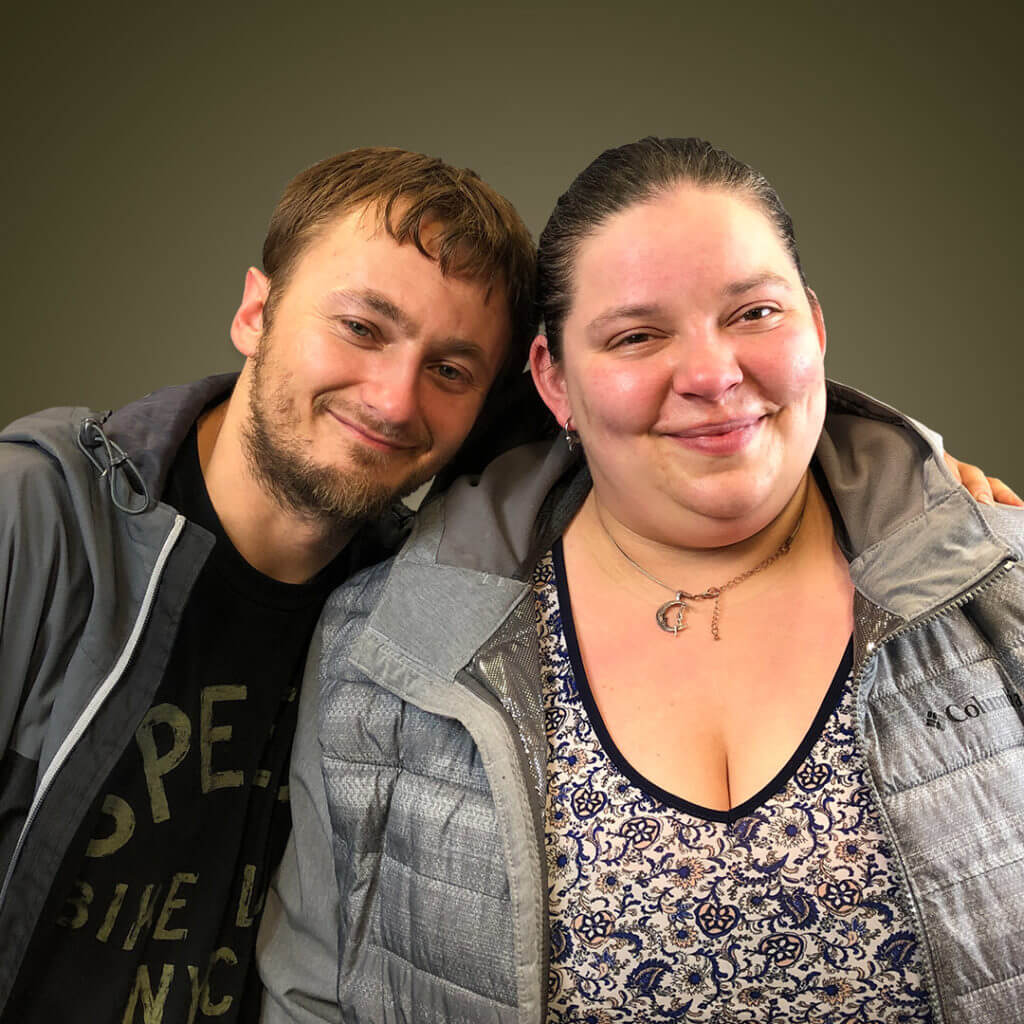 Rebecca H.Oregon City — 01/24/20
Big City Win
When playing Big City 5's with her boyfriend at Shari's, Rebecca H. had a real scare. Her boyfriend, Raymond started saying, "Look! Look! Look! Look!" as he hit her repeatedly on her arm to get her attention.
"I thought there must be big bug on my arm!" she said. But that wasn't why Raymond was trying to alert her; he was trying to get her to pay attention to the screen. "Turns out I won!"
Rebecca said she was going to put her $1,500 win toward her bike shop in Oregon City.