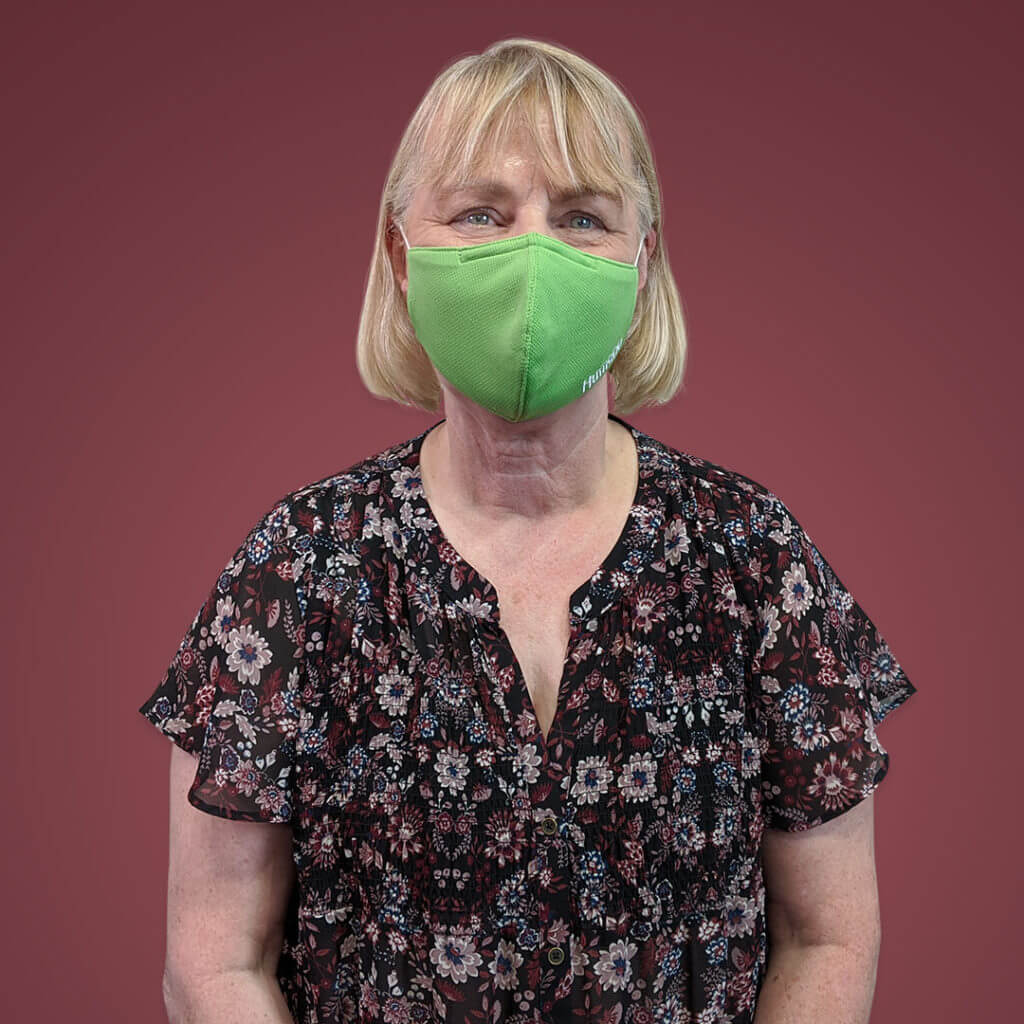 Kathleen M.La Pine — 07/04/20
Mom Would Approve
Kathleen always considered her mom to be her best friend. They saw each other regularly and often played lottery games together too. It was a great time in both of their lives.
Kathleen's mom unfortunately passed away several years ago, but she's still a big part of Kathleen's life. Kathleen "talks" to her regularly, sometimes writes to her about her day, and continues to play their favorite lottery games in her memory.
Unfortunately, because of quarantine restrictions, Kathleen had to suspend her lottery play for a couple of months. When restrictions were lifted, she looked forward to re-establishing her normal play, picking up a Win-For-Life ticket for the July 4 drawing. In addition, Kathleen's birthday was the following day, making it a great weekend to celebrate by getting back to her normal routines.
Although Kathleen picks up lottery tickets a couple of times a week, she usually brings them back to the store to scan only once a month. When she brought a recent batch of tickets to the Country Store in Sunriver, she got a fantastic surprise. After scanning her Win-For-Life ticket, the store clerk invited her behind the counter to view her screen. "You've got to see this!" she said. Kathleen then personally saw (and photographed!) the "Congratulations" screen saying she won a top prize in the Win-For-Life drawing–$1,000 a week for life!
Kathleen so far has no plans for her winnings. It took her a while to convince herself that her win was actually real! Throughout the process she told herself, "Keep your head. Enjoy it and take your time." Excellent advice. Her mother would undoubtedly approve!