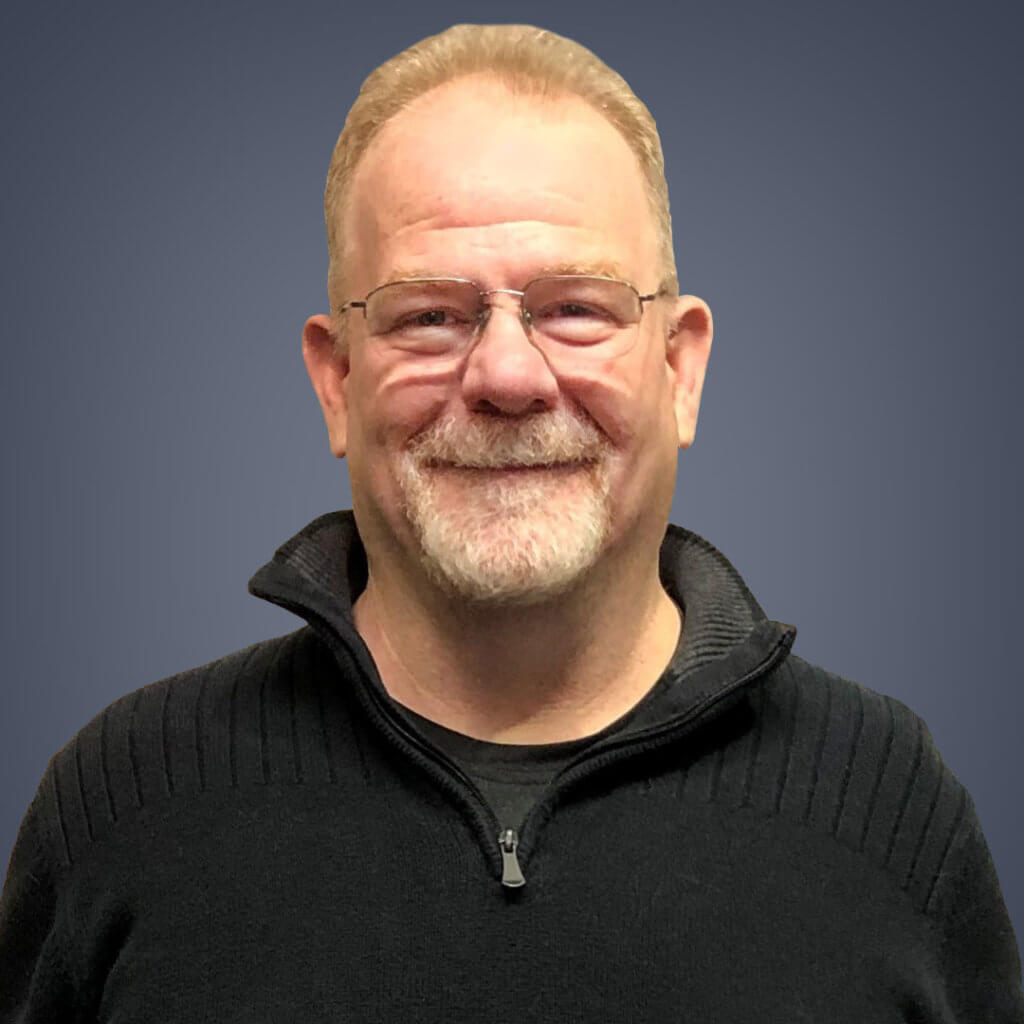 Jimmy W.Rainier — 01/28/22
Sitting on $50,000
For six months, Rainier resident Jimmy W Jr. unknowingly went about his daily life with a winning Powerball ticket in his wallet. He eventually got around to checking the ticket, which he bought in August of 2021, and discovered he'd won $50,000!
"I don't play much, but I knew I had some Powerball tickets in my billfold, and I thought I should check them," said Jimmy.
Jimmy bought his ticket at the Alston County Store in Rainier. He went with the quick-pick numbers and came up one number shy of winning the $258 million jackpot. Jimmy doesn't mind.
"I feel so blessed to have won $50,000. I am just fine with this prize," said Jimmy.
He plans to use his prize to add some tools to his woodworking business and pay some bills.
Congratulations, Jimmy!