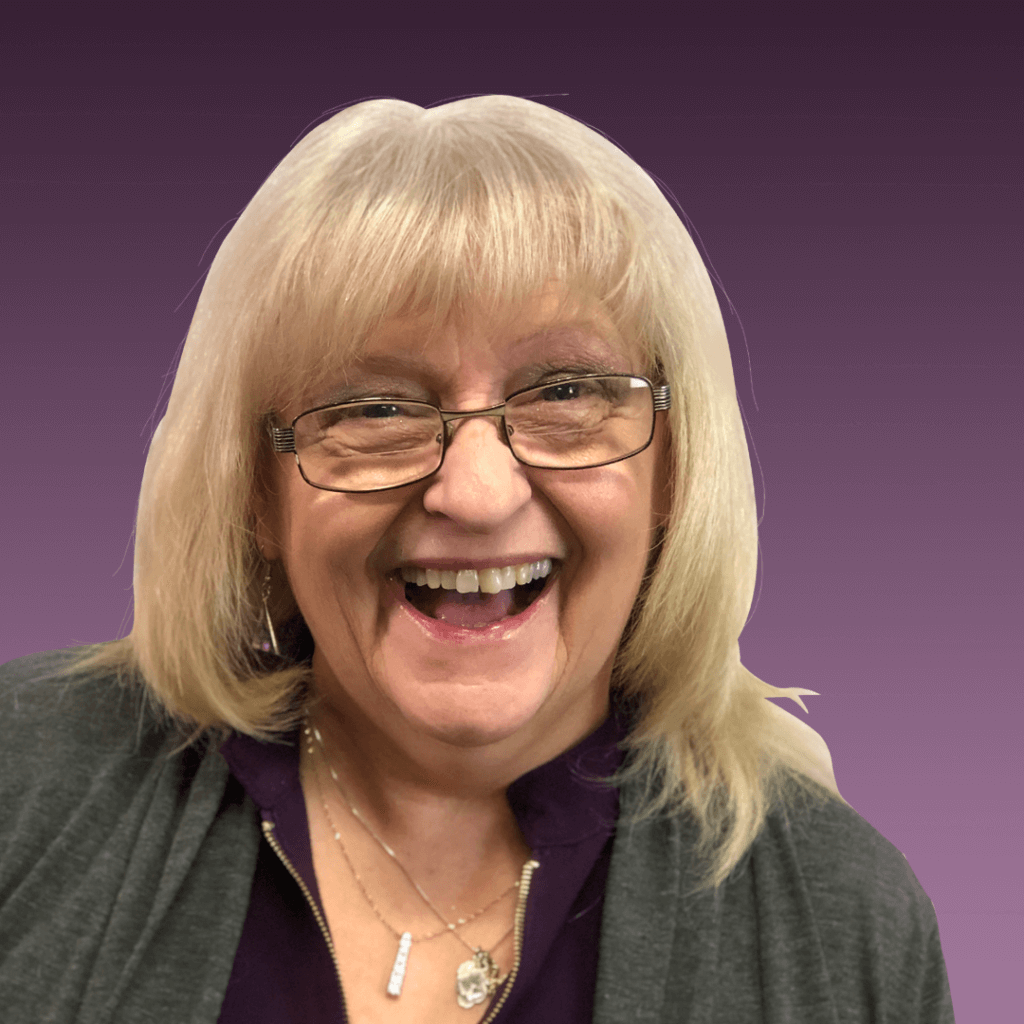 Dianne H.Keizer — 01/13/20
A Lucky Win with Lucky Lines
Diane uses the scanner on the Oregon Lottery app to check her tickets. When the balloons filled her phone screen, she assumed she had won another $6 prize playing her favorite game: Lucky Lines.
"I scanned the ticket again and realized that I really won!" she said. Dianne had actually won $54,000!
"I immediately called my daughter," Dianne said. "I was up until 2 a.m. thinking about all the things I could do for my kids and grandkids with the money." Congrats, Diane!