Top Prizes Remaining
Ticket Cost
Top Prize

1 in

Overall Odds
Fast Lane Crossword
Tighten your seat belt, pop that turn signal down, glance over your shoulder and hit the gas pedal…It's time to whip into the Fast Lane! For $3 you'll get the joy of playing a Crossword Scratch-it, and you might just wave that checkered flag ticket in the air to celebrate a $25,000 top prize win. At your next pit stop, fuel up your fun tank with Fast Lane Crossword.
More quick facts
% of Tickets Sold
Play Style

Match your numbers

On Sale
Last Day to Claim a Prize
Last Day to Buy

Second Chance Draw Date

Enter Second Chance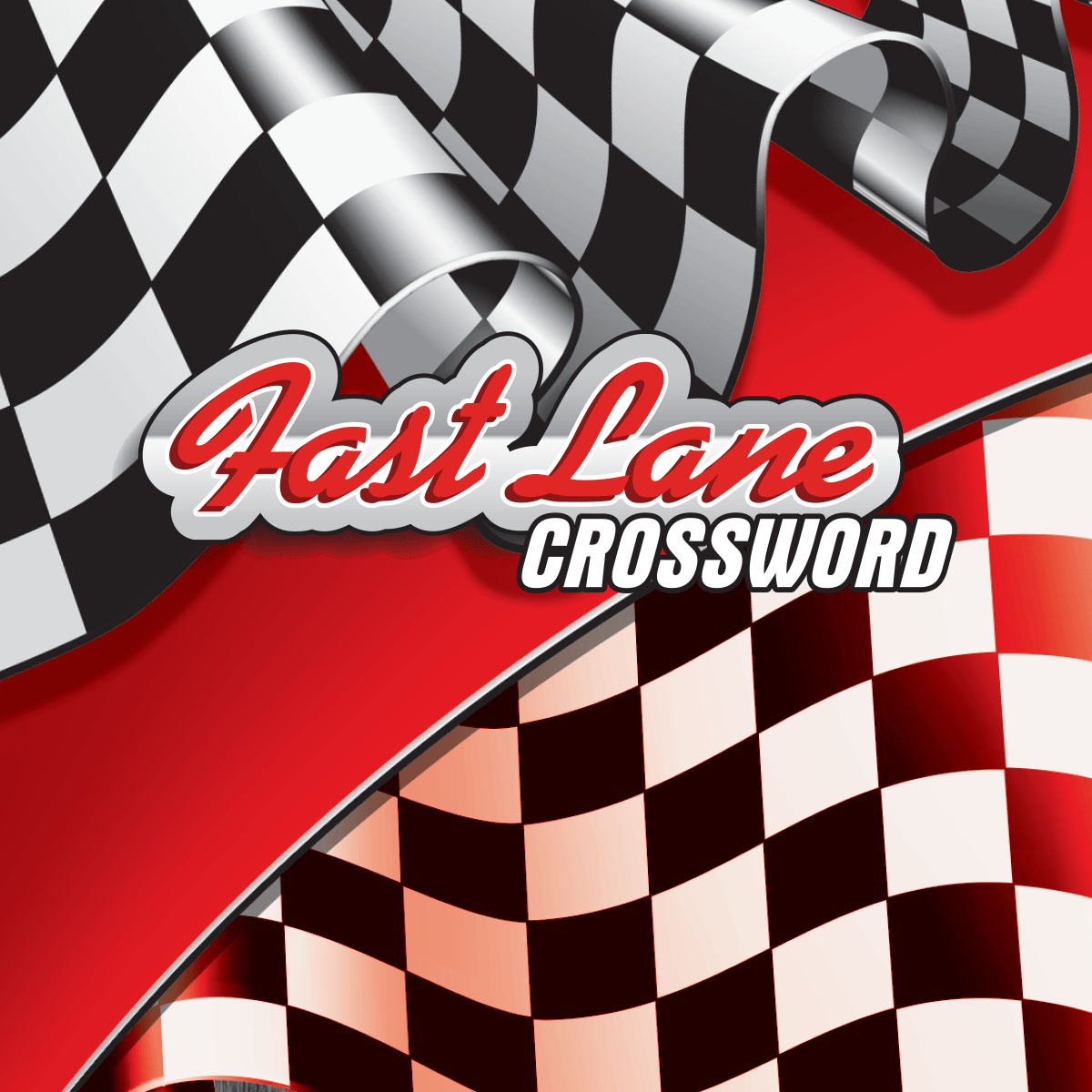 More quick facts
% of Tickets Sold

Match your numbers

Play Style
On Sale
Last Day to Claim
Last Day to Buy
Odds and Payouts
How to play crossword scratch-its
Get to Scratchin'
You've got 18 wonderful letters to reveal and that takes a little time. So roll up your sleeves, grab your lucky penny and scratch away.
Take your Time
Sit back, have a beverage. Match all of your letters to all of the crossword board letters and scratch all of those boxes. Don't hurry, enjoy the play.
Spelling Bee Champ
The more words you spell, the more you win. Check the prize key to see how much. Some tickets have extra bonus areas, so be sure to scratch everything. When you're done, scan your tickets on the mobile app or check them at the store to see if you won.
The Oregon Lottery attempts to ensure that the remaining ticket numbers for each game are posted correctly on our website. However, posted numbers are unofficial. Top prizes are listed as available until claimed.