2021 Holiday Scratch-its
October 18, 2021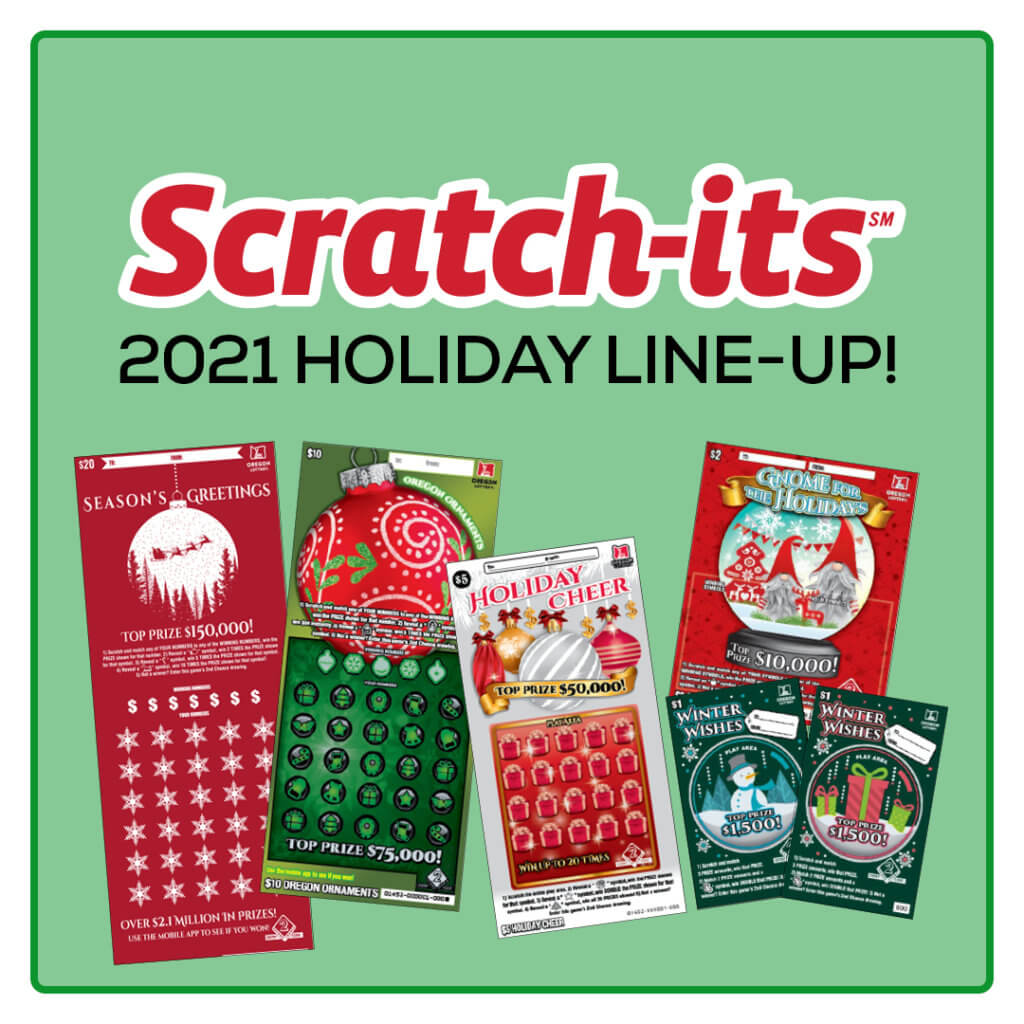 2021 Holiday Scratch-its℠
Holiday scratch-its boost sales
Year in and year out, your Lottery holiday Scratch-it sales help your location reach levels you don't see during other times of the year. No matter who's on your customer's holiday shopping list, Scratch-it games provide the quick, easy and fun choice! From stocking stuffers to gift tags to that quick gift just to say "happy holidays," Scratch-its are ideal!
marketing support
As in past years, there will be TV commercials and digital advertising reminding shoppers about the availability of holiday-themed Scratch-its in a variety of designs and prices as the answer for every question mark on their gift lists!
Viewers are encouraged to visit our website to preview the Scratch-its and potentially enter some fun drawings. But the only way to buy their holiday Scratch-its will be to visit a Lottery retail partner!
holiday scratch-its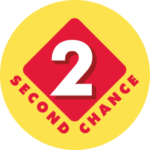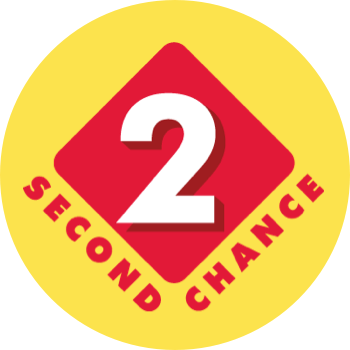 Your 2021 holiday Scratch-its are available beginning October 5. Each holiday ticket features a "To/From" on the top of the ticket.
Non-winning tickets for each of the five holiday Scratch-its can be entered into the Second Chance drawings for a chance to win that game's top prize! Plus be watching for details about a special holiday Second Chance promotion!
preview this year's line-up
| Game | Ticket Name | Price | Top Prize | Prizes in Game | Tickets Per Pack | Top Prizes | Second Chance Top Prizes |
| --- | --- | --- | --- | --- | --- | --- | --- |
| 1450 | Winter Wishes | $1 | $1,500 | Over $1.11M | 200 | 8 | 1 |
| 1451 | Gnome for the Holidays | $2 | $10,000 | Over $1.18M | 100 | 3 | 1 |
| 1452 | Holiday Cheer | $5 | $50,000 | Over $1.73M | 50 | 2 | 1 |
| 1453 | Oregon Ornaments | $10 | $75,00 | Over $1.11M | 20 | 2 | 1 |
| 1454 | Season's Greetings | $20 | $150,000 | Over $1.11M | 10 | 2 | 1 |