Retailer Round-up
October 28, 2022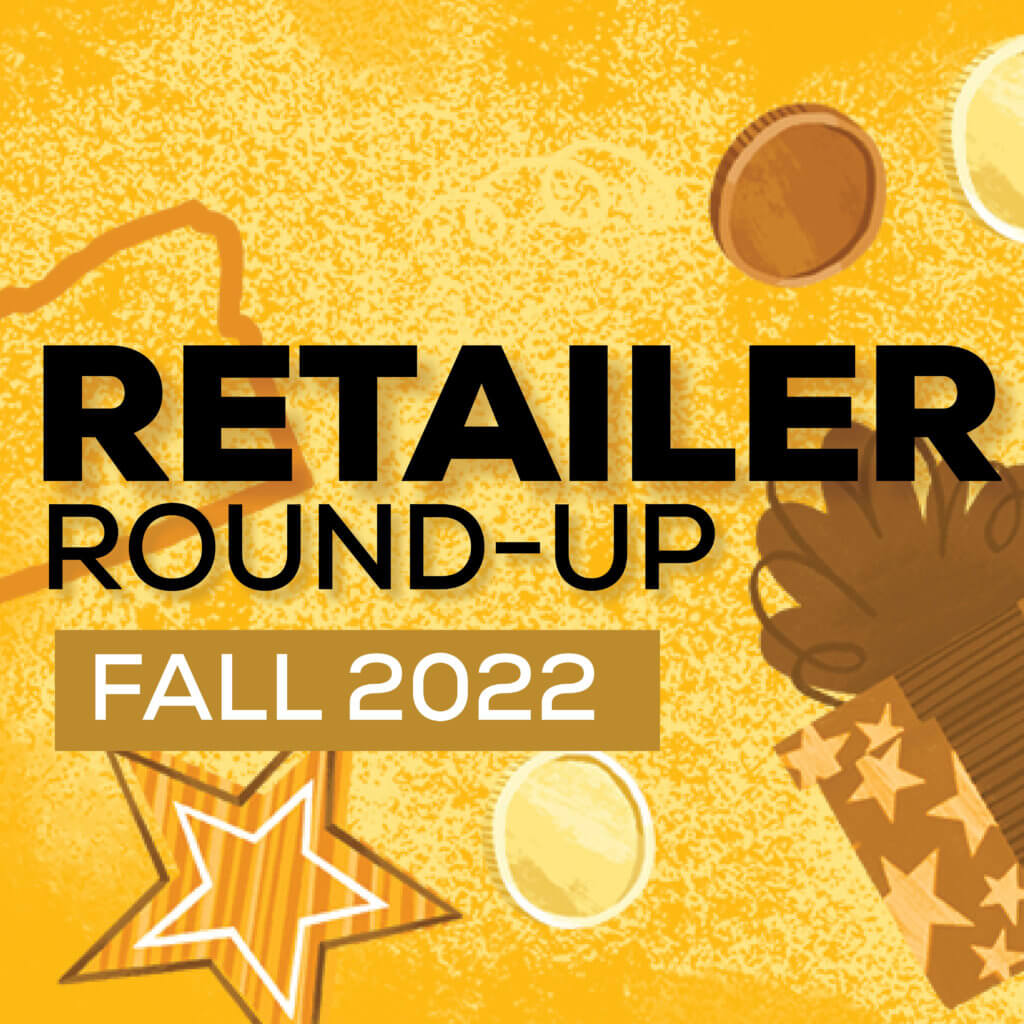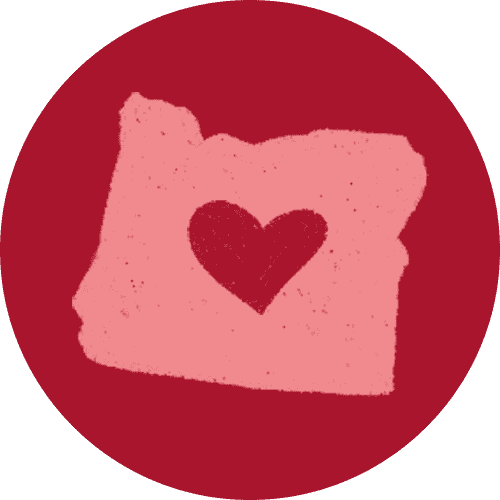 Play It Forward
Recently, we launched our "Play it Forward" brand campaign reminding Oregonians of the Lottery's core purpose, to fund voter-approved programs, projects and places that are important to us all.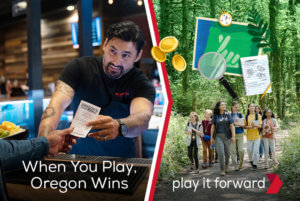 A couple dollars played now and then, when multiplied by the number of other players doing the same, really adds up. And when people play Oregon Lottery games, they Play it Forward into the community, which includes supporting local businesses, like yours, with their Lottery purchases.
Advertising
Ads are appearing on billboards, TV, digitally and at point-of-sale. A fun Play it Forward giveaway is also active and will award three lucky winners 100 Scratch-its, a State Parks parking permit, and $100 cash. But in a fitting twist, we'll be doubling each winner's prizes to give them their own chance to Play It Forward. Learn more about the giveaway on our Play It Forward page.
More Information
Oregon Lottery funds support several voter-approved programs that positively impact every community across Oregon. Learn more about where Lottery dollars by visiting the Oregon Wins page.
Tis The Season For Holiday

And a Seasonal Sales Boost
The holiday season is fast-approaching, and it's brought five new, festive Scratch-its for the giving season. Every year, holiday Scratch-its help retailers reach peak sales.
Holiday Tickets Key Points:
"To/From" gift tag area featured on each ticket
Top prizes ranging from $500 – $150,000
Follow Oregon Lottery on social media for details around an upcoming holiday giveaway
Non-winning tickets can be entered into the Second Chance drawings
Responsible Gift Giving
The holiday gift-giving season provides an opportune time for retailers and the Lottery to remind customers that Scratch-its should only be gifted to recipients 18+. You'll spot responsible-gifting messaging throughout the Lottery's holiday campaign, which launches in November.
Best Practices
SECURITY AWARENESS
Is That Person Really with the Oregon Lottery?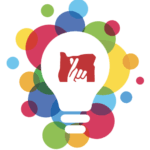 Several retailers reached out to the Oregon Lottery Security Team about individuals trying to solicit proprietary sales information from their employees.
Oregon Lottery employees will always have a Lottery ID badge visible. Many employees in the field also wear Lottery-approved shirts. The Lottery has access to sales information online and will not ask for sales figures on a walk-in visit.
Lottery employees may visit a retailer for any of the following reasons: compliance, resupply of products, marketing, promotions, robbery investigation, jackpot winners and equipment maintenance or supply. If a retailer employee is unsure of the validity of a Lottery representative, please contact your Account Manager or Hotline for assistance.
If your retail location has been targeted for this scam or others, please contact the Oregon Lottery Security Team at 503-540-1400.
MISTAKE TICKETS
Can't Be Cancelled. Can be Sold!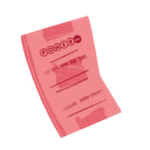 If you happen to print out a Powerball, Mega Millions, Oregon's Game Megabucks or a Raffle ticket in error for a customer, you can still sell that ticket to another customer.
These tickets cannot be cancelled. These "Mistake Tickets" are playable tickets until all the drawings that were selected have occurred. It is advised that you collect the money prior to printing these tickets to minimize "Mistake Tickets" or have the player fill out a playslip to ensure accuracy.
When in doubt, call Lottery Customer Service!
OLCC Annual Renewal and Video Lottery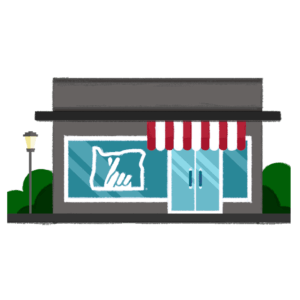 The Video Lottery (VL) contract and administrative rules require all VL retailers to maintain a current and active Limited (L), Brew Pub (BP) or Full Commercial (F-Com) liquor license with the Oregon Liquor and Cannabis Commission (OLCC), which must be renewed annually.
"If Oregon Lottery does not receive confirmation of the license renewal or Authority to Operate by the annual expiration date," said Lottery Retail Contracts Senior Manager Tessa Hergenreter, "active Video Lottery terminals at your location will be disabled until confirmation is received."
Failure to renew your liquor license may result in immediate termination of your retailer contract. If your OLCC license has not been renewed within two weeks of its expiration, a retail contracts representative will contact you about the expectation and timelines.
Updating Background Investigations
In Fall of 2022, Oregon Lottery will begin updating background investigations for all active Lottery retailers. These updates are to ensure active retailers have met reporting requirements of the retailer contract and compliance of other contract requirements.
"Retailers who are chosen for a background investigation will need to complete a 'Background Key Person Information Form,' which will be sent by the Oregon Lottery, by a specific timeline," said Lottery Retail Contracts Senior Manager Tessa Hergenreter, "Once this form is returned by the expected deadline, a retailer background specialist will work with the active retailer to complete next steps."
Those steps include fingerprinting; receiving a 4506C for key persons, owners, and entities; entity information form; authority to release (entity and person); personal disclosure and Oregon Dept. of Revenue compliance.
Questions?
Contact your Field Sales Representative or our Customer Service team at 1-800-766-6789